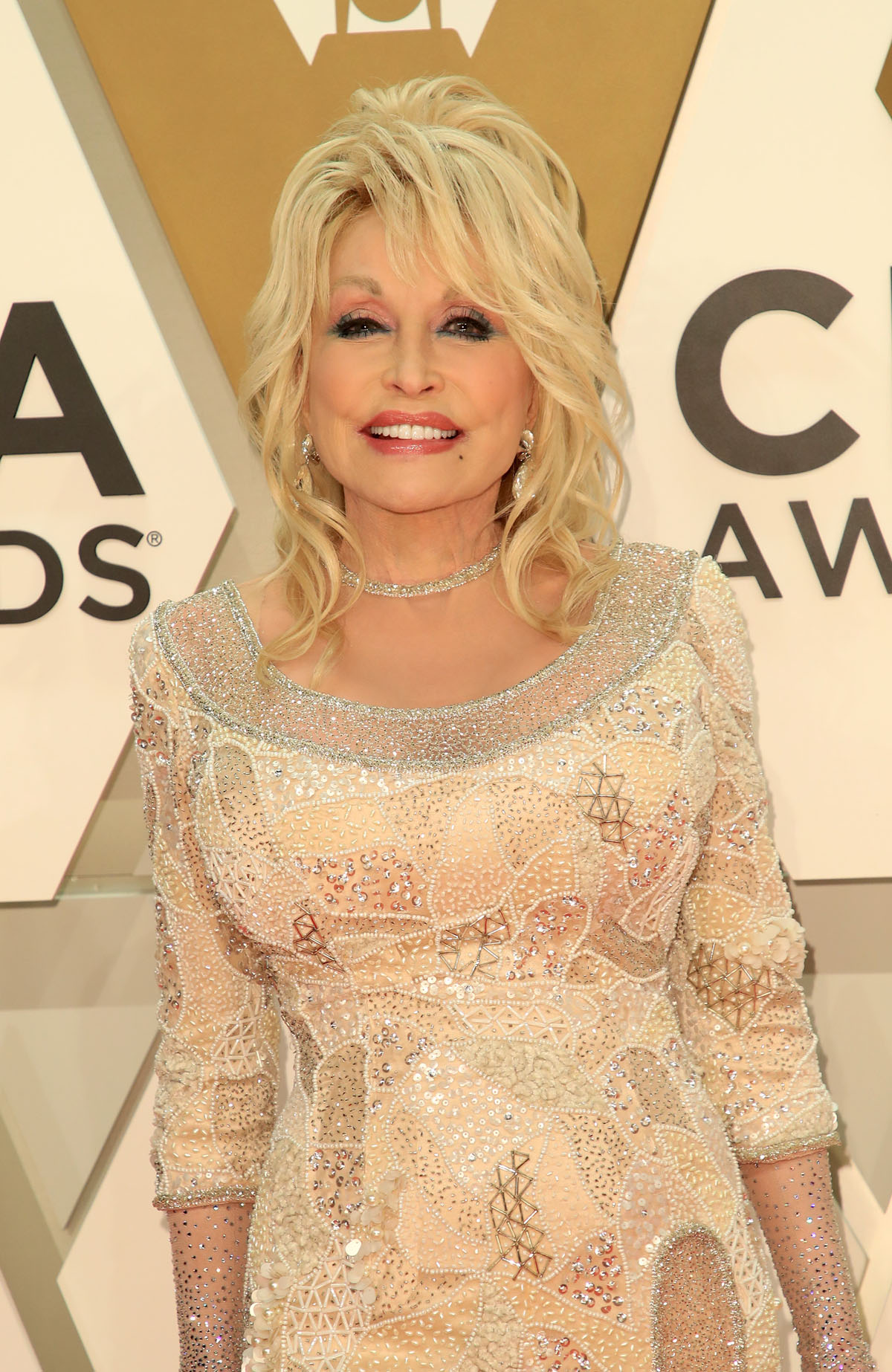 Dolly Parton was a remote guest on Watch What Happens Live last week. I think she's promoting her new perfume with HSN, Scent From Above. One of the call in questions was about Dolly's support of Britney Spears. At first Dolly said that she didn't want to get into other people's business and that she wished Britney well. Then Dolly said that she could relate to Britney because she got sued by her former producer and collaborator, Porter Wagoner, for breach of contract. Here's what she said and the video is below.
During an appearance Thursday on "Watch What Happens Live with Andy Cohen," the legendary country star was asked about Britney Spears and her conservatorship battle.
"Well, I try to not get involved in other people's business," Parton said. "I think she is a wonderful artist and I think she's a wonderful girl and I only wish her the best."
Spears has been fighting to end having her father, Jamie Spears, legally control her life and career.

"I understand all those crazy things," she said. "I went through a lot of that myself through a big lawsuit in my early days with Porter Wagoner trying to get out on my own.

"I understand where she is coming from and how she feels. So, I hope that all turns out the way that it should."
Our first instinct is to relate to someone. That's what Dolly did here and she meant well. With all due respect to Dolly, I don't think she's familiar with Britney Spears's case. I would guess she assumes that Britney's father is controlling her money and that's the extent of it. I doubt she's heard that Britney has an IUD she's not allowed to remove or that Britney can't get a manicure or see a friend without a team of people signing off on it. From what I read about Dolly's 1979 case, all the money she made at the beginning of her career went toward paying off Porter's lawsuit, so I imagine it was tough for her. Beyond the financial issues her case is not similar to Britney's.
Meanwhile Britney has posted quite a bit on Instagram recently. The latest was a cute illustration where she's getting ice cream with Cher. This is a reference to Cher's tweet saying she would take Britney to St. Tropez.
Here's that clip:

Britney also posted this: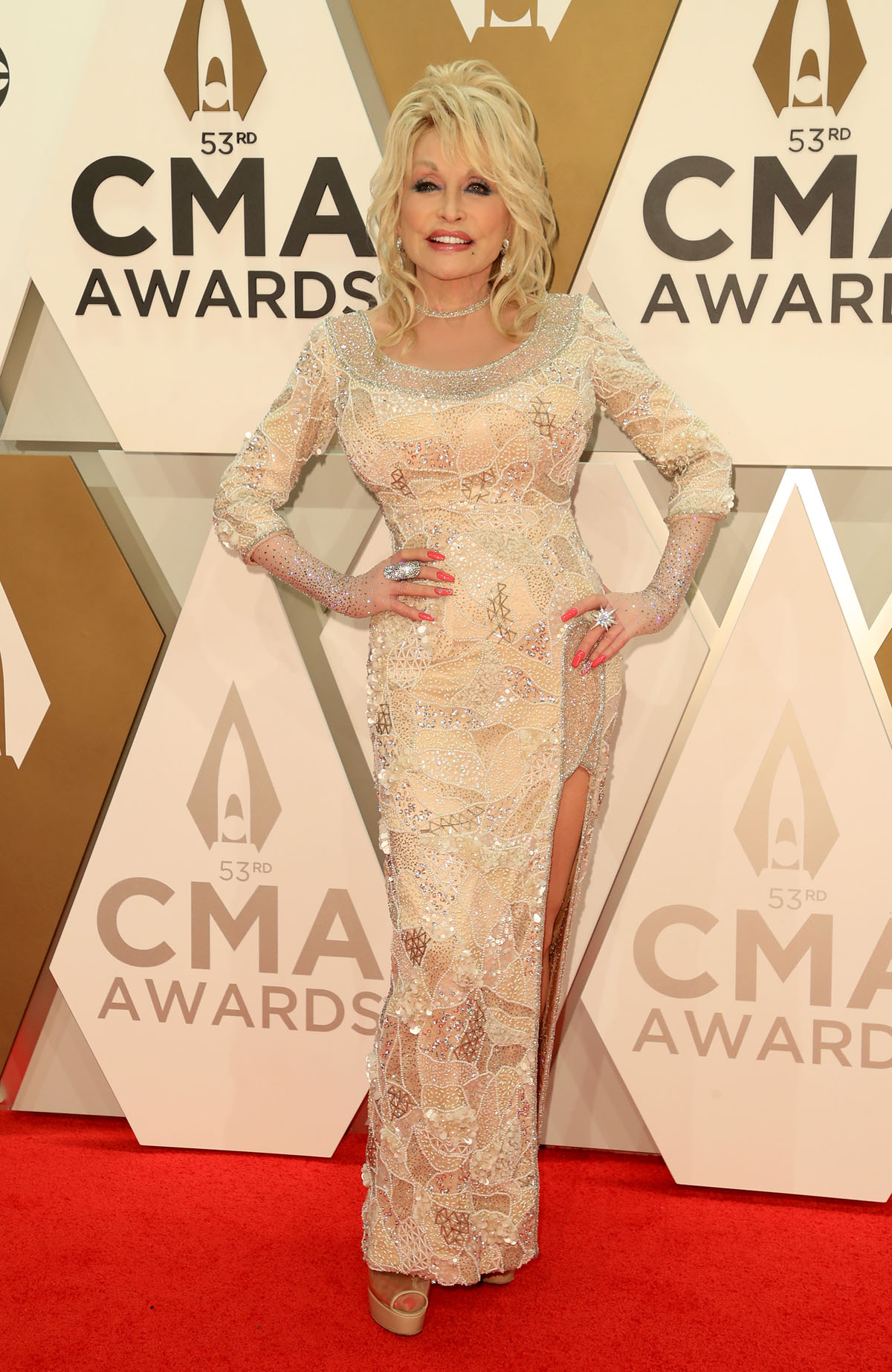 photos credit: Avalon.red and via Instagram