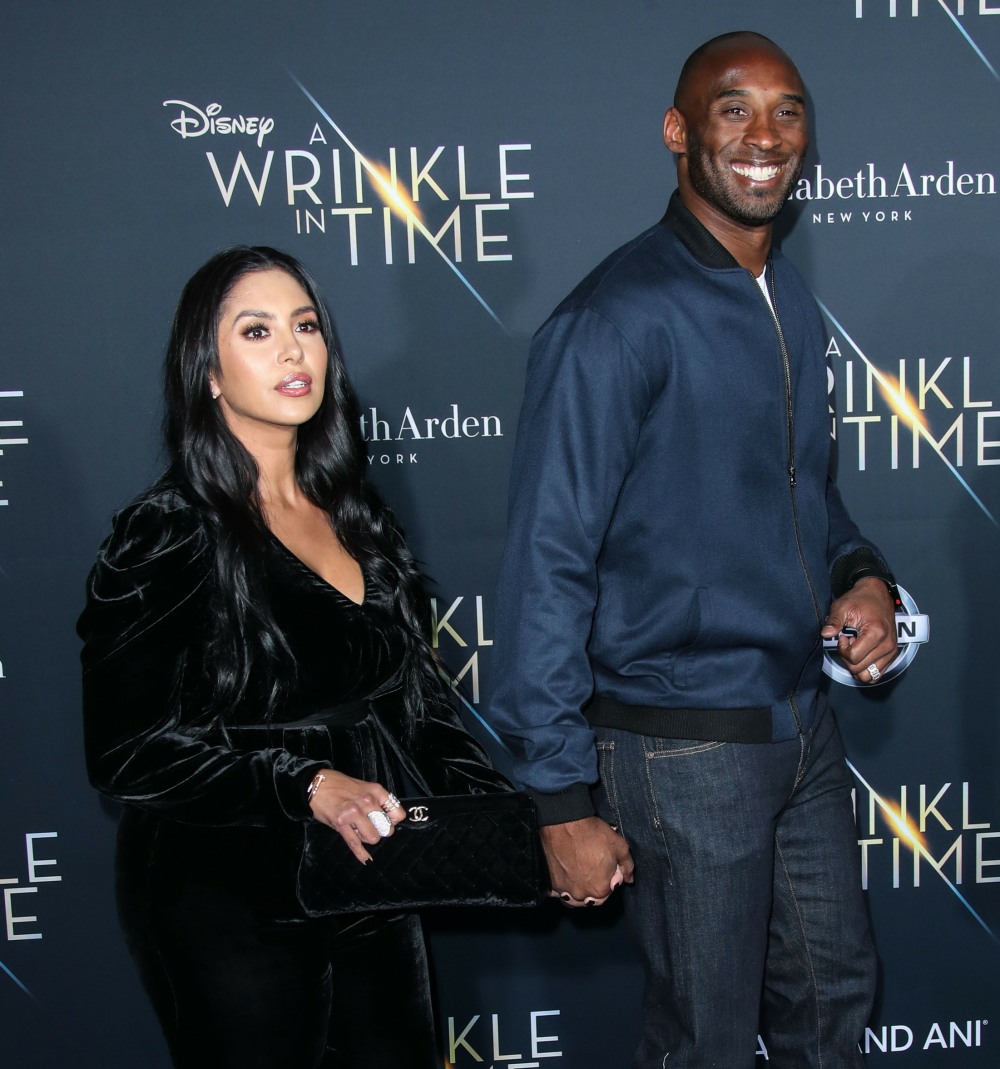 Vanessa Bryant spent most of 2020 out of the spotlight following her husband and daughter's shocking deaths in January 2020. She only made a handful of public appearances and statements and focused on her children and her family. Her mother, Sofia Laine, decided to throw an enormous public tantrum in the midst of the worst year of Vanessa's life. Last fall, Sofia Laine gave an interview to a Spanish-language outlet claiming that Vanessa had cut her off financially and that Kobe had always promised to take care of her. Vanessa clapped back at her mother and the whole thing was basically a child dealing with a toxic, narcissistic parent who is demanding to be the center of attention. Sofia wasn't happy with merely begging for attention in a television interview either – she ended up suing Vanessa, claiming that she was "owed" back pay for… babysitting her grandchildren occasionally. Apparently, Vanessa didn't want to deal with her mother's dumb, toxic drama anymore and she settled.
Vanessa Bryant has settled a lawsuit filed by her mother, TMZ Sports has learned. Sofia Laine had claimed she worked as a nanny for Vanessa and Kobe for nearly 20 years and said she was owed $200,000 … computed at a rate of $96 an hour.

She also claimed Kobe promised to take care of her for the rest of her life. She says after Kobe died, Vanessa kicked her out of the home Kobe had allegedly bought for her. Vanessa called the lawsuit "frivolous, disgraceful and unimaginably hurtful." She went on … "My husband never promised my mother anything, and he would be so disappointed in her behavior and lack of empathy."

As for getting money for working as a nanny, Vanessa said, "I have supported her for nearly 20 years, and was never my or Kobe's personal assistant, nor was she a nanny." Vanessa went on … "In reality, she only occasionally babysat my older girls when they were toddlers," adding, "As of ten years ago, our kids were full-time students and athletes and I didn't have another child until 2016."

The terms of the settlement were not disclosed, but the case is over.
For Vanessa, the issue is not about money – Kobe left Vanessa and the girls a huge fortune, one which will continue to grow for many years. Vanessa can easily afford to financially support her mother. For Vanessa, I'm sure it was just another issue of dealing with a toxic narcissist who decided to behave like an unhinged, tacky a–hole and liar just months after Vanessa buried her husband and child. My guess is that the settlement included an ironclad NDA and Sofia is not allowed to speak to the press ever again or else she doesn't get her f–king check.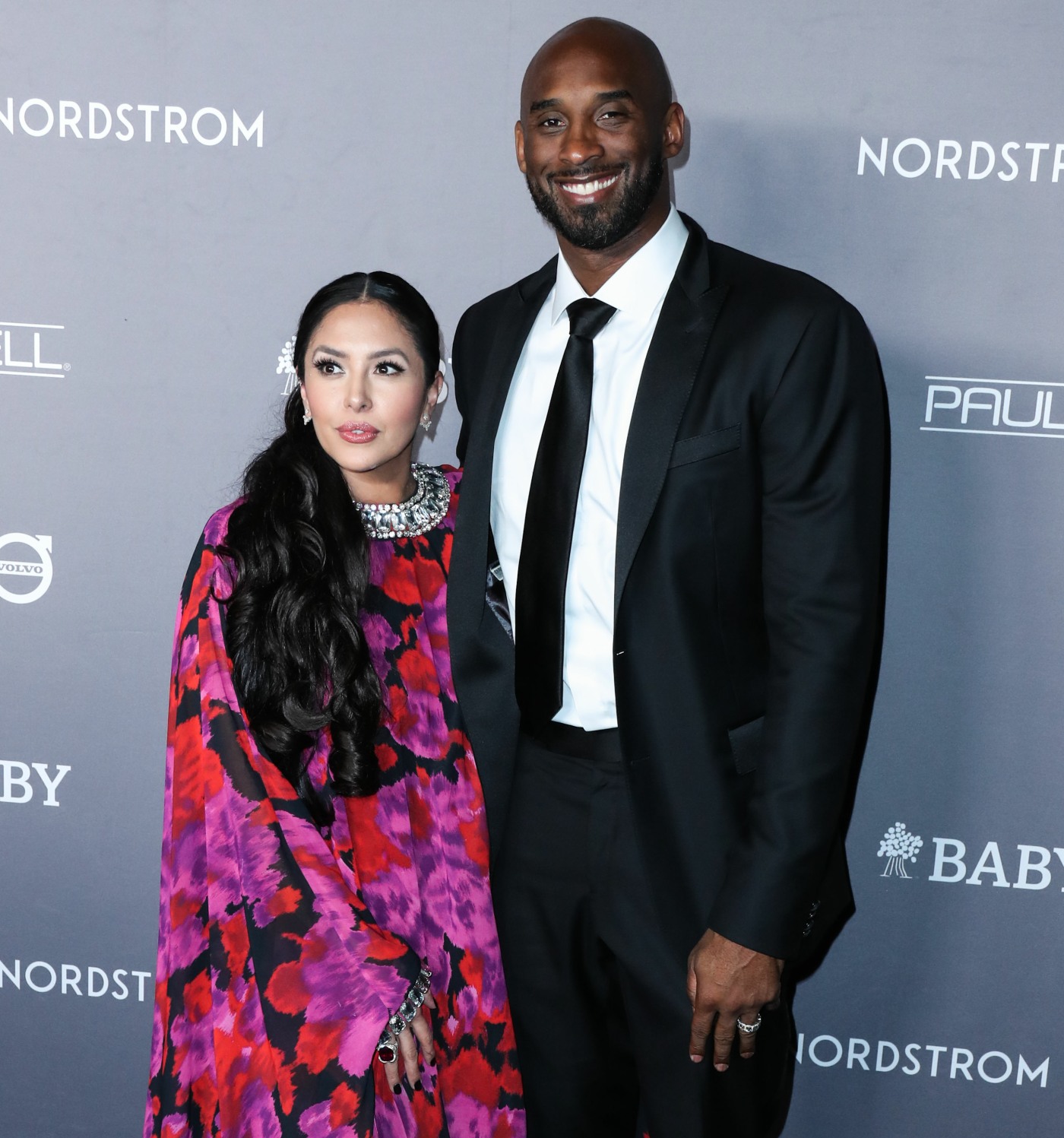 Photos courtesy of Avalon Red.