It's inconceivable to me that we are preparing for the Emmy's again. I would've bet money that they'd happened not two months ago. But apparently, they were in fact, last year, in September, as per usual. Once my memory was jogged, I remembered the COVID-friendly format. There were safe bubble spaces for certain casts partying in their own way and a few folks in person to present. All the nominees Zoomed in wearing whatever they felt "Living Room Emmy" attire was. Weird hazmat-suited people appeared in the winners' windows wielding their trophy. On paper it sounds a lot more fun than it was.
Well, here we are, another September and another COVID surge upon us. Never thought I'd have to write that, but I do. So, the Emmys are planning accordingly and scaling back once again in light of growing concerns. The Television Academy announced Tuesday they will move the ceremony outside. Although they do intend to have a live audience this time, they will cut down the already parsed invite list by recalling some sent invitations. Trimmed down COVID plans apply to both the red carpet and the ceremony itself.
The Television Academy is taking the Emmys outdoors. The org announced Tuesday afternoon that the Emmy ceremonies, both Primetime and Creative Arts, will be held on the Event Deck at L.A. Live, next to the Microsoft Theater — marking the second year in a row that the Emmys were not actually held inside the Microsoft. More from the org:

"Preparations for welcoming live audiences to the Creative Arts Emmy Awards and the 73rd Emmy Awards telecast are underway. Following discussions with health and safety experts for Los Angeles County and the Emmy ceremonies, the Television Academy has concluded that we must further limit the number of nominees attending the Creative Arts Emmys on Sept. 11 and 12 as well as the 73rd Emmys on Sept. 19.

"Although invitations have just been mailed out, nominated teams of three or more will now be limited to no more than four tickets per nomination. Unfortunately, this means not all nominees will be able to attend this year's awards. We recommend those on nominated teams coordinate between themselves and identify how they will allot their four tickets before they RSVP.

"In addition, the Television Academy and CBS have decided to host all ceremonies, including the Creative Arts, on the Event Deck at L.A. LIVE, directly behind the Microsoft Theater. This will provide an opportunity to utilize an "indoor/outdoor" setting and more socially distanced audience seating.
Oof! Emmy nominees are going to get their invitations revoked? I wonder if they'll send the hazmat-suited guys back out to get them. Some poor B-Lister is enjoying their morning coffee in the breakfast nook when Hazmat-Jeff pops up outside the bay window and extends an open palm to reclaim the now moot invitation. Sorry, B-Lister.
However, I'm not upset by this. It sucks, but this is what they should be doing. I'm glad the Creative Emmys are still getting their ceremony. The Governors Ball events have been cancelled, which, although a little ominous with the gubernatorial recall election taking place five days prior, is also the right thing to do. I feel bad for those being uninvited. I imagine every agent in Hollywood is getting an earful right now about making the cut. But we have to take these measures. As we talked about with the concerts and cruises and other activities we wish we could get back to, they're not turning out to be safe. So, we have to take more precautions or risk serious repercussions. I'm partial to award shows so I'm happy to see them go forward. I miss the big lavish affairs, but I understand that scaled back is our new normal for the indefinite future, so I guess I should just get used to it.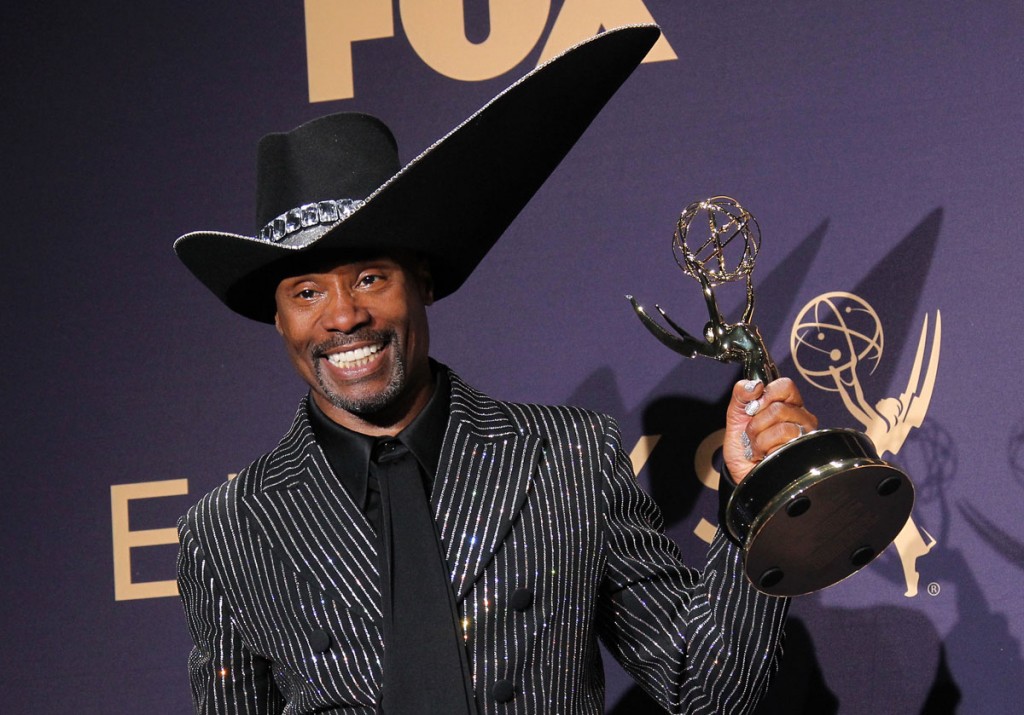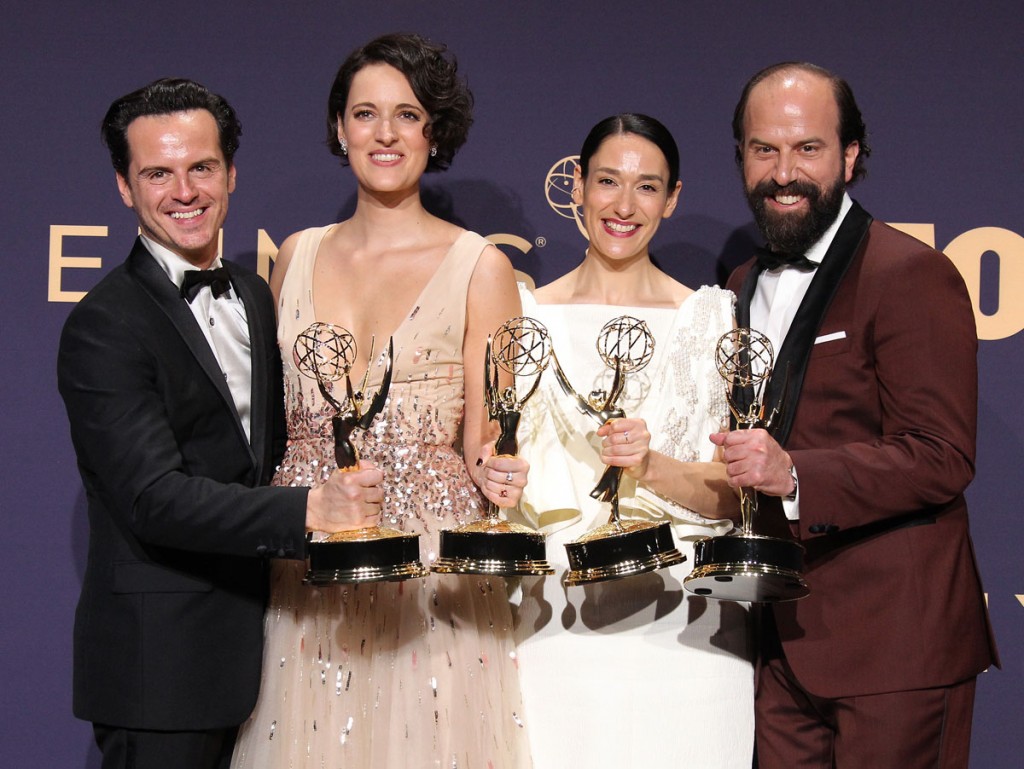 Photo credit: Instagram, Avalon Red and Getty Images