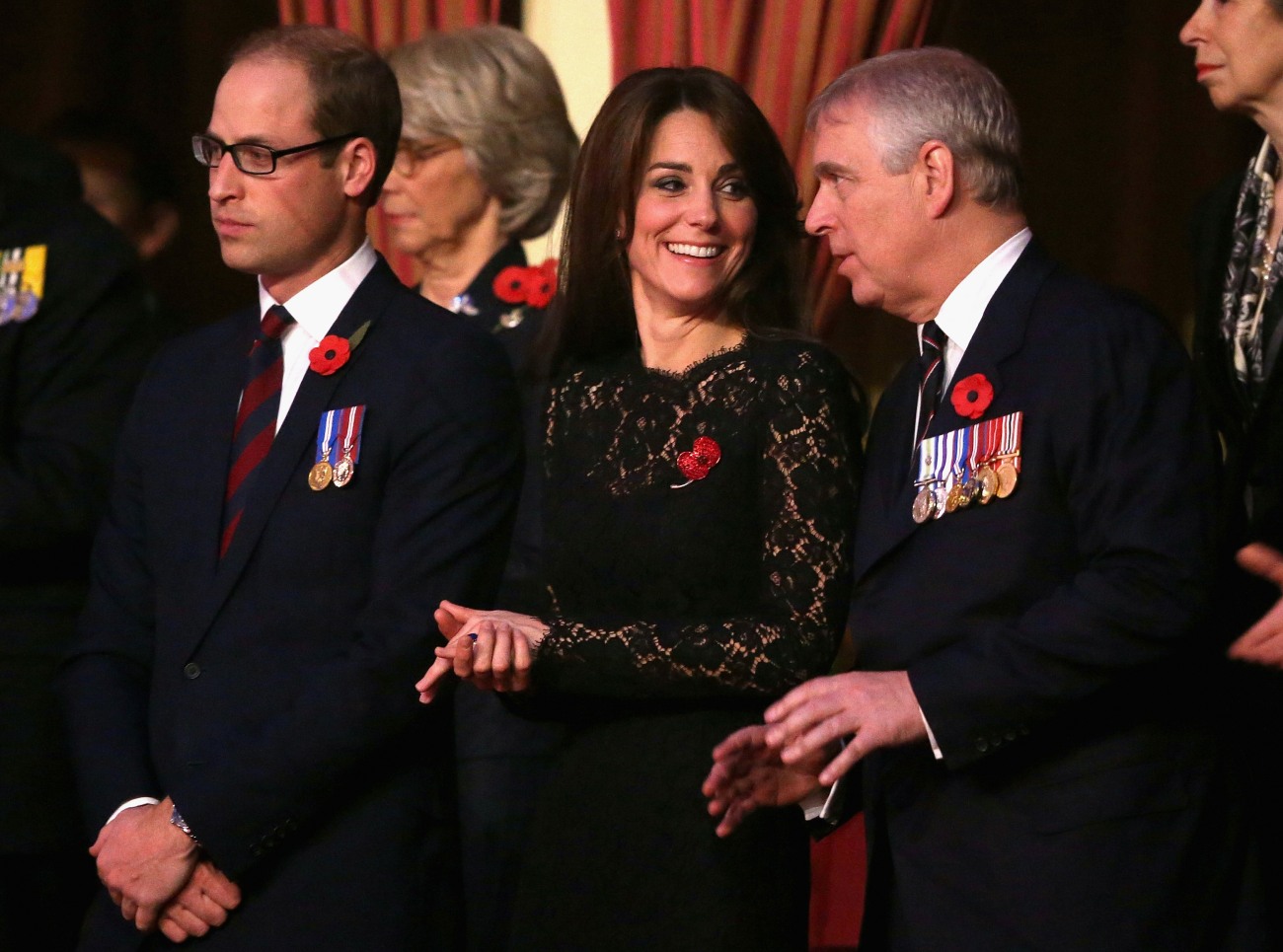 Prince William is, historically, not a proactive person. He's lazy, contemptuous, secretive and full of rage. He rarely makes an effort to do anything about whatever he's engorged with rage about at the time though – he merely stews in his own toxicity and hatches hateful, half-assed plans for other people to carry out. William also loves to bandwagon and take credit for other people's work. Which is why in 2019, we heard that William was suddenly super-involved in pushing out Prince Andrew, when William really had nothing to do with it. Getting Andrew to resign from public life was ALL Charles, and Chuck had to convince his mother to go along with it. William then took credit for being keen for his father's plan.
This time around, I will admit, it does seem like William is trying to be a bit more proactive with the Andrew situation. William ran straight to Dan Wootton and let him know that Andrew needs to go… from Royal Lodge, because William wants to live there. But did you also know that Charles and William are united in the belief that the lawsuit against Andrew could – gasp – ruin next year's Platinum Jubilee? And that they hate Andrew's lawyers? From The Daily Mail:
William & Charles hate Andrew's lawyers: Senior royals have privately expressed concern over the handling of Prince Andrew's latest legal crisis as it emerged it could overshadow the Queen's historic Platinum Jubilee. The Daily Mail understands that both Prince Charles and Prince William have doubts about the way such serious allegations have been dealt with by Andrew and his legal team. More than 48 hours after Virginia Roberts Giuffre's attorney in the US began civil proceedings accusing the 61-year-old royal of 'rape in the first degree', sexual battery and sexual abuse, there has been no reaction from Andrew's camp.

Andrew will damage the monarchy: Prince Charles, 72, and William, 39, also both fear the scandal could irrevocably damage the reputation of the monarchy, insiders say. Both men were instrumental in forcing Andrew to step back from royal duties in November 2019 in the wake of the disastrous BBC interview he gave in an attempt to clear his name.

They can't really take much else away from Andrew: A royal insider told the Mail yesterday: 'The family find themselves in an extraordinarily difficult and sensitive situation given the nature of the allegations. They are limited in what they can say publicly and now that the Duke of York is no longer a working royal they are actually rather limited in what control they can exert over the situation privately.'

No one likes Andrew's lawyers: The duke is said to have personally instructed criminal defence solicitor Gary Bloxsome, of City firm Blackfords, to help mastermind his response to Miss Roberts' allegations. Mr Bloxsome, a 40-year veteran of the company, has defended British troops against war crimes allegations, as well as footballers in assault cases. However, a source close to Andrew's family told the Mail yesterday: 'We are beginning to question the tactics of Blackfords. Not to put out a statement reiterating or expanding on his denial may work in a restricted, legal sense, but in the court of public opinion his reputation is being shredded.'

The timing: Miss Roberts' attorney, David Boies, revealed that he anticipates the case could be heard in New York as early as the 'middle of next year'. The Queen, 95, is due to celebrate her historic Platinum Jubilee with a series of major public celebrations in June. Asked if he felt the lawsuit would be enough to get the ninth in line to the throne to answer questions about the allegations, Mr Boies told Sky News: 'Prince Andrew is going to have to now. He can't ignore the process.'
It's interesting that the DM is getting this info straight from Charles and William, Clarence House and Kensington Palace. Because having read some coverage in other outlets, it seems like the Buckingham Palace strategy is to take credit for the fact that Andrew hasn't issued any statements, like the Queen and her crisis managers ordered him to stay silent and listen to what his lawyers had to say. If William and Charles are arguing that Andrew needs to be issuing statements and being more proactive in his defense… well, it will blow up in everyone's faces yet again.
As we saw from the messy, clownish way the palaces have dealt with the Sussexes, these people are not the best and brightest of Britain. This is not the crack team of qualified, responsible, mature communications and legal professionals one would want in a crisis. Which makes it enjoyable, honestly. Enjoyable to watch the clownshow, I mean. The fact that all of this is happening because Virginia Giuffre justifiably wants her abuser held accountable is laudable.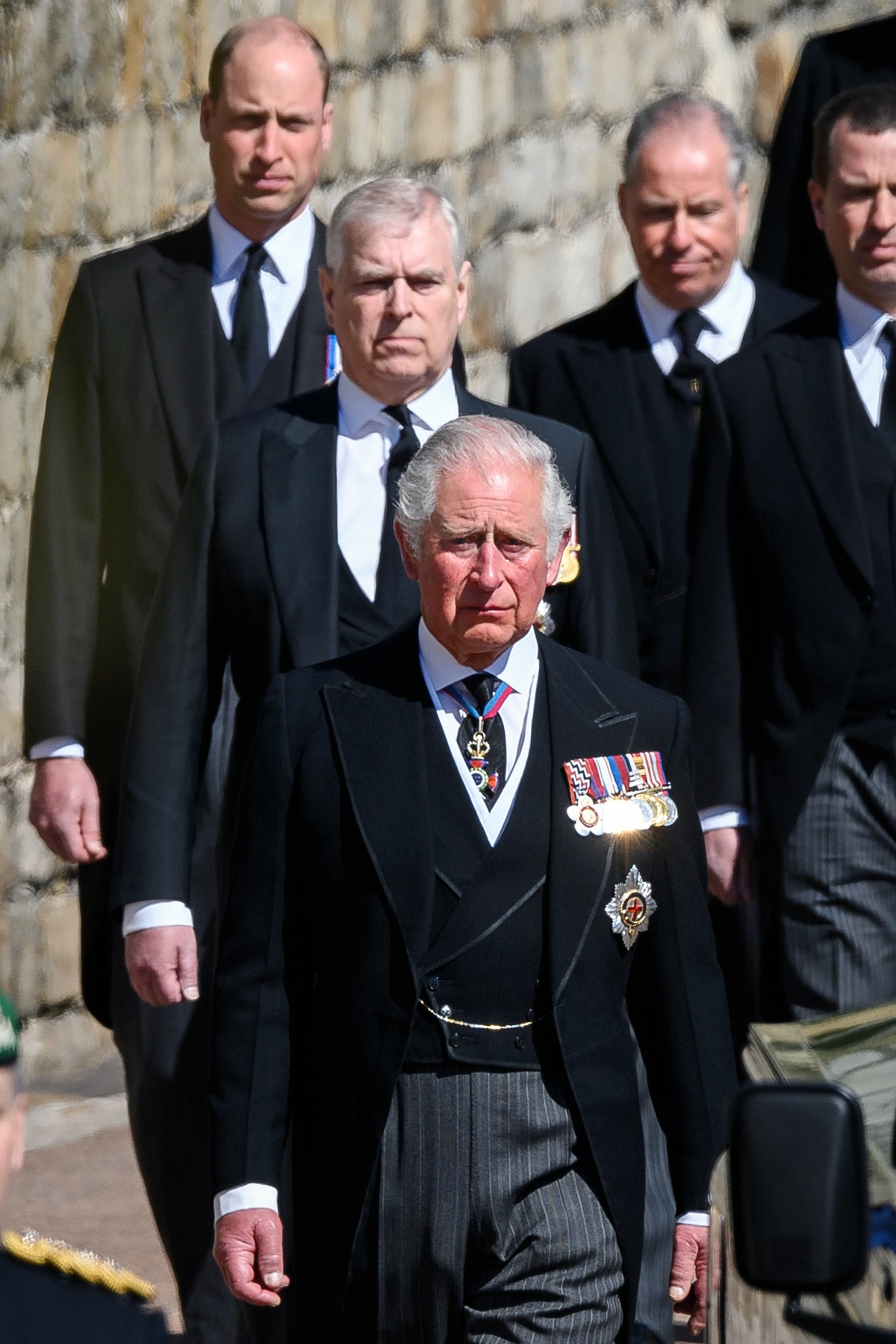 Photos courtesy of Backgrid, Avalon Red, WENN.