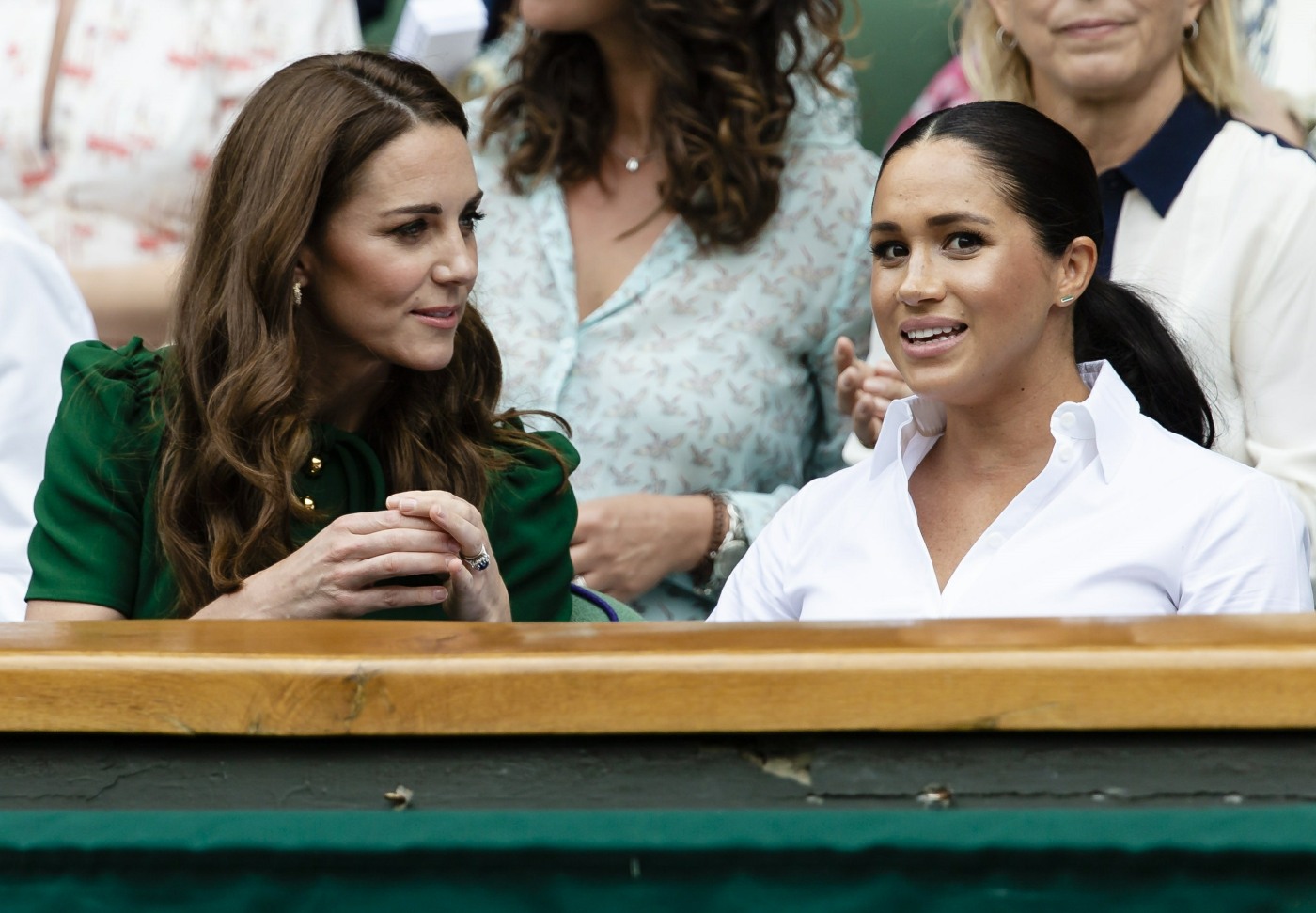 Last week, Us Weekly had a completely bonkers story about how the Duchess of Cambridge has been texting with the Duchess of Sussex a lot since Lilibet Diana's birth, and how Kate and Meghan are "getting along really well" and they're "closer than ever" these days. Kate is not that person. She's never been that person. Kate is exactly the kind of person who pushes a racist lie for years about a mean, aggressive Black woman making her cry white tears. I still have no idea if Us Weekly is just throwing sh-t at the wall or if the PR operation at Middleton Manor is truly pushing this narrative. In any case, someone wants us to believe that Meghan and Kate might work together on a Netflix project!
Coming soon to Netflix? Meghan Markle has reached out to her sister-in-law, Duchess Kate, about sharing an inside look at the future queen consort's life as a royal.

"Meghan and Kate are actually getting along really well and have been in touch more often," a source exclusively reveals in the new issue of Us Weekly. "Meghan has been talking to her about collaborating on a project for Netflix, a documentary that will spotlight Kate's charity work and the huge impact she's made with her philanthropy."

While Kate, 39, typically follows a more standard route when it comes to publicizing her duties, she has considered Meghan's offer. "Kate is very flattered, and it's all very positive between them," the insider adds.

The former actress, 40, and husband Prince Harry signed a multi-year deal with Netflix in September 2020 to create original content for the platform, including documentaries, movies, series and children's programming. The partnership, titled Archewell Productions, was one of the first they agreed to after stepping down as senior members of the royal family that March.
The Keenwell Centre: Stretching Out Five Plagiarized Questions Into A Lifetime of Busy-Work. The History of Buttons: A Keen Salute. Martin Luther Keen: A Keen Peacemaker's Story. Yeah, none of that. Although how much would we love it if Meghan made a documentary series about early childhood development? LMAO!! This quote sent me: "…a documentary that will spotlight Kate's charity work and the huge impact she's made with her philanthropy." What huge impact? What charity work? Jeez.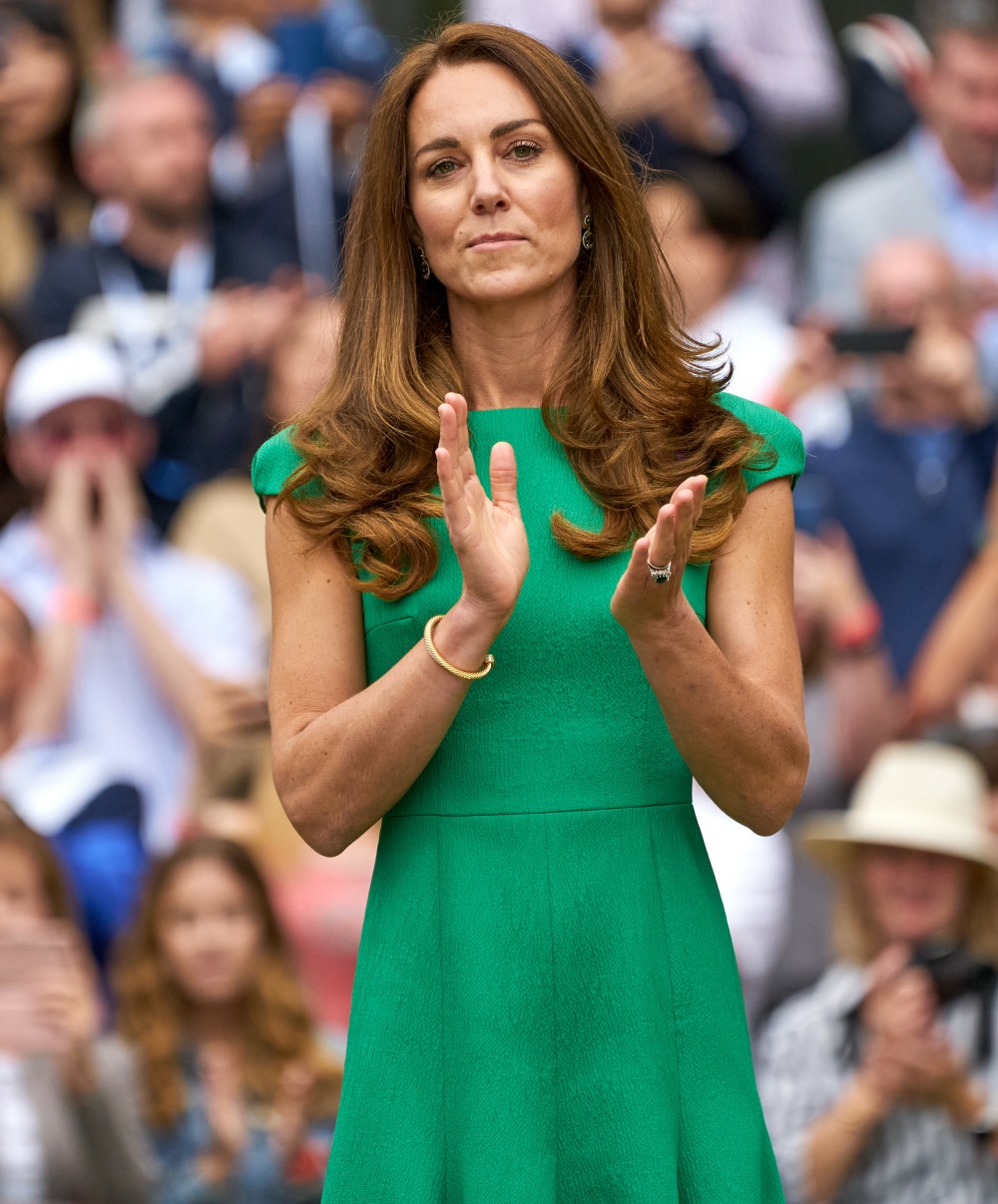 Photos courtesy of Avalon Red, Backgrid, WENN, Archewell.