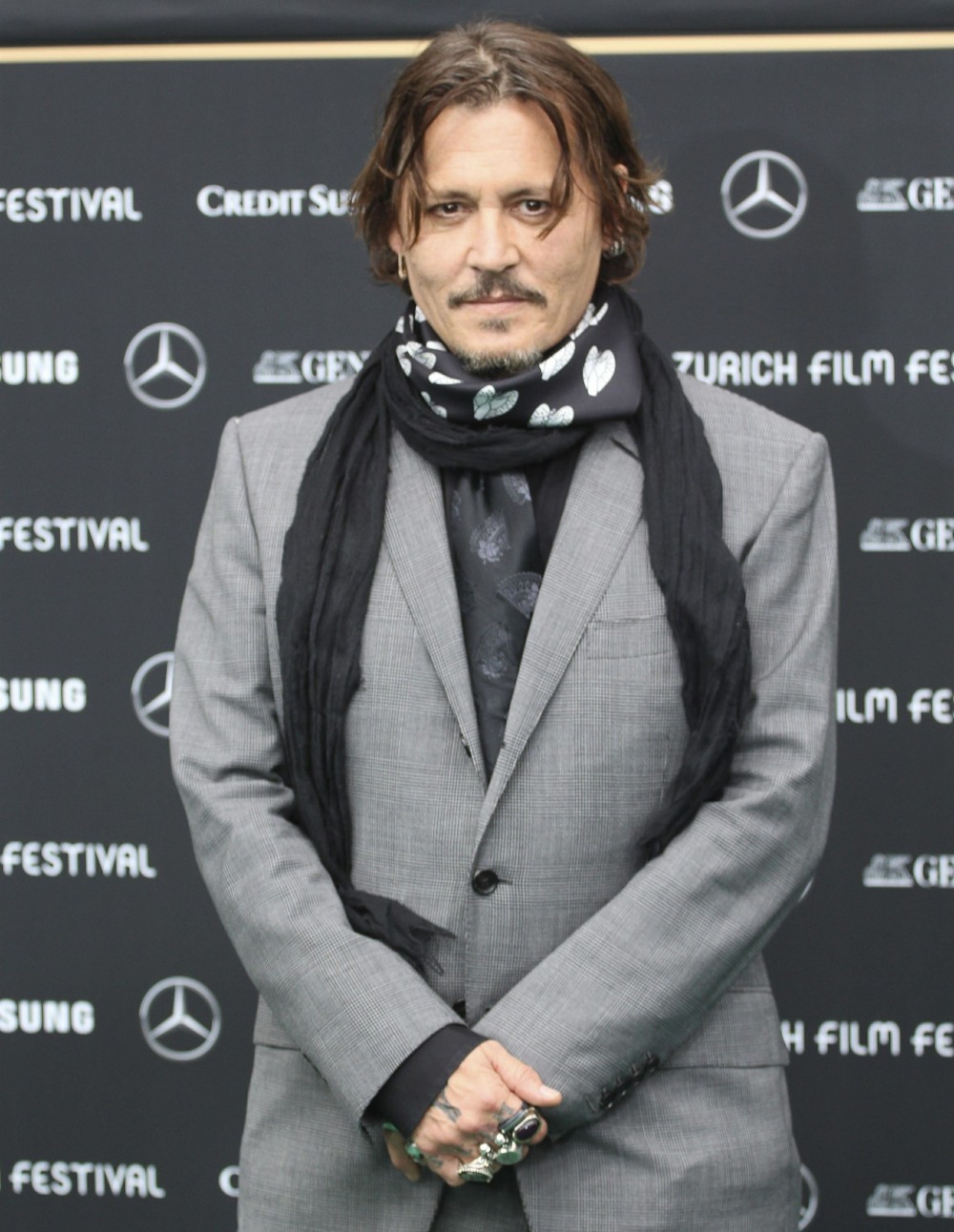 In 2018, Amber Heard wrote a Washington Post op-ed about surviving domestic violence only to be subjected to harassment, hate and legal abuse by her powerful and abusive ex. She actually never wrote the name "Johnny Depp" in her op-ed, but she made references to her divorce, the difficult divorce proceedings and everything that happened after she left her abuser. She wrote about how institutions are built to protect men and protect abusers. Johnny Depp filed a defamation lawsuit against her in 2019 specifically for the op-ed. There have been pre-trial motions and filings in the two and a half years since he filed, and Amber has been trying to get it thrown out of court because she's just tired of her ex-husband exploiting the legal system to emotionally and financially abuse her. Well, the case is moving forward:
Johnny Depp has been allowed to move forward with his defamation lawsuit against Amber Heard. The actor, 58, is suing his ex-wife over a 2018 Washington Post op-ed where Heard, 35, wrote about surviving domestic violence. In court documents obtained by PEOPLE on Tuesday, a Virginia judge granted the actor the right to pursue his lawsuit, denying Heard's supplemental plea to dismiss the case after Depp lost his U.K. libel lawsuit against British tabloid The Sun.

In November 2020, the Pirates of the Caribbean star lost his case against the British tabloid which called him a "wife-beater." The court upheld the outlet's claims as being "substantially true."

Heard's plea to dismiss Depp's lawsuit, filed in Virginia in March 2019, came as the actress argued the U.K. judgment should hold sway on the proceedings in the U.S. since both lawsuits center on allegations of the actor as an abuser. Instead, Fairfax County Chief Judge Penney Azcarate rejected the actress's plea, saying while Heard's op-ed and The Sun's article may be similar in that they related to claims of abuse, the statements made by the tabloid and Heard's in her op-ed were "inherently different."

"[Heard] argues she was in privity with The Sun because they both had the same interest in the case. However, for privity to exist, [Heard's] interest in the case must be so identical with The Sun's interest such that The Sun's representation of its interest is also a representation of [Heard's] legal right," Azcarate wrote in her ruling. "The Sun's interests were based on whether the statements the newspaper published were false. [Heard's] interests relate to whether the statements she published were false."

Azcarate added Heard hadn't been named a party in Depp's lawsuit against The Sun because her op-ed was published after he sued the tabloid.
It's not really good or bad news for Amber, it just means that one of her legal arguments didn't sway the judge. Heard's argument was basically "look, the British courts already ruled that Depp is an abuser and it's fine to call him that in print." And the judge believes there are still matters left to be worked out in a trial. Anyway, I feel so sorry for Amber. How much money is she spending on lawyers to fight off all of these frivolous lawsuits?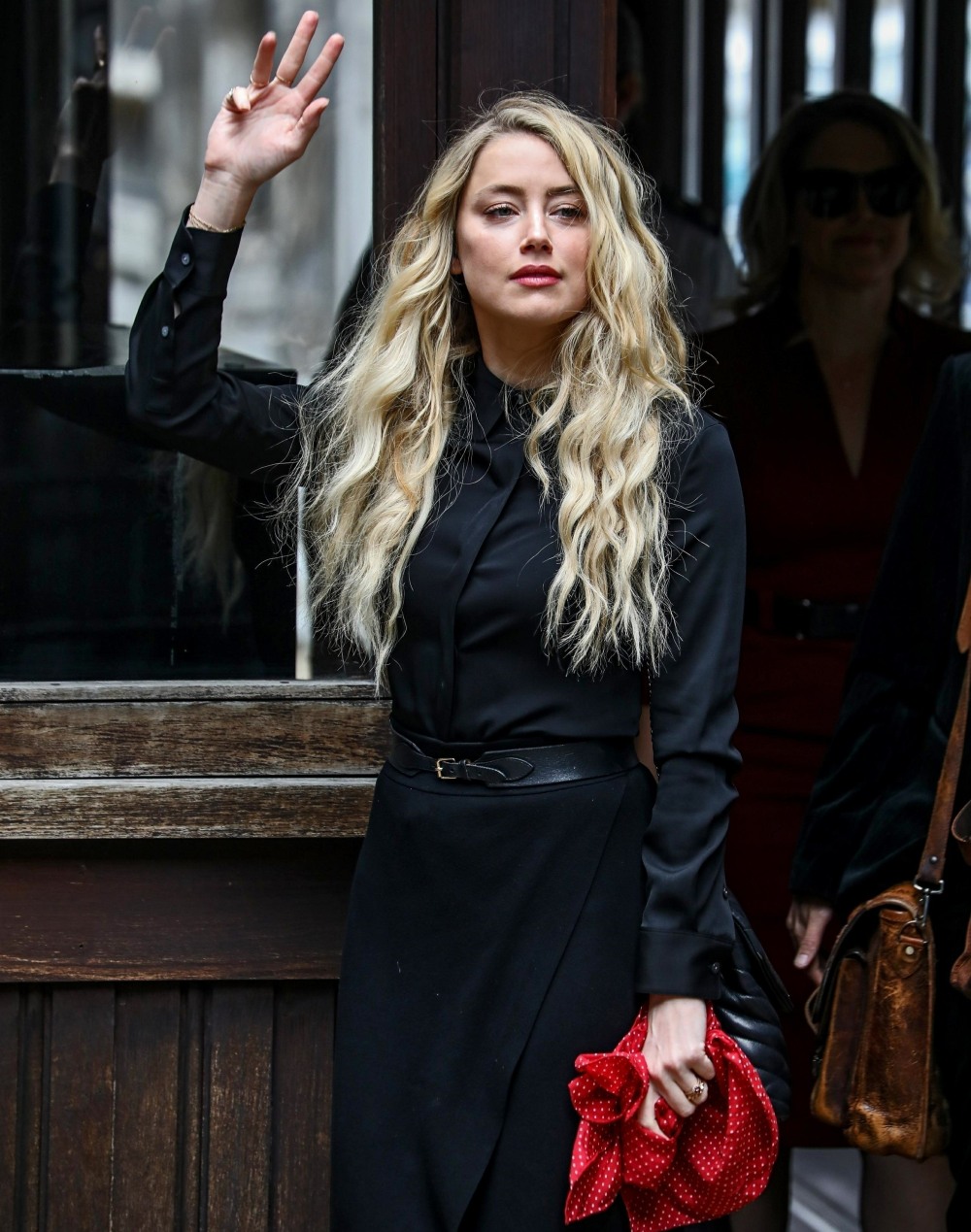 Photos courtesy of Avalon Red, Backgrid.