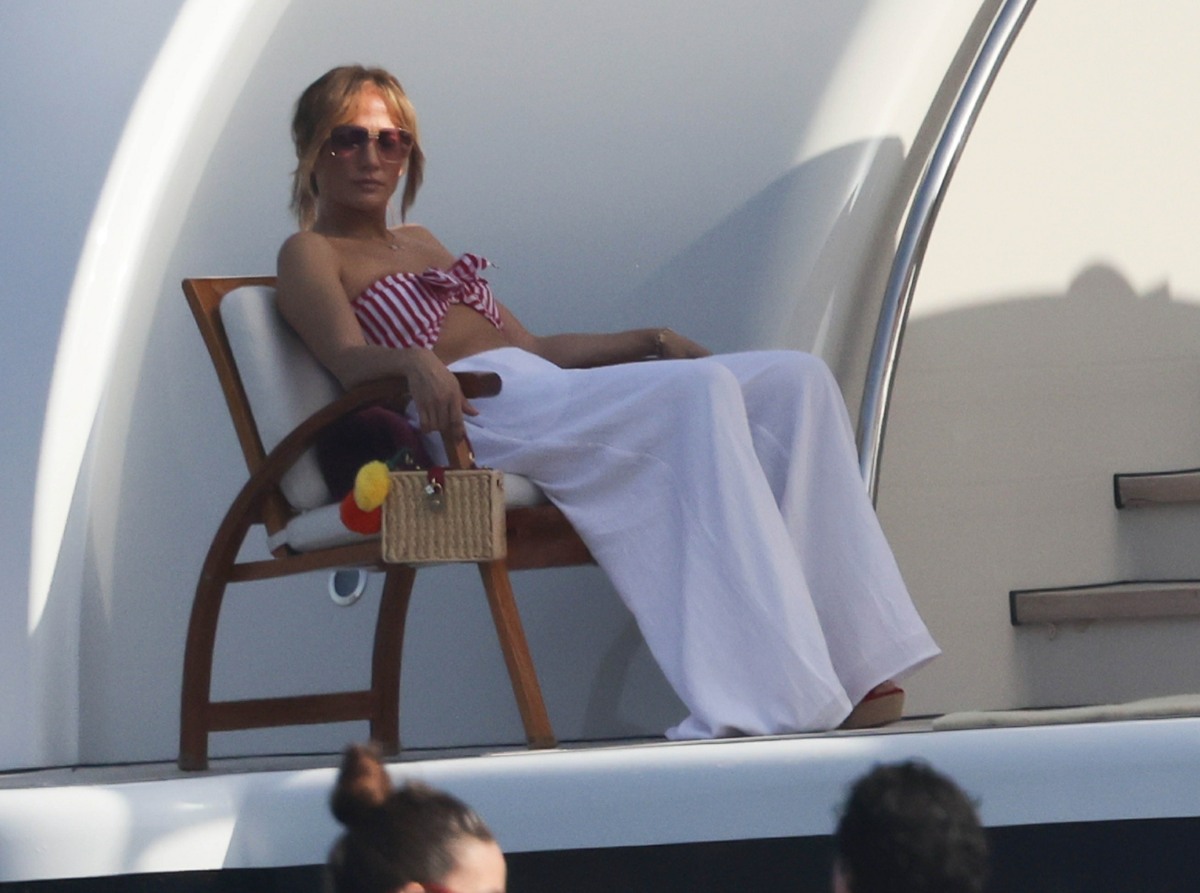 Alex Rodriguez has not been right since Jennifer Lopez dumped him in early spring. Honestly, he f–ked around and found out. He cheated on J.Lo and he wasn't discreet about it and he embarrassed her publicly. Ben Affleck writing her a love letter while she was still very much engaged to Alex though? That will always be the most brilliant moment of serendipity. She dumped A-Rod and got back with Ben. A-Rod has spent months stalking her, renting yachts and beach houses to be close to her and trailing behind her even when she's on vacation.
J.Lo has been done with A-Rod for a while. They tried the "we're still friends" thing for a few weeks after their breakup but Alex contacted her too much and she cut him off. The day before Ben's birthday, J.Lo and her team wiped Alex's presence from her social media, and she finally unfollowed him. The only thing left: J.Lo and A-Rod still had some business ventures together. And now she's looking to get out of that sh-t too.
Cutting the cord. Jennifer Lopez is ready to sever all ties with her ex-fiancé Alex Rodriguez as her romance with Ben Affleck heats up, a source reveals exclusively in the new issue of Us Weekly.

"Jennifer is done dealing with Alex," the insider says of the Hustlers star, 52. "She's washing her hands of him romantically and also as a business partner. Her management team and her lawyers will be talking to his [team] to tie up any loose ends."

The "Jenny From the Block" songstress and former MLB player, 46, called off their engagement in April, telling Today in a joint statement that they are "better as friends." At the time, however, they noted that they would maintain any business arrangements they already had in progress.

"She will have to sell her side of the company or buy him out," the insider explains. "She doesn't care about how it goes down, just that she is free of the ties to him. She knows it's [only] fair to Ben."
While I don't doubt that she's doing it partially "for Ben," I also believe Jen is just sick of A-Rod's gross stalker energy. She has been completely done with him for months now. Ben knows that. Alex knows that too. So I'm glad she's got her team negotiating her Jexit from the J-Rod businesses.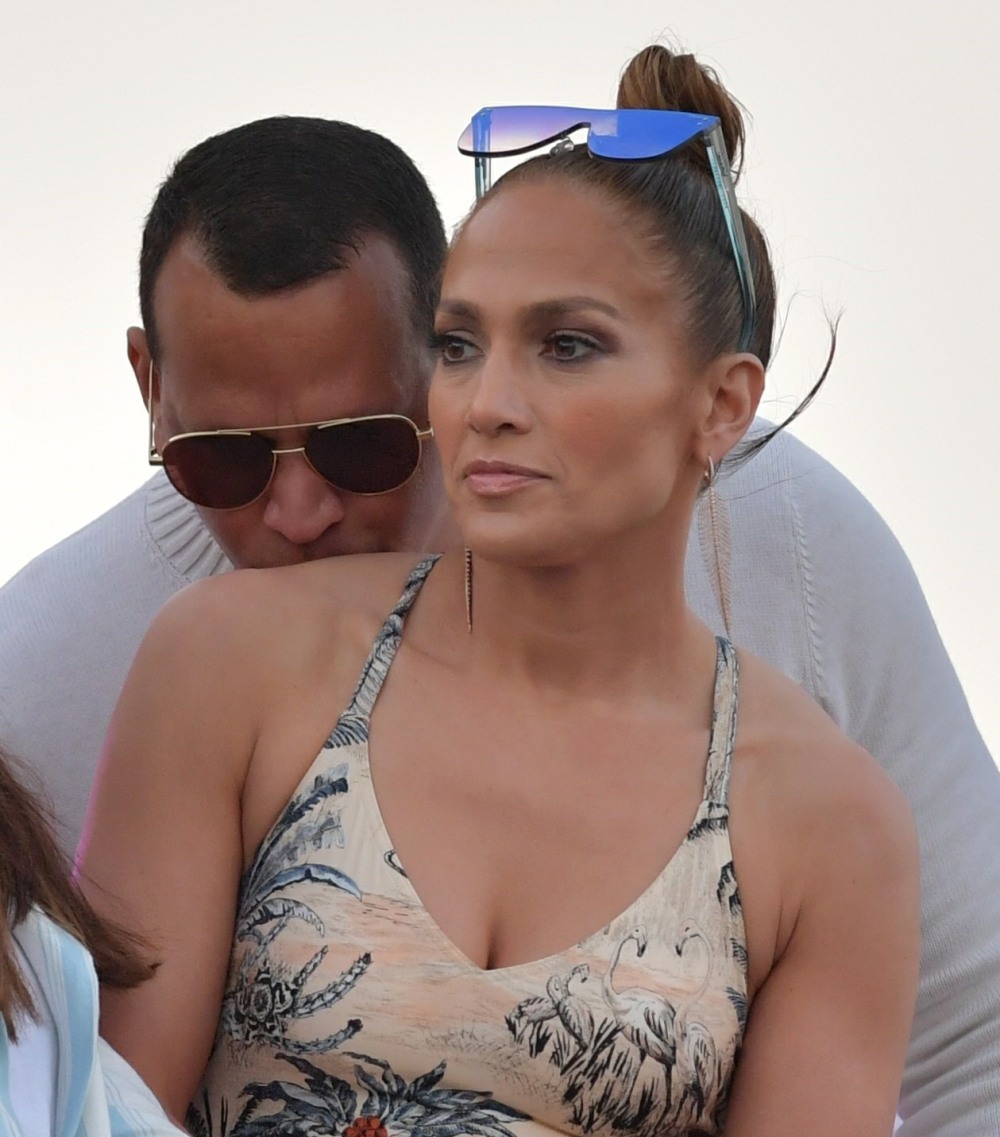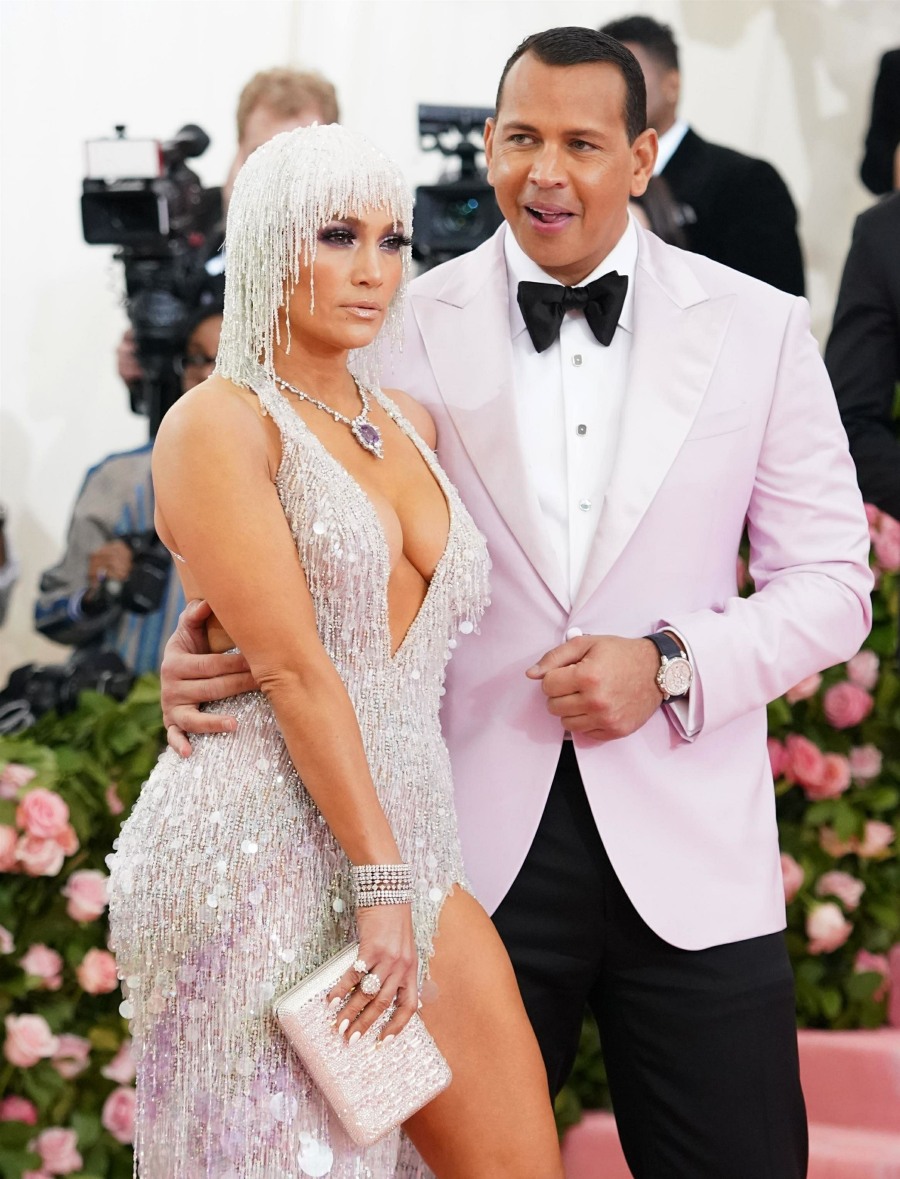 Photos courtesy of Backgrid, A-Rod's Instagram.