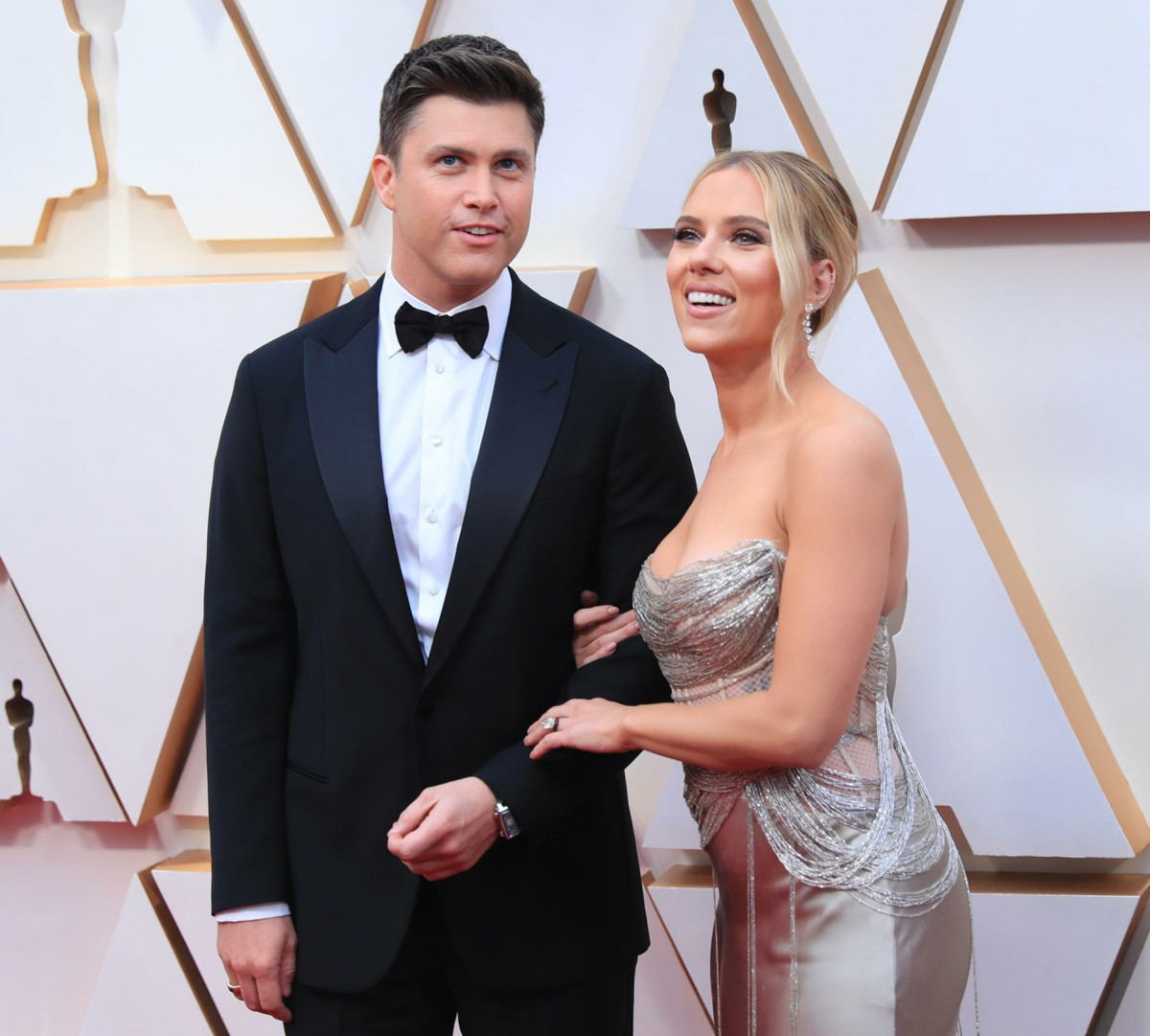 Scarlett Johansson and Colin Jost have welcomed their baby. We only learned about the undercover pregnancy in July, when Page Six got the tip (which probably came from someone's publicist). At the time, ScarJo was only making a couple of appearances via Zoom to promote Black Widow, and we know how all of that turned out! Jost actually confirmed Scarlett's pregnancy a few days ago, and Page Six ran it as "Colin Jost confirms Page Six's exclusive reporting." LOL. Anyway, Page Six said at the time that Scarlett was due "soon" and here we are.
We actually don't know when Scarlett gave birth, but I'm guessing it was in the past week. Scar's rep only confirmed that the baby was born "recently," and there's a mention of Rose Dorothy Dauriac, who will turn seven years old soon. Colin Jost then posted another confirmation on his Instagram with this message: "Ok ok we had a baby. His name is Cosmo. We love him very much. Privacy would be greatly appreciated. For all inquiries please contact our publicist @chethinks." Meaning Michael Che, who recently posted some disgusting jokes about Simone Biles. If I was ScarJo, I would be so pissed off at Jost for adding his toxic bro to our baby announcement.
As for the name Cosmo Jost… it's very… something. It's not bad per se. I think they were aiming for "offbeat but not too offbeat." Bougie offbeat, I guess. Does "Cosmo Jost" fit with "Rose Dorothy Dauriac"? Kind of?? And yes, I suppose the name could be a Seinfeld reference. But why?
Any excuse to post the close-up of her ring…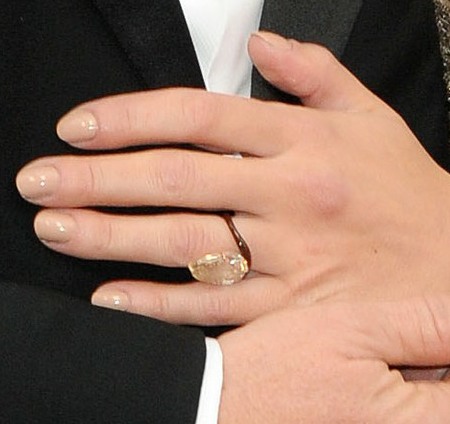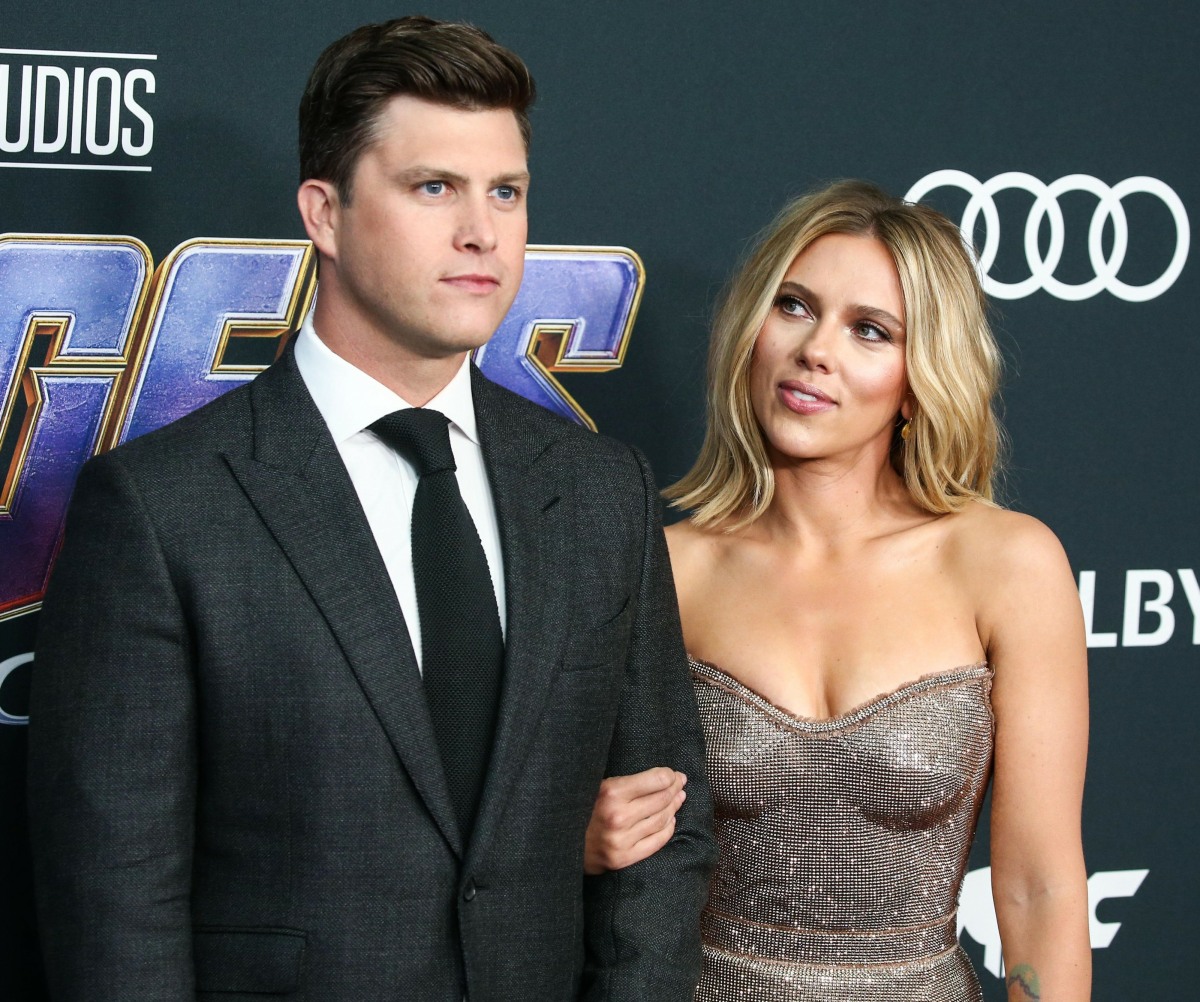 Photos courtesy of Avalon Red.