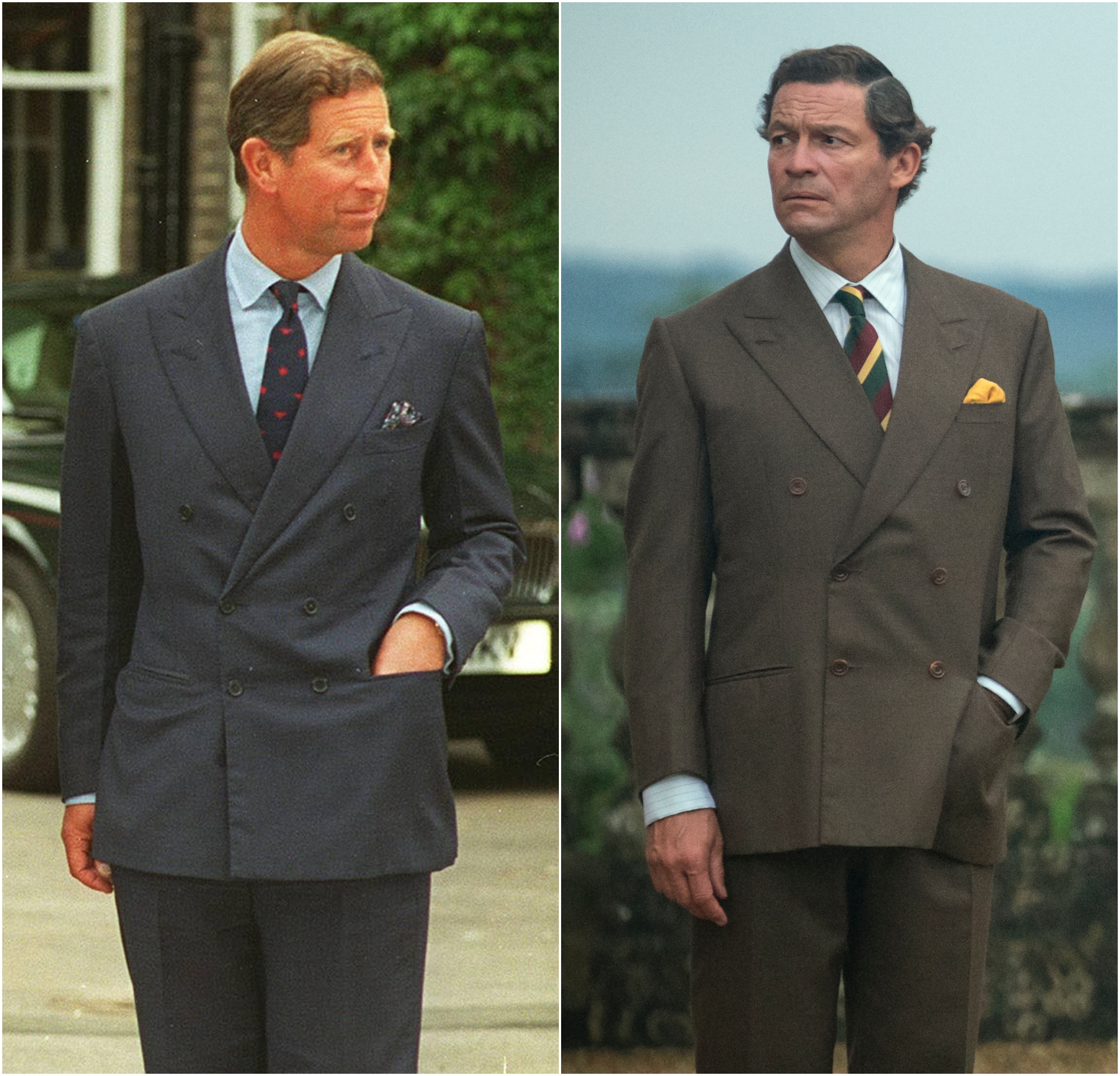 Introduction: Minutes 0 to 1:45
We're excited for our 100th episode! We've been on since January 15, 2019 and have put out podcasts 74% of the time. We're proud! You can listen below!
Royals: Minutes 1:45 to 18:15
Prince Andrew is at Balmoral. The Queen's lawyers are trying to avoid negative coverage of Andrew by banning outlets from publishing photos. They sent out letters "warning the publications against publishing pictures of the royal family or their guests at Balmoral the same day that Andrew arrived there." This story validates the Sussexes' claims that the royals could have protected them from the press if they wanted. Chandra thinks the Queen's staff are trying to protect her. We wonder what the Queen knows. Chandra remembers the story about how the Queen took Andrew's word that his BBC interview went well.
This week the Sussexes issued statements on their Archewell site. They talked about the Afghanistan withdrawal, the crisis in Haiti and the ongoing pandemic. Many of the royal reporters latched onto the part of their statement that said they were speechless. It was clear what they meant in context, but of course they're being nitpicked. They included links to the charities they're working with which are addressing these issues. You can tell that Harry, a veteran of Afghanistan, has been speaking to his veteran friends. He also issued a statement about Afghanistan through the Invictus Games. Angela Levin accused the Sussexes of accepting money on behalf of Archewell when in fact they told people to donate directly to the charities. Kate and William's charity, the Royal Foundation, is the one that accepts donations and then parcels it out to charities. It's unclear how effective this is considering that at least two of their patronages have closed for lack of funds.
Harry and Meghan are also covering People Magazine, which has a new interview with Finding Freedom author Omid Scobie. He's promoting the paperback release of FF on August 31s, which has a new epilogue. Omid said the Sussexes are entering an "era of visibility" and that they're in a healthier place and thriving. We can see that too. They previously announced that they're taking five months paternity and maternity leave. They should be off until November, but they've already done so much. Chandra thinks they'll be making announcements and launching things in the fall. Chandra remembers when Kim Kardashian was pregnant and launching projects.
In the epilogue to Finding Freedom, there's a section quoting a source about how Harry and Meghan felt about the royal response to the Oprah interview. It references the Queen's "recollections may vary" statement and says that the royal family isn't taking accountability. The British reporters are claiming that Harry and Meghan "attacked" the Queen and are "reigniting a rift." The Daily Beast is reporting that lawyers for the Sussexes "have written to at least one major British newspaper saying that the claims are false and inaccurate." Scobie made it clear that those quotes were from a source and were not directly attributed to Harry and Meghan. The British press seems to be trying to drive a wedge between Scobie and The Sussexes. Chandra mentions that the Sussexes are highlighting how little the royals are doing. They haven't issued a simple statement about the crisis in Haiti.
The Crown: Minutes 18:15 to 25:30
We got the first photos from season five of The Crown featuring Elizabeth Debicki as Princess Diana, Dominic West as Prince Charles and Imelda Staunton as Queen Elizabeth. Also Jonathan Pryce is playing Prince Philip, Natascha McElhone is Penny Knatchbull, and Jonny Lee Miller is John Major.
The Crown is also going to feature Prince Philip's relationship with his mistress, Penny Knatchbull, who was back in the press recently because she was at his funeral. Penny is 32 years younger than Prince Philip, she lived with him at Wood Farm and they had a relationship for decades. Penny was one of many mistresses and would often accompany Prince Philip and The Queen to events. I ask why Philip hated Fergie and Chandra says Fergie was tacky and indiscreet. I play a segment from Zoom where Susan, Sara, Karen, Lisa and Amber talk about the casting. We don't think Dominic West looks anything like Charles. Chandra found Gillian Anderson hit or miss at playing Thatcher last season but says her body work was excellent.
Comments of the Week: Minutes 25:30 to end
My comment of the week is from Duchess L on the story about Terry Crews saying you don't need to shower if you don't sweat. Chandra's comment of the week is from Sandy on tennis player Stefanos Tsitsipas saying he wouldn't get vaccinated until it was mandatory.
Thanks for listening bitches!