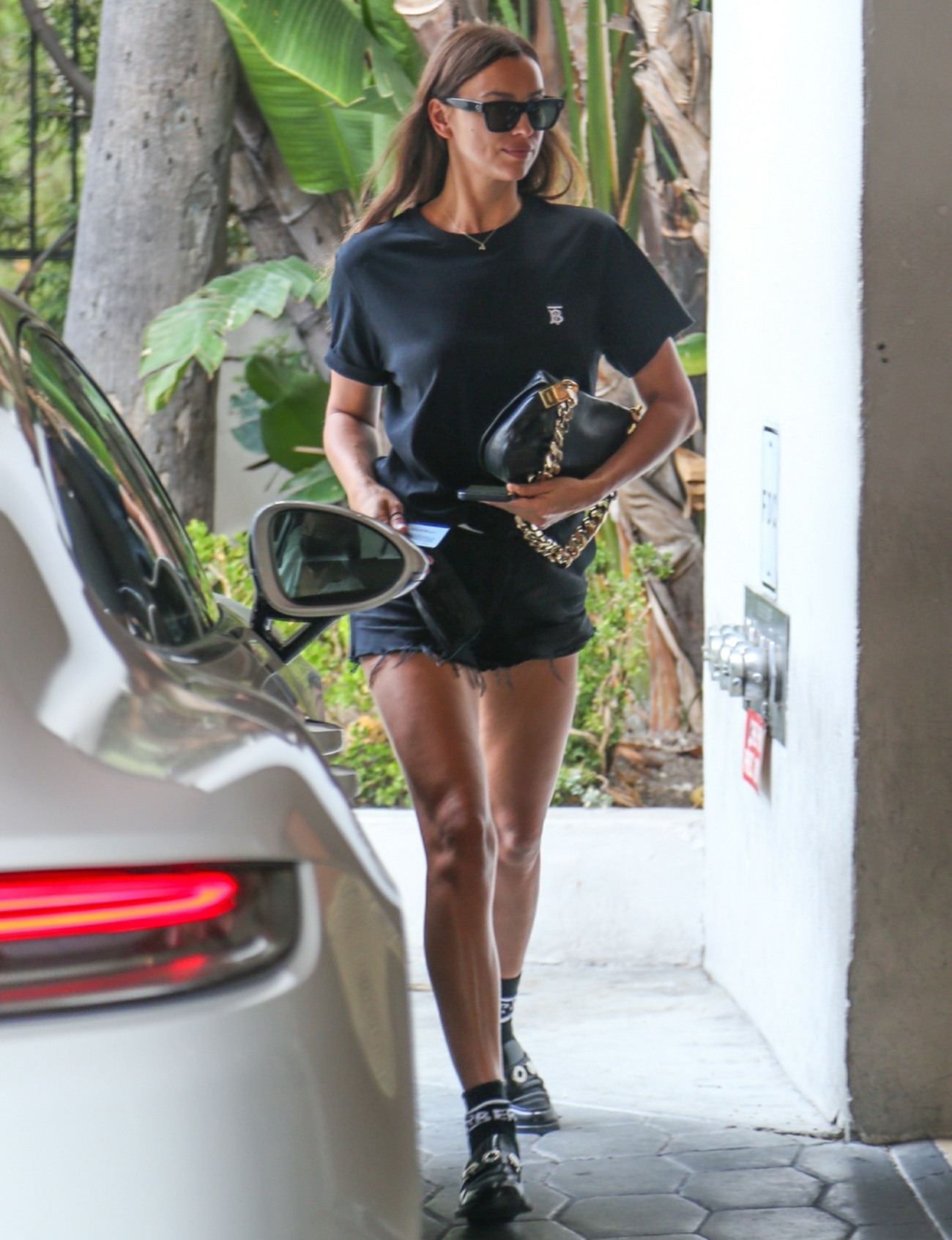 There were rumors on Deuxmoi throughout the spring about Kanye West and Irina Shayk. Weirdly, it wasn't like there were sightings of them out in New York, it was just stuff along the lines of "someone heard that Irina and Kanye were hanging out, maybe." Then in June, they were together for his birthday celebration in France. They spent a few days together and we heard a lot of stories about they're dating and "into each other" and all of that. And then it seemed to be over as soon as it began – a month later, we heard they were "cooling off" and then Irina basically got mad because people were talking about how she's NOT dating Yeezy. It was stupidly complicated, especially since I'm kind of sure that Kanye and Irina haven't been in the same place at the same time since early June. And now they're totally done?
Kanye West and Irina Shayk have called it quits.

Sources tell PEOPLE that the 44-year-old rapper's brief relationship with the model, 35, has ended. "It was never a serious thing that took off," one source says.

"Kanye has been busy working and spending time with his kids. This is his focus. He doesn't have time to date right now. He finds Irina amazing though," adds a second source. "They remain friendly."

Reps for West and Shayk did not immediately respond to PEOPLE's request for comment. News of their split comes a little over a month after a source told PEOPLE that Shayk was unhappy about the breakup rumors surrounding the couple.

"Irina is so upset at the lies about her and Kanye," the source said at the time. "They are very much still dating."

The two stars were first spotted together in early June celebrating the rapper's 44th birthday at Villa La Coste in France. A source previously told PEOPLE that West began pursuing Shayk, 35, a few weeks earlier and they had hung out in New York City — where she lives — before then.
Yeah, in the past month, Kanye has been living in Atlanta, at the Mercedes Benz Stadium, where he's been working on his new album, Donda. Kanye was supposed to release Donda weeks ago, but like all of Kanye's albums these days, he's delayed the release so he can continue to tinker with it. That's his focus these days, not romance or showmance or whatever this thing with Irina was. This has been one of the most random gossip stories this year and I can't believe there was so much coverage of it! People really wanted to believe that IrinYe were a thing. Oh, and Drake and Kanye's beef has been reignited? So that's where Kanye's focus is at the moment.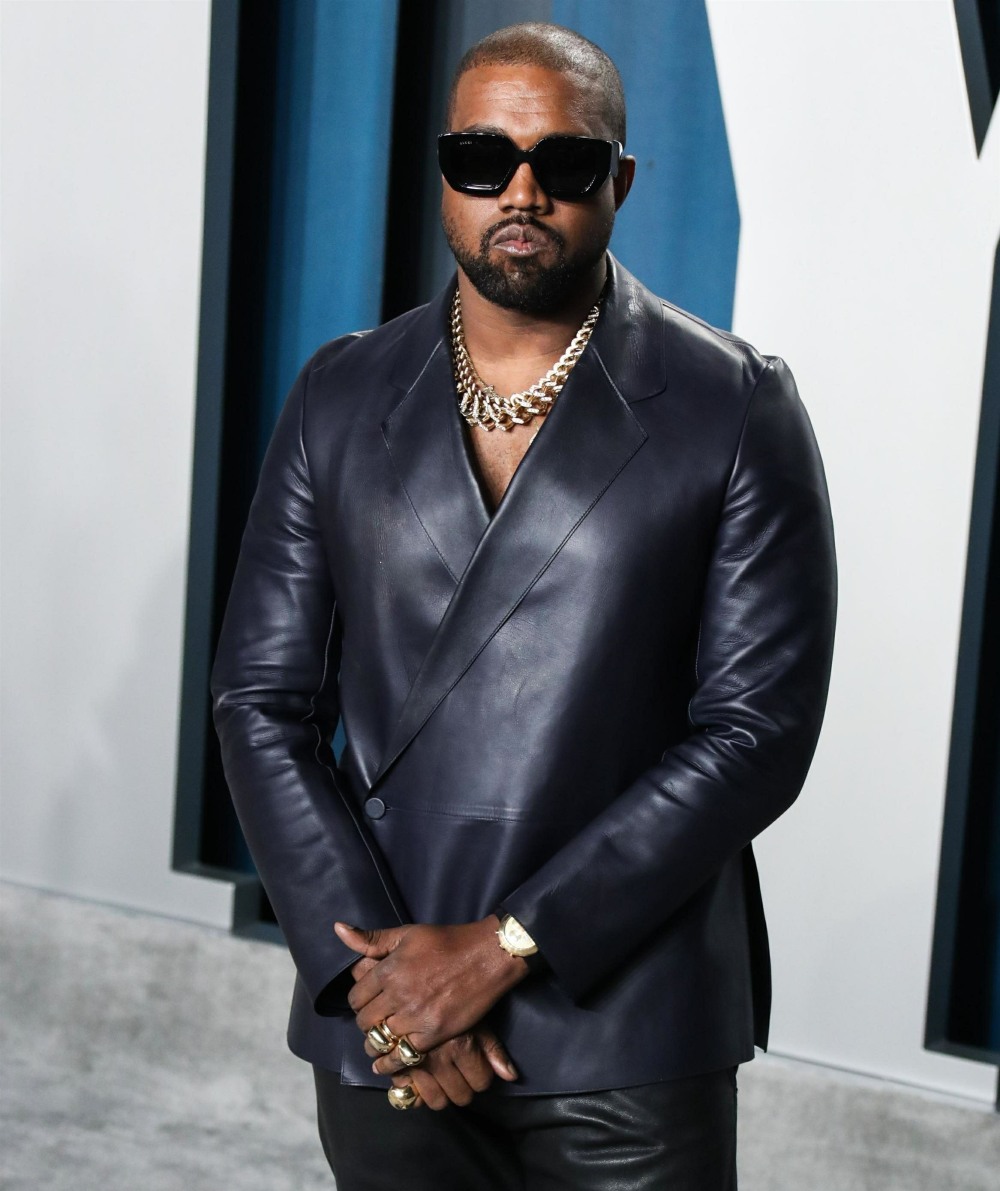 Photos courtesy of Backgrid, Getty.