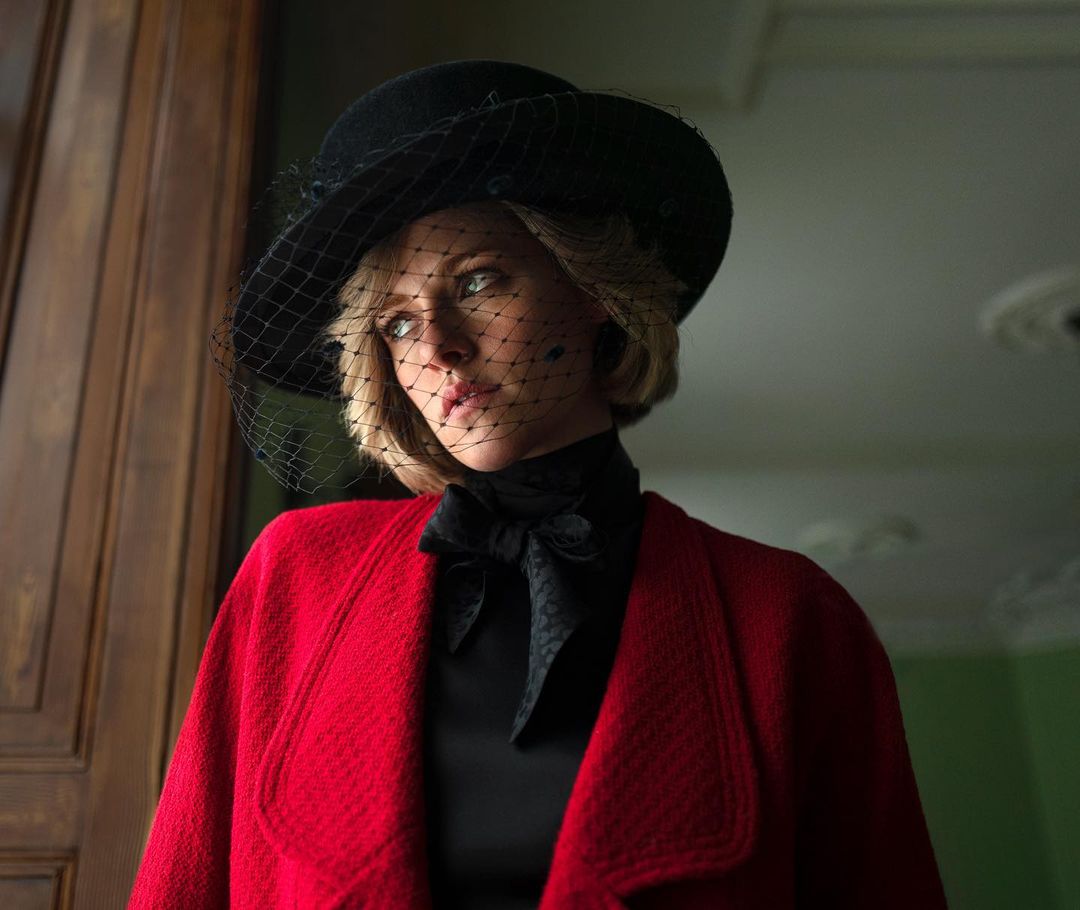 I really hoped that we would get a teaser trailer for Spencer this week, and look at this! The poster dropped on Wednesday, and the teaser dropped on Thursday. If you've seen Pablo Larrain's Jackie, the general vibe will feel very familiar: two films centered on a tragic, glamorous heroine, with lots of wigs and running through fields. Jackie was about the week following Jack Kennedy's assassination. Spencer is about the three days, over Christmas 1991, where Diana "decided" she needed to separate from and divorce Charles, apparently. Here's the trailer:
It looks… okay-ish. I keep saying this, but I learned my lesson with Natalie Portman and Jackie. Before I saw that movie, I was pretty bummed about the casting and I did not think it would work. But it did. Portman did a great job with the role. So I feel like K-Stew might do something really interesting. I will say this… neither Emma Corrin nor Kristen really capture Diana's elegance or her movement, probably because neither of them have a dance background. The shot of Diana reeling back… I don't know, it doesn't look right. The clothes look amazing though (the clothes were amazing in Jackie too).
If you're curious about the history, Charles and Diana didn't formally separate until December 1992, at least that's when they announced it. Clearly, their marriage was "irretrievably broken" years earlier, and they had largely been living separate lives. It's also clear that, much like The Crown, this film will deal with Diana's bulimia directly. 1991 was at the tailend of her decade-long struggle with bulimia – when she began her affair with James Hewitt and began building a separate life away from Charles, she began having a much healthier relationship with food and exercise.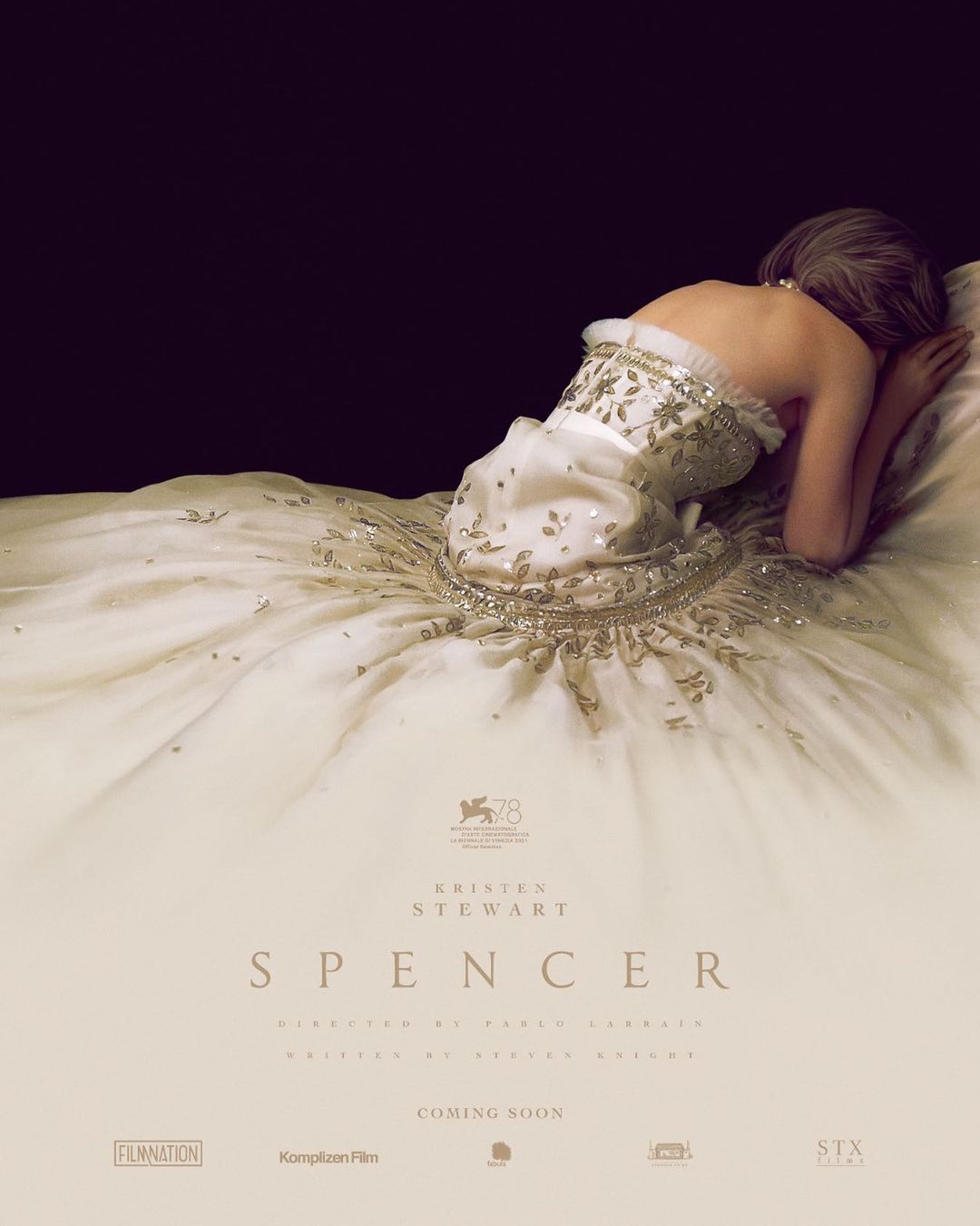 Poster & photos courtesy of 'Spencer'/Neon Films.