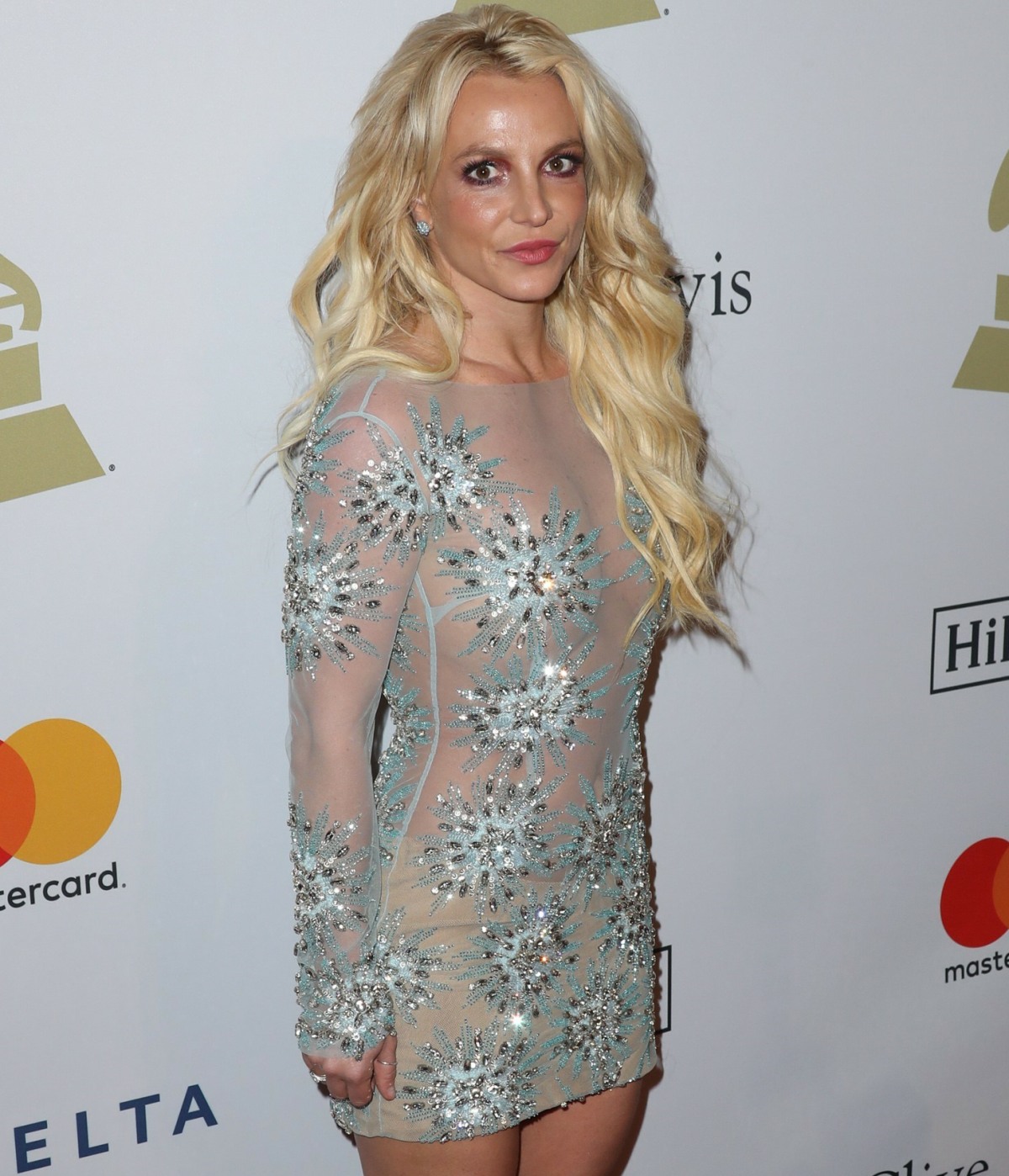 Britney Spears was accused of battery on one of her housekeepers a few weeks ago. The backstory was complicated, but basically the housekeeper took Britney's dogs away and gave the dogs to the dog-sitter and when Britney got upset about her missing dogs, she apparently smacked the phone out of the hand of the housekeeper. There is a belief – certainly by those on Team Britney – that Jamie Spears has been manipulating situations within Britney's home to make Britney look out-of-control, and that perhaps this was a little drama orchestrated by Jamie. Britney ended up firing the housekeeper but the woman did file a police report with the Ventura County Sheriff's Department, and there was a week-long investigation. Now the file has been turned over to the DA's office.
Prosecutors are reviewing the Ventura County Sheriff's Department's investigation into Britney Spears after she was accused of misdemeanor battery by an employee. Blake Heller, a supervisor at the Ventura County District Attorney's Office, confirms to PEOPLE that the case was passed onto prosecutors on Friday morning for a review of possible charges.

While it is routine for small misdemeanor cases to be sent over to the DA's office for consideration, a source close to Spears tells PEOPLE they believe that the investigation itself would not have even gotten this far if it did not involve the star.

Last week, Capt. Eric Buschow of the Ventura County Sheriff's Department confirmed to PEOPLE that Spears, 39, is the suspect in a battery investigation after the employee reported that the singer "struck them during a dispute" inside her home. Buschow declined to "discuss the particulars" of the incident but explained that misdemeanor battery occurs when there is "physical contact" with another person.

However, the source close to Spears previously told PEOPLE that the report is a complete fabrication. An insider added that she "didn't hit anyone."

"The housekeeper was holding her phone and Britney tried to knock it out of her hands," said the insider.

Spears' lawyer, Mathew Rosengart, has not commented.
I agree that there would not be this kind of thorough investigation and statements given to the media if the situation involved two non-celebrities. But… I kind of understand why the cops are being careful about this and they want to be seen as doing everything by the book. I would hope that the DA's office looks at the investigation and concludes that prosecuting this would be an enormous waste of time and resources, not to mention a complete legal quagmire given Britney's still-present conservatorship.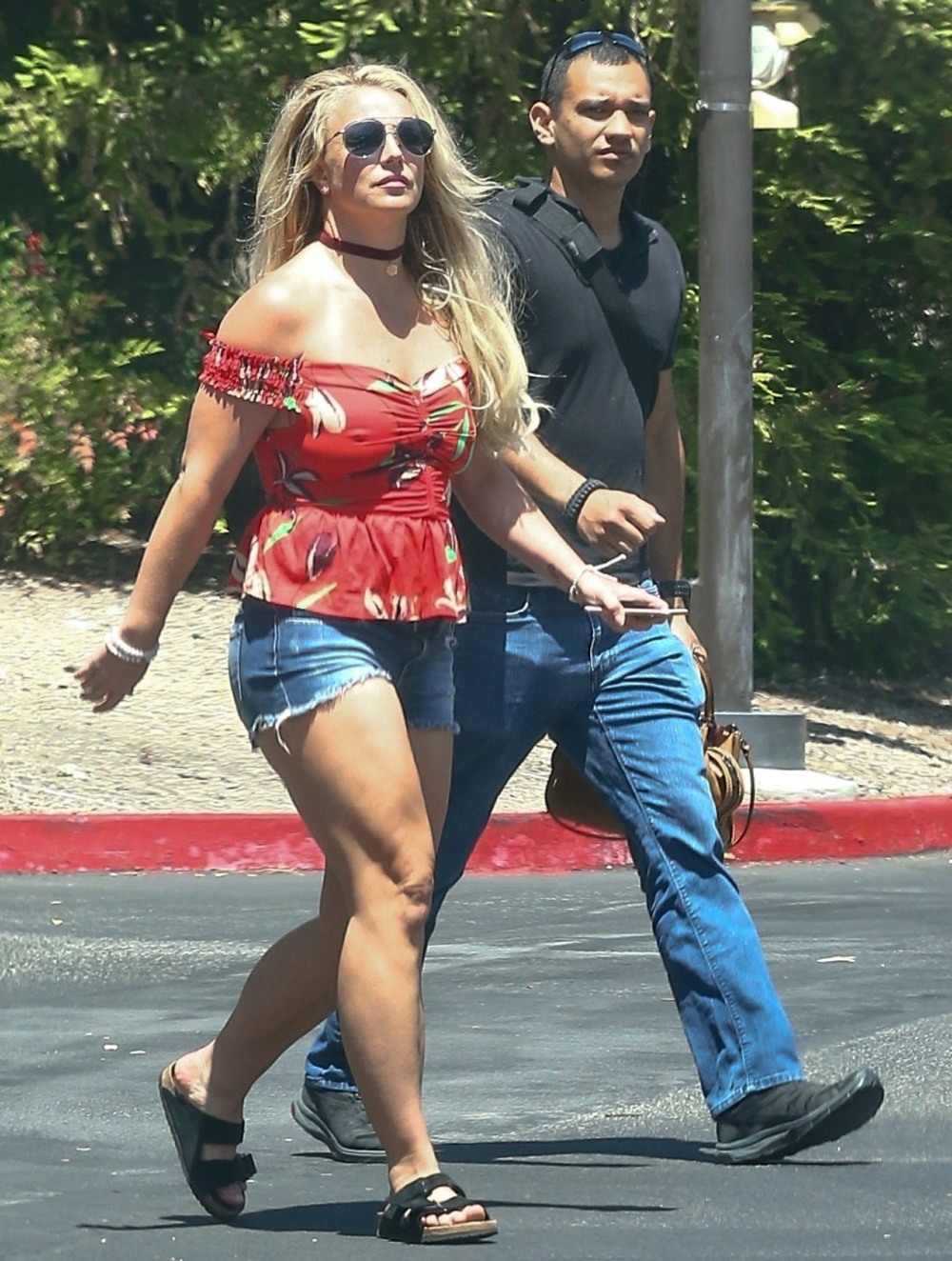 Photos courtesy of Backgrid, Britney's IG.