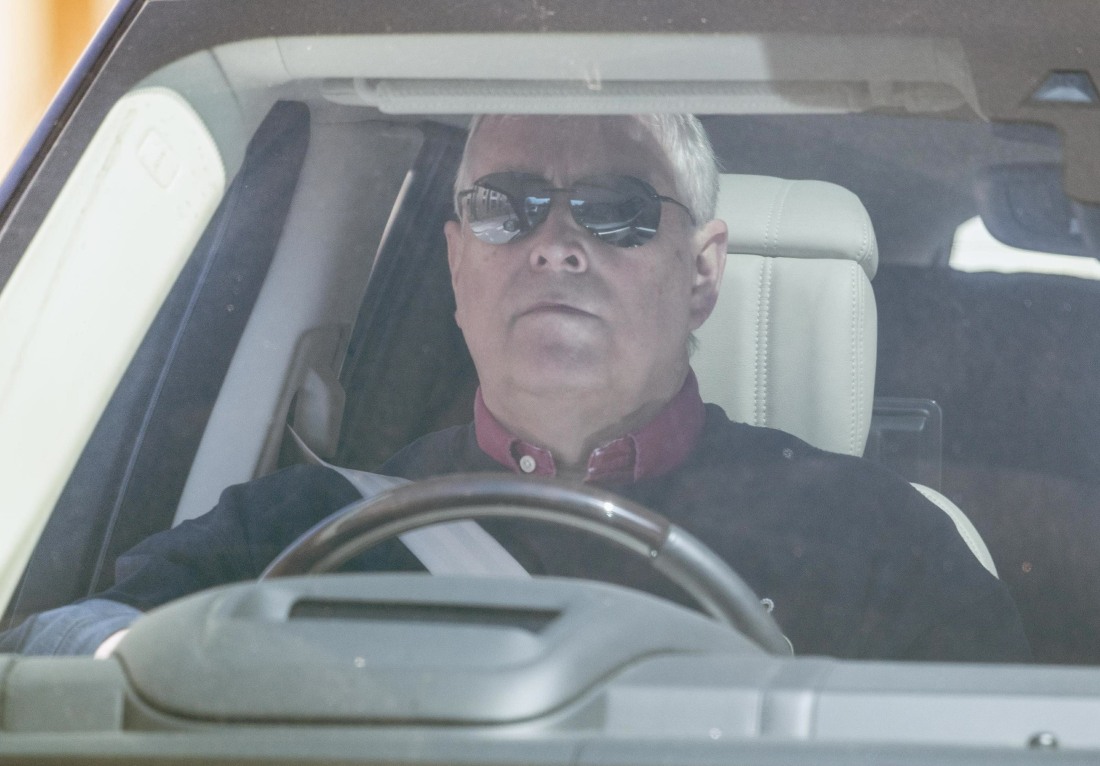 On August 9th, Virginia Giuffre filed her civil lawsuit against Prince Andrew in New York. Her lawyers had been trying to negotiate with Andrew's lawyers for months/years, but Andrew's lawyers kept ignoring their threats. Andrew still hasn't been "served" with the paperwork of the lawsuit, because that's not really the way it works in the UK. Instead, as soon as Virginia sued him, Andrew went running to mummy in Balmoral, and he hid out in Scotland for two weeks. Then he hightailed it back to Windsor, where he is apparently still dodging the process server who is trying to inform him about Virginia's lawsuit. LOL.
Prince Andrew is hiding in his royal mansion to avoid officials trying to serve a rape lawsuit on him, it is claimed. Security guards stopped "multiple attempts" by lawyers last week to hand the document to The Duke of York at Royal Lodge.

It accuses Andrew, 61, of raping sex slave Virginia Guiffre in 2001 when she was a "frightened and vulnerable child". The mum of three, now 38 — who says she was "lent out" by disgraced Jeffrey Epstein and his madame Ghislaine Maxwell — is demanding damages.

Prince Andrew, not seen in public for 19 days, is said to be refusing to leave his home, which is set in 98 private acres in Windsor Great Park, Berks.

If he refuses to accept the civil summons, issued by a New York court clerk three weeks ago, the Duke risks facing a "judgment by default" next month. An insider said "more attempts will be made" to hand the papers to Andrew but a source said: "There's no way he will risk poking his head outside right now. He will stay out of view."

A spokesman for the Duke did not wish to comment.
Virginia's main lawyer is David Boies, who is pretty well-known and well-respected in American legal circles. Boies was part of Hollingsworth v. Perry, which overturned California's Prop 8 and legalized same-sex unions in the state. He's not actually known for doing attention-grabbing stunts like, say, Gloria Allred. But I think it's hilarious that Boies is trying this hard to facilitate the process-serving on Andrew, to the point that Andrew is hiding out in his mansion and refusing to accept the lawsuit paperwork. Andrew is such a g–damn coward. I wonder if Boies is like "if you have to jump out of some bushes while he's riding a horse, then do what you gotta do."
Meanwhile, the FBI still considers Andrew a person of interest in their still-ongoing investigation into Jeffrey Epstein and Ghislaine Maxwell, and the FBI still wants to interview him. From The Sun:
Britain faces increased pressure from the US to hand over Prince Andrew for questioning over sex abuse claims. President Biden's office made a rare statement amid claims of frustration over the Duke of York's stonewalling.

Officials want the UK to reaffirm its "close and resilient" evidence-sharing relationship. The Department of Justice sent a mutual legal assistance request to the Home Office last year to try to force Andrew's cooperation. Following enquiries about the Duke, a US government official said: "The US and the UK have a close, productive and resilient law enforcement and mutual legal assistance relationship. We remain in close contact on many active cases on a daily basis and will continue to seek assistance in criminal matters as we provide similar assistance in return."

Andrew, 61, has resisted approaches to cooperate with a criminal investigation into dead billionaire paedophile Jeffrey Epstein and his alleged co-conspirators. US prosecutors — who are unravelling Epstein's sprawling underage sex trafficking operation — accused Andrew of "zero cooperation" last year.
Basically, the FBI is just putting some gentle pressure on their British counterparts that all of this is a two-way street, that America and Britain enjoy a fruitful and mutually beneficial law enforcement relationship but y'all really need to stop hiding Andrew.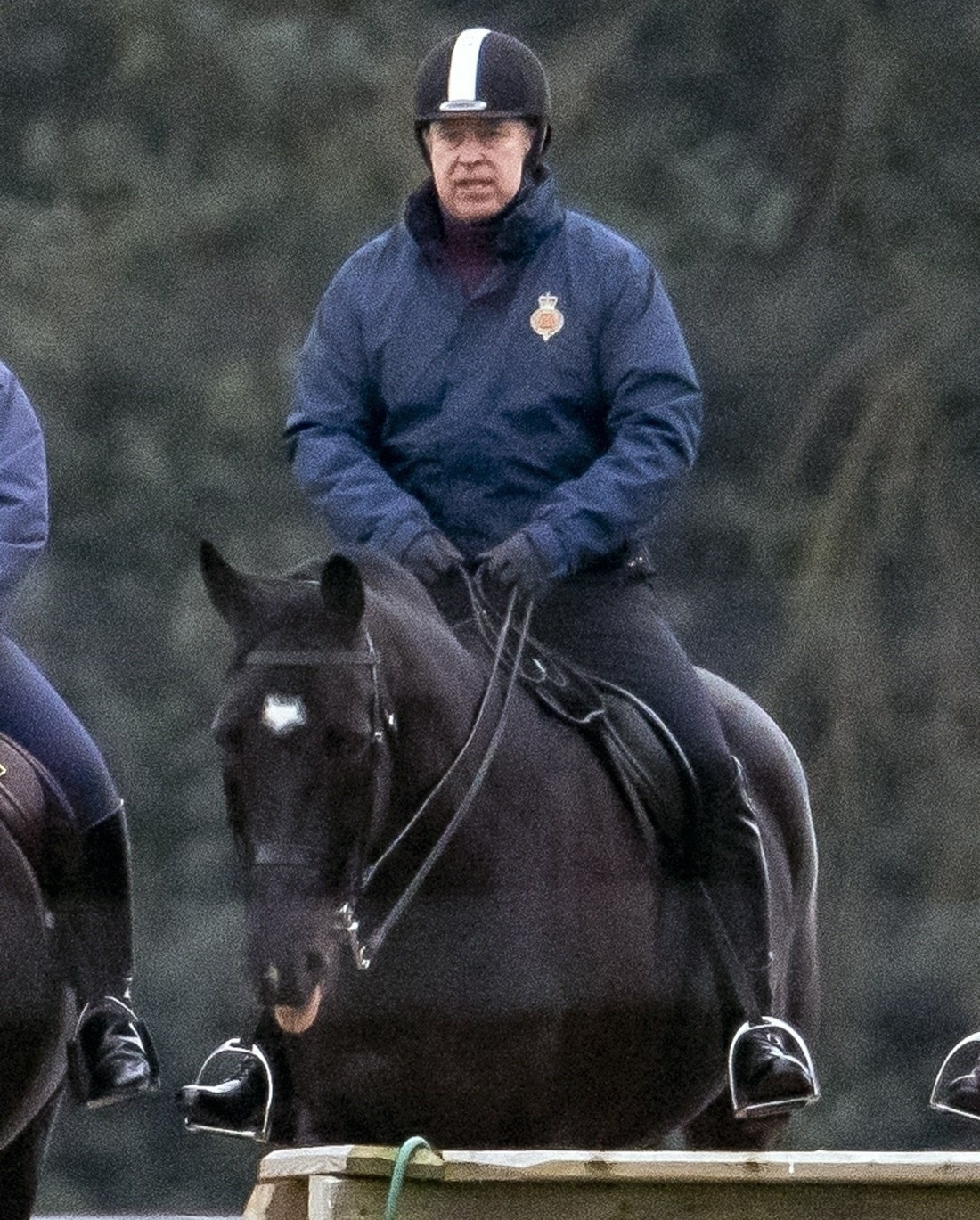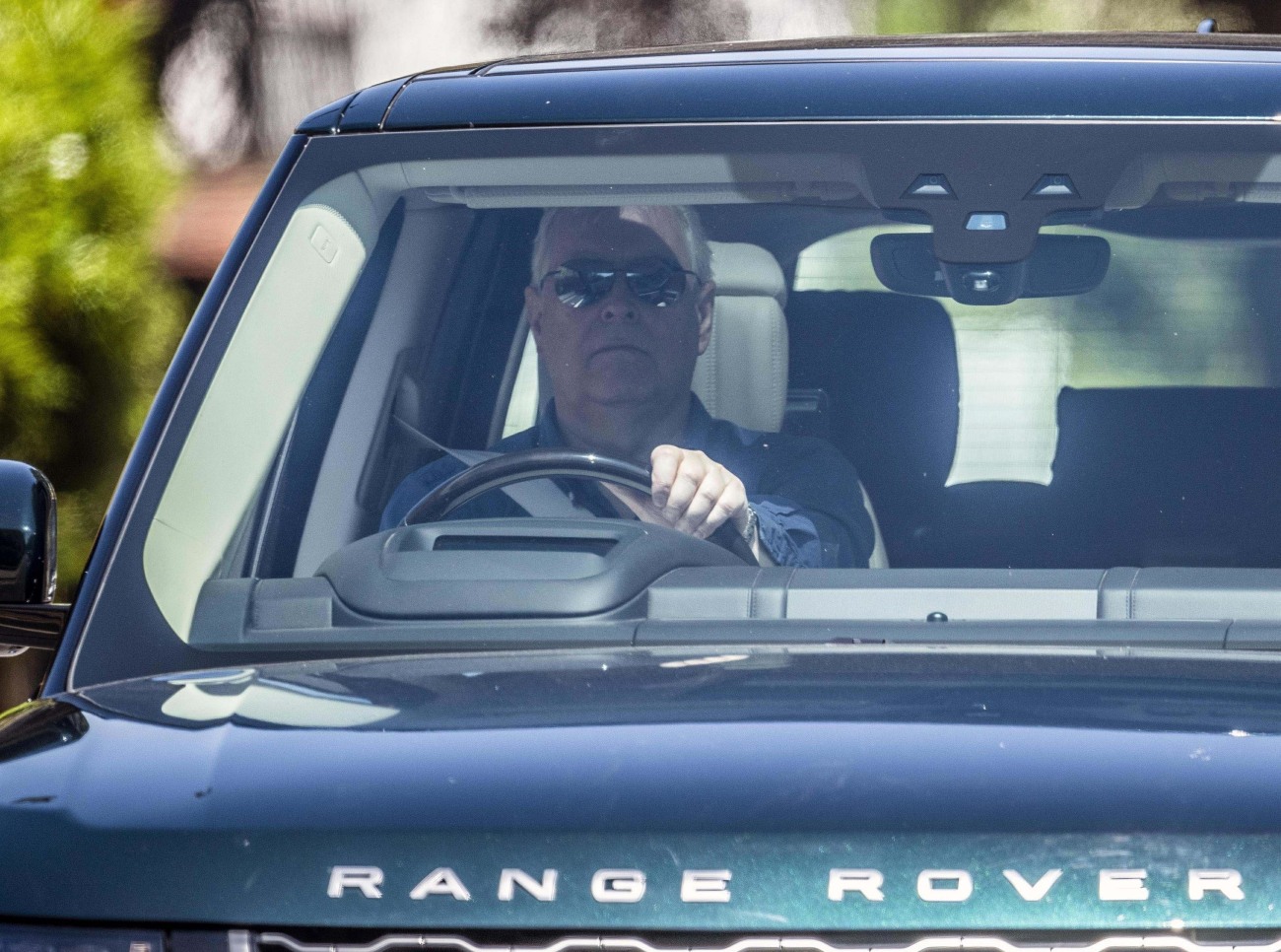 Photos courtesy of Backgrid.