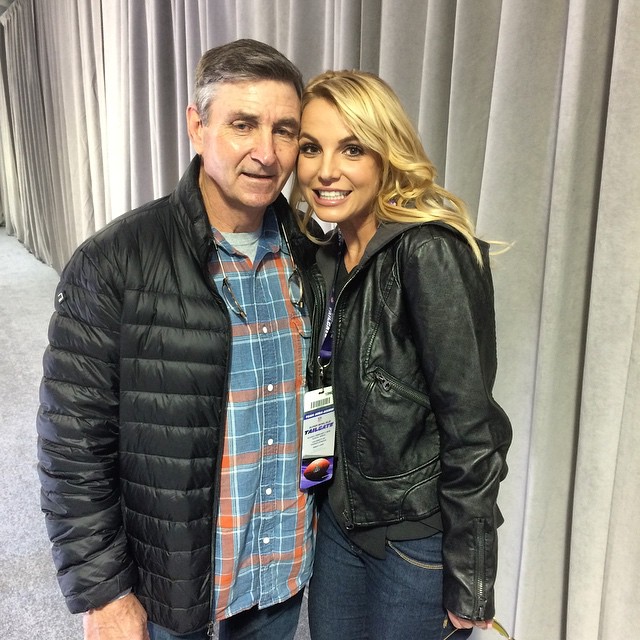 For years, I kept saying that something in the milk ain't clean about the financials of Jamie Spears' management of his daughter's fortune. For years, I said that I believed Jamie Spears had been skimming from Britney's fortune. People always yelled at me that it was impossible, that the court was monitoring everything, that Jamie would never. Thirteen years later, and Britney's new lawyer is basically confirming all of my theories about Jamie. Mathew Rosengart has already called for a comprehensive audit of Britney's finances because he believes Jamie Spears has been taking her money for more than a decade. This is a huge reason why Jamie doesn't want to step down as conservator too: not only will he not have access to Britney's money anymore, an independent audit will reveal the extent of Jamie's financial crimes. Speaking of, Rosengart claims Jamie is attempting to extort Britney for her nominal "freedom."
Britney Spears' lawyer is keeping up his blistering attacks on her father, accusing Jamie Spears of trying to "extort" $2 million in payments in exchange for stepping down from her conservatorship.

The attorney, Mathew Rosengart, has been seeking since July to have Jamie Spears removed from his position of control over her finances. Earlier this month, Jamie Spears agreed that it would be best for him step down from the conservatorship, saying he did not want a public fight with his daughter. However, he did not provide a timetable for his resignation, and appeared to open the door to a negotiated resolution.

In a filing on Monday, Rosengart argued that Jamie Spears is seeking to use his leverage to compel his daughter's estate to pay $1.3 million in attorneys' fees, $500,000 to Spears' former management company, as well as additional payments to Jamie Spears himself. Rosengart's filing makes it clear that he has no interest in negotiating Jamie Spears' departure, and is looking instead to Judge Brenda Penny to order his removal at the next court hearing, on Sept. 29.

"The status quo is no longer tolerable, and Britney Spears will not be extorted," Rosengart wrote. "Mr. Spears's blatant attempt to barter suspension and removal in exchange for approximately $2 million in payments, on top of the millions already reaped from Ms. Spears's estate by Mr. Spears and his associates, is a non-starter."

Rosengart had earlier accused Jamie Spears of enriching himself at the expense of his daughter's estate, and of "dissipating" her fortune. Jamie Spears has denied wrongdoing and defended his handling of her financial affairs.

"Having finally acknowledged that his time as Conservator should end, Mr. Spears is obligated to step down without condition and without seeking to extract anything further from his daughter," Rosengart argued.

He has asked the court to appoint an accountant to replace Spears' father as the conservator of her estate.
Again, while I have no doubt that Jamie Spears gets off on physically and emotionally controlling Britney, the biggest "prize" of the conservatorship was always Jamie's plundering of Britney's fortune. I'm thinking back to Kevin Federline filing for an increase in child support payments in 2018 and basing the request on Britney's increased income from her Vegas residency. Jamie was so mad and he tried to smear K-Fed ten different ways. K-Fed and his lawyer calmly asked the court for an audit of Britney's recent finances and suddenly Jamie shut the hell up and negotiated everything quietly. Kevin ended up getting more than he asked for. That's how badly Jamie wanted to avoid any kind of audit. All that to say, it doesn't surprise me that Jamie is trying to extort Britney and get paid on his way out the door.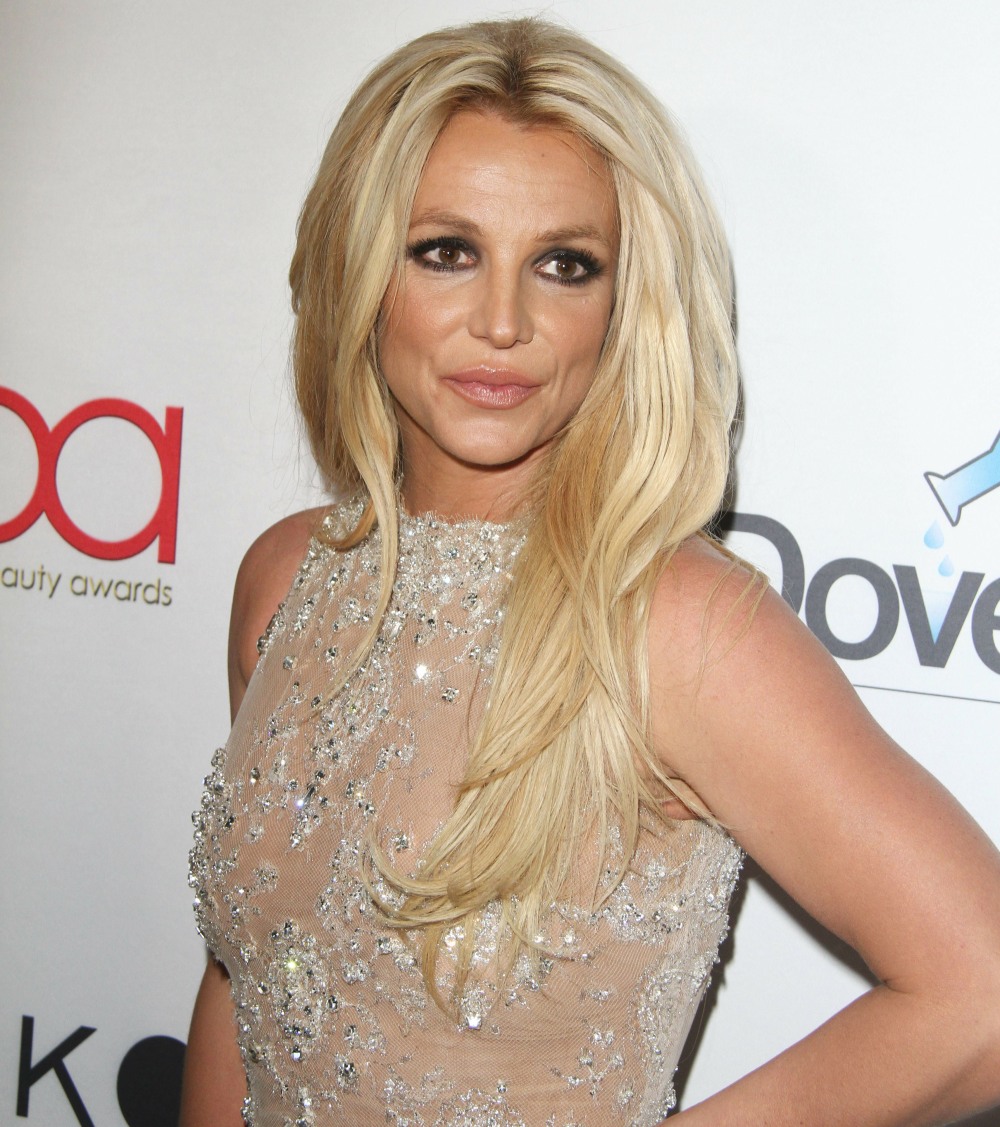 Photos courtesy of Britney's IG and Avalon Red.