Yesterday was Zendaya's 25th birthday. Among the many birthday salutations she received was one from her co-star, Tom Holland. Tom and Zendaya have been advertising to the press and everyone else that they are, in fact, dating. However, they have not technically confirmed this, just like they never confirmed it the first time. So they may be dating and they may be dating again. However, people think Tom did confirm their relationship yesterday in his Happy Birthday message to Zendaya on Instagram in which he called her, "My MJ."
Tom Holland made his relationship with Zendaya Instagram official in the sweetest of ways.

The Spider-Man actor, 25, wished his costar and girlfriend a happy 25th birthday on Wednesday with a cozy mirror selfie of the two in costume for their Marvel roles.

"My MJ, have the happiest of birthdays. Gimme a call when you're [sp] up xxx," Holland captioned the shot, which shows him in his Spider-Man suit with Zendaya close behind him as she takes the picture with a camera.

The post comes weeks after the two have started showing off their real-life love in public.

They were first linked again in early July when they were seen sharing a steamy smooch inside a car.

Since being spotted earlier this summer, Holland and Zendaya have been seen attending a friend's wedding together and grabbing dinner out.
I am 100% fully aboard the Tom/Zendaya as a couple train, please understand that. But if it were my 25th birthday, you best be next to me in bed when I wake up, Sir. There are ways to celebrate that require a boyfriend's attention. Knowing these two, the whole "call me" is just a clever ruse to confuse us. Zendaya might've been the one who told him to write it. However, these two crazy kids' schedule are more packed than a can of sardines. Lord knows where they are right now. The message is darling and major credit to Tom to wrap his clickbait message to Zendaya into his Spider-man: No Way Home promotion. Kevin Feige probably cried a little when he saw that.
Okay, so now we have the kiss, we have the IG post and we have no denial. I agree that we should call this relationship back on. And like CB, I could not be happier about it:
I love them and I love that Zendaya is wearing a glow necklace! From @estebancamarillo IG stories via @HollywoodLife pic.twitter.com/O4z5llSfM2

— celebitchy (@celebitchy) August 23, 2021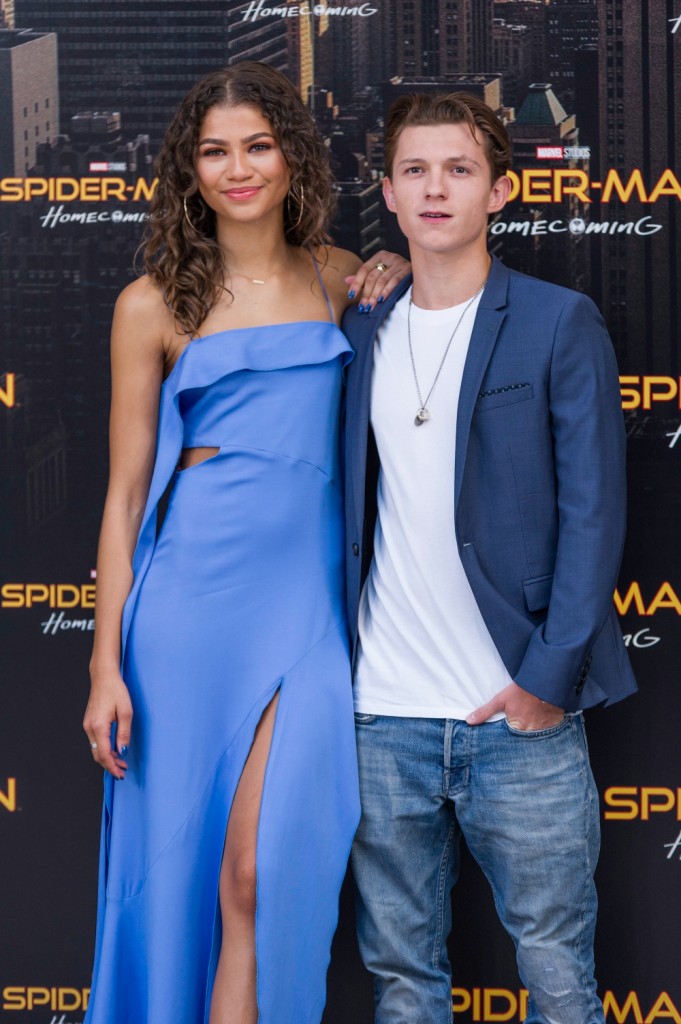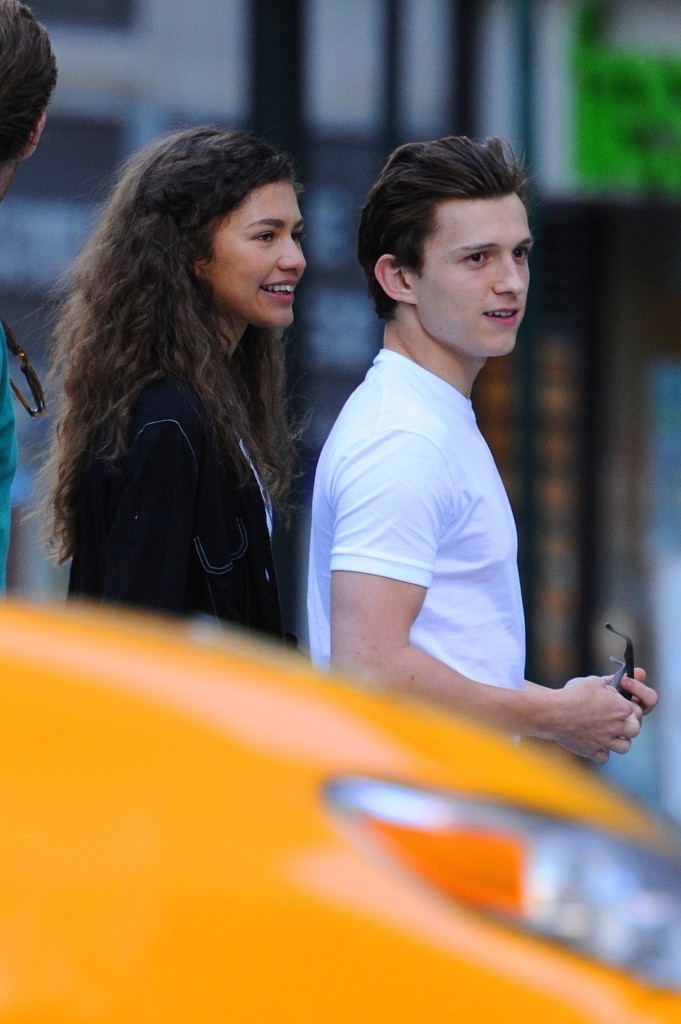 Photo credit: Instagram, Avalon Red and Backgrid