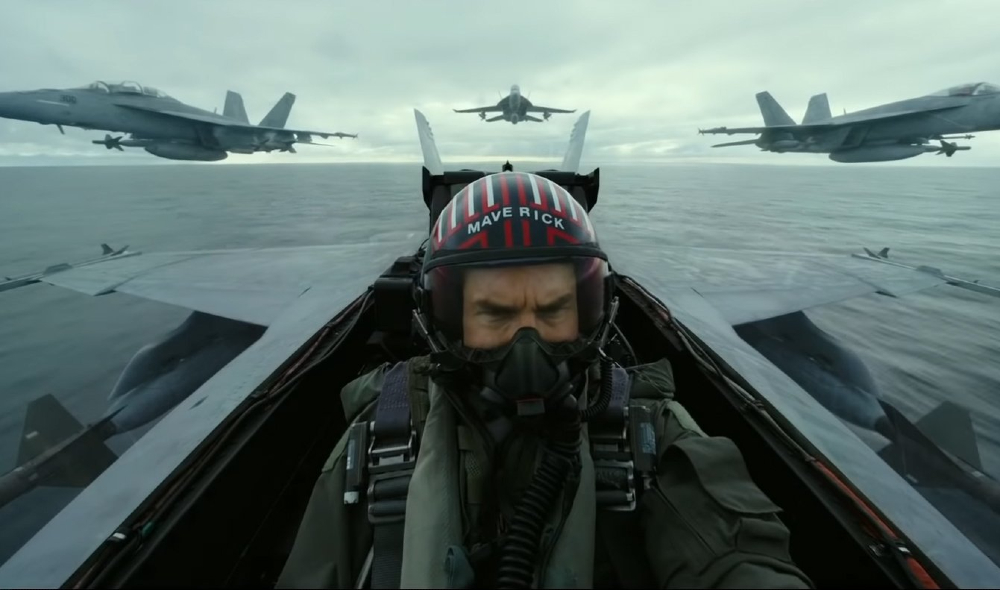 I'm going to lose a lot of readers on this post, but I have to let you know up front that I'm a fan of Top Gun. I can't support everything it stands for, but I enjoyed the film and with as much family history as I have in naval aviation, it struck many personal notes for me. Last weekend I watched Val Kilmer's documentary finally and when he got to the Top Gun bit, I started itching for a rewatch. In Val, Kilmer said that he's always liked Tom Cruise and considered him a friend. We also know he has a cameo in the sequel Top Gun: Maverick and if Cruise had any real beef with him, Kilmer wouldn't be allowed anywhere near his film. So, I started getting excited for the sequel. Especially because my folks are in Coronado and I know all the huge plans that area has discussed for the premiere, like showing it on the deck of the USS Midway. Alas, I'll have to pack those feelings up – again – because Maverick's opening is being pushed back once more. Instead of revving up the jet engines over Thanksgiving, Maverick's been delayed to Memorial Day 2022 due to Covid concerns. That'll make it almost three years after the first trailer was released.
After a successful launch of clips and footage at CinemaCon, Paramount is pushing its big Tom Cruise tentpoles, Top Gun: Maverick to May 27, Memorial Day weekend 2022, and Mission: Impossible 7 to Sept. 30, 2022.

Again, these are big potential billion dollar grossing franchises co-produced with Skydance which require the world to be in an ideal order, not crimped by a pandemic. Mission: Impossible alone through six movies has grossed over $3.57 billion. The most recent movie in 2018, Mission: Impossible – Fallout hit a franchise high of $791.7M at the worldwide B.O.

Top Gun: Maverick vacates the pre-Thanksgiving weekend of Nov. 19, and takes over Mission: Impossible 7's previous spot of Memorial Day weekend next year, putting the sequel to the 1986 hit back in the summer, where the original first launched and grossed $357M-plus global.
At this rate, Maverick's release will coincide with the release of Steve Perry's 2nd solo album. But while Thanksgiving is a good film going weekend, Memorial Day plays into the whole patriotic, 'Merica! vibe the film attracts so it'll work in 'ol Maverick's favor. As for the decision to push it, I get it. The box office is a bit of a crapshoot these days. Some films are opening big, but the second weekend numbers show steep declines. Die-hards are masking up and making the trek to a theater on the opening but everyone else is still sitting it out. Unfortunately, we can no longer count on being back to normal by Thanksgiving. We know these days Cruise films are theater films, that's what he was telling us when he did the weird promotion for seeing Tenet in the theater. In this particular case, I don't blame him, I have no doubt Maverick is a big screen film. Mission Impossible 7 probably is as well, but I checked out on those a long time ago. Which is probably a good thing because that film has so many issues.
Anyway, it's too bad Maverick's getting delayed again. But I've waited for the movie this long, a few more months isn't going to hurt. I'm sad were looking at another pandemic holiday season though. In the meantime, I can always watch the original (and quote all the lines).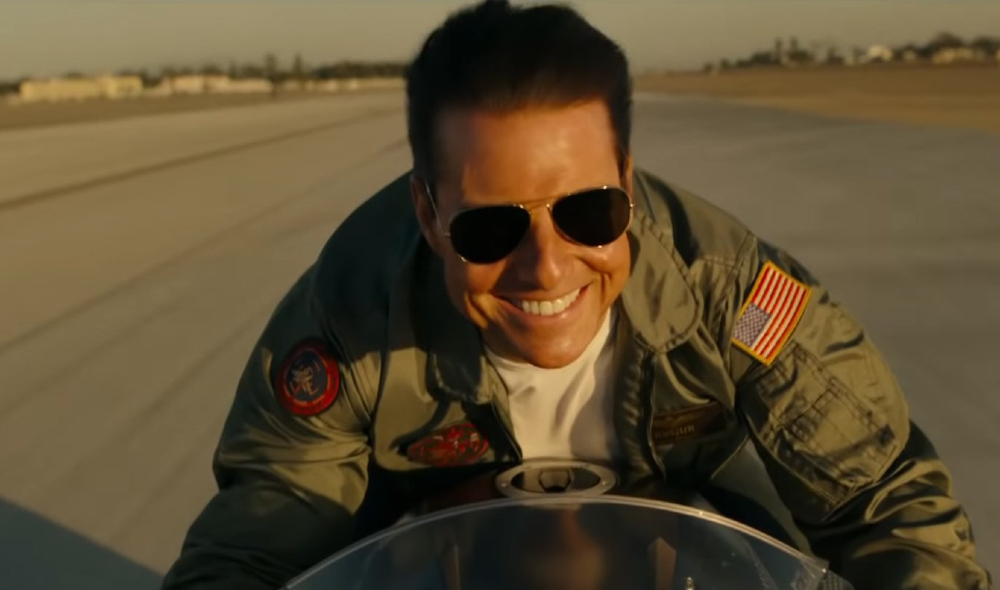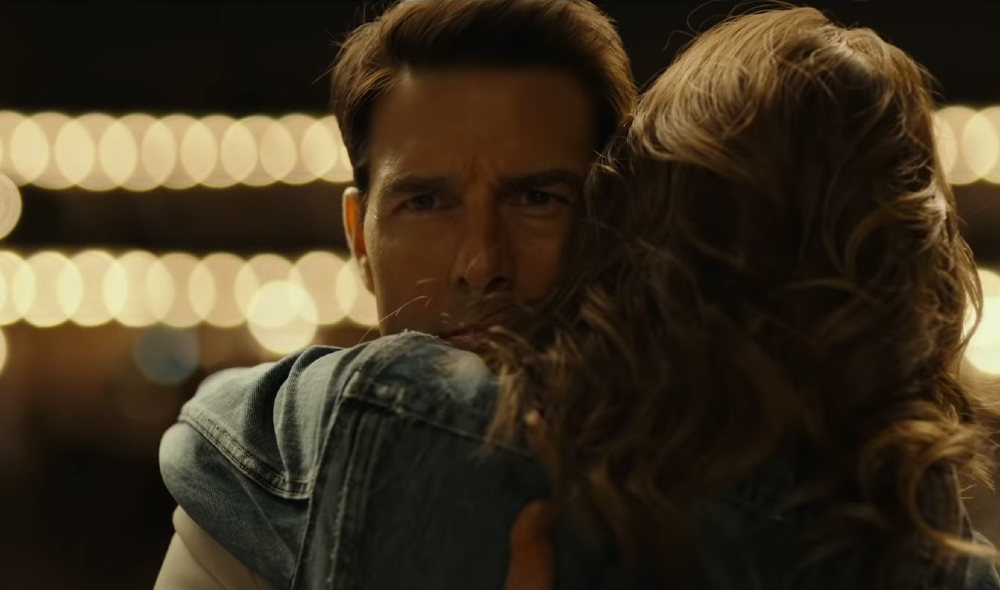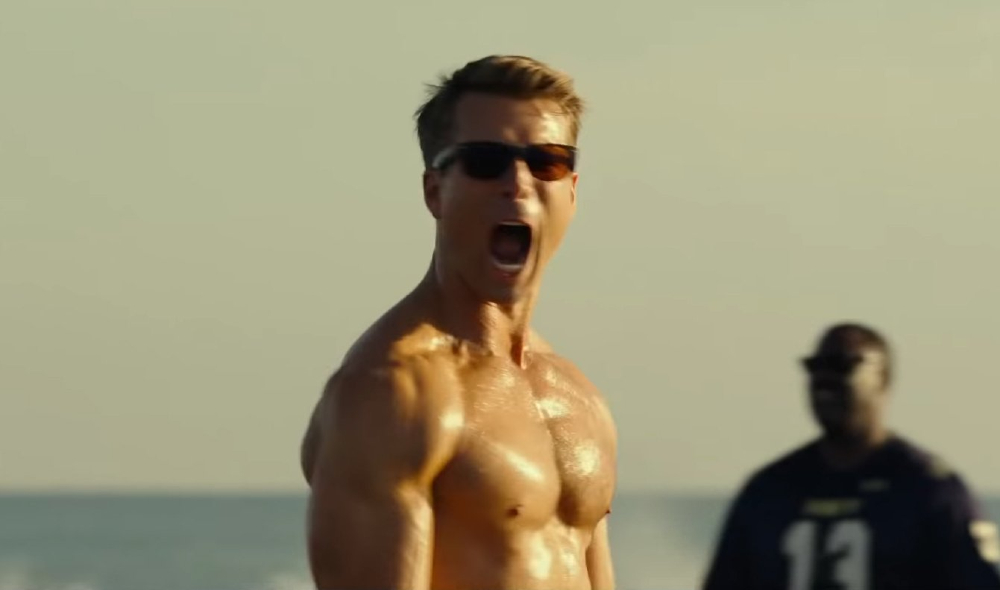 Photo credit Instagram/Paramount