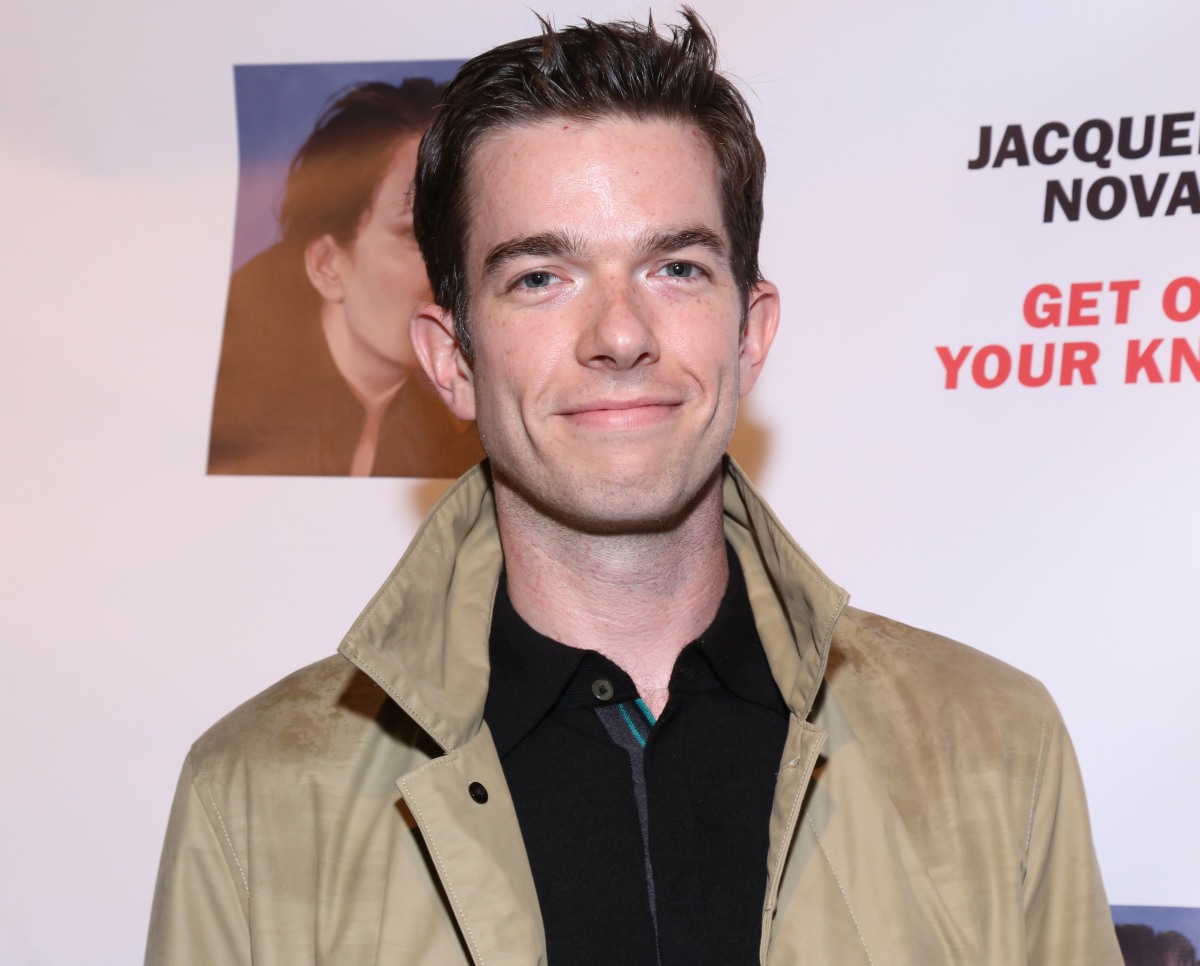 Over the Labor Day weekend, Page Six published photos of John Mulaney's girlfriend where she seemed visibly pregnant in a baggy sweatshirt. Page Six didn't even say the word "pregnant" but the photos went viral anyway, because Millennials have a thing about John Mulaney. He's their North Star or something. Well, he was before he dumped his wife two seconds after he got out of rehab and took up with a Japanese Potato Eater and got her pregnant in short order. In any case, John Mulaney has confirmed his girlfriend's pregnancy during an appearance on Late Night with Seth Meyers.
Olivia Munn is pregnant! The Love Wedding Repeat actress is expecting her first baby with John Mulaney, the comedian revealed Tuesday during an appearance on Late Night with Seth Meyers.

"You've had a year," Meyers, 47, told Mulaney at the top of the evening, to which the comedian replied, "I packed a lot into this… Is it September now? I went to rehab in September, I got out in October, I moved out of my home from my ex-wife [Anna Marie Tendler]…"

"Then in the spring I went to Los Angeles and met and started to date a wonderful woman named Olivia," he continued. "I got into this relationship that's been really beautiful with someone incredible," he said, adding how grateful he is that Munn has held his hand throughout his challenging year. "And we're having a baby together. I was nervous when I was about to say the news!"

While thanking Meyers for having him on the show, Mulaney said, "Olivia and this baby have helped save me from myself in this early journey out of recovery."
If you watch the video, Mulaney's timeline is a lot more involved that what People transcribes. We only found out about Mulaney's rehab stay last December, and it was widely assumed that he had entered that month and underwent some kind of 90-day treatment. Now he's saying that he was out of rehab by October of last year, then he relapsed and went back into treatment, then he moved to LA to get away from Anna Marie Tendler and he started up this new relationship when he was separated from his wife? If that's his timeline, who am I to dispute it. I kind of think he's just trying to put a bow on a very messy situation though.
Olivia Munn steps out in baggy sweats sans boyfriend John Mulaney https://t.co/osHypgInux pic.twitter.com/a6vwzoy3qz

— Page Six (@PageSix) September 3, 2021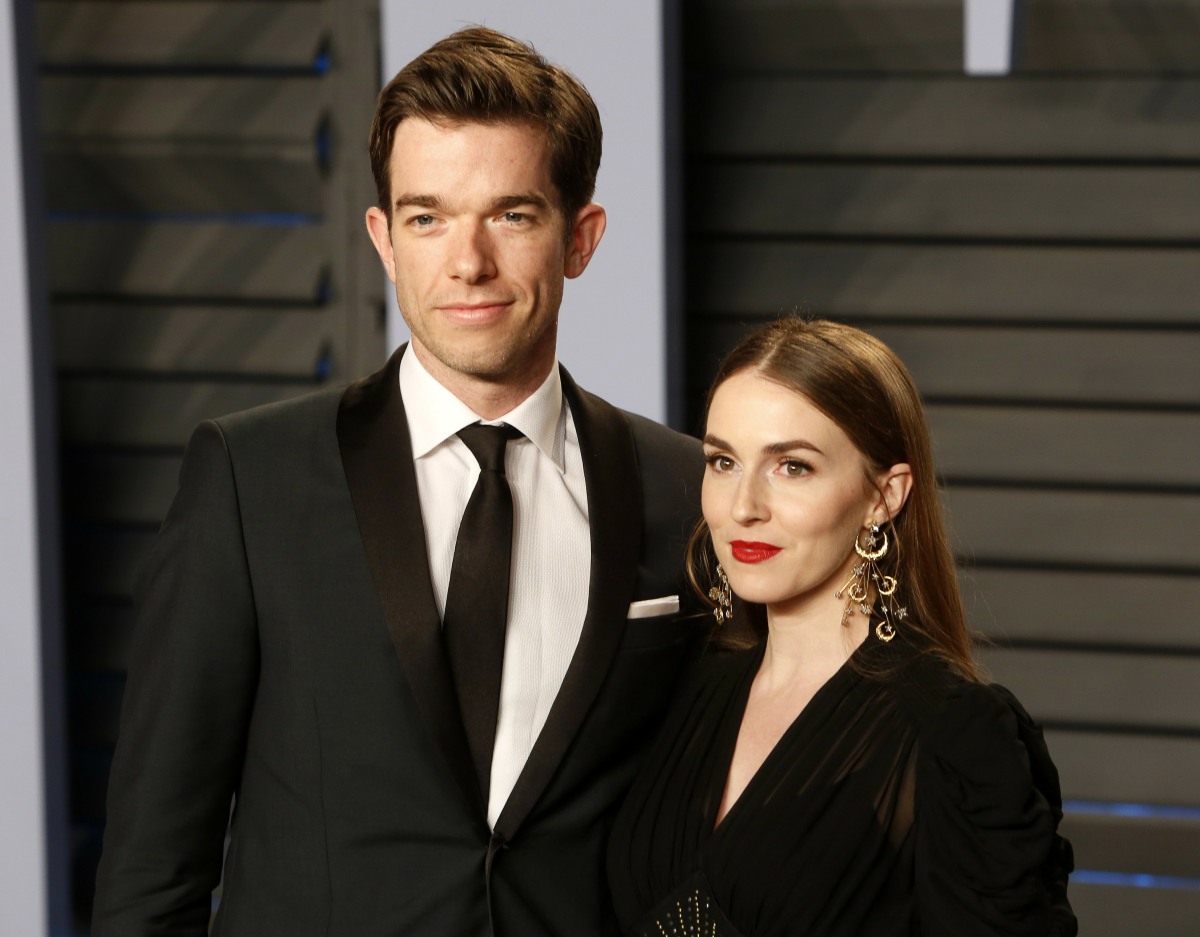 Photos courtesy of Avalon Red.