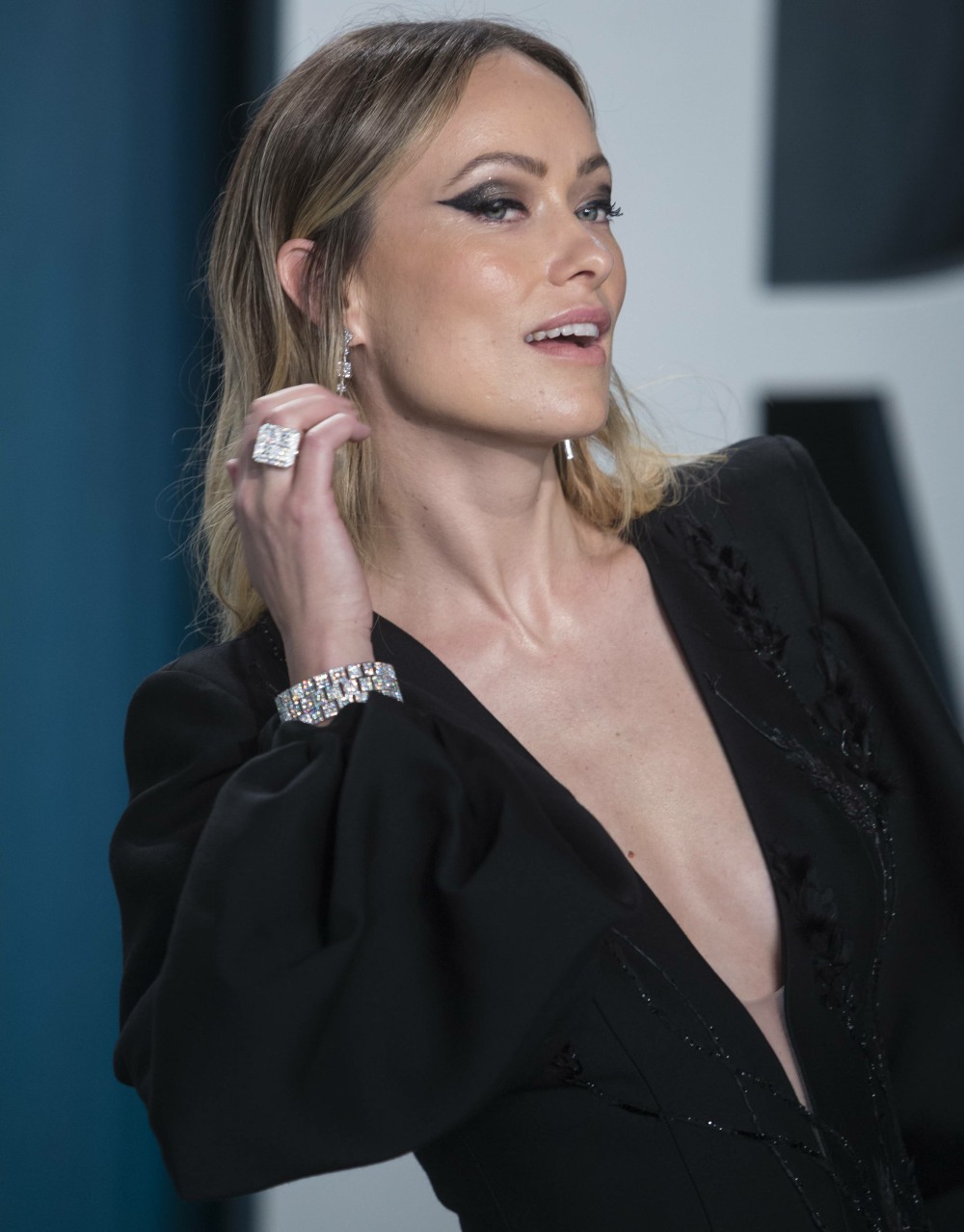 Is anyone else kind of surprised that Harry Styles and Olivia Wilde haven't had a dramatic summer? No reports of breakups or makeups, and not just that, no sugary reports about all of their future plans. Olivia and Harry just ARE. They're living in the moment. They are enjoying each other and everything seems kind of fine between them. We haven't even talked about them or heard anything about them since early July, when they were photographed making out on a yacht off the coast of Italy. According to People Magazine, they spent the summer together and they're "serious" about each other.
After a quiet, romantic summer, Harry Styles and Olivia Wilde are back at work, yet still setting relationship goals. On Saturday, the Booksmart director stepped out to support the "Watermelon Sugar" singer at the launch of his Love On Tour in Las Vegas.

Though the director is busy filming her upcoming movie Babylon with Brad Pitt, a source tells PEOPLE in this week's issue — Wilde, 37, will "join him when she can," while Styles, 27, is on the road.

"They seem very serious and happy," the source adds.

Earlier this week, a concertgoer told E! News that Wilde was "so happy and dancing all night" at his concert. "It was very cute. She was singing along to almost every song and having a good time with the people she was with," the eyewitness told the outlet.
Oh, I didn't realize she was already working. Babylon is filming in LA, and it's directed by Damien Chazelle. So did Harry and Olivia spend the summer together or nah? Did he join her in LA while she worked or was he prepping his tour somewhere else? Hm. Anyway, I feel pretty strongly that Harry and Olivia will be together for a while longer. At least until their movie is released. Don't Worry Darling was supposed to come out this year, but it's already being pushed back to a 2022 release date.
Here are some pics of Olivia at Harry's Vegas show. A lot of his fans got photos and videos of her dancing and enjoying herself (all while wearing a mask).
Olivia Wilde at Harry Styles' show in Vegas – September 04. pic.twitter.com/5vYH10Qdel

— Olivia Wilde Pics (@picsowilde) September 6, 2021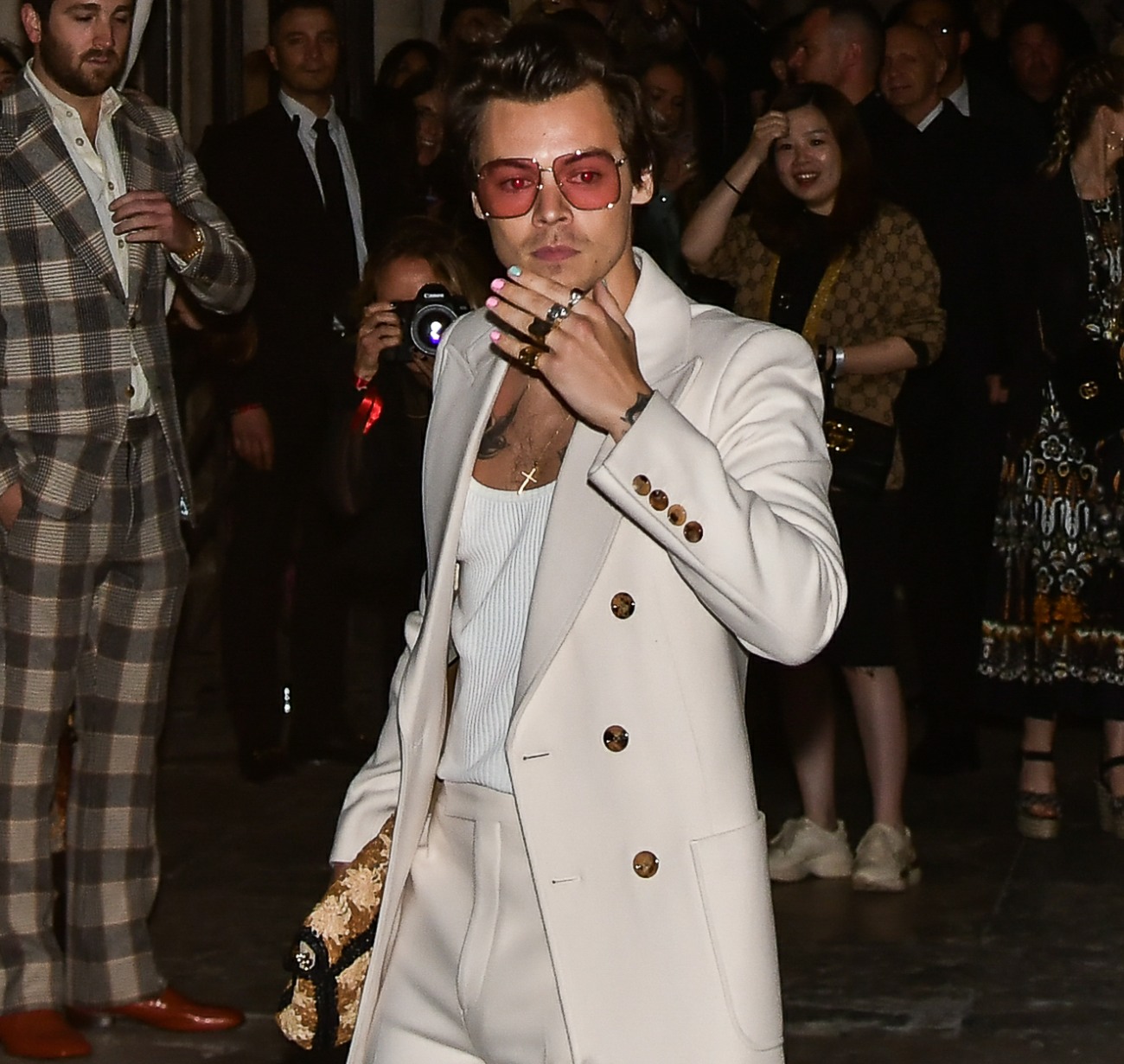 Photos courtesy of Avalon Red, Backgrid.