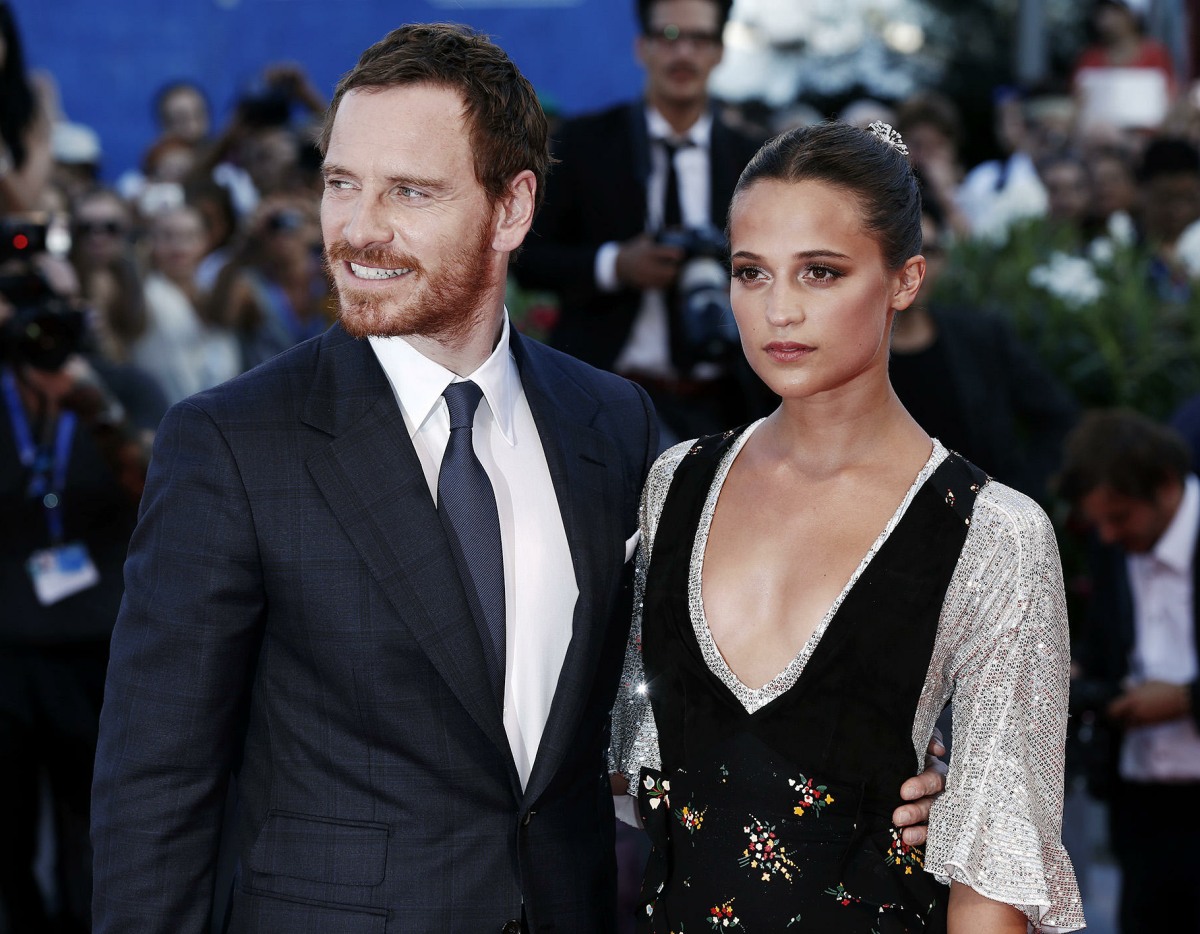 In early August, paparazzi got some photos of Alicia Vikander and Michael Fassbender on the set of Alicia's latest movie. Michael was seen holding a baby and there were some questions about whether it was a stunt baby, a prop baby, his own baby or perhaps just a baby of some friend or relation. Photographers ended up getting pics of both Michael and Alicia holding said baby, so it seemed pretty clear that it was their baby after all. Now Alicia has confirmed: she gave birth to a child and she's very happy about it.
Alicia Vikander is opening up about becoming a mom. The fiercely private star, 32, quietly welcomed her first child with husband Michael Fassbender, 44, earlier this year and says she's embracing her happy new life changes daily.

"I now have a whole new understanding of life in general," the Swedish star tells PEOPLE in the latest issue. "That's pretty beautiful, and obviously will give a lot to any of my work in the future."

The actress is currently promoting her new emotional film, Blue Bayou, in which she plays an expectant mother opposite writer/director Justin Chon (Gook, Twilight).

Asked to sum up exactly how much life has changed having a baby, Vikander says she's keeping the finer details to herself, but doing her best to live in the moment with each new milestone.

"No, I think I'll wait with that one," she says. "I'm enjoying finding it out in the moment right now, more than anything."
I'll admit that I was surprised when we saw the photos last month. I was surprised that they "hid" a whole-ass pregnancy, although commenters told me that there were photos of Alicia last year (I guess) looking pretty pregnant. Alicia and Michael married in October 2017 after meeting on the set of The Light Between Oceans in 2014. I still haven't seen that film! I LOATHED the book. We read the book for our now-defunct Celebitchy Book Club and that book was so bad, we ended the book club shortly after that. Anyway, where was I? Oh, yes, the Fassbaby. From the paparazzi photos, the baby doesn't have much hair, so you can't really tell if the Fassbaby is a ginger like his or her dad. I hope the ginger genes are strong!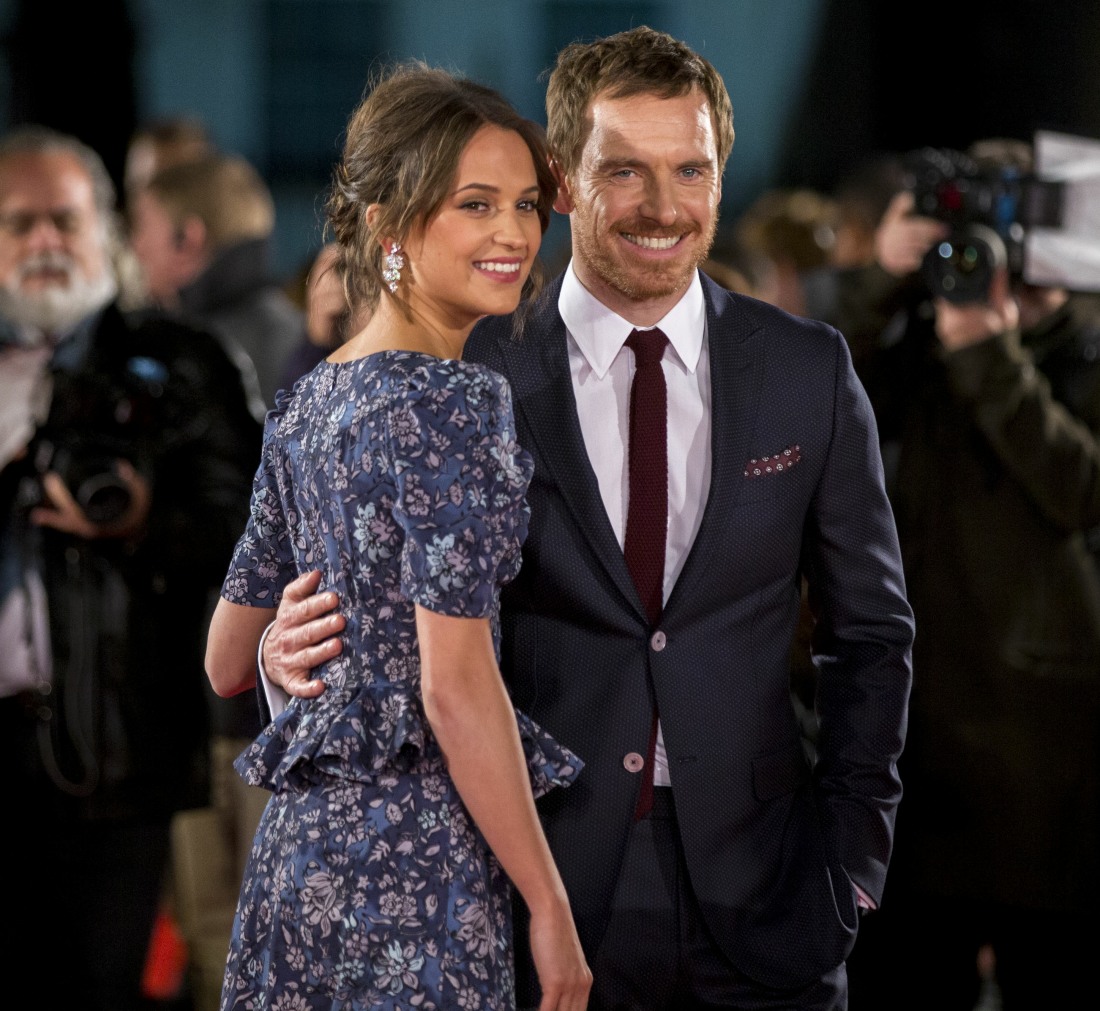 Photos courtesy of Avalon Red, Backgrid.