I'm a believer in Bennifer in the sense that I think they're really a couple, there are real feelings involved, they adore each other (right now) and they're enjoying the hell out of each other and how much attention they're getting. At the moment, it's a net positive: they help each other's images and they're getting fun attention. Will it turn dark? Will there be negativity later on? For sure. But for now, it's just fun. All that being said, I would love the inside story on the choices they made in the past week. First, they went to Venice for 48 hours and walked their first red carpet together in 18 years. Then they flew to NYC, where Ben went with Jen to an event in the Bronx. Then the Met Gala on Monday night, where J.Lo walked the carpet solo and Ben seemingly snuck in through the backdoor and only posed with Jennifer once they were inside the event. Instead of hearing why they made *those* choices, we're getting yet another sugary exclusive from People Magazine:
After a glamorous red carpet appearance at the Venice Film Festival on Sept. 10, Ben Affleck and Jennifer Lopez continued to dazzle as a couple at Monday night's Met Gala in New York City. Amid their string of high-profile outings, Affleck, 49, and Lopez, 52, are enjoying their day-to-day and looking forward to a busy fall with their various work-related commitments.

"They are living in the moment and enjoying each other's company," a film source tells PEOPLE of the pair, who rekindled their romance earlier this year. "They really enjoy each other. They are like two kids in love!"

The couple works hard to coordinate their busy schedules "to try and be there for each other as much as possible," says a Lopez source. "The past couple of weeks have been intense but they both seem very energetic and focused. They are a great team. They are figuring out their future together."

Lopez and Affleck rekindled their romance in April before going Instagram official in July for the singer's birthday. A source previously told PEOPLE they "are in it for the long run" after the two brought their respective children to the Magic Castle in L.A.
The rest of the People Magazine article was a summary of their upcoming projects, from The Last Duel (which is out in October) to The Mother, which Jennifer is filming shortly, to Marry Me, which will be out in February. As I said, they're a real couple (IMO). But they're also helping each other out when it comes to promoting their projects. Is that why Ben didn't walk the Met Gala carpet with Jennifer? He wanted her to help him promote The Last Duel in Venice, but the Met Gala wasn't really "promotion" for anything other than J.Lo's whole fashion persona. Hm. As for "two kids in love" – I wish the Bennifer Redux was branded differently. It's hot because they're older and wiser this time around, not because they're repeating their failed first attempt like dumb kids making the same mistakes.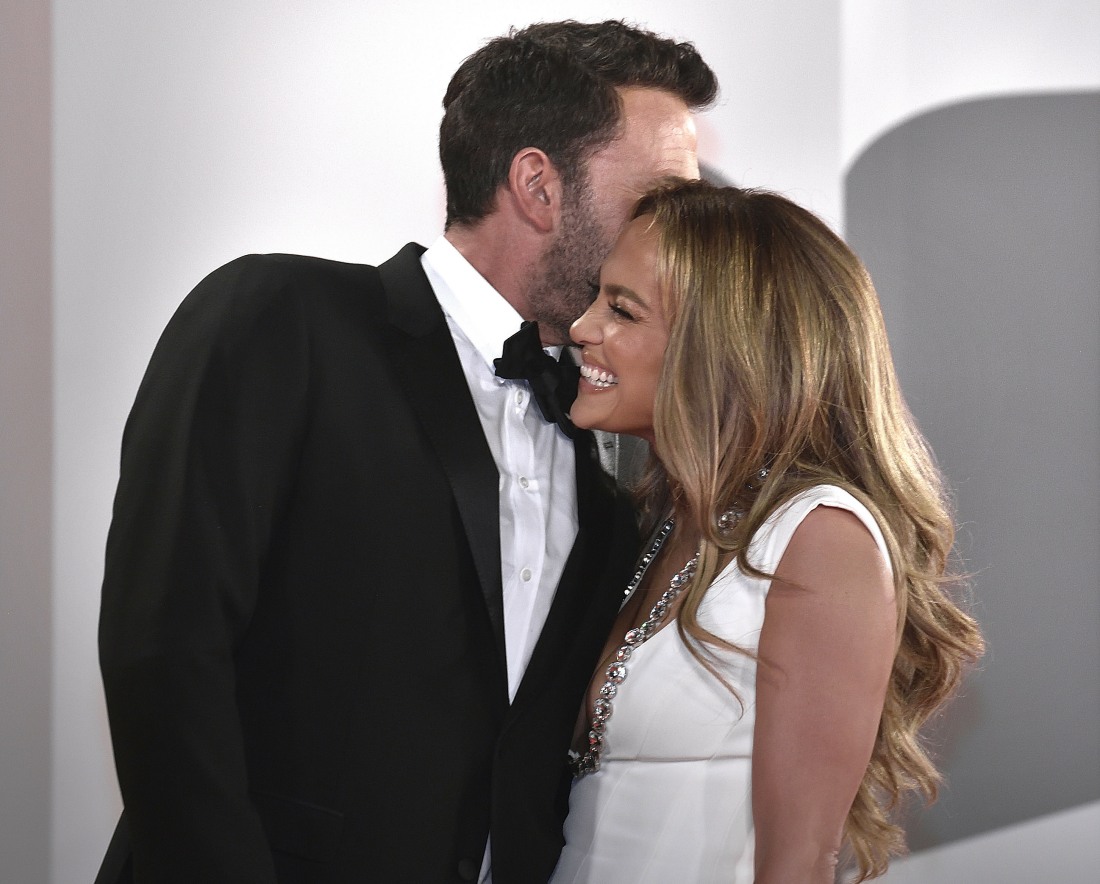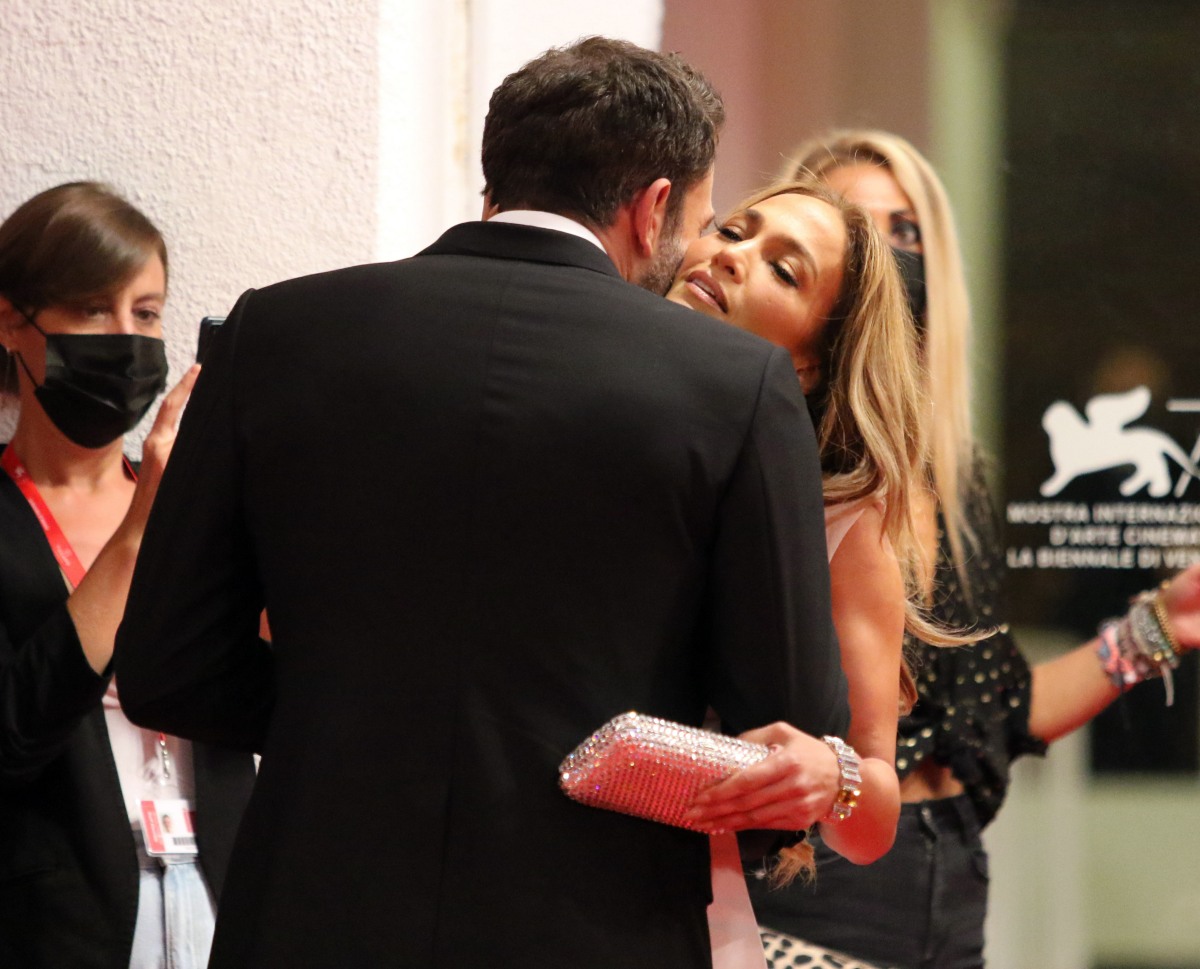 Photos courtesy of Avalon Red, Getty.