Weeks after Prince Philip's death, the Daily Mail had a curious story in which "royal sources" spilled some tea about Philip's last will and testament. According to that report, Philip had accumulated around $42 million over his long life, and he spread out his wealth in his will. He left money to loyal aides for their years of service, he (likely) set up trusts for his grandchildren, and the rest of his wealth he left to his widow. I discussed at the time how weird it was that Philip had accumulated all that wealth, especially considering his "pauper prince" roots and the fact that he had not drawn any kind of salary since his Naval days. Instead of answering any questions about just how Philip made that kind of money over his lifetime, the royal lawyers have been granted their request to keep Philip's will under seal for ninety years. Sure, I doubt this will lead to any more questions!
The Duke of Edinburgh's will is to remain secret for at least 90 years to protect the "dignity and standing" of the Queen, the High Court has ruled. It has been convention for over a century that, after the death of a senior member of the Royal Family, the courts are asked to seal their wills. It means that, unlike most wills granted probate, it will not be open to public inspection. There will be a private process in 90 years to decide if it can be unsealed.

The hearing into the application to seal the will was also held in private in July by Sir Andrew McFarlane, the most senior judge in the family courts. He heard arguments from lawyers representing the duke's estate and the attorney general, the government's chief legal adviser, and published his ruling on Thursday. Sir Andrew said that as president of the Family Division of the High Court, he is the custodian of a safe containing more than 30 envelopes, each containing the sealed will of a dead member of the Royal Family. And for the first time in more than 100 years, he set out a process by which those wills could be made public.

Sir Andrew said: "I have held that, because of the constitutional position of the Sovereign, it is appropriate to have a special practice in relation to royal wills. There is a need to enhance the protection afforded to truly private aspects of the lives of this limited group of individuals in order to maintain the dignity of the Sovereign and close members of her family."

The judge said he had not seen Prince Philip's will or been told anything of its contents, other than the date of its execution and the identity of the appointed executor. He said he decided to hold the hearing in private because it would be likely to generate "very significant publicity and conjecture" that would "defeat the purpose of the application".

"I accepted the submission that, whilst there may be public curiosity as to the private arrangements that a member of the Royal Family may choose to make in their will, there is no true public interest in the public knowing this wholly private information," he said.
It's not that Philip's will has not already been executed – it has, and it was likely executed in the weeks after his death, meaning Philip's wealth and property were spread out and "bequeathed" to everyone in his will. The issue is simply a legal trickery, and it's basically that Philip's will won't technically go into probate until the issue comes up in ninety years' time. Apparently, the Queen Mother and Princess Margaret had similar arrangements – their wills were executed but never made public, and put under seal soon after they died. This is all about A) hiding the enormous wealth royals accumulate over their lifetimes, B) having to explain HOW the royals accumulated so much wealth, C) hiding the information about who got what. While Sir Andrew McFarlane says he hasn't read or seen Philip's will, he must have some idea or else he wouldn't make such a big deal about protecting the Queen's "dignity." F–k, did Philip leave everything to Penelope Knatchbull?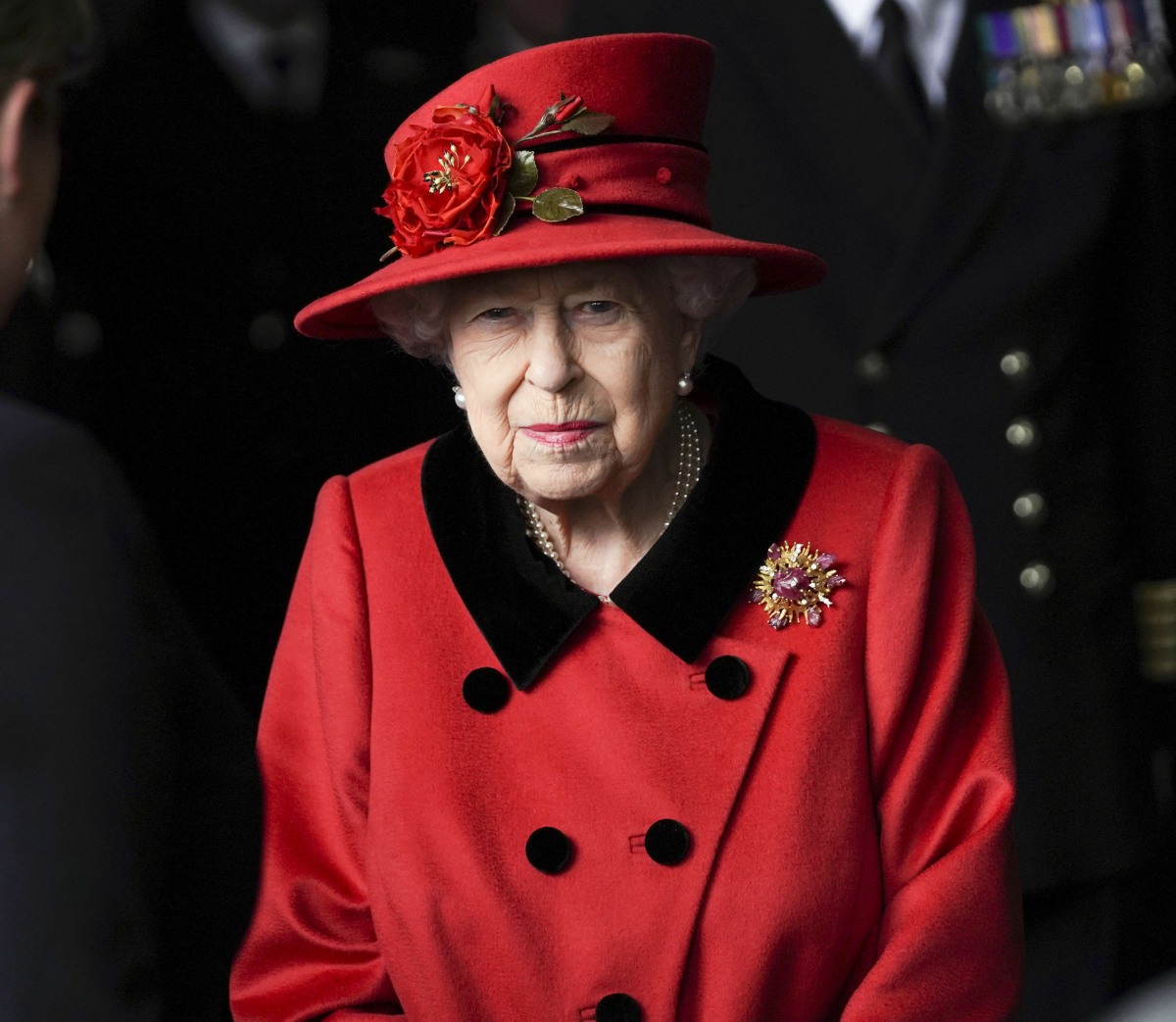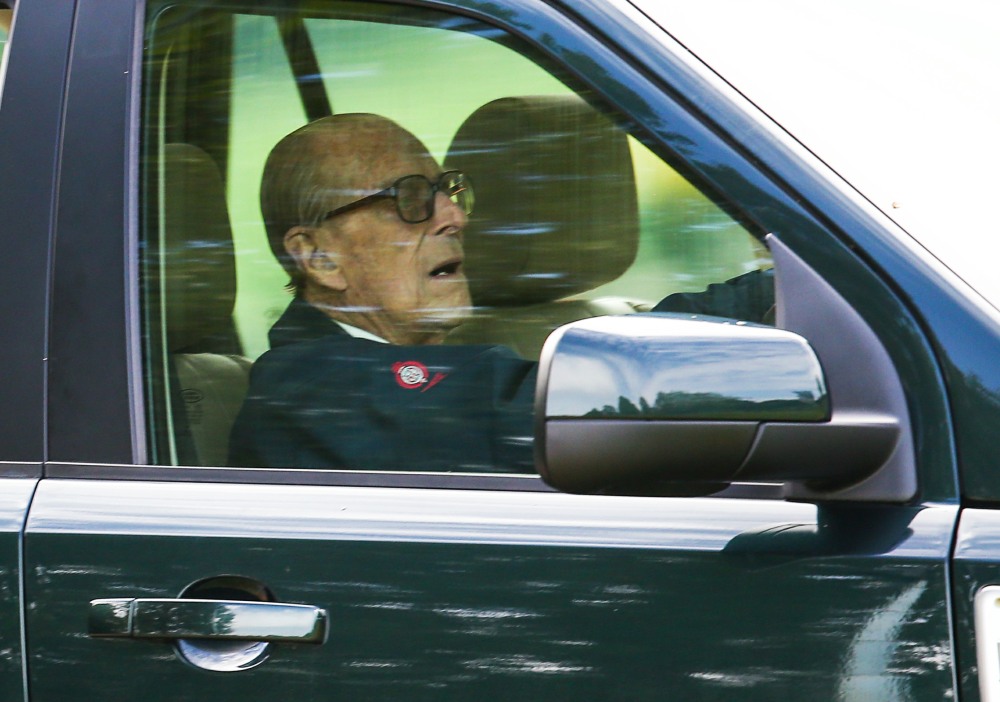 Photos courtesy of Avalon Red, WENN and Backgrid.