When Lilibet Diana Sussex Mountbatten-Windsor was just a month old, Prince Harry allegedly informed some people in his family or in one of the palaces that he was interested in holding Lilibet's christening in the UK, likely at St. George's Chapel in Windsor, which is where Archie was christened. People in the British media balked, even if they would love nothing more than to see the Sussex family return to the UK for a visit. Then we heard a similar story a few weeks ago too – that Harry had offered to come to the UK for a visit, and he was interested in introducing his daughter to his family, especially the Queen. What's hilarious about all of these stories is that people conveniently "forget" that Harry has apparently repeatedly expressed a desire to reconnect with his family, or at least introduce his father and grandmother to his daughter. Now we're getting stories about how poor, pitiful Prince Charles would love nothing more than to meet his new granddaughter. For the love of God.
A family reunion! Three months after Prince Harry and Meghan Markle announced the birth of their daughter, Prince Charles is looking forward to a reconciliation that paves the way for him to meet Lilibet, 3 months.

"I think Prince Charles really wants to meet his granddaughter," royal expert Nick Bullen exclusively told Us Weekly on Tuesday, September 14. "Prince Charles is incredibly sad about everything that's gone on. So the family will want to meet each other."

Bullen went on to point out that the Platinum Jubilee—a four-day holiday that is currently scheduled for June 2, 2022 to celebrate both the monarch's birthday and 70 years on the throne—could offer the perfect backdrop for that reconciliation. "The Jubilee is a perfect opportunity for that because if Harry and Megan do come back…because they have to be seen supporting Queen Elizabeth II. It's a great moment for everyone to be together," he explained. "And everyone's going to have to play nicely and behave well because it's the Queen's moment."

Putting on a unified front for the festivities will also make the whole royal family feels as though they're on the same team, Bullen claims. "All the members of the royal family are very aware of the fact that it's her year. They're going to support her [and] the headlines shouldn't be about them." And Queen Elizabeth will also "definitely meet" her great-granddaughter Lilibet as that introduction is a priority for both Harry and his wife, Meghan Markle. "I think she really would want to," Bullen said. "As the queen has always said, Harry and Meghan are much loved members of the family and I think the queen rises above all of this petty bickering. This is her family. Of course she wants to be [with] them."
[From Us Weekly & Vanity Fair]
Again, Harry has – by many accounts – offered to come back for a visit with his wife and children. He's offered to come back this year, this fall, months before next year's Jubilee. He's informed people that he's super-interested in christening Lili in the UK. And I would also assume that Harry really wants to introduce his grandmother to Lili, regardless of however Charles feels. So what is this? Just "pity poor Chuck, his son is too mean and dreadful to bring Lili to the UK"? If Charles really wanted to see Lili and Archie, he would make time and visit Montecito. In fact, he would have made a bigger effort to see Archie when the Sussexes were living in Windsor! Oh well.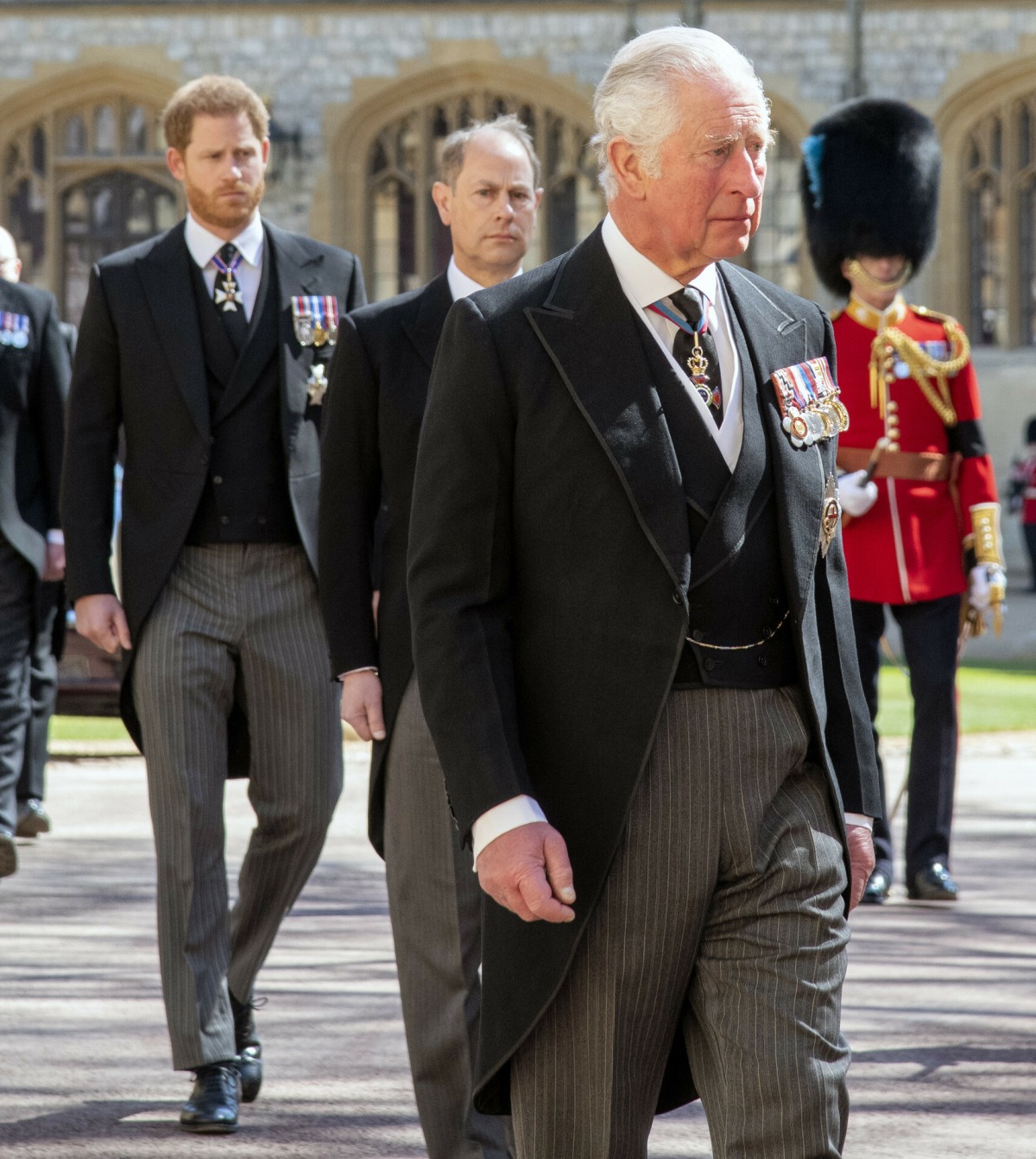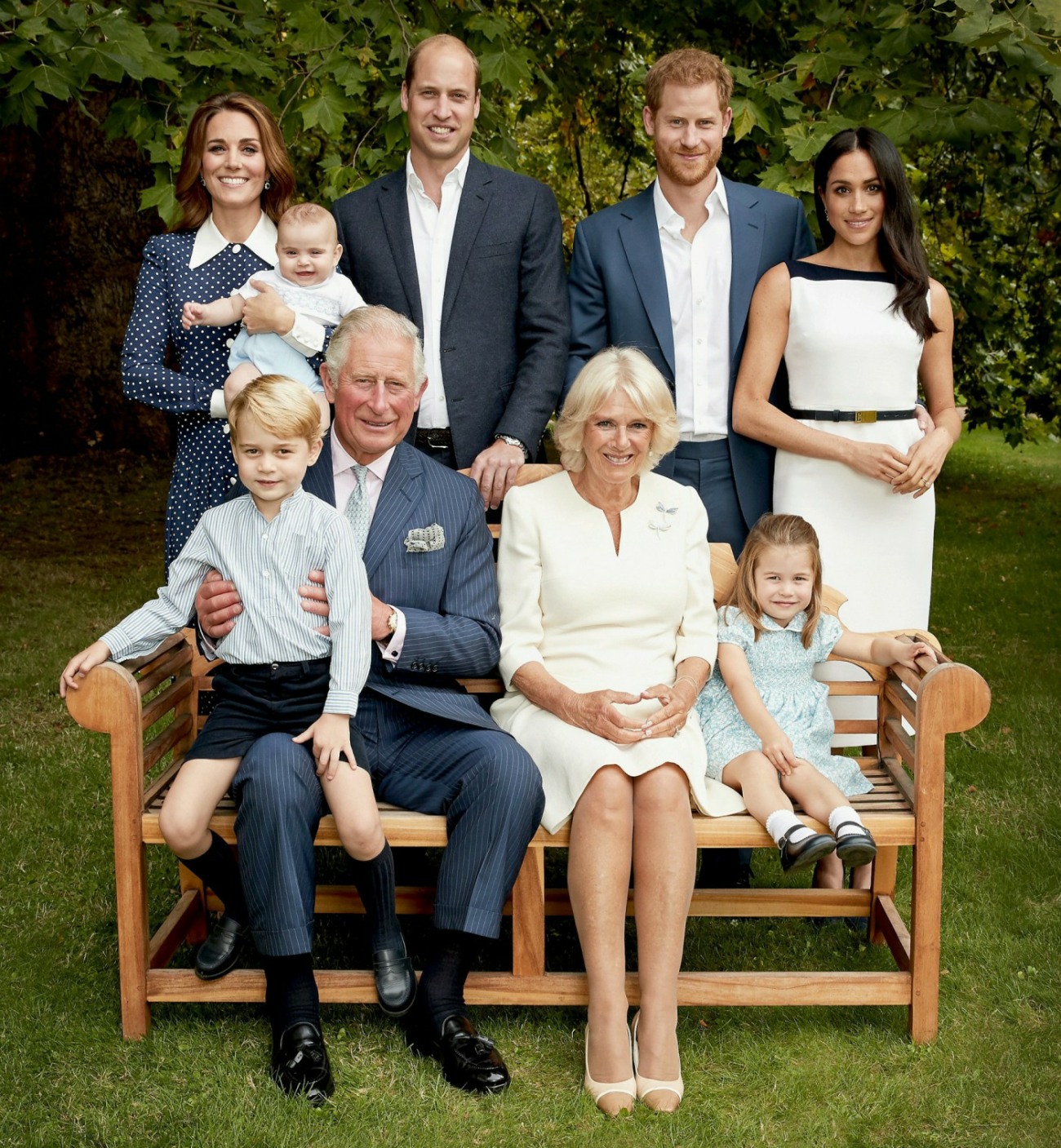 Photos courtesy of Avalon Red, WENN.