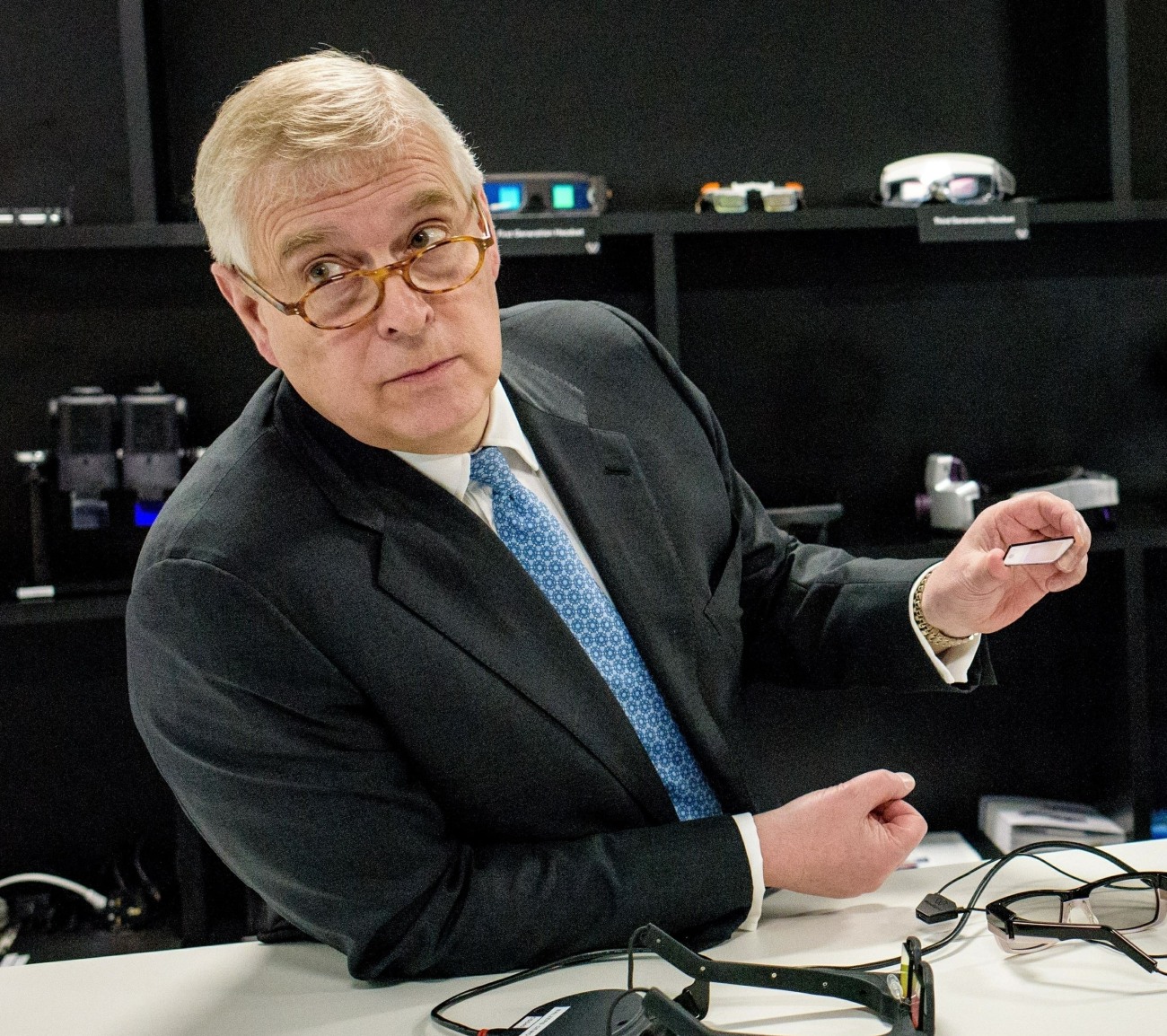 Just one week ago, "sources" would not shut up about how Prince Andrew truly believed that Virginia Giuffre's lawsuit would "blow over" and he would be back to royal duties next spring, in time for the Jubilee. That was before the first virtual hearing in Giuffre's lawsuit, which was on Monday. They were trying to figure out if Andrew had been properly served, and the American judge said yes, Andrew had been served, but everyone was willing to allow the British courts determine it too. Well, a British high court ruled on Wednesday that yes, of course Andrew had been properly served by the Americans. So now things can proceed. While I'm sure there will be tons of other bullsh-t procedural issues, apparently this was the first time Andrew even considered the idea that he might not escape accountability much longer.
Just last week Prince Andrew was convinced he would easily beat Virginia Giuffre's sex allegations against him. But sources have revealed his bullish mood has changed after the High Court announced on Monday it will act to serve US civil case papers on him. And the Duke of York is now bracing himself for a legal battle that he fears could go on for years and end up costing him millions of pounds.

Legal experts have predicted Giuffre could be awarded around £14million if she wins. The Mirror revealed last week the Prince was so ­confident the case would collapse he planned to return to royal duties. But insiders revealed he is now giving off a different vibe.

One source said: "He's not been his usual blasé self, acting like everything is in hand. The issue has suddenly become very pressing and there is a distinct tension in the air. There has been a dramatic shift in mood and the reality that this could not only go on for many months, if not years, as well as costing potentially millions of pounds is very real."

Another insider added: "The stark reality is that the Duke and his team need to face the fact they need to address this."

Ms Guiffre's lawyer David Boies said: "We are hopeful that Prince Andrew will now stop trying to evade and delay facing his accuser in court. The bottom line is Andrew is being served. He cannot refuse."

In another blow for Andrew, the American judge refused to unseal a document the Prince's lawyers claim would invalidate Ms Giuffre's claim. The document, signed by his accuser, allegedly prevents her from suing. But Andrew will now have to make a legal request for a copy and that would mean accepting he has been served the lawsuit.

The High Court will now begin making arrangements for service of proceedings on the Duke giving him details of the claim against him. Once served, his legal team would have 21 days to respond.
There's a sealed document signed by Virginia which prevents her from suing? What in the human trafficking…? I believe that there was a similar situation with Ghislaine Maxwell, and Virginia successfully scared the bejesus out of Maxwell to the point where Maxwell settled out of court with Virginia. Plus, it's getting harder for those kinds of things to be enforced, especially when it's about criminal matters like human trafficking. As for Andrew realizing that he's up Sh-t Creek without a paddle, I doubt this will last. In another week, royal sources will be going on and on about how Andrew is still convinced he can beat this thing and come back.
MIRROR: Andrew 'is now worried' #TomorrowsPapersToday pic.twitter.com/1EKKPEou6V

— Neil Henderson (@hendopolis) September 16, 2021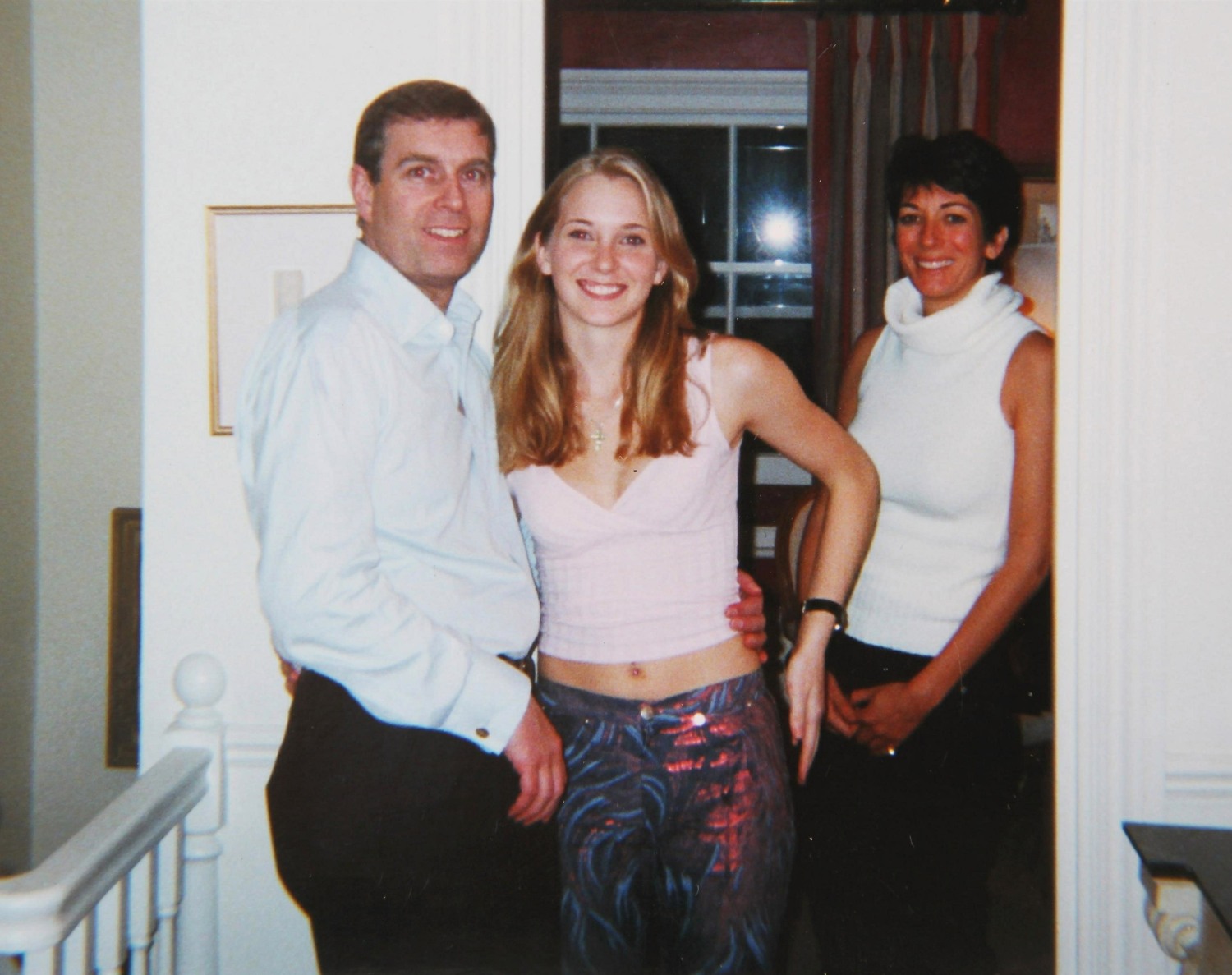 Photos courtesy of Avalon Red, Backgrid.