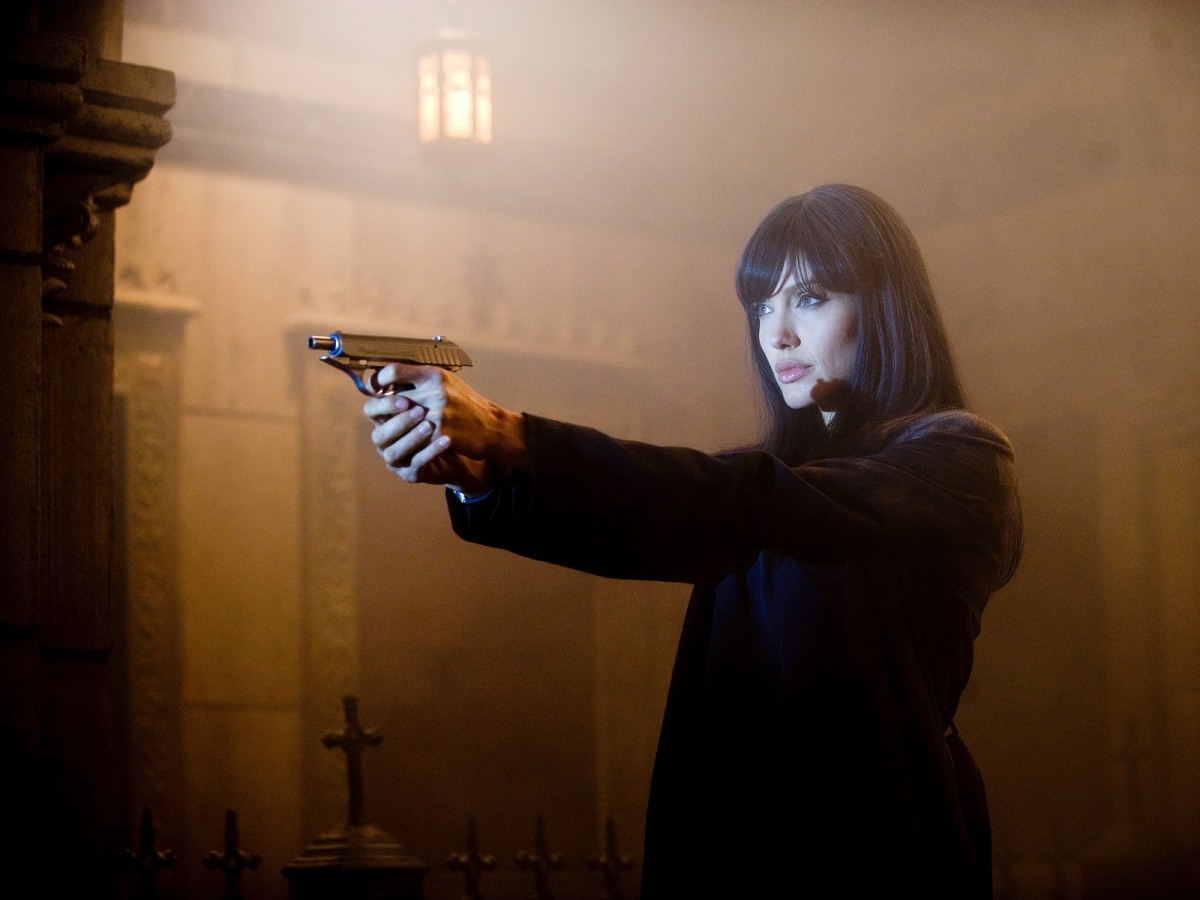 Angelina Jolie is still doing interviews to promote the Eternals, and that means she's been asked about recent news of the day. She was asked about the death of Halyna Hutchins on the New Mexico set of Rust. In the days that followed Hutchins' death, we learned more about the on-set negligence within the props master and crew when it came to "prop guns," which were real guns and, as it turned out, real bullets. Jolie has done so many movies where she's had to handle handguns, pistols, machine guns, etc. She's also directed movies where guns are used by actors. She seems to have a healthy respect for on-set weapons.
Angelina Jolie has revealed she is 'always careful' and follows gun procedure on set following Alec Baldwin's fatal shooting accident on the set of his film Rust. The actress, 46, weighed in on the tragic incident after the actor, 63, was given a loaded gun, which he shot and killed cinematographer Halyna Hutchins with, as well as injuring director Joel Souza.

Angelina, who has worked with guns on set on many occasions both as an actor and director, said that 'certain procedures' have to be taken 'very seriously', when asked about the accident during a recent interview with The Times.

The Eternals star, said: 'I can't imagine what these families are going through. At this moment, the grief and the tragedy of that accident is quite overwhelming.

'I've always been very careful because I've had to work with guns a lot. The way I've worked or checked when I'm directing, there are certain procedures. You have to take it very seriously.'

Angelina's many action parts have seen her handling guns on countless occasions, including her roles in Tomb Raider, Mr & Mrs Smith and Salt.

The A-lister previously revealed her pro-gun stance in 2008 when she admitted she kept a gun in the house during her marriage to Brad Pitt, 57. She said: 'Brad and I are not against having a gun in the house, and we do have one. And yes, I'd be able to use it if I had to… If anybody comes into my home and tries to hurt my kids, I have no problem shooting them.'
Oof, I forgot that she and Brad had guns in the house back in the day. I wonder if she still has guns in the house or whether she just leaves it to her security to arm themselves. As for what she said about Hutchins and on-set gun safety… she was trying to be respectful of the situation. I don't even think she's trying to make some pointed comments at Alec Baldwin, really. After reading so much about the shooting and all of the things that were happening on set, I came away surprised that there are not more accidental shootings on film and television sets. While I'm sure there are many professional, competent armorers, it definitely feels like there are so many "accidents waiting to happen," especially on low-budget indie film sets.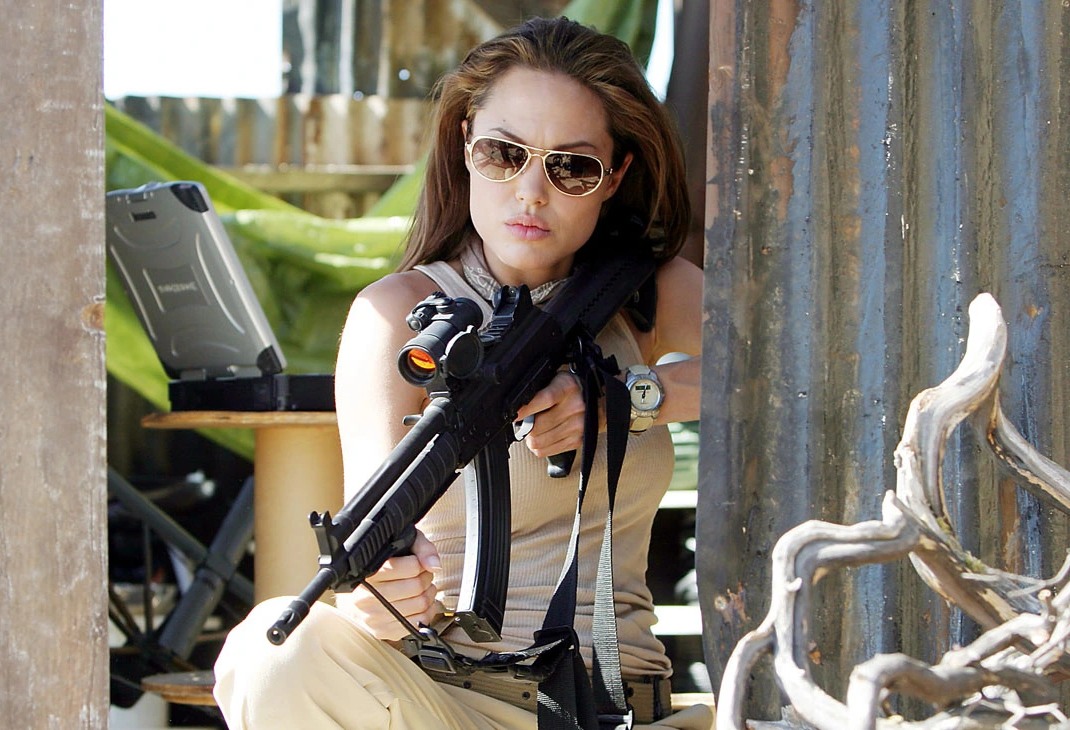 Photos courtesy of Avalon Red, Backgrid, 'Salt' and 'Mr. and Mrs. Smith'.