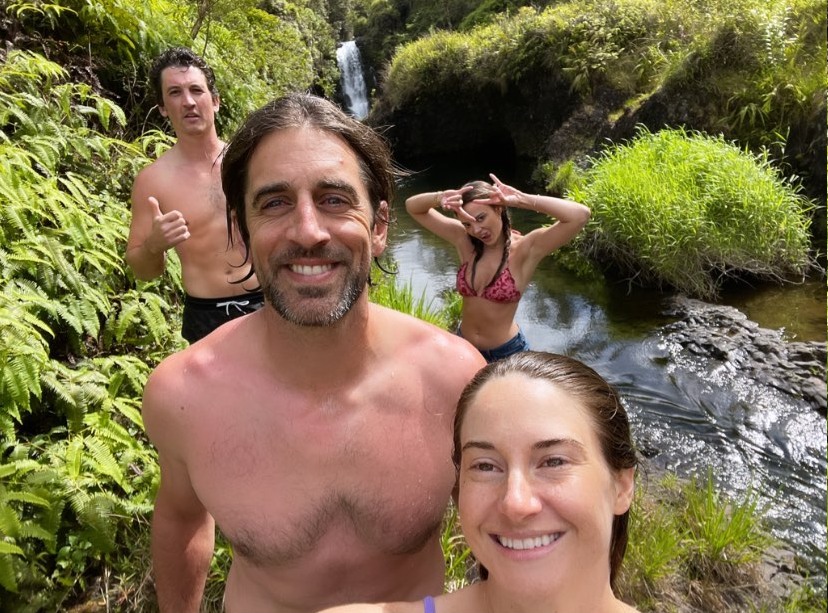 Real question: do you think the national outrage against Aaron Rodgers would have been as big as it was if he had been single? My question is more: do you think his engagement to Shailene Woodley brought more people to the gossip table than mere sports fans? I think it did. Now, I think there would have always been outrage – the man lied about being "immunized" from Covid, then he caught Covid and whined about the woke mob "crucifying" him for his anti-vaxx beliefs. It was always going to be a huge story. But there is a segment of the population who didn't care so much about the NFL aspect and were just brought into the story because of the celebrity gossip part of it, because Shailene is a well-known bajingo-sunner who talks out of both sides of her mouth. While Shailene nominally supported her fiance during his woke-mob persecution (lol) and crucifixion (ha), Us Weekly's sources say that all is not well between Aaron and Shailene these days:
It's been a tough few weeks for Aaron Rodgers. The Green Bay Packers quarterback was sidelined after it was revealed on Nov. 3 that he tested positive for Covid-19; he also faced major scrutiny (and possible NFL protocol violations) when it was leaked that he isn't vaccinated, despite claiming to be "immunized."

Now, a source tells Us the athlete, 37, may be dealing with all this unwanted attention alone. "He and Shailene [Woodley] haven't been spending time together," the source says of Rodgers' actress fiancée, 29. "She's been busy with work, and he's been busy with football."

The source adds that things have changed dramatically for the duo since they started dating last year. "Everything was so different during lockdown. They were just living in their bubble," the source says, adding that if a split is imminent, Woodley's inner circle wouldn't mind. "Her friends never thought Aaron was the best match for her."
[From US Weekly, print edition, November 22, 2021]
Shailene said in an interview that she moved in with him pretty much as soon as they started dating. They weren't just in a Covid bubble, they were in a love bubble with no work and no responsibilities and no woke mob coming to vaccinate them. It was always going to be tough to leave that environment and go out into the cold, harsh world where people expect you to NOT lie about being vaccinated. It would not surprise me if there was trouble in tree-bark paradise. Wouldn't that be something, after all of the weird-ass courtship and engagement stories, they broke up and ended their engagement? LMAO.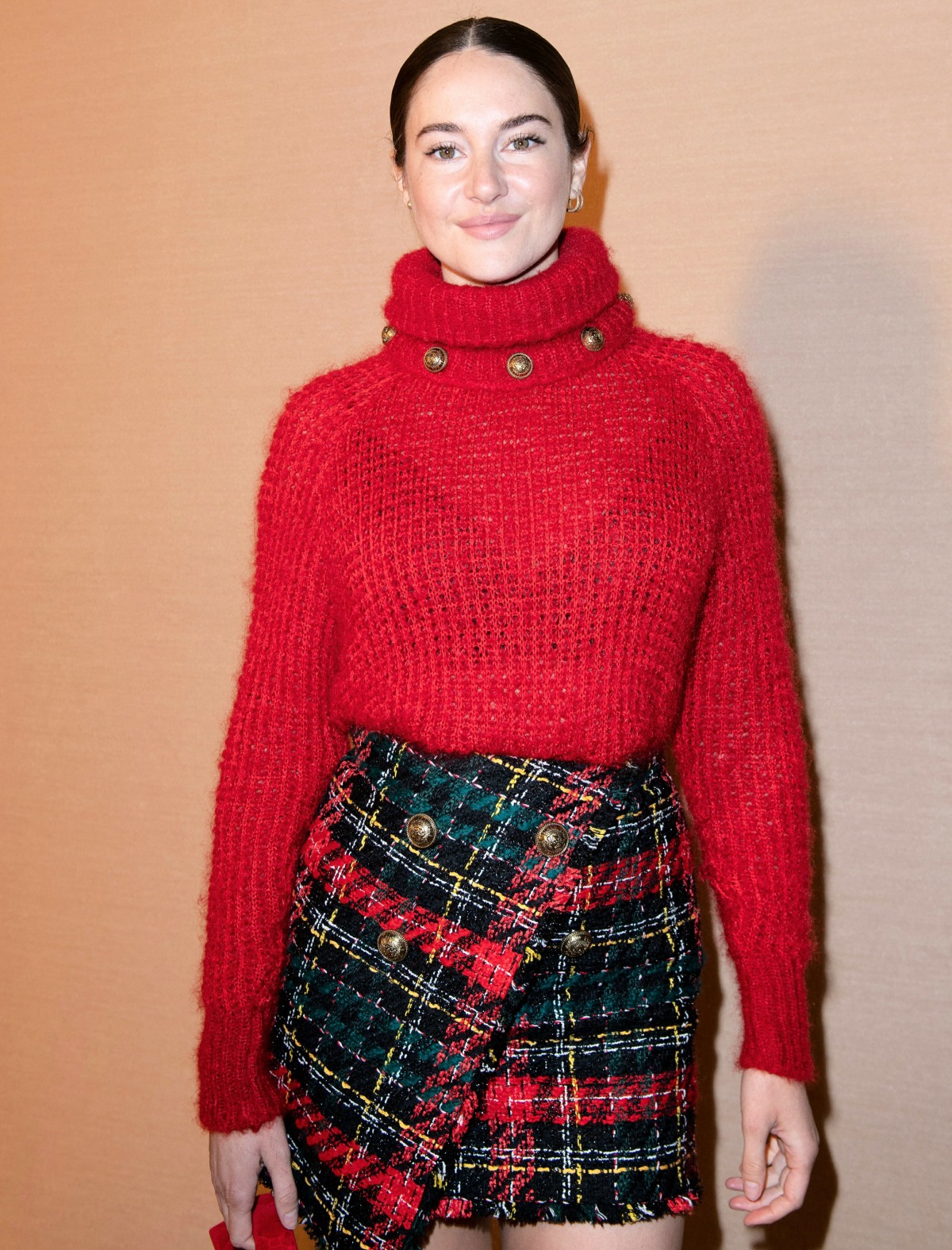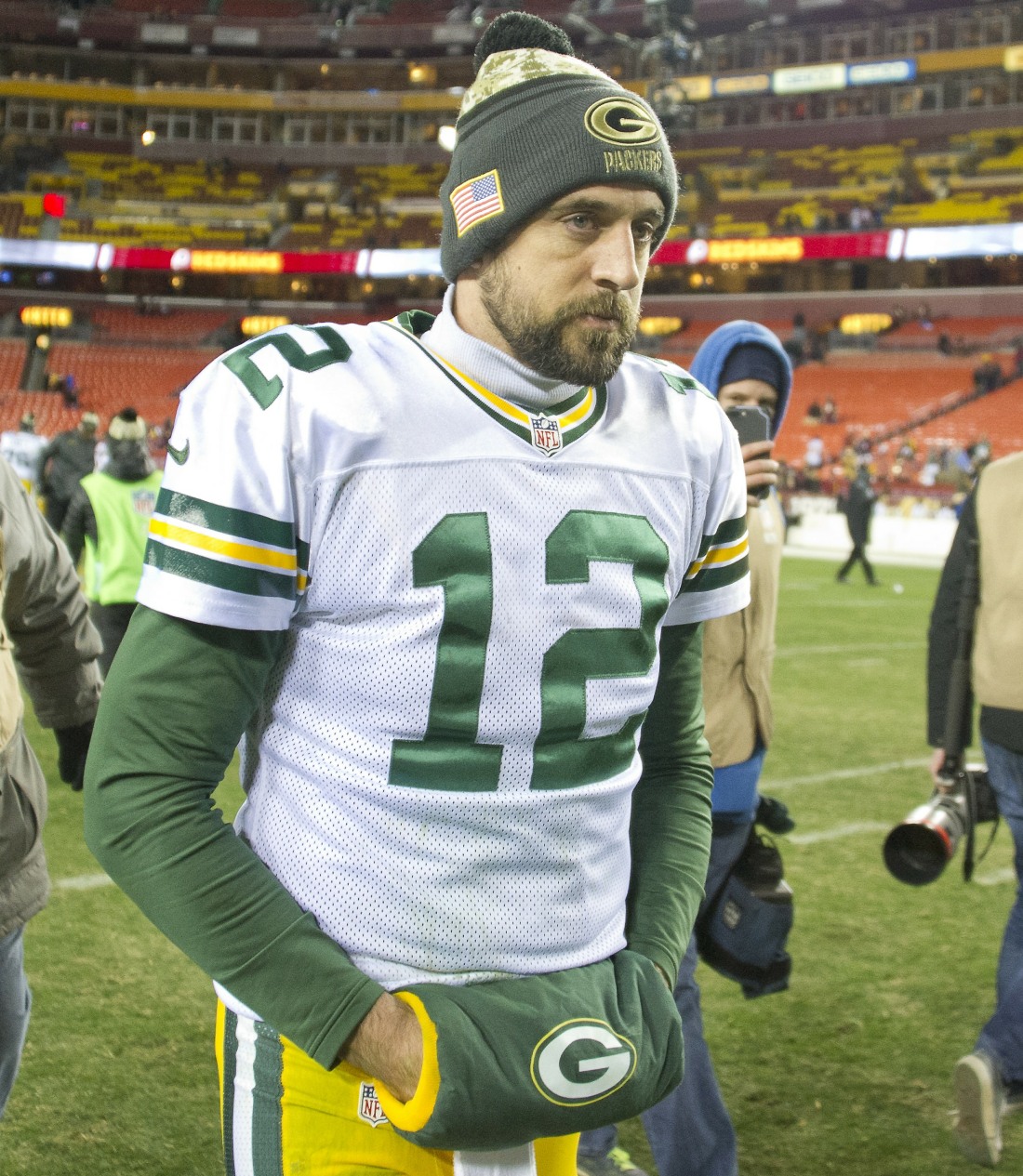 Photos courtesy of Instagram, Avalon Red, Instar Images and Backgrid.