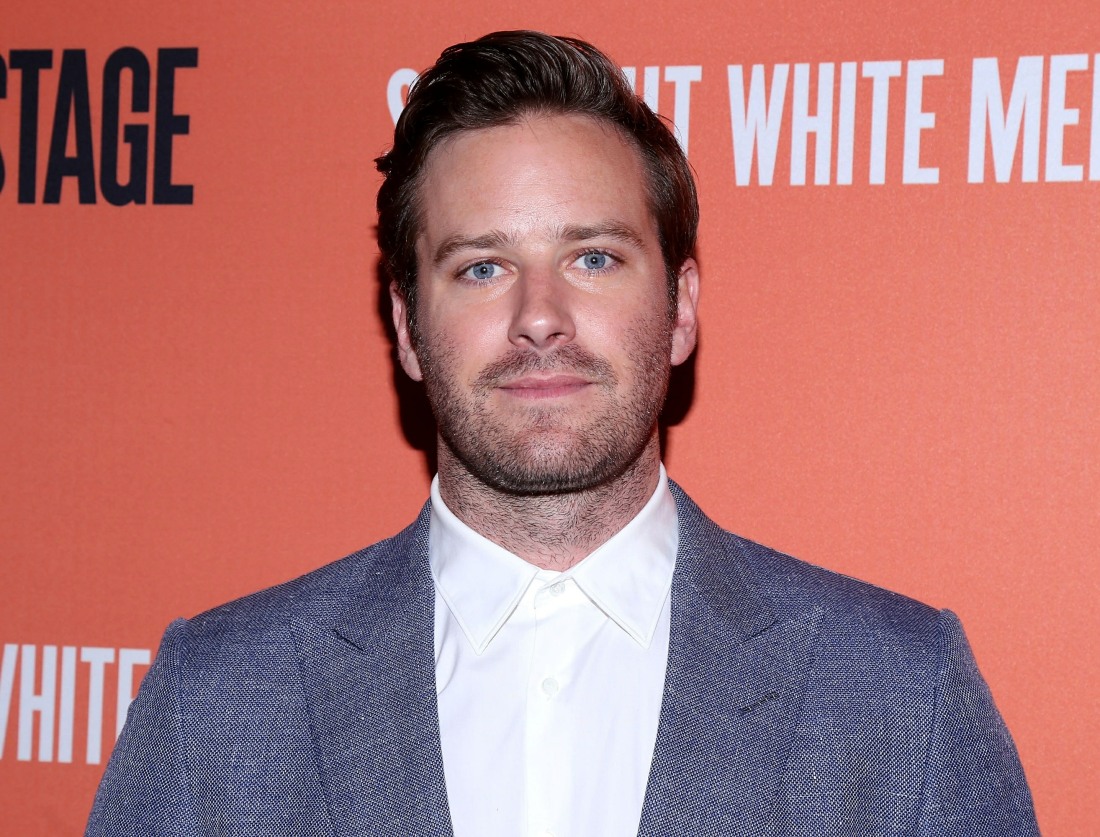 By our records and the reporting around Armie Hammer in 2021, he checked into a rehab facility in late May or early June. Before then, he was hitting rock bottom in a series of hotel rooms, doing a variety of drugs with various women. This time last year, we believed that Hammer was abusing drugs and alcohol and that he cheated on his wife a lot. Over the course of the year, we learned that Hammer sent cannibalism fantasies to his lovers, that several women were emotionally and physically abused and at least one woman is saying that he raped her. We also heard in October that Hammer was "thriving" in rehab and he wanted to stay there for as long as possible. Well, he's apparently checked out of rehab now and they're claiming he was there for nine months?
Actor Armie Hammer is trying to move on with his life after spending most of 2021 in rehab — while still facing shocking accusations of violence against women and a cannibalistic sex addiction.

"Armie is out of the treatment facility where he spent almost 9 months," a source told The Sun. "He is doing really well and it's wonderful news for his family. He's back in the Cayman Islands."

Hammer, 35, the scion of Armand Hammer, had starred in the Broadway version of "Straight White Men" in 2018, along with numerous Hollywood productions, before his career began to unravel over reported sex, drug and alcohol issues. He checked into a Florida treatment center on May 31, the report states.

Hammer remains under investigation in Los Angeles for shocking charges that he displayed violent and even cannibalistic urges during sex.
I'm not a math genius or anything but May 31 to December 13 is not "almost nine months." It's "over six months." While I'm sure Armie Hammer had significant substance abuse issues, his rehab stay wasn't court-ordered. I kind of wondered if his rehab stay was more like a six-month spa with some light therapy. As for everything else… Armie is facing at least one criminal investigation for rape. Other than that, the repercussions he faces are mostly just with his career. His agent dropped him, his publicist and manager dropped him and he probably won't get any work for a long time. But hey, he's still a white man, I'm sure people will "give him another chance."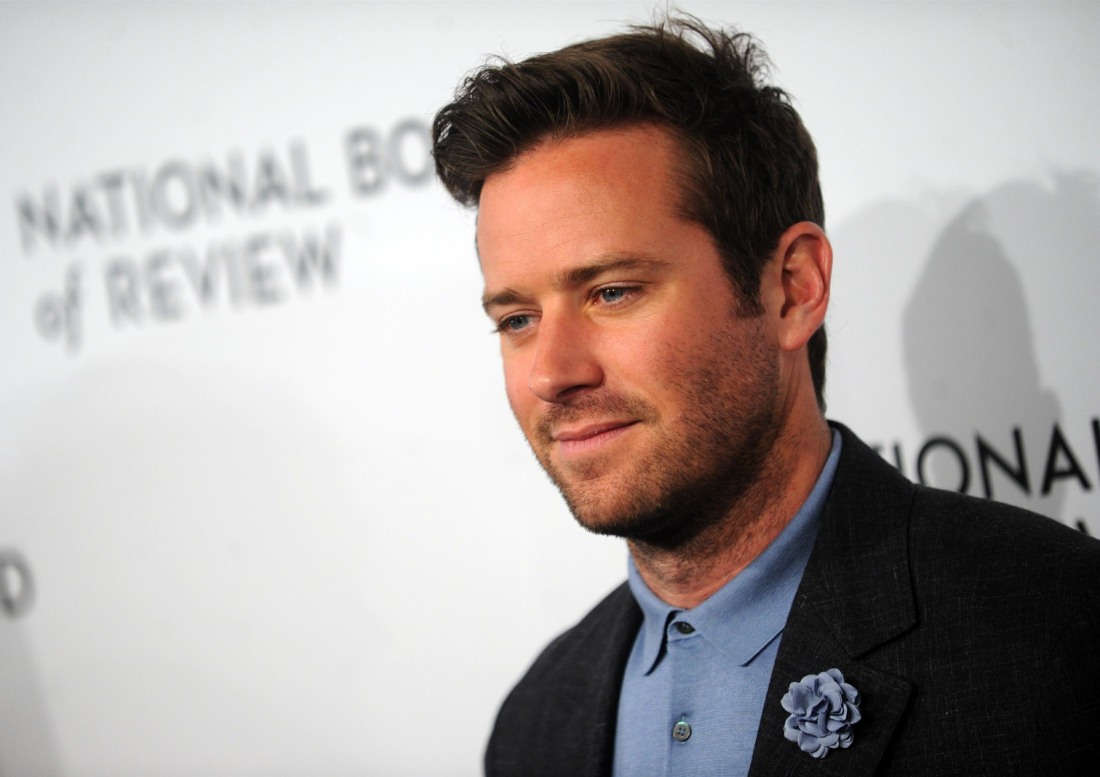 Photos courtesy of Backgrid, Avalon Red.