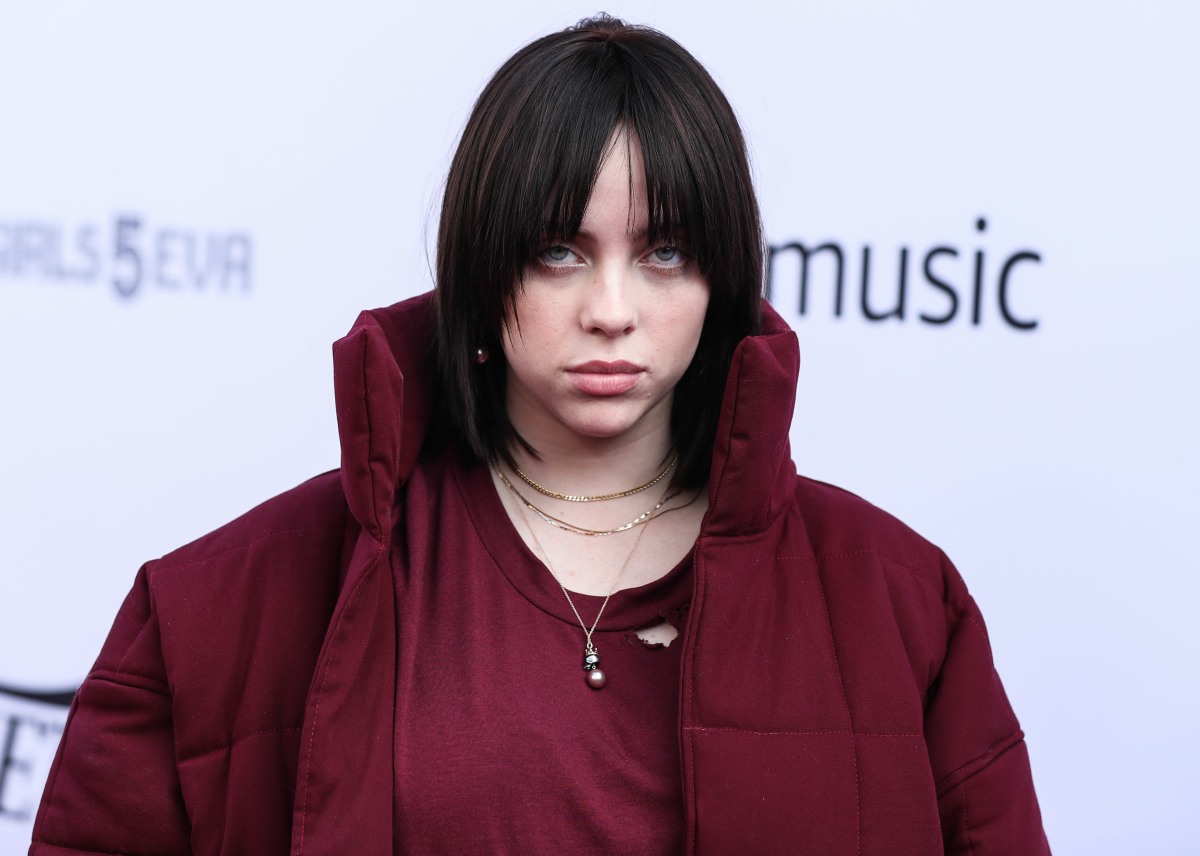 Billie Eilish was thankfully pro-vaccine from the word go. She took part in Vax Live, she used her social media and interviews to advocate for Covid vaccines, and she apparently got vaccinated in the spring or early summer. She was fully vaccinated when she got breakthrough Covid in August, and she said she's thankful for being vaccinated, because otherwise Covid would have killed her.
Grammy-winning singer Billie Eilish has revealed that she came down with a "horrible" case of COVID-19 over the summer and believes she "would have died" if she hadn't been vaccinated. The "Your Power" singer, 19, said Monday that she experienced a breakthrough case of the virus in August.

"I want it to be clear that it is because of the vaccine that I'm fine, because I think if I weren't vaccinated, I would have like died because it was bad," she said on SiriusXM's "The Howard Stern Show."

"When I say it was bad, I more just mean that it felt horrible. But really, in the scheme of COVID, it was not bad. When you have the flu, it feels like you're dying when you're OK. You know what I mean? When you're sick, you feel f–king horrible."

"So when I say it's bad, it's not like, 'Oh my god, I was gonna die of COVID and the vaccine doesn't work.' The vaccine is f—ing amazing," said Eilish, a prominent supporter of President Biden during the 2020 White House race.

Eilish said she's still experiencing long-term COVID symptoms. "I didn't die, and I wasn't gonna die, but that does not take away from how miserable it was. It was terrible," Eilish said. "I still have side effects. I was sick for, like, two months almost."

Her diagnosis came after she debuted her latest album, "Happier than Ever," in late July. She was nominated last month for seven Grammy Awards for the album, including in the "Record of the Year" category.
Once again, she's role modeling responsible behavior. She's not derping out like the anti-Vaxxers, crying about "how did I get Covid if I got vaccinated." She knows what's up. And it's a good message: get vaccinated, get your booster, so that if you do get a breakthrough case, it won't f–king kill you. If she caught it in August, that was when people were really going out unmasked all the time and then the Delta variant came to play. I bet she got the Delta variant.
Oof, she probably still felt Covid symptoms when she went to the Met Gala in September??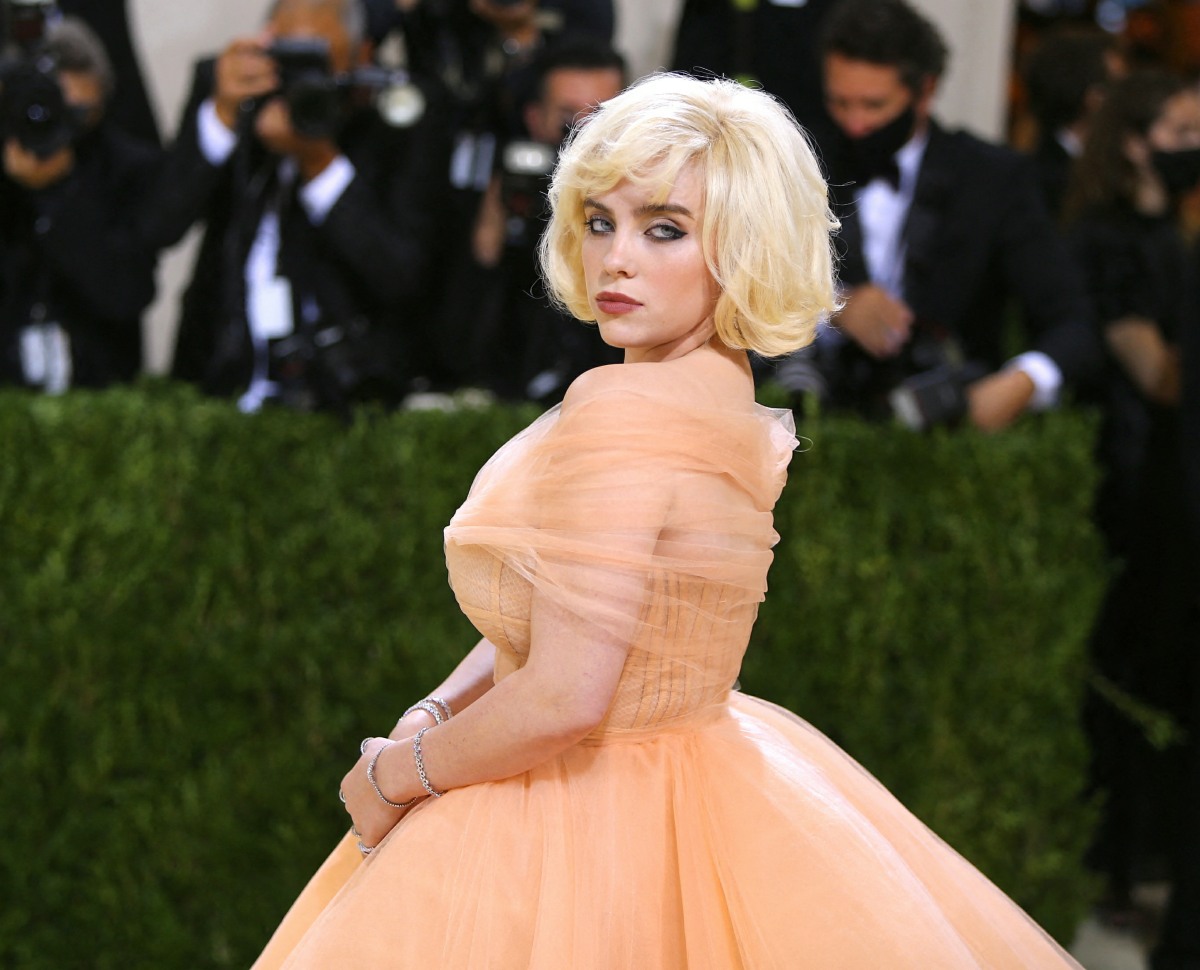 Photos courtesy of Avalon Red, Instar.