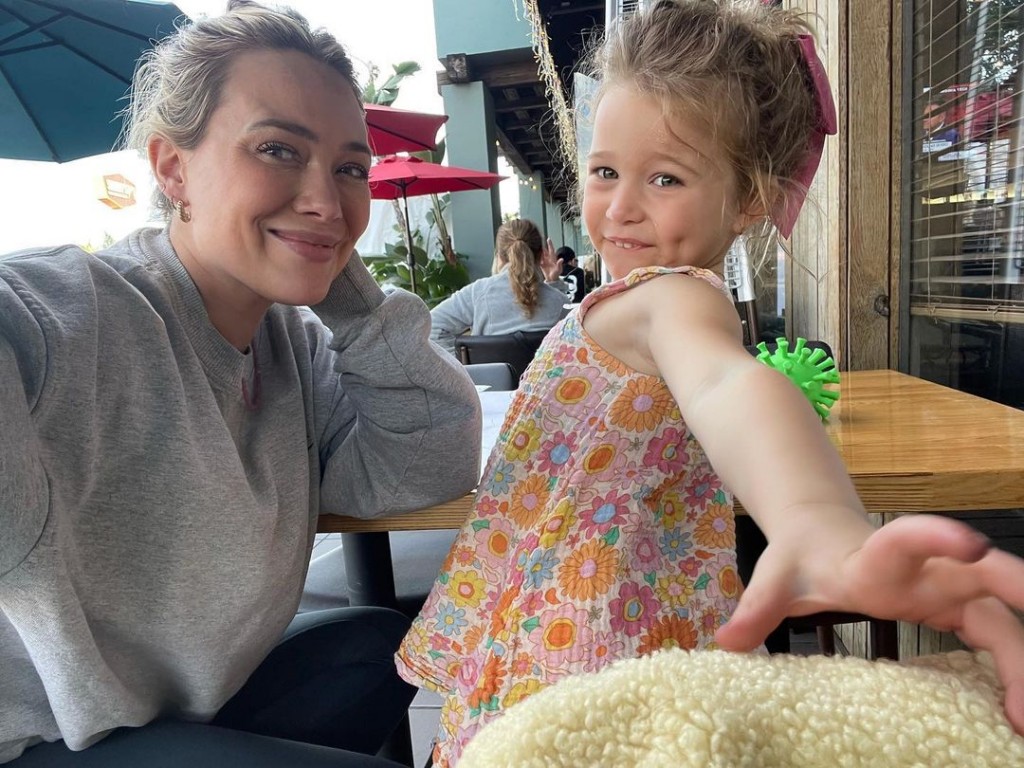 Hilary Duff in in hot water with the parenting police once again. In this case, she wasn't even there. Hilary's three-year-old daughter, Banks, was spending the day with Hilary's former co-star Molly Bernard. Molly posted this video to Instagram with Banks in the backseat of a moving car:
The post, as you can see, is still up. The point of the video is the comment Banks is making. But all anyone could notice was that she is not in a car seat. The law in California, where this was taken, is that kids need to be in a rear facing car seat until they are over the age of two and 40 pounds or 40 inches. After that, they must be in a secured car or booster seat until they are eight or 4'9". I'm shocked this got posted to social media.
TMZ speculated that this was some sort of prearranged get-together with Banks and Molly, in which case Banks' car seat should have been given to Molly. So that would be an oversight on Hilary's part. Molly may have not known, but child seat laws are on TV in California. Of course younger children have to ride without car seats or boosters sometimes in a pinch, but that does not seem like the case here. Plus Banks has the shoulder strap behind her. We were told to do that when my children were little if we ever needed to travel without a car seat, but apparently that advice has changed. I just hope this will be a teachable moment to remind everyone to brush up on the child seat safety laws in your areas because they change all the time. And maybe to think twice before posting everything to social media.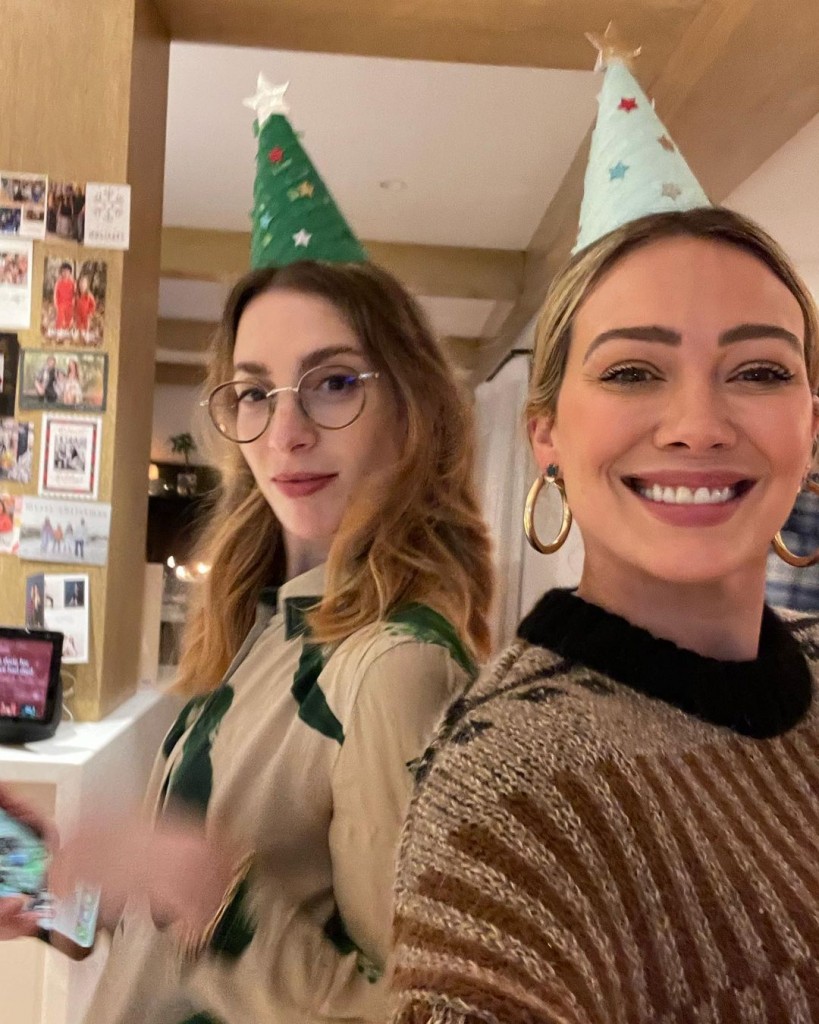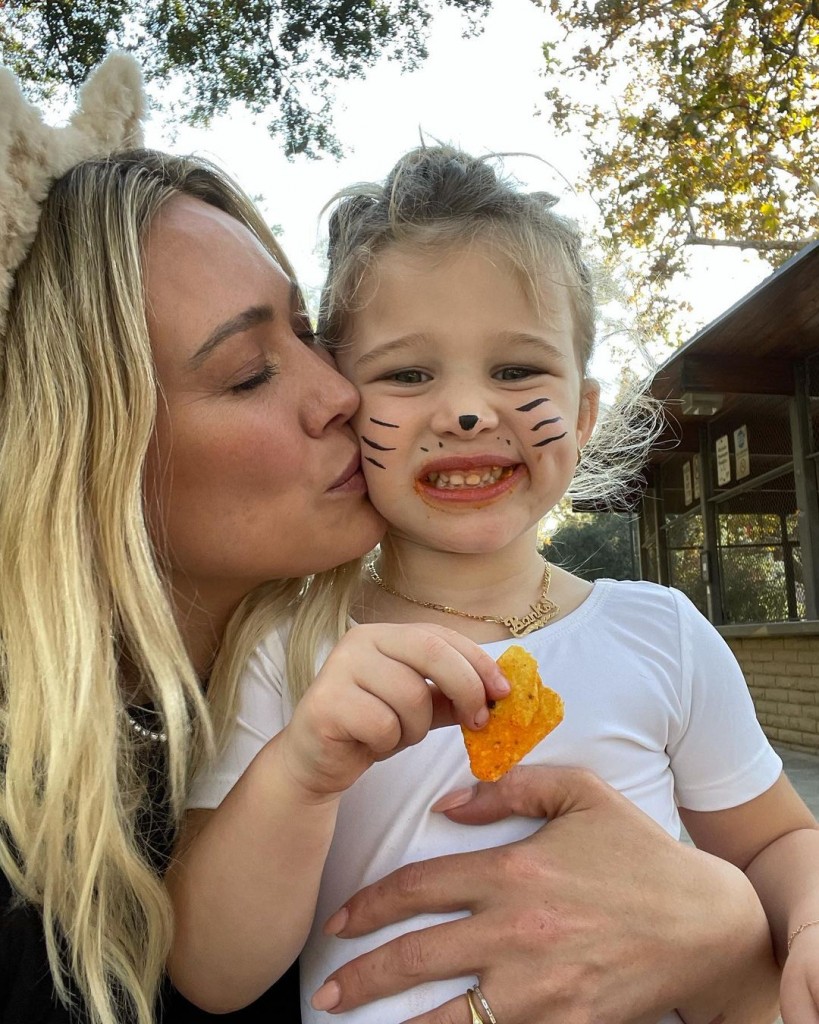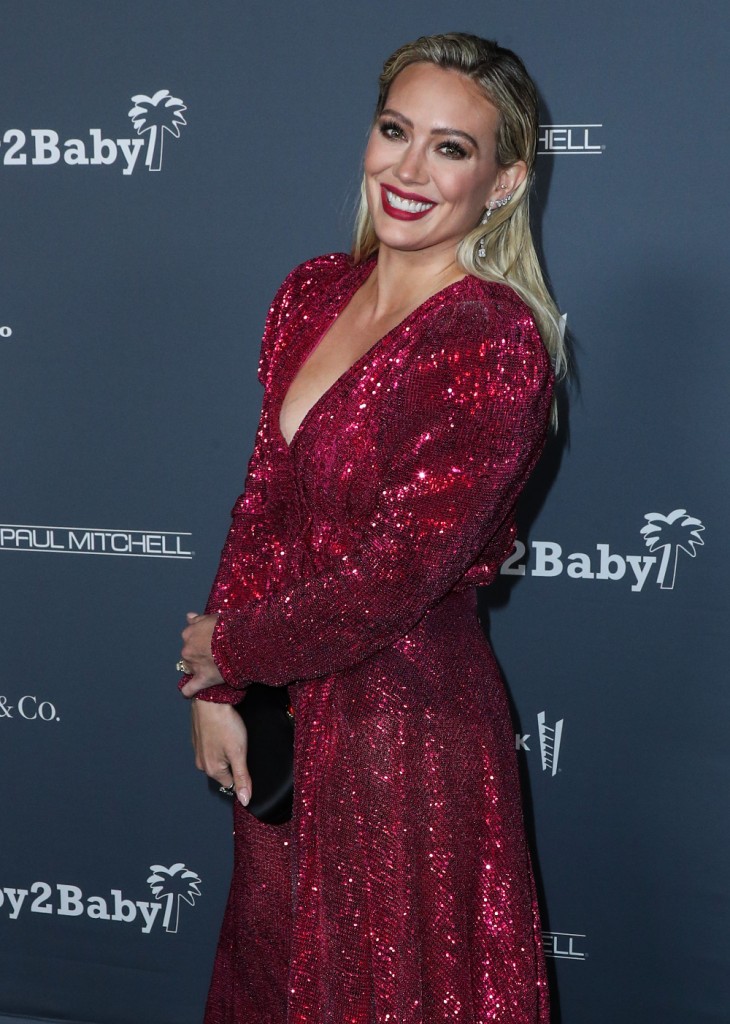 Photo credit: Instagram and Avalon Red