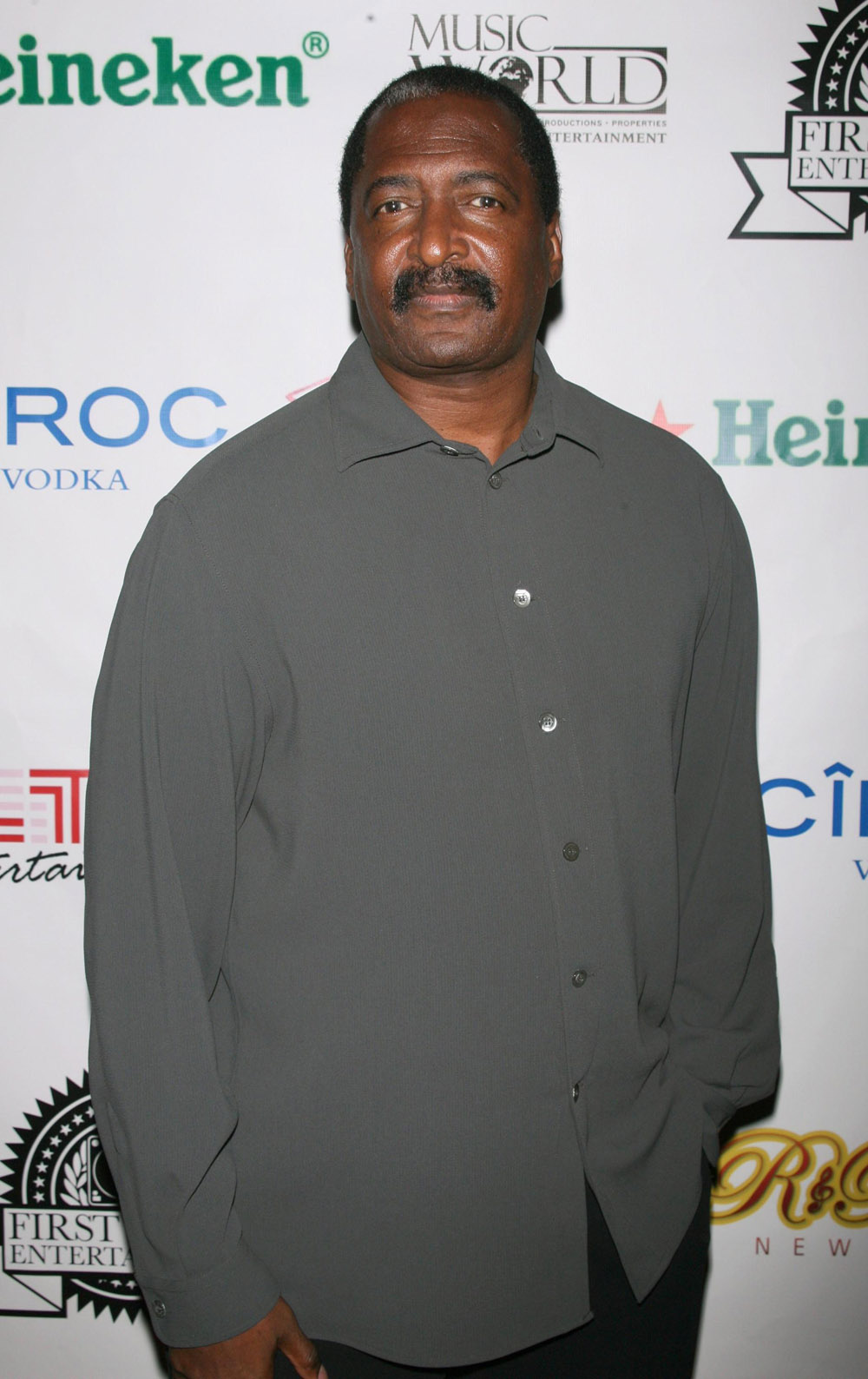 Last week, news broke of some baby-daddy drama from an unexpected place. A woman named Alexsandra Wright (or, as some sources have it, AlexSandra Wright) filed a paternity case against 58-year-old Mathew Knowles, Beyonce's father. Wright filed the paternity petition in Los Angeles, where she resides. Beyond that, there's not a lot of information about her. TMZ reports: "We're told she's in her late 30s… and she works in the name-branding business." Wright also appeared in one episode of Scrubs, back in 2001, and from which we have this unflattering screenshot of her. A Canadian source claims Wright is Canadian and 38 years old.
Wright is apparently six months pregnant, and she's letting the paperwork do the talking for her. Weird Hollywood coincidence – her lawyer, Neal Hersh, is also Lamar Odom's lawyer in the prenuptial negotiations with Khloe Kardashian. It is unknown whether Wright wants a simple admission of paternity, or if she wants child support. My guess? She wants the money. Mathew Knowles has been Beyonce's manager from the beginning, meaning he's got at least 10% of whatever Beyonce's making. Which puts it into millions of dollars. Anyhoodle, this is pretty scandalous because Mathew and Tina Knowles have been married since 1980! Yikes. The Enquirer has a new story out, all about how Beyonce is "furious" about this dangerous liaison.
Alexsandra Wright filed the suit in late September because she was terrified Mathew Knowles would end their relationship when he learned about the pregnancy, says a source close to the Knowles family.

"Beyonce is very upset," said the source. Although Mathew and Tina have gone through several rough patches in their marriage, Beyonce is "angry that her father didn't have enough sense to protect himself" from a situation like this.

Mathew has served as Beyonce's manager and he has guided her career from the beginning. But now Beyonce believes it might be time to separate him from her professional like, says the source.

"Beyonce says a big part of being successful and happy is being focused, and she can't do that when she has to deal with her father's antics."
[From the National Enquirer, print edition, October 18 2009]
I tend to think Beyonce should get another manager, a real manager. While I think Mathew Knowles has done a hell of a job managing Beyonce's career thus far, and I have no doubt that he's a cold, hard, business-oriented bastard when he needs to be, I think it's time to end the dad-manager thing. In total, I dislike this trend of having a family member manage you – that's what creates monsters like Papa Joe Simpson (Jessica and Ashlee Simpson's dad) and Dina "Shoe-Han" Lohan. As for the whole paternity suit thing, we'll see. My guess is Mathew's the baby-daddy, but I'll wait for it.
Here's Beyonce at the BET Awards on June 28th. Images thanks to Fame Pictures . Header of Matthew Knowles at the Music World Entertainment R&B Live Concert Series in New York in August 2007. Image thanks to WENN.com .