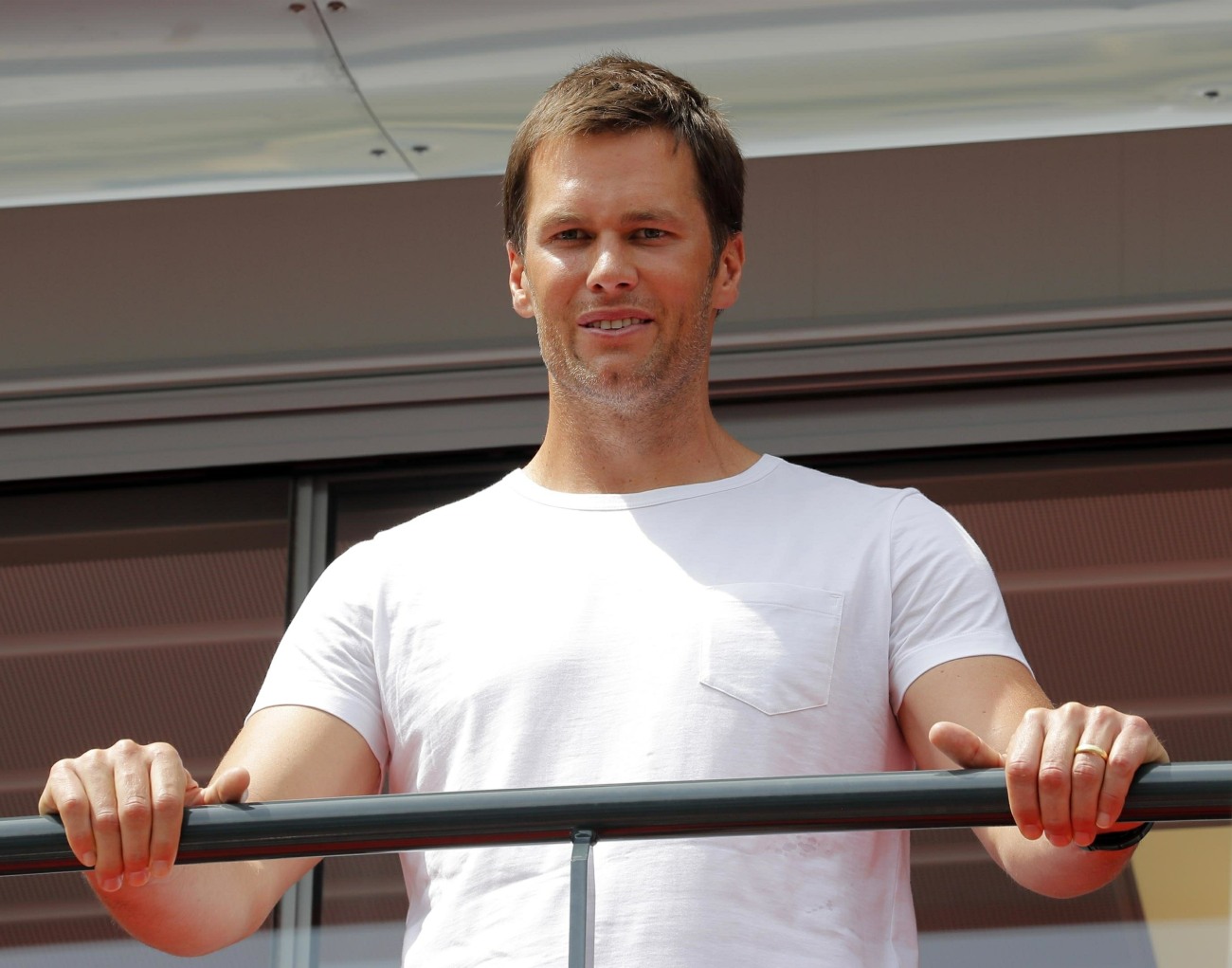 Everyone had a purely fun time clowning on Aaron Rodgers this weekend. The unvaccinated loser led his team, the Green Bay Packers, to a loss in their playoffs, meaning that the 49ers advance to the conference championships. The next night (Sunday), the Rams beat the Buccaneers. Meaning, the Bucs are not going to the conference either, meaning no Tom Brady at the Super Bowl. Which led to something almost resembling warmth towards Brady last night. As in, people were like "did we just watch Tom Brady's last professional football game?" It was also being widely discussed that suddenly, in the year of our lord Beyonce 2022, Tom Brady is more respected and well-liked than Aaron Rodgers. Rodgers is a barking lunatic – Brady is, like, a secret Democrat. Anyway, good ol' Tompa Bay says that he has no idea if that was his last game:
Tom Brady's future in the NFL is, once again, making headlines. Following the Tampa Bay Buccaneers' playoffs loss to the Los Angeles Rams Sunday night, the quarterback said it was too soon to discuss anything involving retirement. Brady, 44, remained undecided on returning to the Buccaneers for the 2022 season when questioned during a post-game press conference.

"I haven't put a lot of thought into it. So, we'll just take it day by day and kind of see where we're at," he said.

Brady added that, during the game, he wasn't thinking about whether or not it would be his last time on the field, he was simply "thinking about winning."

"Truthfully guys, I'm thinking about this game," he added of the 30-27 loss. "I'm not thinking about anything past five minutes from now."

Many have speculated that the star athlete — who has one year left in his contract with the Buccaneers — is nearing the end of his career. Brady was drafted in 2000 and spent 20 seasons with the New England Patriots before making his Buccaneers debut in 2020.

In July, Brady told Jim Gray on an episode of SiriusXM Town Hall that he wanted to continue playing until he is at least 45 years old. "I play because I love the game. I play because I love to compete," Brady told Gray, 61. "We shouldn't stop our life, even though we love something because it's just, someone puts an arbitrary timeline on that. And I felt for a long time, I could play until I was 45 years old. I think I committed to say, 'Hey, I'm going to play till I'm 45.' And this year I'll be 44, which naturally takes me to the next year. I've got a two-year contract. We'll see what happens beyond that."
I'm old enough to remember when Tom used to target a potential retirement at 40. He moved the goalposts to 45, I guess. Which is fine – if he wants to do that to his 45-year-old body, let him. If it makes him happy, go ahead. Also: "I'm not thinking about anything past five minutes from now" is a state of enlightenment and presence in the now that most Buddhists only dream of. So will he retire or be retired? I doubt it. I think if he wants to play for one more year, the Bucs will let him play for one more year.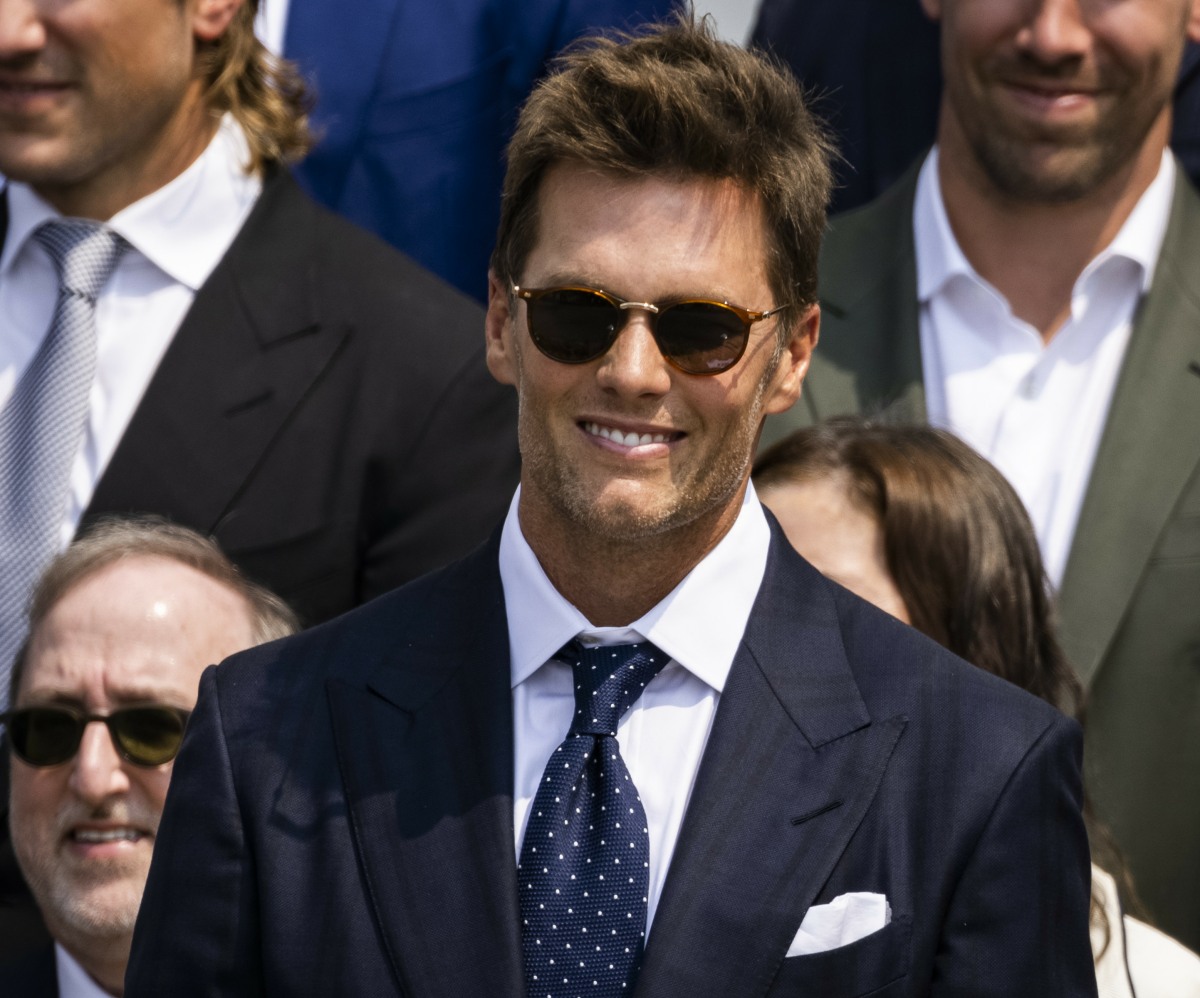 Photos courtesy of Backgrid, Avalon Red.