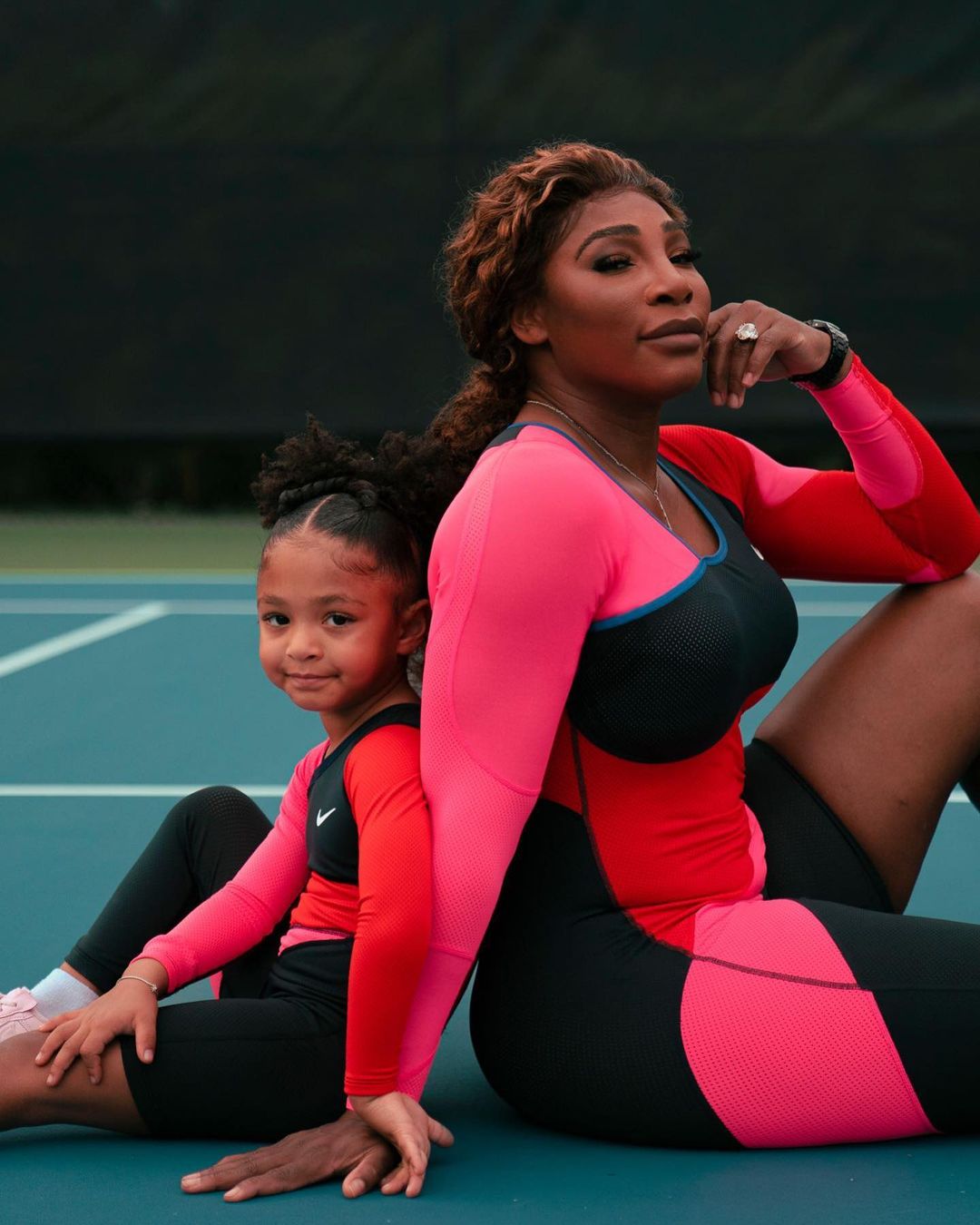 I know this post will probably get, like, three comments, but I enjoy writing about Serena Williams. Serena hasn't played a tennis match since last year's Wimbledon. She's allegedly been rehabbing an injury she sustained last year, but if you follow her on social media, it doesn't seem like she spends much time rehabbing jack sh-t. Serena is just living her life as a businesswoman, content-creator, producer and of course, a wife and mother. Olympia Ohanian will be five years old later this year and as those years went by, I always sort of thought that Serena and Alexis would be "one and done." But according to Serena, she does want more kids. She also told Entertainment Tonight that she's prepared to retire…
She is ready to one day retire from tennis. "I am prepared for that day, I've been prepared for that day for over a decade. So, I've always — if you've seen King Richard [the biographical film about her father, Richard Williams] — you know that my dad always said you got to prepare, so I've been prepared for that. You know, at the end of the day, I think it's really important to always have a plan and that's kind of what I did. I always had a plan."

Her busy schedule away from tennis: "It is a balancing act and some days it's harder than the others. It was definitely more tough because I'm still a mom and I'm still a wife and I'm still, you know, I want to be able to spend time and I like to be good at things. I want to be the best mom, you know, and I just have a wonderful team around me. … There are days that are overwhelming … but I'm just like, OK, I just got to like, figure it out and just make it work."

She wants more kids: "I definitely want to have more kids, it's just like, balance is key, you know, and just trying to find that balance. I don't know, it's always like, OK, are we ready? And I know the clock is ticking so I'm just like OK, I need to figure out when that's going to be, but hopefully soon when I will feel no pressure."
This is why you've probably seen a million headlines along the lines of "Serena Williams prepares retirement." What she's actually saying is that she's been thinking about what she would do post-retirement for a decade. Incidentally, a decade ago, she lost first round of the French Open and went out and hired Patrick Mouratoglou, who is still her coach. She was 30 years old and everyone told her that she was past her prime. She hired Patrick because she wanted to win a few more titles. That was her goal in 2012! She went on to win ten more Slams after she turned 30. But… 40 is not 30. She's 40 now, with a long history of injuries, and even more than that… I just wonder if her heart is in tennis anymore. She clearly wants to do other things, including have another baby, I guess. Oof, what if she retires this year? Is this her way of preparing her fans?
Serena also told ET that she plans to be at the Oscars in March to celebrate King Richard's six Oscar nominations! Which means… she's probably not going to play Miami.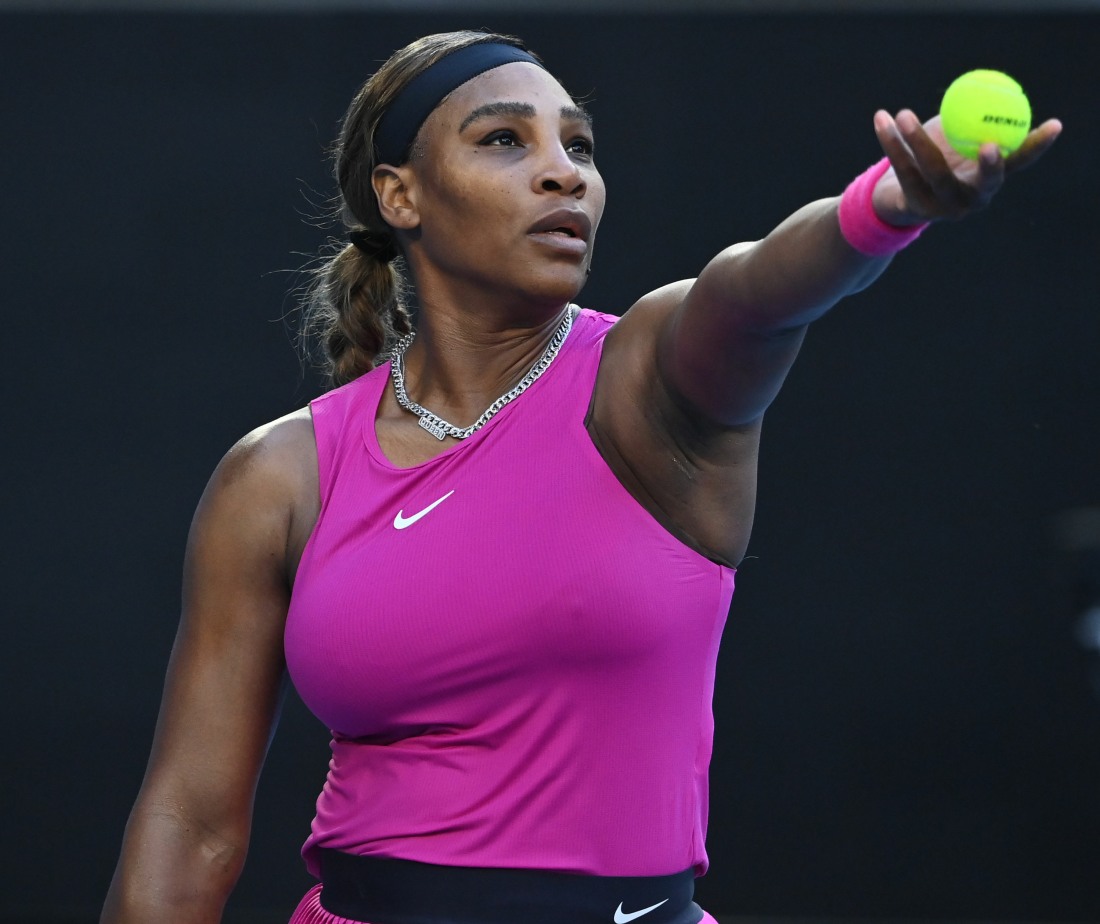 Here's her Super Bowl commercial:
Photos courtesy of Avalon Red, Serena's Instagram.