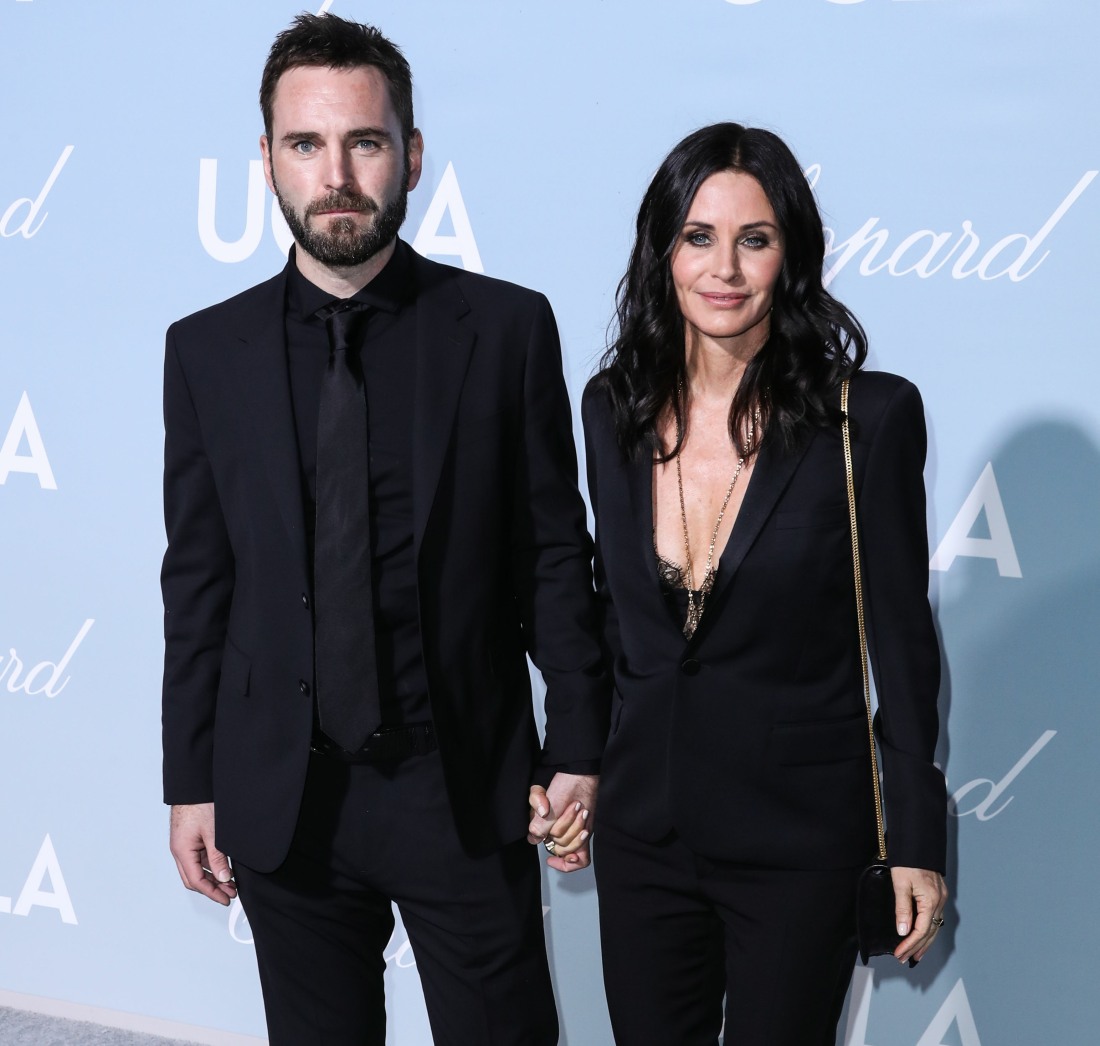 A decade ago, we all probably would have said that Courteney Cox was overdoing the Botox and fillers. In fact, we did say that at the time. At some point during Friends, Cox started experimenting with Botox and it gave her a slightly frozen look. Her cosmetic journey really got worse post-Friends though, when she was doing fillers all the time and she sometimes looked unrecognizable. She's eased off though. I think the change began circa 2015-16… that was when she began to acknowledge in interviews that she was overdoing the cosmetic procedures and she publicly vowed to ease up. Which I think she has. She's clearly still getting some stuff done, but at least we can recognize her. Anyway, Cox chatted with the Sunday Times Style magazine (via the Mail) about those over-Botoxed days:
On her cosmetic work: 'There was a time when you go, "Oh, I'm changing. I'm looking older." And I tried to chase that [youthfulness] for years. And I didn't realise that, oh s***, I'm actually looking really strange with injections and doing stuff to my face that I would never do now.'

On comparing how she looks now to those older photos: 'I'd say, "The day you realise what your friends were talking about." Because people would talk about me, I think. But there was a period where I went, "I've got to stop. That's just crazy."'

She'll still try new products though: Courteney loves trying new products because she still puts a lot of 'intense' pressure on herself to look good. She said: 'The scrutiny is intense, but I don't know if it could be more intense than what I put on myself. I'm a product whore. I will try anything.'

Turning 60 this year: 'Oh God, it's so hard to even hear or say. I can't believe it. There's nothing wrong with being 60, I just can't believe it. Time goes so fast. There's no question that I am more grounded, I've learnt so much in my life — what to enjoy, what to try to do more of and what to let go of. I feel like I'm young. I have a lot of friends in their thirties and I don't think about it. To me we're the same age until I actually study it.'
She's the kind of person who seemed a lot older than she was at 30, but now she seems like a very "young" 60. Truly, I would still say that she could pass for someone in their 40s. It's a wonder all of that cosmetic work didn't leave lasting damage, although fillers and Botox are meant to "dissolve" and not leave a trace. And she's right, people were talking about her! I remember during the Botox Years, even her BFF Jennifer Aniston said something kind of pointed about women over 40 overdoing fillers and Botox. It wasn't just the tabloids – even her friends talked about it.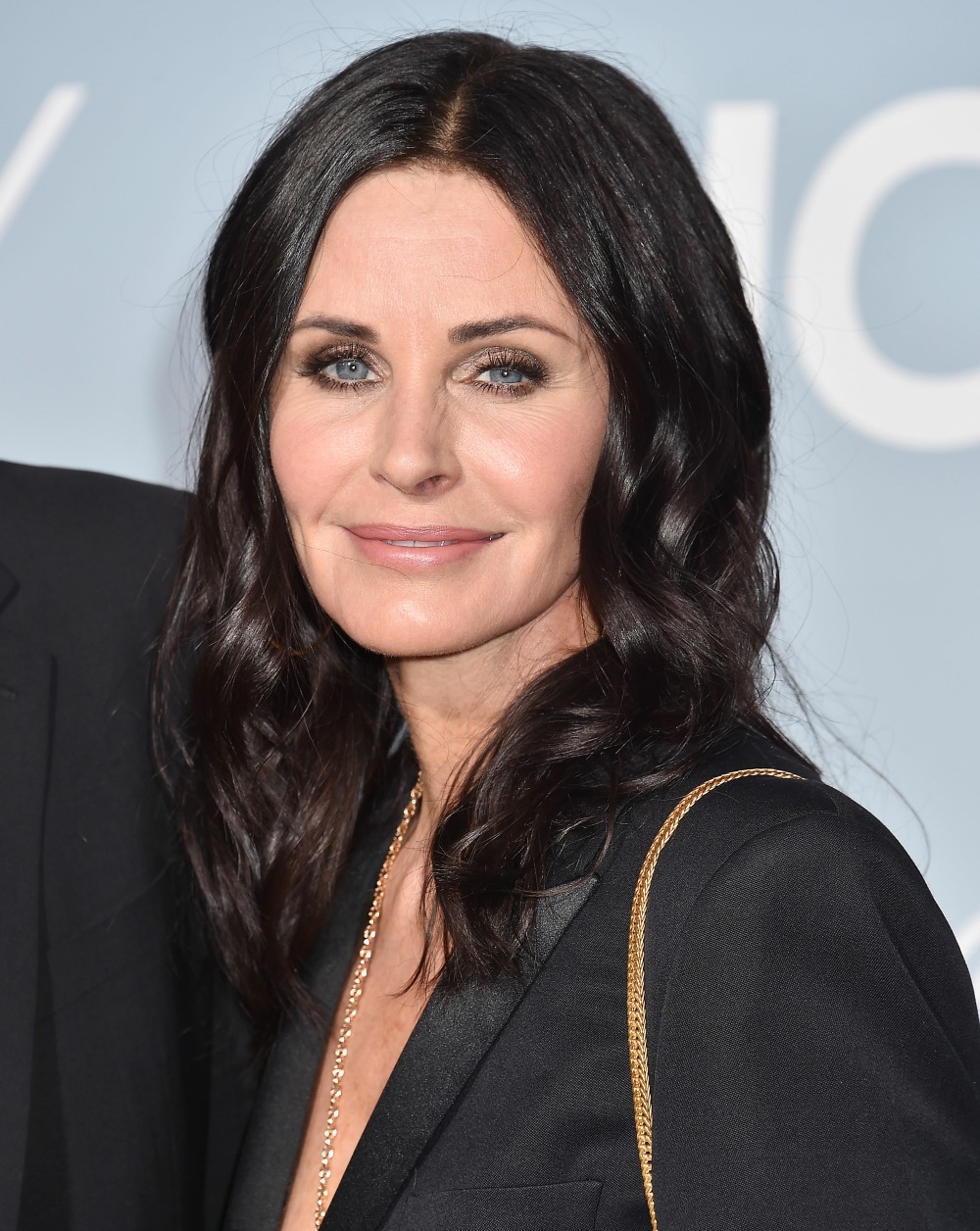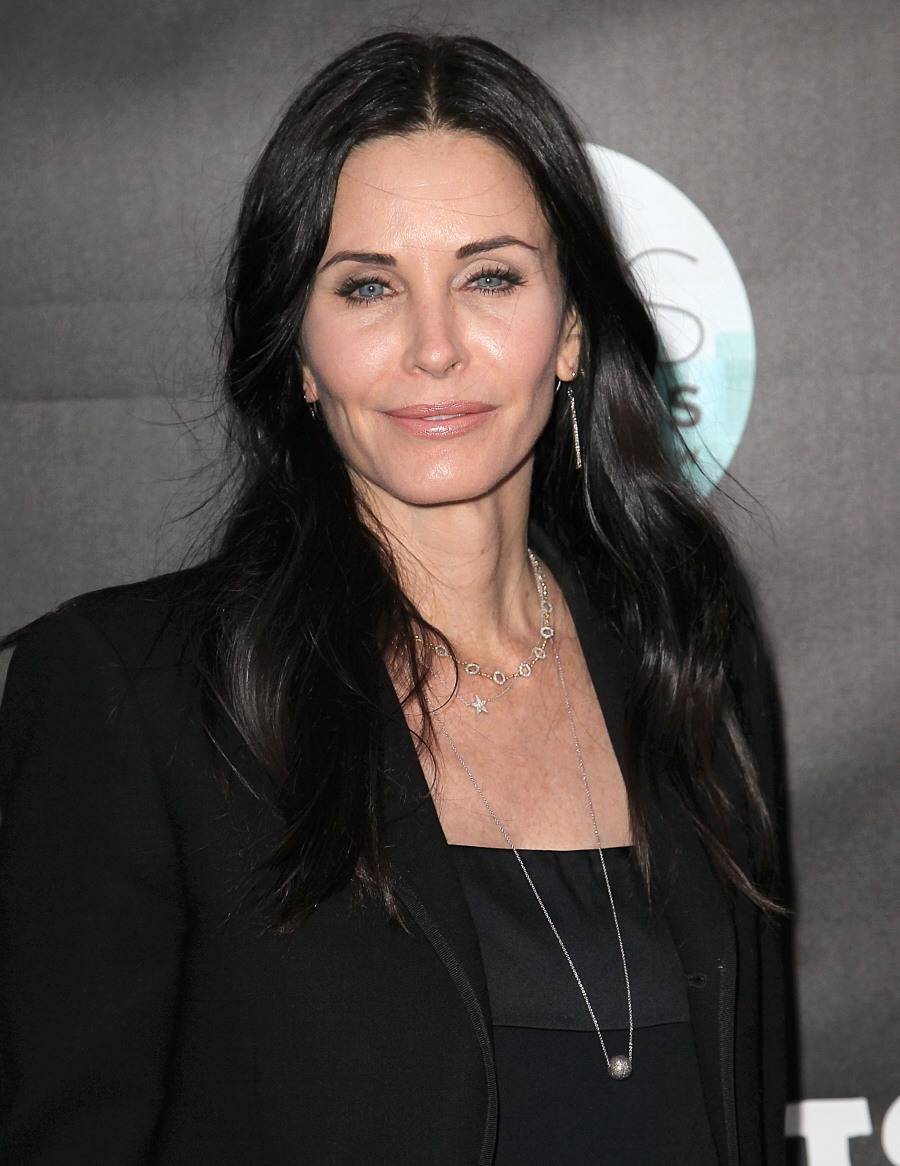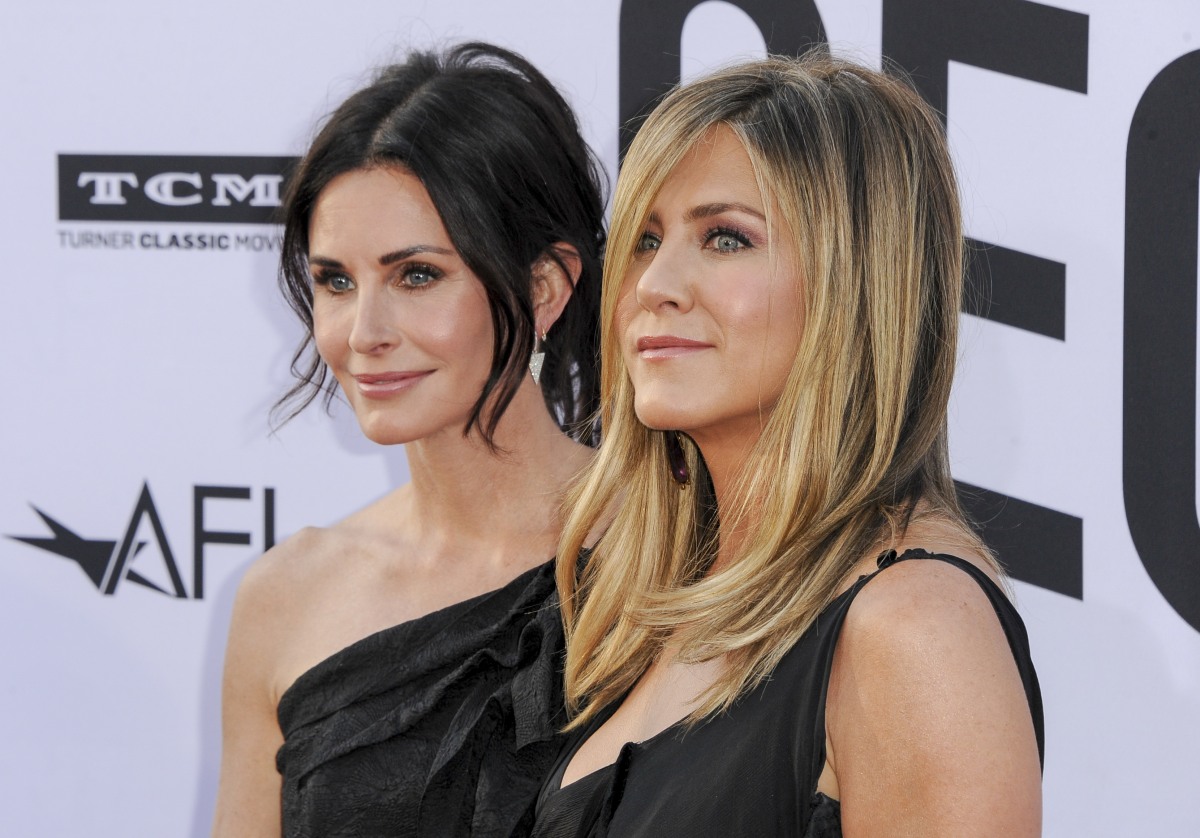 Photos courtesy of Avalon Red, WENN.