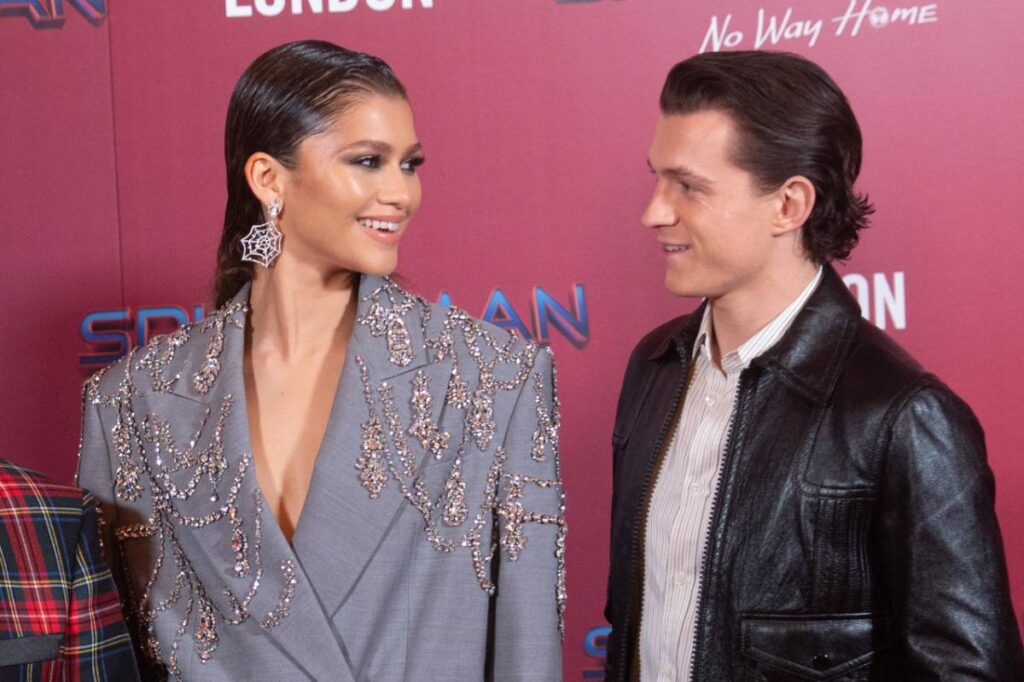 Tom Holland and Zendaya have said it wasn't totally their decision to make their relationship public. Now they're showing affection for each other openly. Although their idea of PDA and their fans expectations for PDA are widely different. When it comes to social media, Tom and Zendaya have mostly stuck to jokes or innocuous replies to each other. Of course we have the now famous birthday tweets, but those were fairly tame. Apparently, Tom finally gave the fans something to talk about over the weekend. When Zendaya posted a shot of herself in her stunning Balmain gown for the NAACP awards to her Instagram, Tom commented "First." And with that, the Tomdaya fandom melted.
Zendaya and Tom Holland have been busy offering up plenty of *adorable* moments as of late, and their newest Instagram interaction has fans once again obsessed with the pair.

We've recently seen Zendaya winning extra cute points for her hilarious impression of a young Tom, while they've also been discussing a possible Tomdaya Euphoria crossover.

Now, fans are obsessed with Tom's latest comment to Zendaya on Instagram, and it's very sweet.

For those in need of explanation, look in the comments section of any celeb's Insta, and you'll probably notice diehard fans battling it out to be first to comment. So, yep, looks like Tom's officially claiming that spot when it comes to Zendaya's feed.

While the actress looks expectedly *amazing*, all attention quickly turned to the comments section under Zendaya's post. Proving that he is literally Zendaya's biggest fan, Tom took to the comments to write simply "First" (i.e. first to comment), and we're obsessed with the pair's relationship all over again.
I am not so old that I don't understand that Tom's saying he's her number one fan. It was a cheeky little social media wink to Zendaya and to the fans and it was adorable. I was just kind of floored by the reaction it got. I guess that's why these two parse their comments out as they do. In the video Kaiser linked last week of Tom playing with puppies*, they asked him if he could guest star on any TV show, which on would it be. He said Euphoria, proclaiming his love for the show and desire to even be an extra in the background. Then suggested he might be. I felt that deserved a flurry of fan emotions. The way Tom looks at Zendaya as if he's just seen the face of God – that should make fans swoon. Tom's "first" seems kind of tame in comparison, but many crying emojis and scenarios were posted.
I guess Tom's getting more comfortable with the attention on his relationship with Zendaya, though, because he's bringing her up more. In his interview we discussed last week about Uncharted, he said he was pitching the car/airplane stunt to Zendaya after he got the script. Those are the comments that make me smile, just because they sound like such a grounded couple, so invested in each other's full lives. Speaking of Uncharted, it continues to defy expectations at the box office. So Tom can breathe a little easier about his post-Spidey career.
*If you haven't watched Tom with puppies, OMG you need to watch Tom with puppies.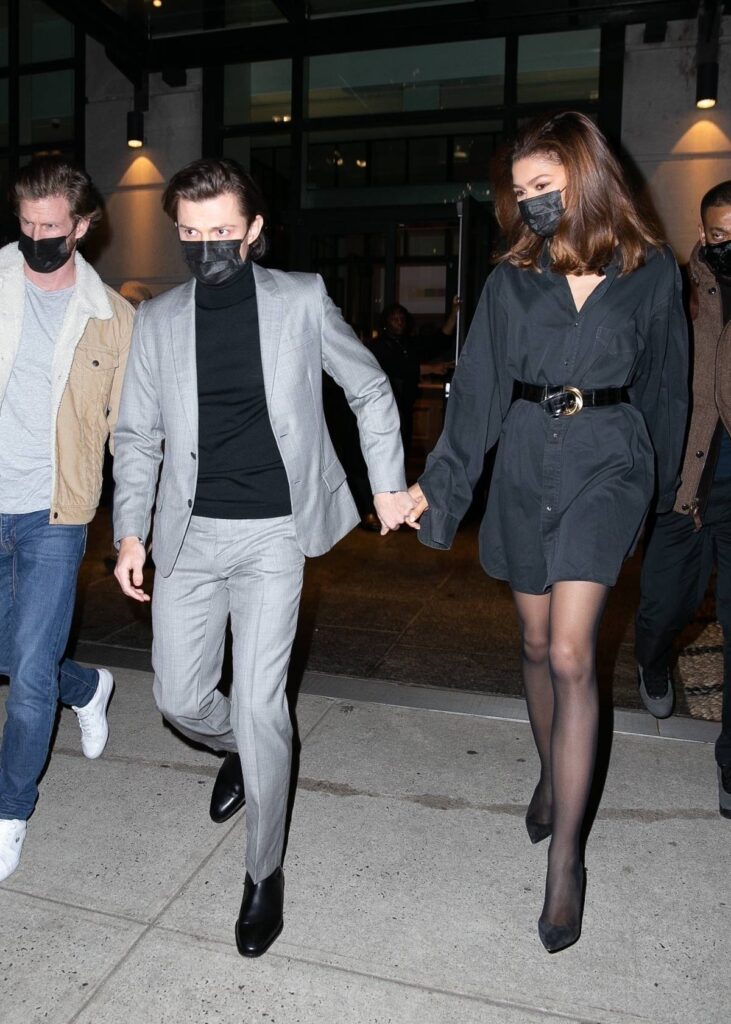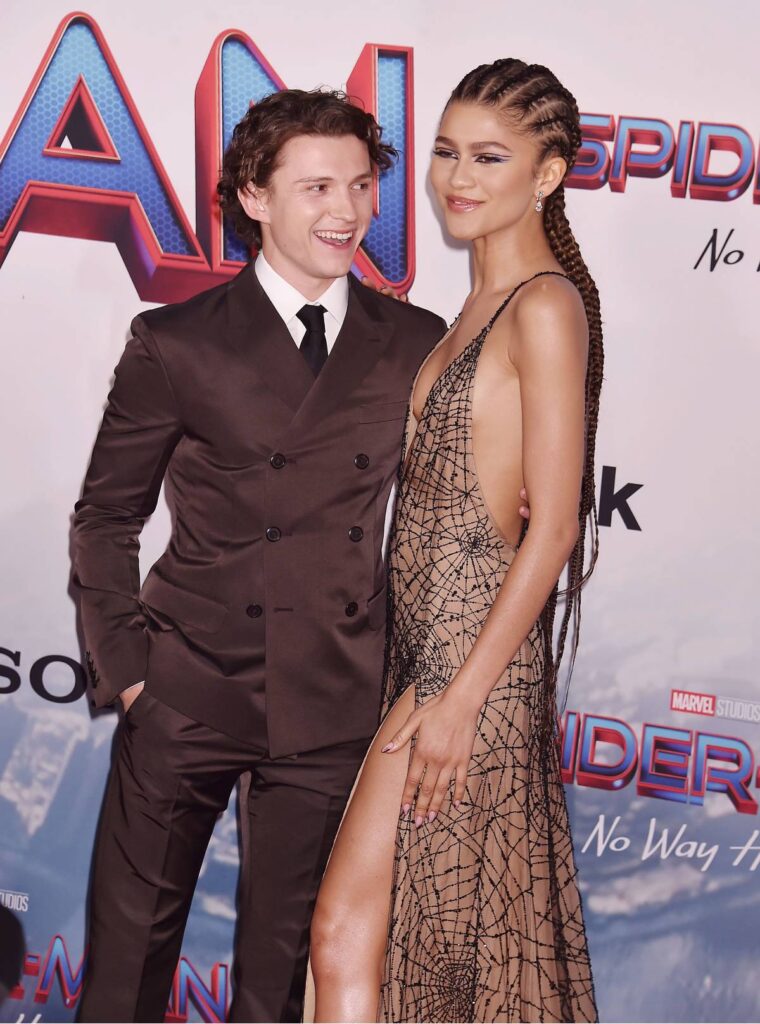 Photo credit: Avalon Red, Backgrid and Instagram