Leighton Meester, the best part of what I guess we now have to call "OG GG" is back on our screens in Netflix movie The Weekend Away and Hulu series How I Met Your Father. In general, Leighton tends to lay low between projects and is only really papped surfing with her husband. Her last role was in the underrated comedy Single Parents, which only lasted two seasons and ended in spring 2020 while we were in the throes of covid. Then she and Adam Brody had a second child, a son, in September 2020. Leighton and Adam are pretty private about their family — we still don't know their son's name — but she talked to Cosmo UK about how motherhood helped her relate to her Weekend Away character.
Gossip Girl fans will be happy to know that Leighton Meester is back and better than ever in new Netflix thriller The Weekend Away. In it, she plays Beth, who's on holiday with BFF Kate, and away from her baby for the first time. When Kate goes missing, a murder enquiry ensues, and Beth must figure out what happened in an attempt to clear her name.

In a new interview with Cosmopolitan UK, Leighton revealed her own experiences of motherhood – she has two children with fellow actor Adam Brody – helped her to relate to how Beth might be feeling.

"I really was excited about playing a new mother who's having a weekend away for the first time, which is the most exciting and really the most terrifying prospect when you have a new baby," Leighton said. "So I felt like that was the kind of character that I could very easily relate to, slip into, and have compassion for. When I got the script breakdown it was like a 35-year-old [woman] with a 10-month-old [baby], and I was like, 'That is exactly me.'"

The actor continued, "The element of being away from your child is very different from when you're with your child. At least for me. When anything happens, if your kid gets hurt or something happens, that's your number one concern.

"You have to be the grown up, which is really hard to be even when you are the grown up. [My character Beth] is not with her kid, and that would drive me mad. I would be devastated to be in a situation like that and be thousands of miles away from my kid."
I don't have kids, but find it hard enough to be away from my pet, so I too can relate! It sounds like Adam and the kids were on location with her in Croatia during filming, which must have been really nice. The beautiful backdrop and Leighton's acting definitely elevated what is otherwise a pretty predictable thriller. She's a great actress and is convincing at playing different genres and types, unlike other former costars who play themselves in every project.
I was pleasantly surprised when Leighton popped up in How I Met Your Father. The latest episode was the first to feature her character in more than just a flashback. While I'm glad she will have a recurring role and I like Hillary Duff, I wish Leighton was the lead! She really should have been the breakout star of Gossip Girl and I wish she would get a role in a buzzy project more deserving of her talent. That may seem at odds with how private she is, but other actors manage it. Leighton did say that she has new music recorded and ready to release since before the pandemic, so hopefully we'll see more of her that way.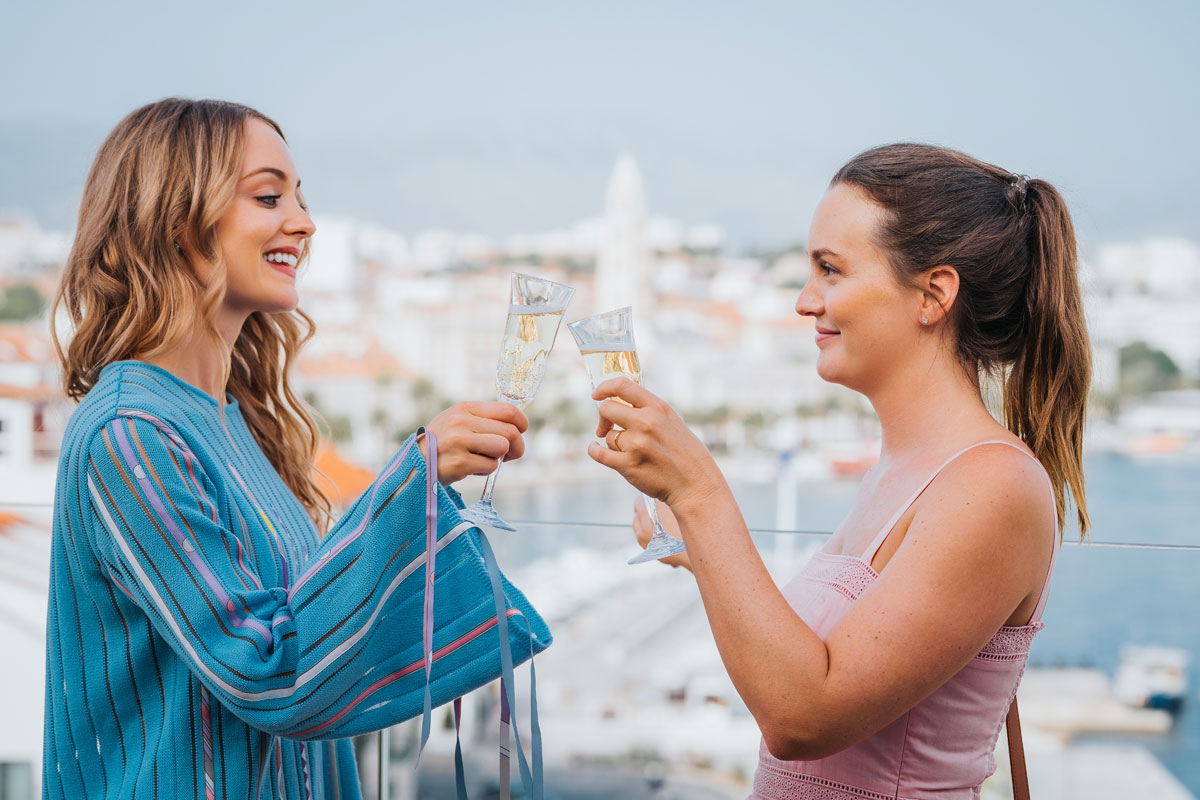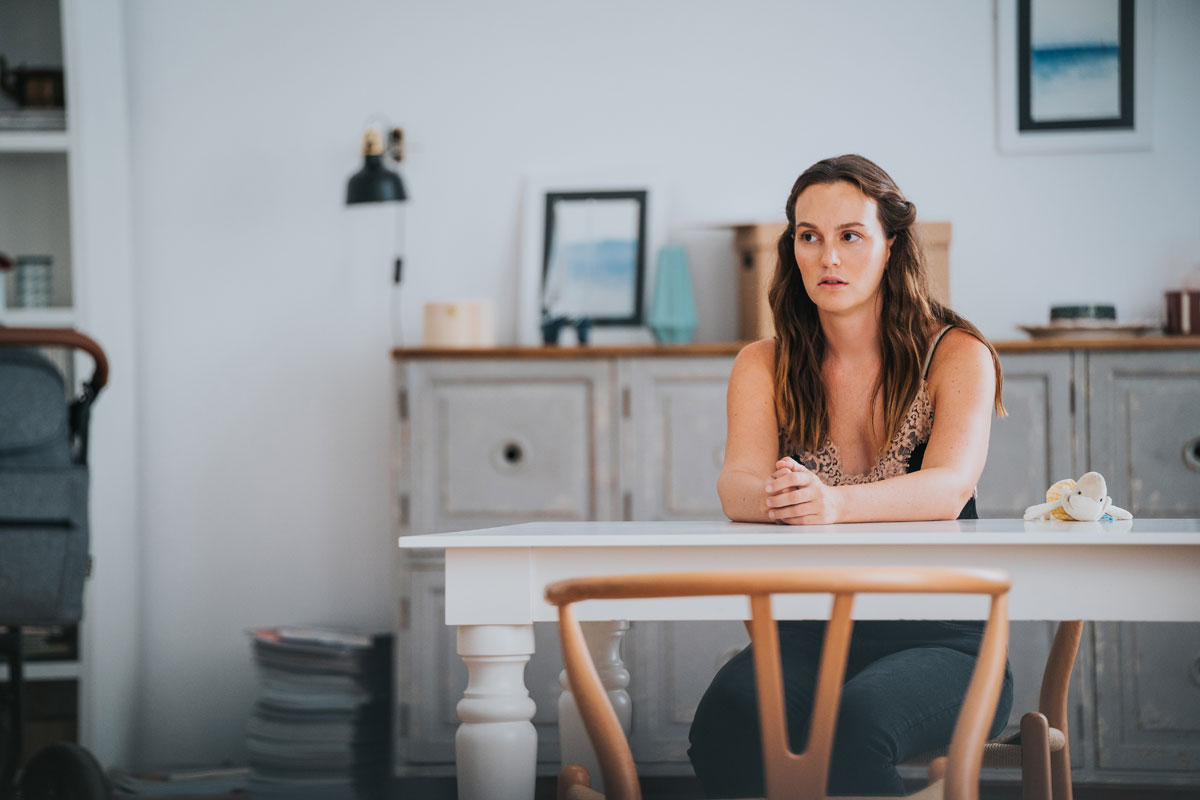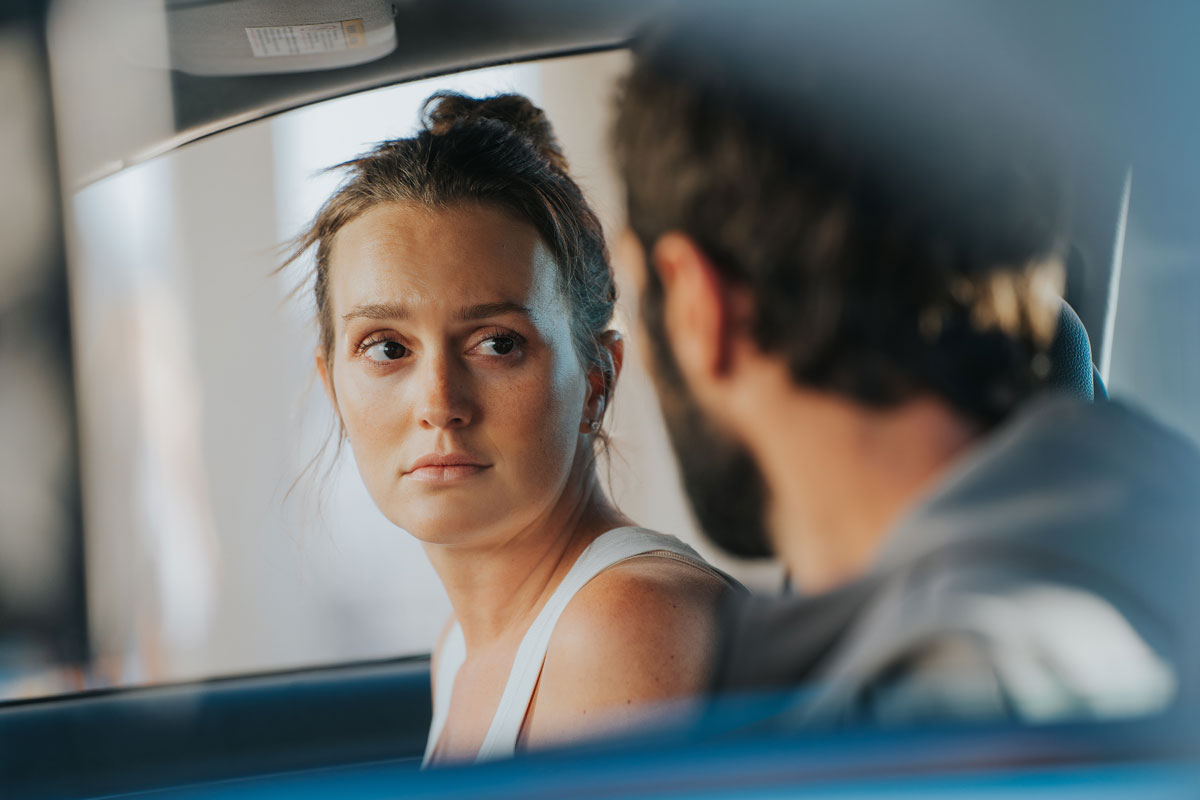 Photos credit: Ivan Šardi/Netflix and via Instagram