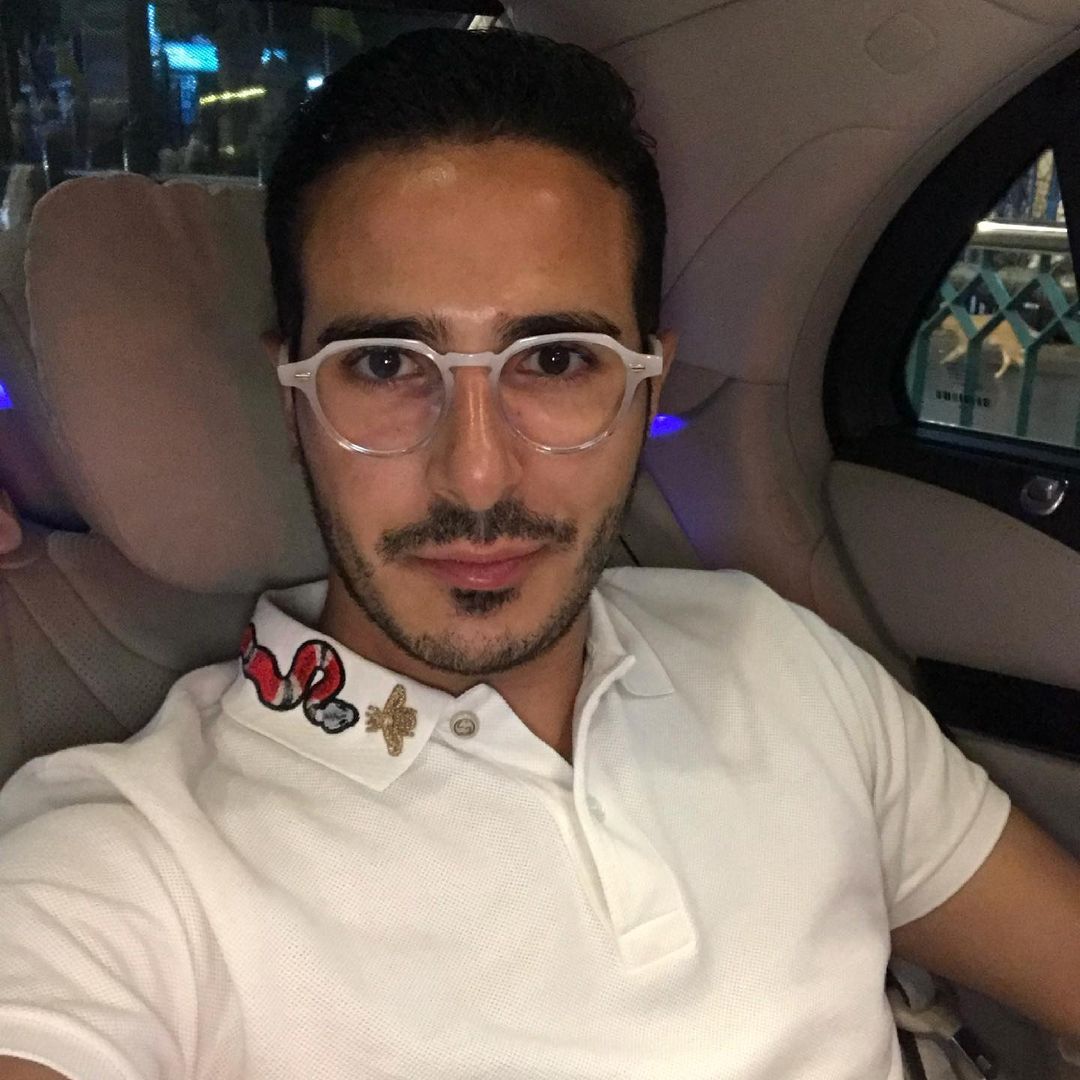 The last we talked about the Tinder Swindler the tables had turned and he was getting scammed. Some Instagram scammers used his thirst to swindle him for a few thousand. And the real Leviev diamond family is suing him in Israel and planning to give any damages they recoup to the victims. But instead of quietly dealing with those issues, he's continuing to make moves to extend his 15 minutes of infamy. And apparently, when Netflix was working on the doc he was pretending it was a good thing?
The Tinder Swindler conman Shimon Hayut actually bragged the Netflix documentary exposing him was about his 'successful business career'.

The fraudster, who gained fame through the popular Netflix true crime documentary, posed as Simon Leviev, the billionaire son of a diamond mogul.

Although he was exposed for stealing money from women around the world which he used to fund his lavish lifestyle, according to one of his victims he actually pretended the documentary was about his success.

Pernilla Sjoholm, one of the women who worked to expose Hayut and is now using her platform to support other fraud victims, revealed exclusively to Metro.co.uk: 'Even when they were doing the Netflix movie, he was going out and saying there was a Netflix movie being made about his successful business life.'

Instead, the documentary exposed Hayut for who he really is, despite him denying any allegations.

Pernilla, along with Cecilie Fjellhøy and Ayleen Koeleman, is now working with the real Leviev family to bring Simon to justice, with Netflix and fans backing her corner.

But instead of behind bars, Hayut, who has signed with Hollywood talent agency Gitoni, is now reveling in the fame and launching his career with a website, an NFT collection, and even his own merch displaying slogans from the show.
I suppose all those successful cons could be considered a "successful business career." Of course this guy spun the story to suit his narrative. He knew time was running out before more people found out about him. Talking about the Netflix movie as it was made probably helped him swindle! Unfortunately, it's definitely helping him now. I mean, he's getting nightclub booking offers and selling NFTs. (I'm not entirely sure what NFTs are, but it seems like that's probably for the best).
One small comfort: all this thirst and he's still not Instagram verified. Even after the scam and the story about the scam, he doesn't have a blue check. He told TMZ he was, but he's not. And his alias accounts are gone too.