Last week, Disney found itself far from from the Happiest Place on Earth when the company did next to nothing to condemn Florida's Don't Say Gay Bill. After CEO Bob Chapek tried to suggest the company was working behind the scenes, Pixar and Disney employees backed their mouse-eared @sses up and listed all the ways in which Disney had profited off the LGBTQIA+ community but had not supported it. Gabrielle Union stars in Disney's new Cheaper by the Dozen and was mistreated on AGT by Disney-owned ABC. She is also Zaya Wade's step mother. Both Gabrielle and her husband, Dwayne, have worked to understand and support Zaya. When asked whether she was disappointed in Disney's response to Florida's draconian law, Gabrielle said that doesn't even begin to describe it.
Gabrielle Union has levied criticism towards the Walt Disney Company over its widely derided decision to take a soft stance regarding new anti-LGBTQIA+ legislation in Florida.

The actress, who stars alongside Zach Braff in the studio's upcoming Disney Plus reimagining of "Cheaper by the Dozen," voiced her dismay regarding the situation on the red carpet for the streaming release.

"Somebody asked me, 'Are you disappointed?' I'm disappointed when my order isn't right at In-N-Out. I don't even think that's a word that you could use for something like this, where children's lives are literally hanging in the balance," Union told Variety at the premiere. "We need to own that if you truly are taking stands against hate and oppression, you should not fund hate and oppression. Period. The damage is done."

"There are so many states that are following suit [with Florida's legislation], because there is no pushback, because no one in positions of power [or] corporations are taking a hard stance," Union continued. "Let's look who's donating to what and let's call people out… I think a lot of people like to confuse accountability and consequences for cancel culture. And as long as you have a microphone and a stage that's not cancel culture, honey… We have to campaign and fund for those people who stand for all of us."

When asked on the topic of Disney associates reaching out to Chapek, Union hypothesized, "I think a lot of people reached out to him. And if you have to see my child for that to be to be the difference maker, that's not enough. There's a lot of kids out there, not just famous ones."
What Gabrielle said is powerful. There are kids' lives on the line and there is no room for a middle ground. If the company says they don't back hate legislation, they have to back that up in actions. And in the political arena, all actions involve dollar signs. Gabrielle also brings up a great point about the smaller states who will use Florida as a precedent to launch their own hate legislation, states that don't have a giant corporation funneling money into them that could make a difference, like Disney.
I just hope Disney's listening. Not only are Gabrielle and Pixar publicly calling them on the mat, but California governor Gavin Newsom also asked them to relocate jobs back to California based on the Florida Don't Say Gay Bill. Disney employees staged a series of walkouts due to the company's response. Marvel didn't denounce Disney like Pixar did, but they did issue a statement supporting the LGBTQ community. Lucasfilm posted a message of support on Instagram as well. Chapeck promised to pause political donations in Florida and said he'd take further action. I hope it's something big. I know we're pissed off at Disney, and rightly so, but there are plenty of other companies that could help move the needle. Disney is not the only theme park in Florida. And I've seen first-hand what happens when the cruise companies band together to get their way against government policy. Let's keep our foot on Disney's neck, but as Gabrielle said, many kids' lives are in danger. I wish some other companies would step up right now.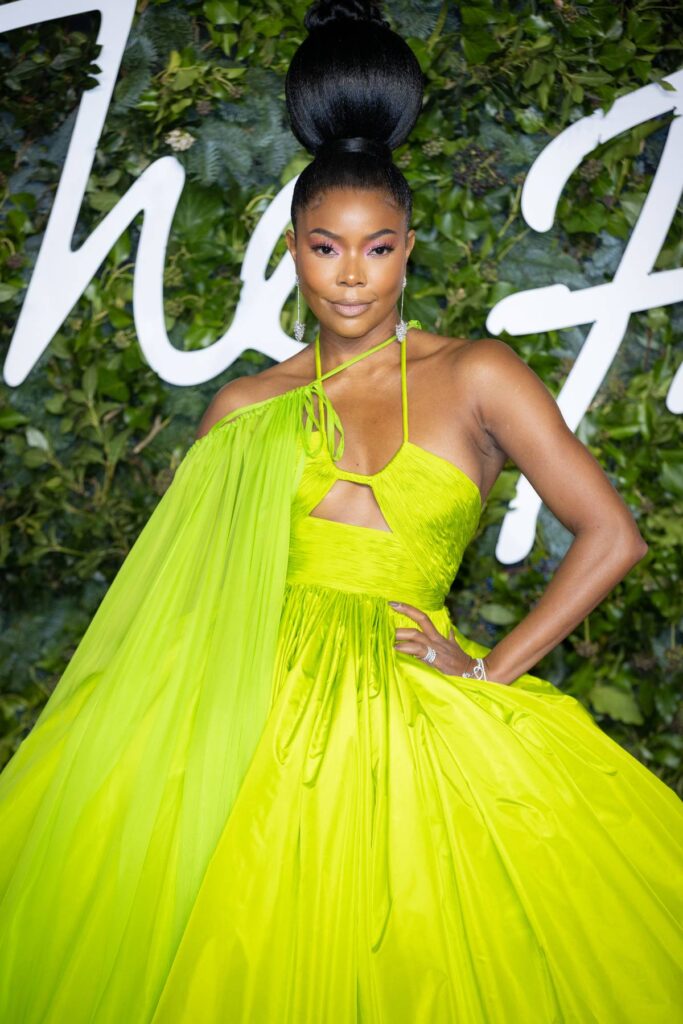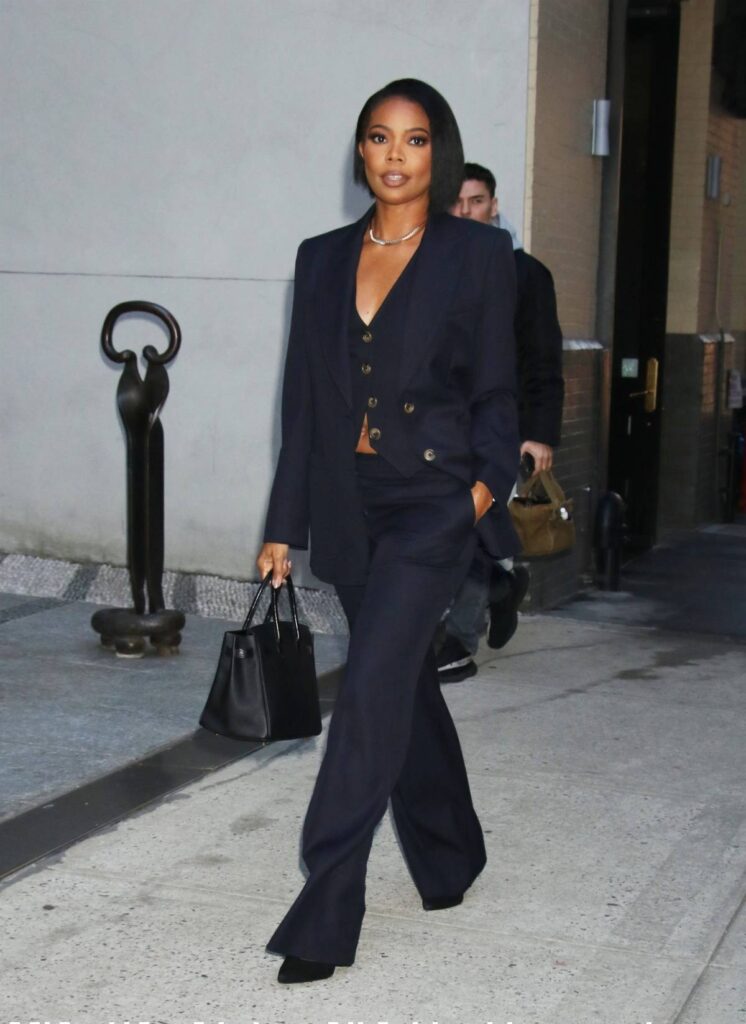 Photo credit: Instagram, Avalon Red and Backgrid