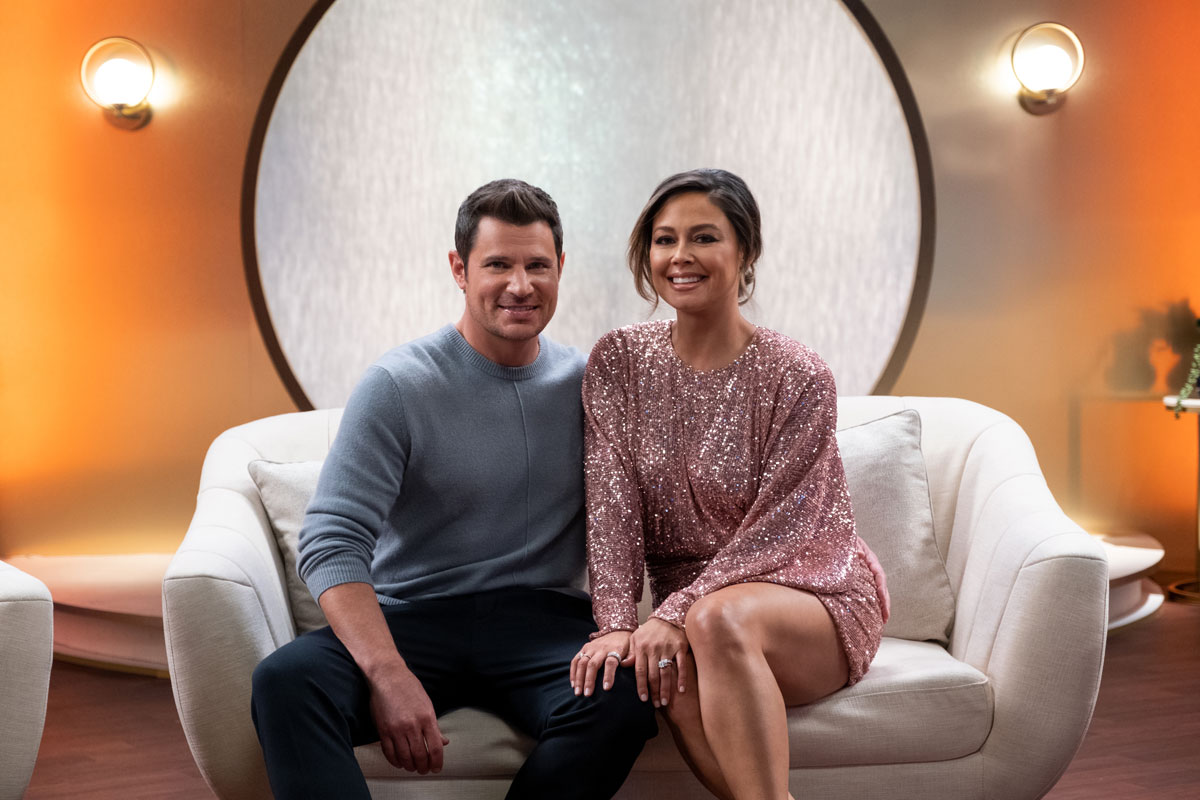 The second season of Love is Blind was a big hit for Netflix. The execs were probably really happy the stars' antics kept the show in the news for several weeks after it aired. This cast certainly generated more drama than the first season's cast despite the best efforts of Jessica (34) and the Too Hot To Handle tie in (Francesca would like to be excluded from this narrative) in the "After the Altar" special. Anyway, the show has been renewed for three more seasons and season two will get its own "After the Altar" special. That will surely be an, ah, thirsty Shake-show, to say the least.
I was a bit worried this would be the last season of Love is Blind because I got weird vibes when Nick and Vanessa Lachey previewed a new Netflix dating show at the end of the reunion episode. But luckily I was wrong. The third season is already done filming in Dallas and will premiere later this year. Netflix announced the new seasons of this show and a slew of others with an announcement music video from some of their dating show hotties.
Love Is Blind will officially return through season 5, Netflix announced on Thursday. The hit reality dating show just aired its second season on the streamer in February — and it spent five weeks in Netflix's Top 10.

All upcoming seasons of the series will take place with new singles in new cities.

While seasons 4 and 5 have yet to film, season 3 is closer than viewers may think. Netflix also revealed that the full, third season will air in 2022. It was already filmed in Dallas, and, like previous seasons will have 10 episodes.

There's a lot of Love Is Blind on the horizon, but the season 2 cast won't be forgotten anytime soon, either. For those who fell in love with the season 2 drama, a second check-in will give updates on how the cast is doing — and if the two married couples are thriving. Love Is Blind: After the Altar will air later in 2022.

You can watch the hilarious announcement video, featuring some favorites from Netflix's unscripted programming — Matt Barnett (Love Is Blind season 1), Jarrette Jones (Love Is Blind season 2), Harry Jowsey (Too Hot to Handle season 1), Nathan Webb (Too Hot to Handle season 2) and Nathan Soan Mngomezulu (Too Hot to Handle season 3) — giving it their boy band best to try to impress Nick Lachey.

Highlights include Indian Matchmaking's second season in 2022, and a third season to come in the future. Netflix will also air a new, sister series, Jewish Matchmaking, this year.

A new dating series called Dated and Related is also coming to the streaming platform. "It's not how it sounds," the Netflix stars clarify in their music video. This series will give siblings the opportunity to date around, but will they actually be able to find love with the watchful eyes of their family members in the same house?

To bring all of the Netflix dating universe together, the platform will also launch its first-ever combined dating show. The Bachelor in Paradise-esque series will allow cast-offs from Love Is Blind, Too Hot to Handle, The Circle, Selling Tampa and more an opportunity to find love within the Netflix community. There's no title or release date for the series just yet.

Up next for Netflix's dating slate The Ultimatum, a series by the Love Is Blind creators (and again hosted by Nick and Vanessa Lachey.) This one asks six couples to either decide on marriage or break up — but they'll have three weeks single before the final call.

Season 1 of The Ultimatum premieres April 6, and a second season — will be made entirely of queer couples — will air later this year.
I enjoyed those campy, boy band hottie vibes. The "look back at it" around the halfway mark was particularly funny. I haven't watched the third season of Too Hot To Handle yet because the second was a bit dull, but now I have to after watching Nathan Soan Mngomezulu's efforts (meaning abs) in that video. My only note is they should have used a 98 Degrees song instead of one that sounded like "It's Gonna Be Me." Shake wishes he was invited to be in the video.
Because of the abs, I didn't actually listen to anything they said in the video so the article helped. It's great the popular shows are returning, but I find the new shows way more intriguing. It seems like The Ultimatum is preexisting couples, which has more potential for drama with history than any new relationship. And that show will add some much needed queer representation to dating shows. The premise of Dating and Related has a lot of potential for drama too since siblings really are low key the toughest critics. But they probably should have come up with a better name because this one isn't buzzy, it just sounds like it would air on TLC. I think the one with the most potential is the untitled combined cast-off dating show. Imagine the drama and thirst, and it will probably only be the most engaging characters from the other shows. One question about the upcoming seasons of Love is Blind is whether it will ever truly test that theory by casting people who aren't considered conventionally attractive.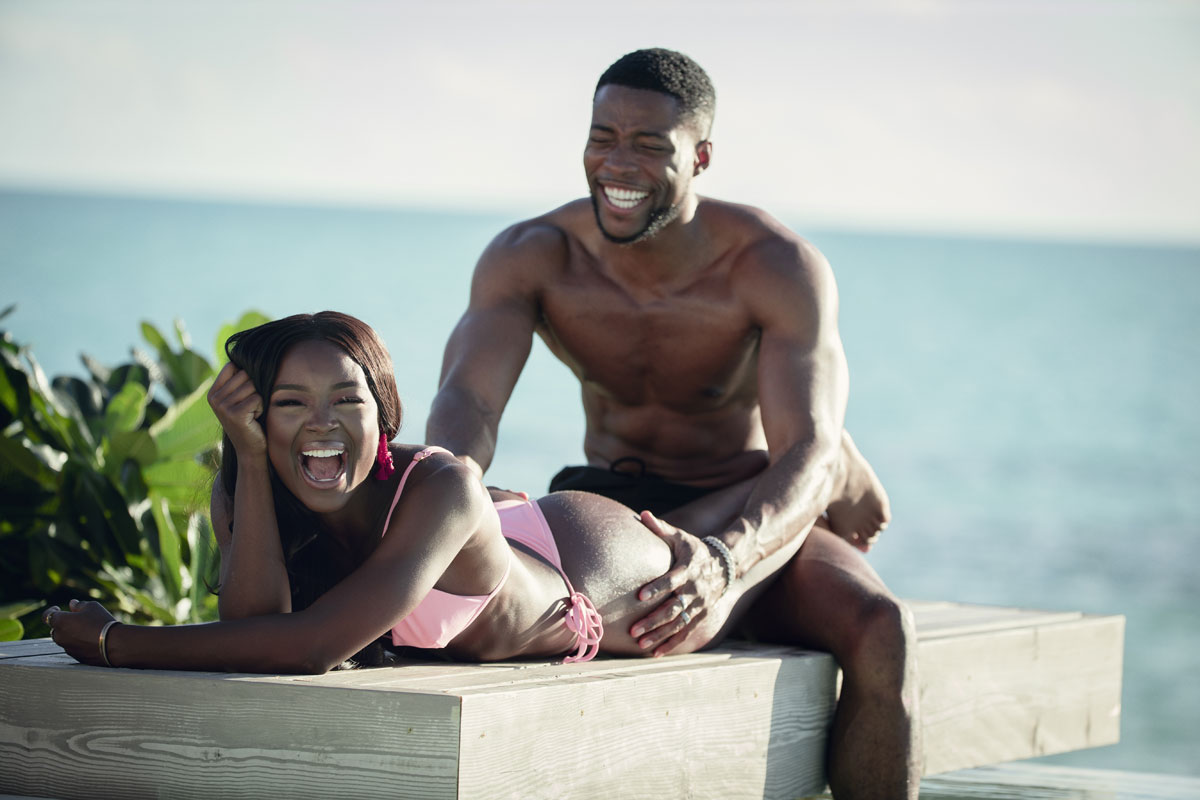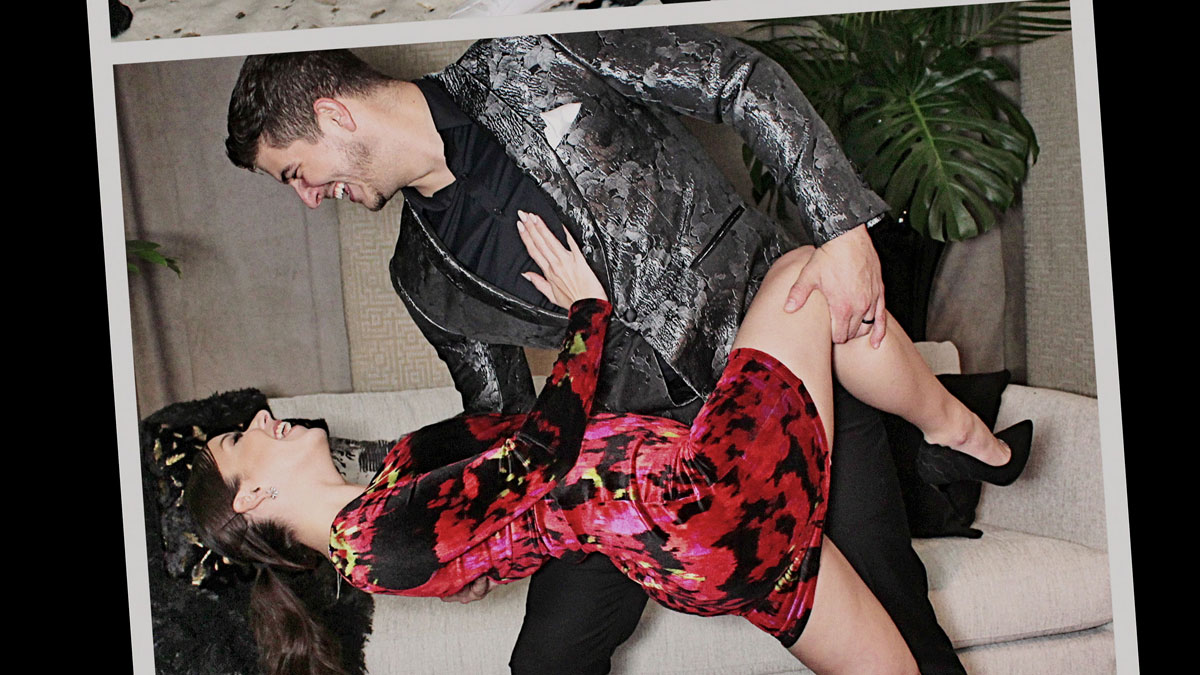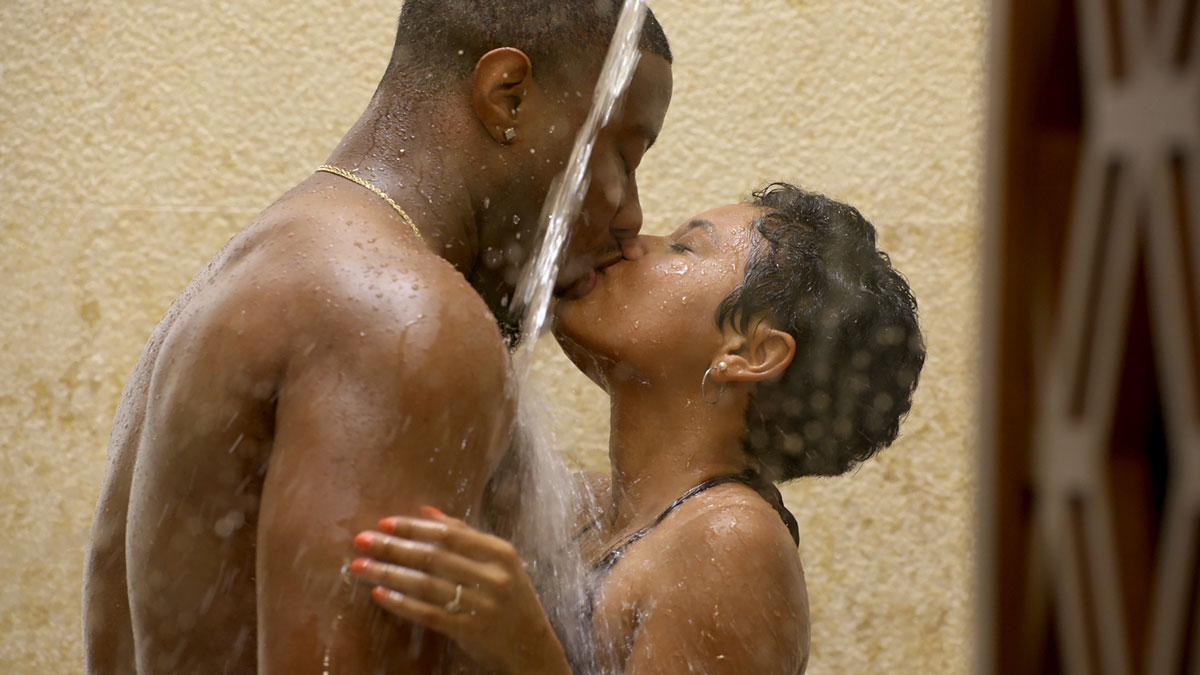 Photos credit: Netflix