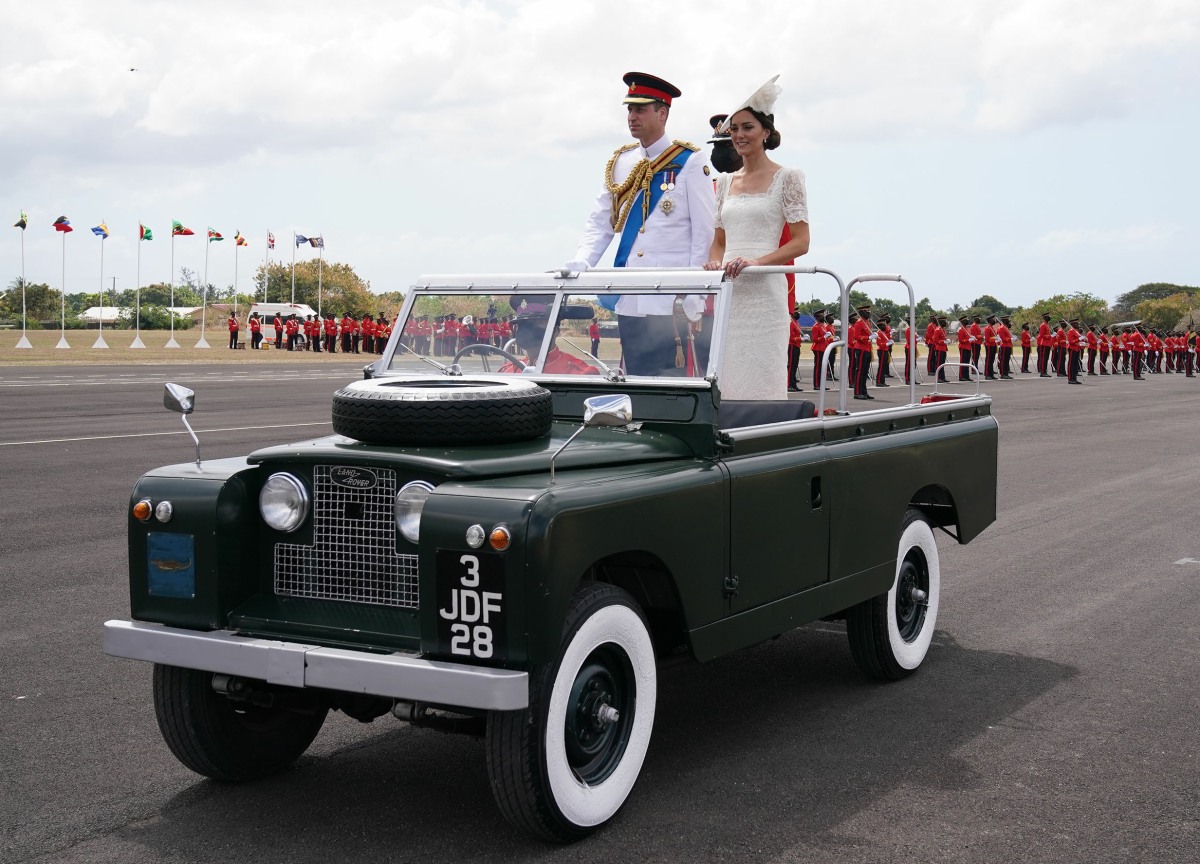 The Duke and Duchess of Cambridge's Colonialist Cosplay Caribbean Tour was not *just* a flop. It was so bad that there will likely be a high-level inquiry into just how it happened and where everything went wrong. I have some much-needed information for the inevitable inquest: the problem is William and Kate. They are dumb, dull, petty and incapable of steering out of disaster. They did all of the colonialist cosplay because they wanted to, because they were too stupid to realize that it wouldn't land the way they were expecting. Of course, there's an eagerness to blame everyone besides William and Kate. And in truth, I do think Buttons and Moose Knuckle were poorly served and poorly advised. But they were and are the Future Future King and Queen, surely they'll shoulder much of the blame? LOL. Some highlights from this Daily Mail piece full of negative commentary:
Tom Bower blames government officials: 'I blame the officials at the Foreign and Commonwealth Office for the disaster. Incompetent, uneducated and lazy, they totally failed to anticipate the problems which William and Kate would encounter. The officials' ignorance exposed the couple to unnecessary embarrassment. The FCO's misjudgement, just as in Afghanistan and elsewhere, has humiliated Britain'.

An inquest? Experts have said they believe there will be an inquest into what has happened. Royal biographer and Daily Mail columnist Robert Hardman believes that rustiness on behalf of the organisers could be partly to blame. 'I sense that because there haven't been any royal tours for a couple of years, everyone has got a bit out of practice, particularly on the planning front. I think there were glitches in the planning of this. I think when they get back from this trip, a few questions will be asked'.

BBC Royal correspondent Jonny Dymond: 'It's been more than two years since the last tour and the Cambridges' team sorely lacks experience in setting up a long and complex trip. The whole fingers-through-the wire moment was avoidable. Black Lives Matter has changed many perceptions. And the declaration by Barbados of a republic late last year has changed things too. There is no longer the forgiveness there once was for the slightly tone-deaf moment… The Land Rover might have seemed like a good idea at the time. But on the day it felt like one more reminder of colonial days. Times have changed. The Royal Family have in the past been pretty good at changing with them. But not on this tour. And second chances are these days few and far between'.

Camilla Tominey on Will & Kate "needing to accept" that they're not emperors: 'The days of us accepting royals, walking around foreign climbs, not addressing the elephant in the room which is our imperialism and colonial past is over. William and Kate of course have to accept some of the dissent that they encounter when they go on these tours… The truth of the matter is, because of the Queen's performance on the throne and her solid support of Commonwealth Countries, she remains sacrosanct. Are there going to be more countries flirting with republicanism when we have King Charles III on the throne? Well, yes, maybe'.
Maybe I'm just not seeing it, but so far, there are only rumors of an inquest, or commentators saying that an inquest is inevitable. While I think it's hilarious that the Flop Tour was such a disaster that the government might have to spend time and money investigating it, I also think… let's not? Like, an inquest would only be an exercise in bureaucratic ass-covering and y'all know that no one would actually say "Will and Kate were super-keen on dressing up like colonialists and no one told them 'no.'" Also, this: "Incompetent, uneducated and lazy, they totally failed to anticipate the problems which William and Kate would encounter." Incompetent, uneducated and lazy??? Will and Kate only want to work with people they relate to.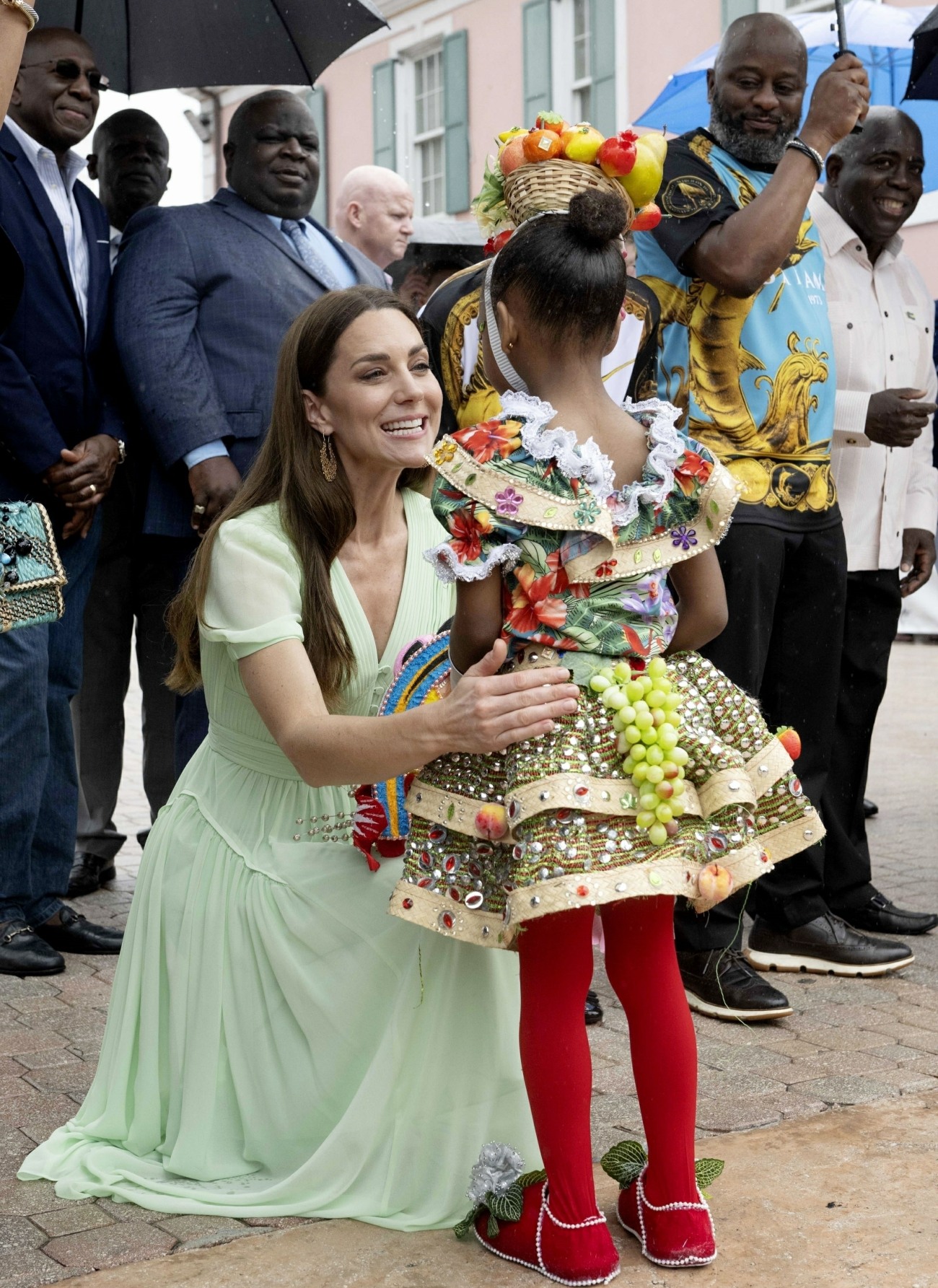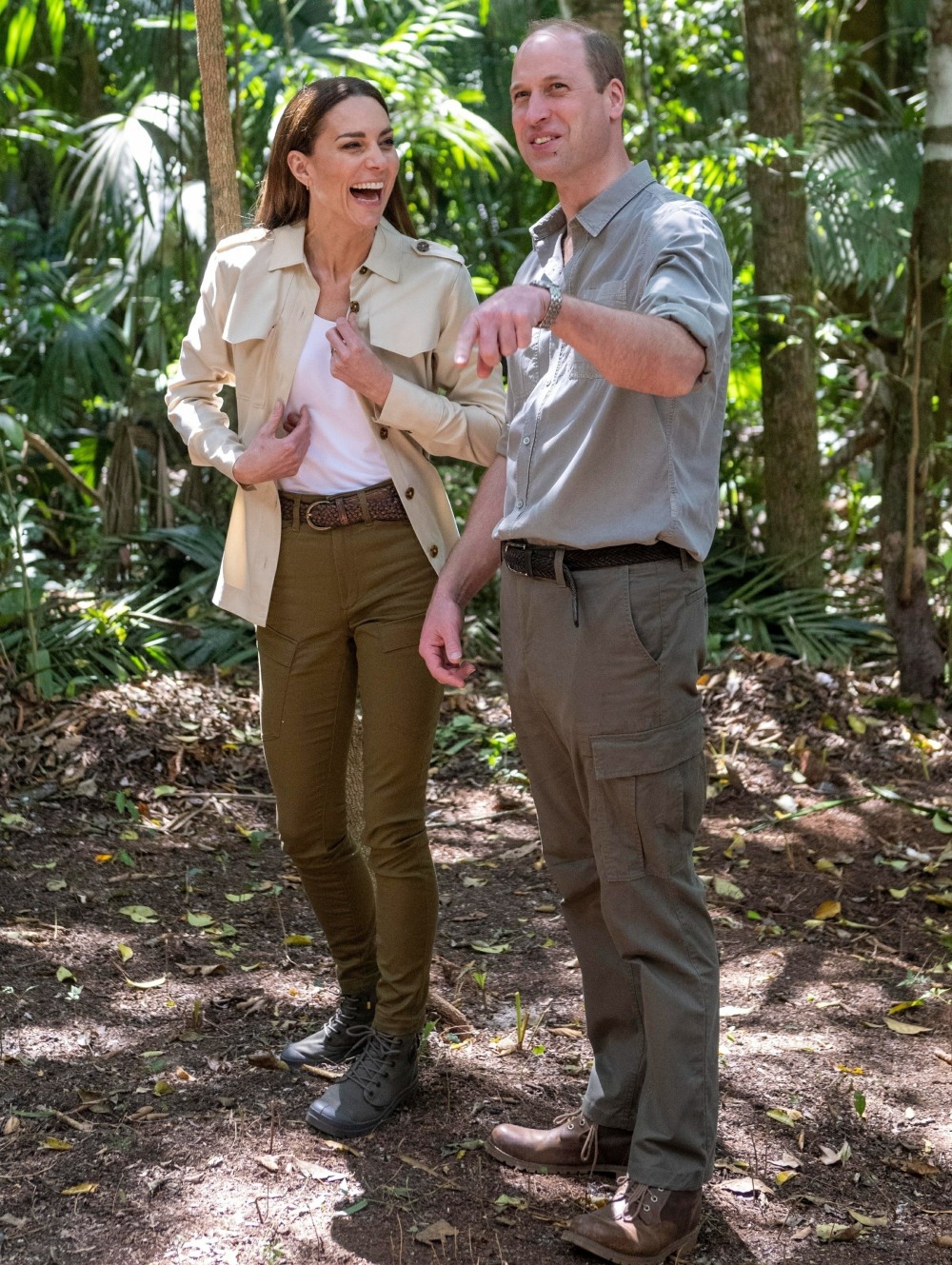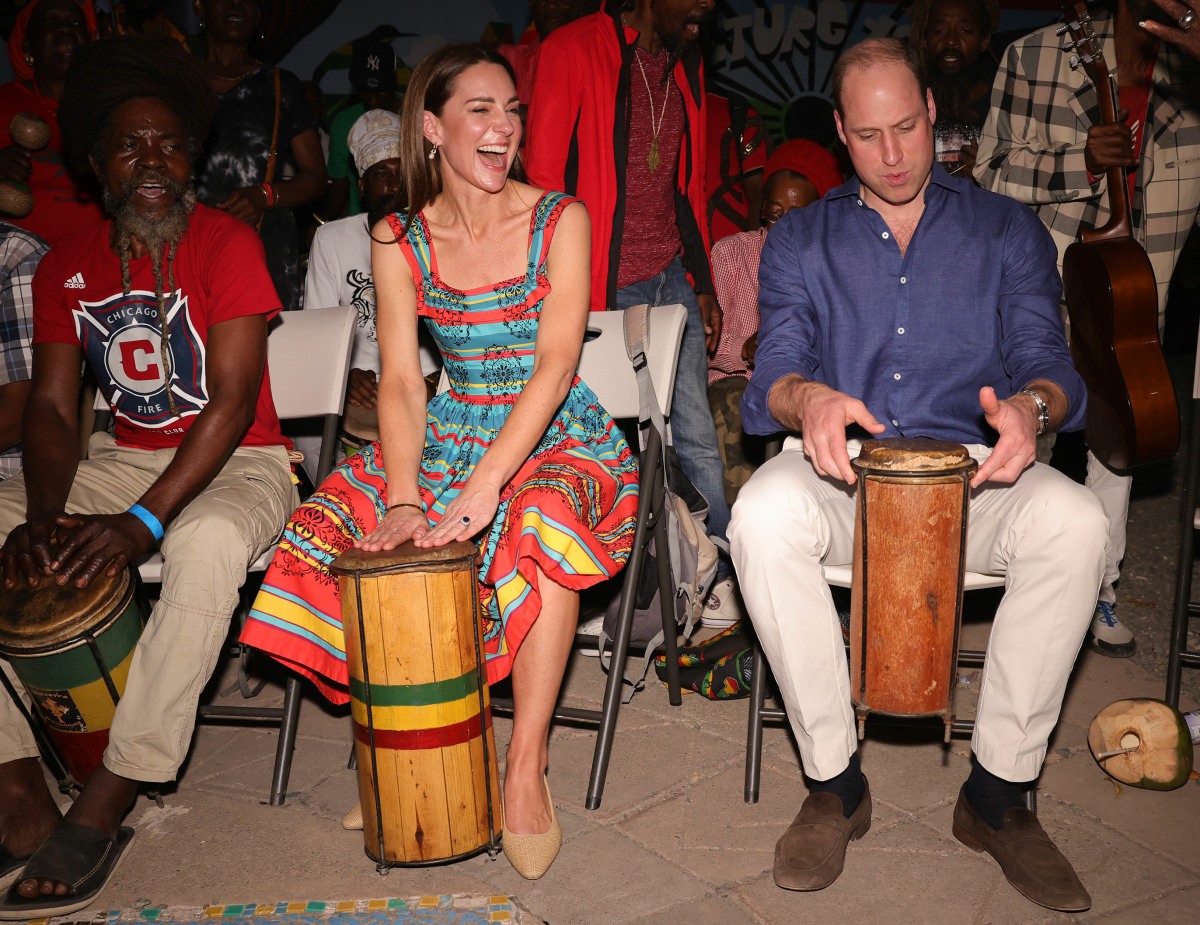 Photos courtesy of Instar, Backgrid.