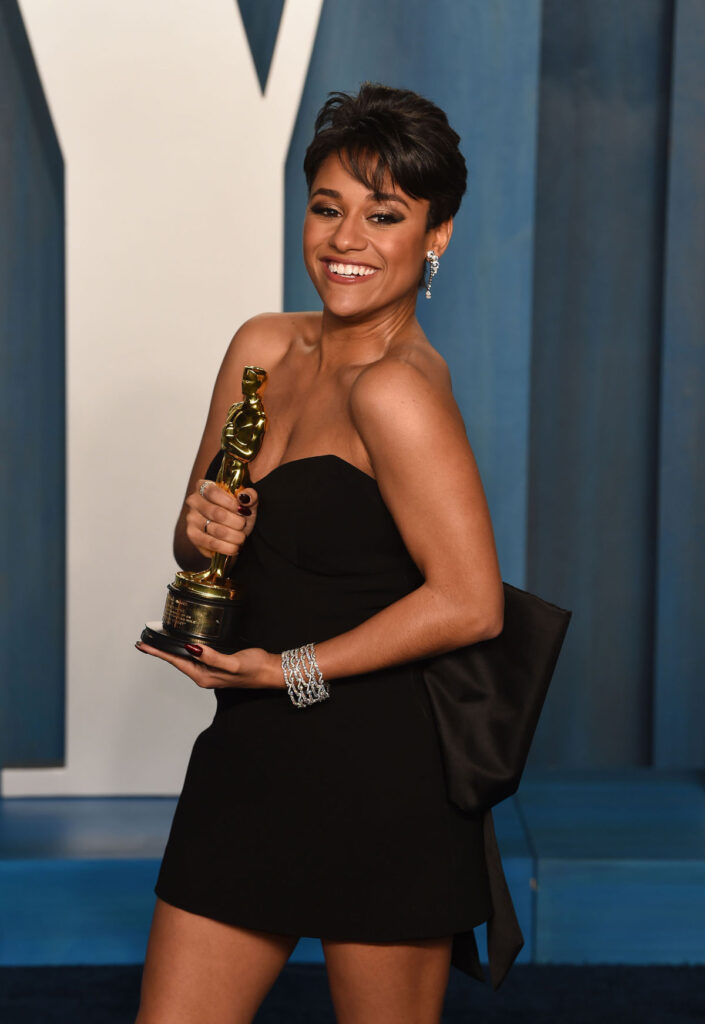 Ariana DeBose won best supporting actress at the Oscars Sunday. She was the first openly queer woman of color to do so, and she gave a lovely speech celebrating her win and the moment. Given she won for a film with ties to Disney, naturally Ariana was asked about Disney's response regarding the Don't Say Gay bill in Florida. Her answer was surprising. Not because Ariana condemned the bill, but because she taken her fight straight to the top. Ariana said she'd spoke to Disney CEO Bob Chapek directly and that they're "gonna do the work" to get HB 1557 repealed. Atta girl, Ariana.
Ariana DeBose made history on Sunday night by becoming the first openly queer woman of color to win an acting Oscar for her work as Anita in Steven Spielberg's "West Side Story." The musical was distributed by 20th Century Studios, which is owned by The Walt Disney Company.

On the Academy Awards red carpet before the ceremony, I talked with DeBose about Florida's "Don't Say Gay" bill. DeBose says she has reached out to Disney CEO Bob Chapek to talk about the studio's controversial reaction to the legislation.

"Bob and I, we're gonna do the work," DeBose said. "I have [spoken to Chapek]. I'm a very hands-on type of person. And when I see something, I say something. And while I may not always put it on the internet, I do that. I reached out. And I will continue to reach out and Bob knows that."
[From Variety via Just Jared]
Kudos to Ariana for both going to Chapek on this and for taking that information public. Comments like this are going to carry more weight than Disney's statement about promising to fight the bill after that fact. They've been trying to convince everyone that they've been working behind the scenes on this thing, and no one's really been buying it. Especially since Ron DeSantis keeps throwing them under the bus. But Ariana's vouching for the fact that at least one call was taken about the matter. And if she believes the company will stand by its word then I believe it too. She's long since fulfilled her obligation to play nice to Disney, she didn't need to here. I love that Ariana assured us she's not letting this go, that Chapek knows if he doesn't make good on this, she's coming for him. This is going to be a hard fight and it'll need a ton of support. This one isn't going to be won on Twitter, folks. I hope you have your marching boots on.
And just a side note for those who brought it up: I am fully aware of the Kindergarten through 3rd specification in HB 1557. I don't care. That justifies nothing and therefore I see no reason to include in my write up. The bill is discriminatory, dangerous, and odious and that is what I will focus on when I speak about it.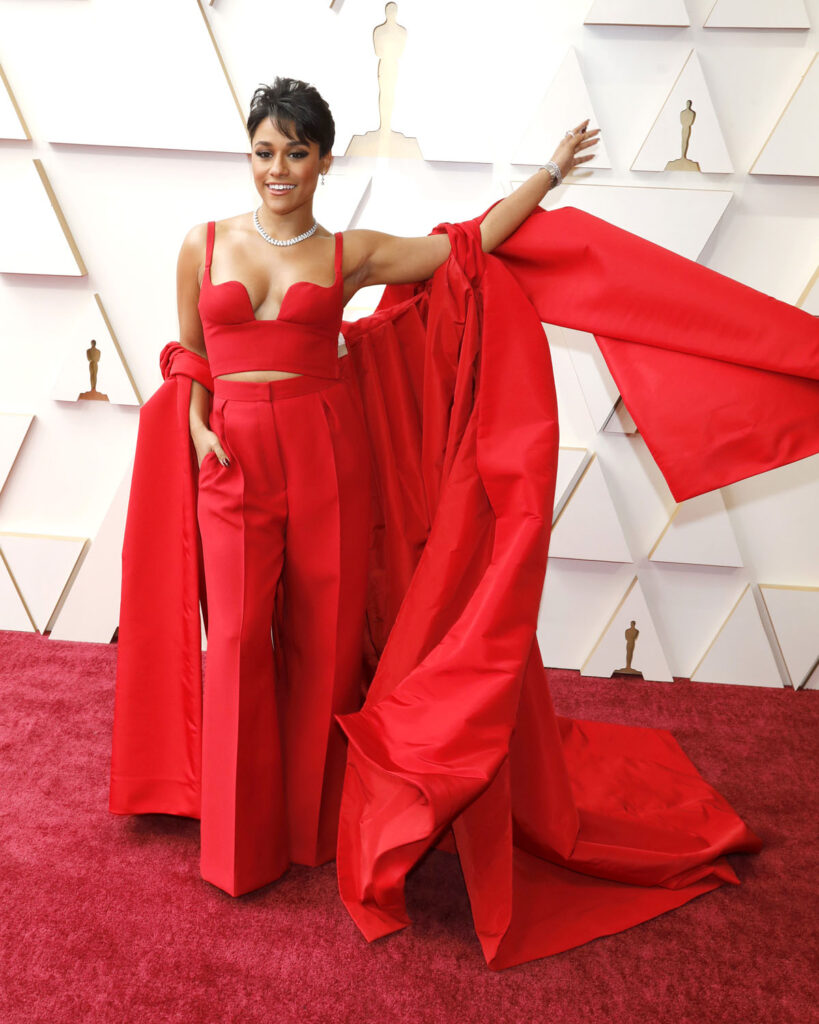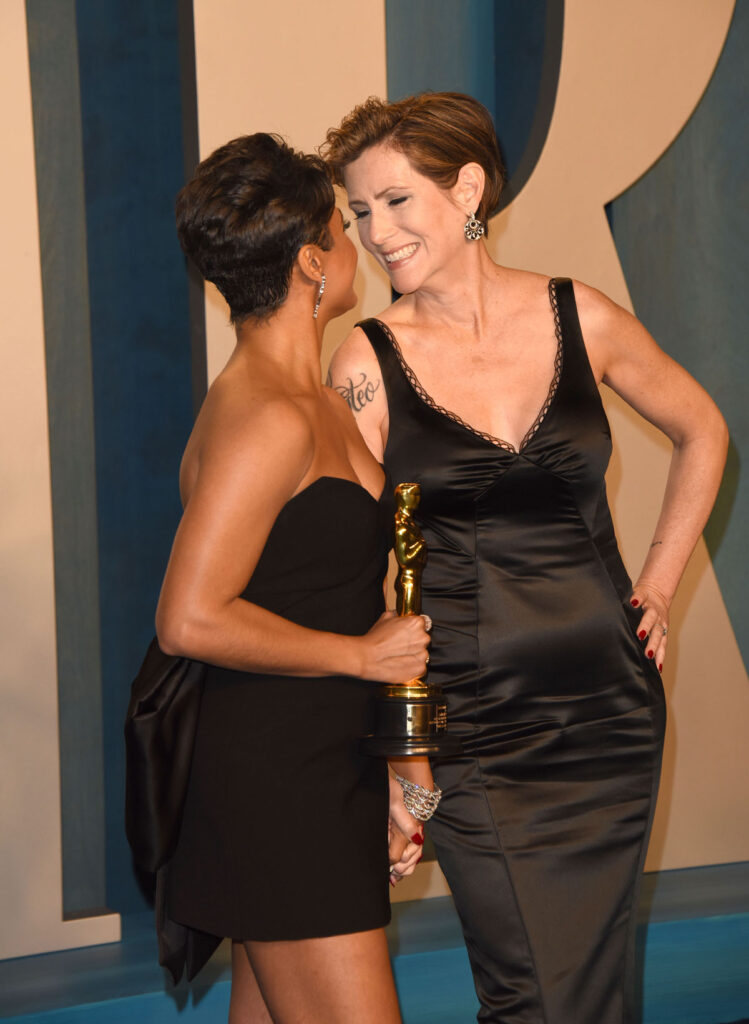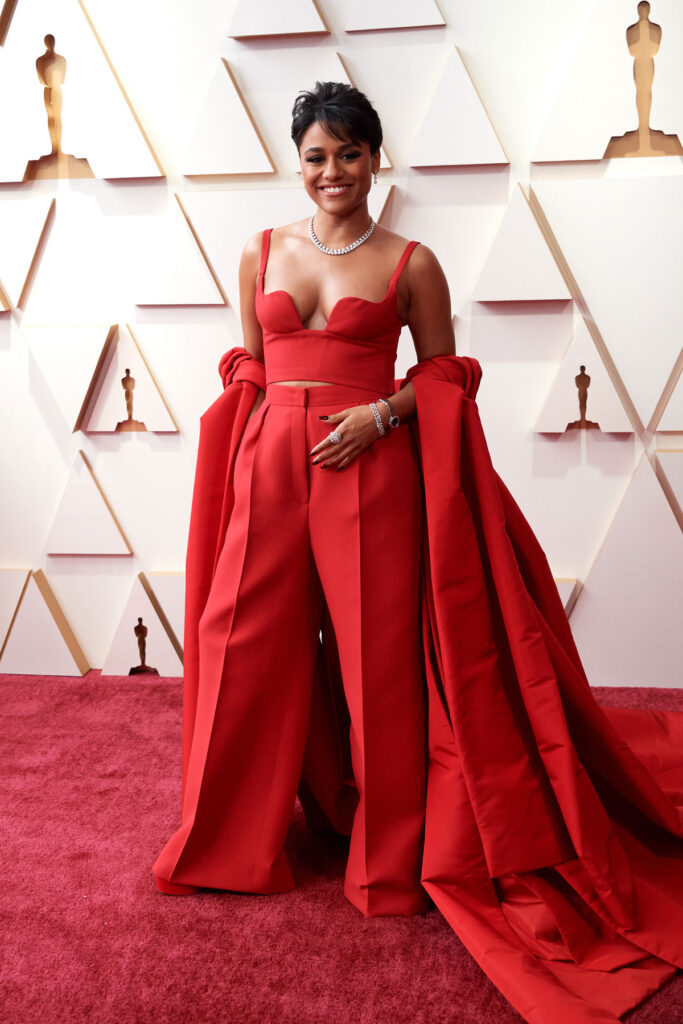 Photo credit: InStar Images and Avalon Red