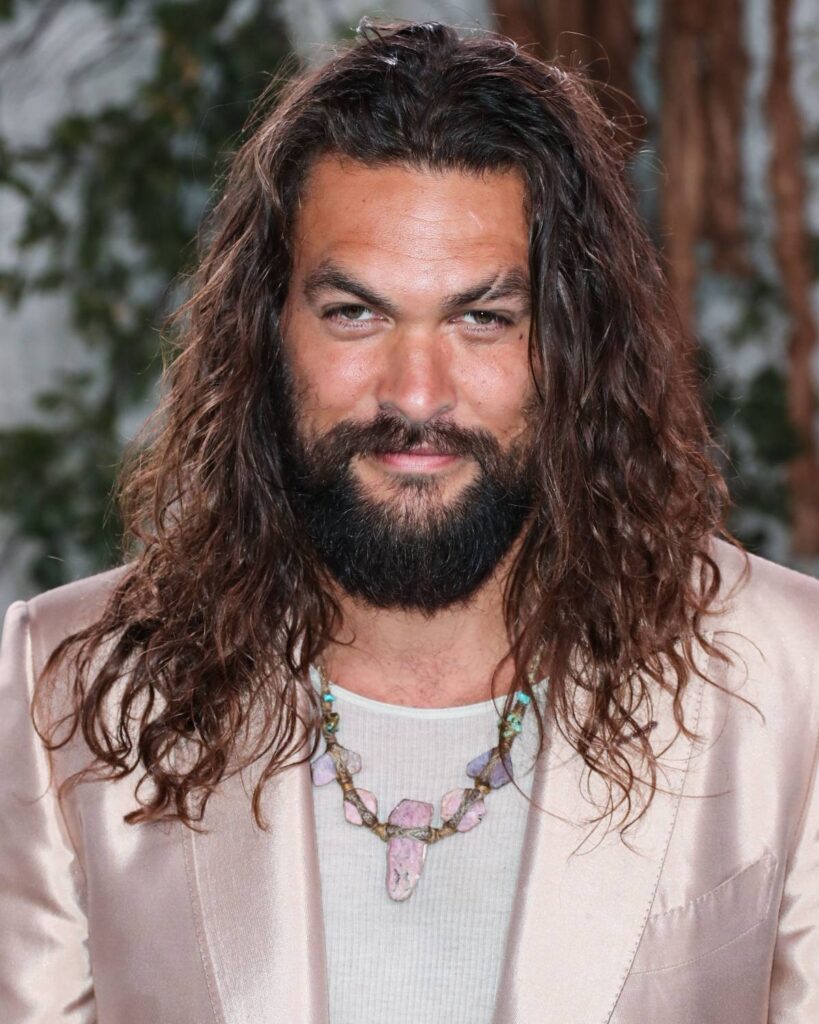 Minecraft, by the Swedish developer Mojang, is a widely popular world building video game. I think even that is an understatement. I've never played the game and I could tell you all about it. It seems like if people aren't playing it, they're watching someone play it. I know you can build cabins, mine for things, navigate rivers and fight giant spiders. Farm animals factor in, as does lava, zombies, creepers and various tools, sometimes all at the same time, tragically. Okay, maybe I can't tell you all about it, but I know a lot more than I do other games. The point is this thing is everywhere. It's already moved into toys and Legos (which was a logical step, really). Now, the game is making the leap to film. Because of course it is. Apparently, they've been trying to get this script to the screen for a while but now it's finally got its producers from both Mojang and Hollywood, a director in Napoleon Dynamite's Jared Hess and now, it might have its star: Jason Momoa. Huh.
Aquaman and Dune star Jason Momoa is lining up another tentpole with Warner Bros. The actor is in final negotiations to star in the studio's live-action Minecraft movie, The Hollywood Reporter has confirmed. Napoleon Dynamite filmmaker Jared Hess will direct the project, based on the popular video game.

Dune producer Mary Parent and Roy Lee will produce, with Jill Messick receiving a posthumous producing credit for developing the film before her death in 2018. Executive producers include Jon Berg, Cale Boyter and Jon Spaihts. The video game hails from Sweden's Mojang Studios, with Mojang's Lydia Winters and Vu Bui also producing the film.

Minecraft debuted in 2011 and allows players to use blocks to create structures and worlds. The game became a sensation, reaching 100 million users just a few years after launch and helping spark Microsoft to acquire Mojang for $2.5 billion in 2014.

Warners has been developing a project based on the game for years, with Shawn Levy and It's Always Sunny in Philadelphia star Rob McElhenney among those who have been attached to direct.
[From The Hollywood Reporter via Pajiba]
I'm sure there is a story to Minecraft, but I don't know what it is. It's a survival game, I think. You built worlds and tried not to get eaten or shot by arrows at night. I believe there are new games with different objectives, and you can mine for various ores and minerals (it's in the name, after all). I know there's farming. What I don't know is where Hollywood is going to go with the film's story. One of my kids would build epic adventures while the other kept building Shangri-La and jumping in the lake for fun. Then there's just the silliness of getting characters to helicopter in a river vortex or trampled by cows. I feel like I would have a clue what was going to happen if Rob McElhenney was still involved. But Jared Hess has nothing of note on his CV but Napoleon Dynamite and I cannot make a leap between that film and what a Minecraft film would look like. Certainly not one that stars Jason M. I guess I'm envisioning something funny, because Minecraft is inherently silly to me with its blocky construction and things appearing or disappearing with an axe blow. And Jason would be perfect for a silly-but-playing-it-straight adventure. I've been surprised by the Jumanji redux and I was blown away with Pirates of the Caribbean when that first came out. The Lego movies succeeded when I didn't think they could, so I certainly won't count Minecraft the movie out. I will be disappointed if it's a serious film, a horror with actually Jason-eating spiders. I'd rather see him befriend a spider who has to sleep outside at night because of the afore mentioned eating people thing. I guess we'll have to wait and see how this plays out (ha!).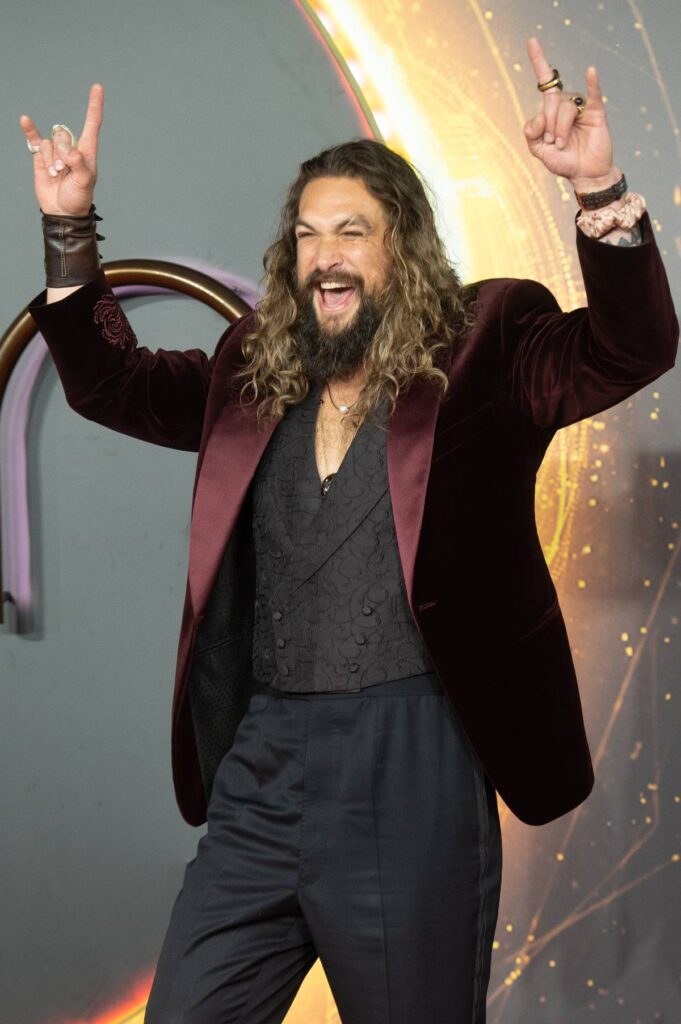 Photo credit Avalon red and Instagram