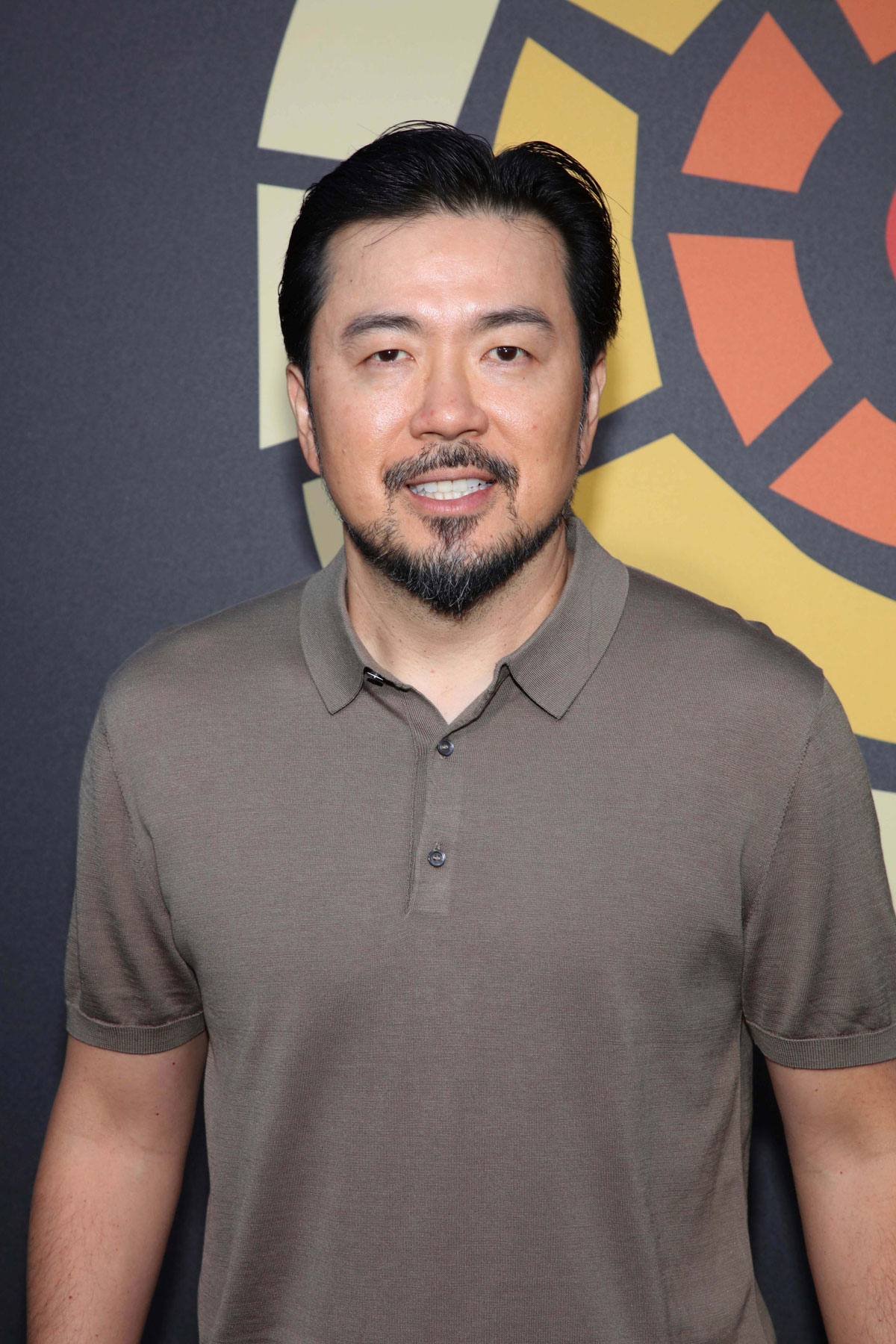 The Fast and the Furious franchise has been around for 20+ years at this point. It started out with problematic hottie Paul Walker and Vin Diesel, eventually evolving into a sprawling franchise that has drawn even bigger stars like Helen Mirren, Charlize Theron, Dwayne Johnson, Jason Momoa, and Brie Larson. There were some issues over the years: actors came and went and then came back, Paul Walker tragically died mid-production of Fast 7, and Vin and The Rock had drama for years. But the tagline for the franchise has always been FAMILY.
So this news is a little surprising. Justin Lin was supposed to direct the final two films of the franchise. He's not a new member of the family, having already directed five parts of the franchise: the third, fourth, fifth, sixth, and ninth movies. And just 10 days into production of Fast X, Justin is stepping down from his director role.
Justin Lin, who was set to direct Fast X — the 10th installment of the Fast & Furious franchise — has announced he will no longer serve in that role for the upcoming film.

On Tuesday, Lin, who co-wrote the film with Dan Mazeau and directed five other films in the franchise, shared the news via a statement on the movie's Instagram account.

"With the support of Universal, I have made the difficult decision to step back as director of FAST X," the statement read, adding that he will remain working on the project in a producer capacity.

"Over 10 years and five films, we have been able to shoot the best actors, the best stunts, and the best damn car chases," he continued. "On a personal note, as the child of Asian immigrants, I am proud of helping to build the most diverse franchise in movie history."

"I will forever be grateful to the amazing cast, crew and studio for their support, and for welcoming me into the FAST family," he concluded.

Fast X began filming last week, with longtime stars Vin Diesel, Michelle Rodriguez, Sung Kang, Ludacris, Jordana Brewster, Tyrese Gibson and Nathalie Emmanuel expected to return. Also returning is rapper Cardi B, who had a much-talked-about cameo in F9.

Lin directed five previous movies in the franchise, joining the series in its third installment, 2006's The Fast and the Furious: Tokyo Drift. He later went on to direct Fast & Furious (2009), Fast Five (2011) and Fast & Furious 6 (2013).

He did not direct the 7th and 8th installments, but returned for last year's F9, which earned more than $720 million worldwide.

Earlier this month, Diesel, 54, announced that Brie Larson had joined the cast of Fast X, sharing a selfie with the Academy Award winner on his Instagram grid.

In addition to Larson, 32, Jason Momoa will join the 10th installment alongside Charlize Theron, who will reprise her role as Cipher in the franchise.

Fast X is scheduled to hit theaters on May 19, 2023.
Obviously something big must have happened in those first 10 days to get Justin Lin to quit. He already has five Fast and Furious movies under his belt, so it wouldn't be anything to do with the scope of work. He co-wrote the 10th movie and had a deal to direct the final two movies of a very profitable 20-year franchise. Who wouldn't want to see that through? When he declined the seventh movie, it was pretty openly about his issues with the studio's proposed timetable. So this makes me think there was some kind of clash of personalities on set and he decided to remove himself from the situation. I think everyone has the same theory about who caused the problem (see the extremely uncomfortable hostage video below). They're calling it "creative differences" which we all know is usually code for something else. Not saying this specific incident had anything to do with this latest news, but just last week Vin posted about issues he had with an early draft of the script so maybe something similar boiled over.
This Variety piece gets a bit more into the maneuvering around the announcement and potential costs and options for replacing Justin. His statement indicated he had the studio's support and the fact that it was made on the franchise's official social media lends credence to that. It really doesn't seem like the problem was with Universal and the article "suggests that Lin made his decision to vacate the director's chair so early into the shoot to avoid even bigger cost overruns further down the production calendar." Variety also suggests that the best option would be to replace Justin Lin with somebody who already has experience with the franchise — three of the other five directors are busy, one has since died, and the other is mired by sexual assault allegations — or a "skilled second-unit director" who won't delay production further with changes. Either way, replacing Justin is going to cost a ton of money. I'm dying to know what happened. I think Justin is too much of a pro to say anything, but maybe someone else will tell on himself.
View this post on Instagram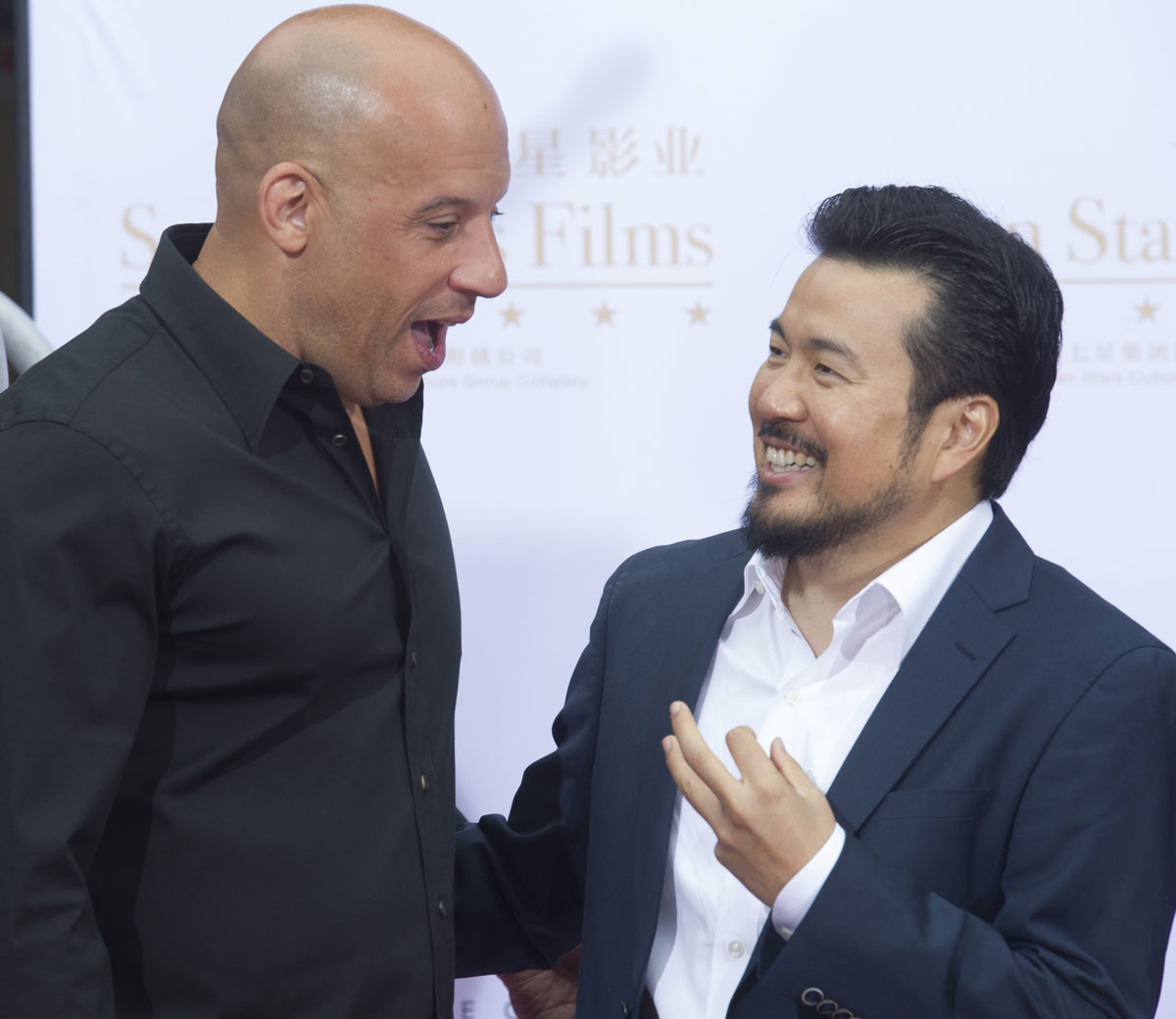 Photos credit: Avalon.red, Instar, Getty and via Instagram