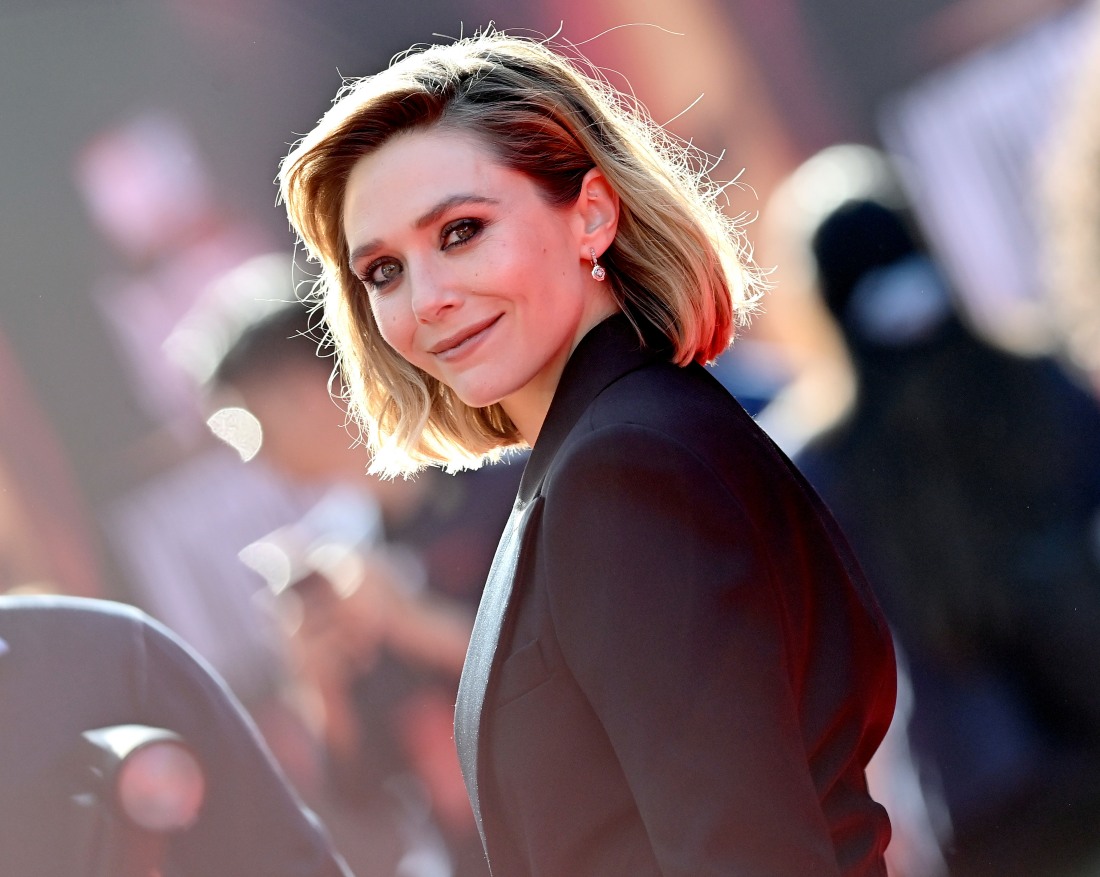 Elizabeth Olsen is arguably the most lowkey actor attached to the Marvel Cinematic Universe. Her soul is indie, but she's part of this huge franchise in films and streaming and she wears it lightly. She doesn't have social media anymore, she's not showing up to the opening of an envelope and even in her interviews, I get the feeling that she doesn't really "get" why people are so obsessed with the MCU. Olsen is currently promoting Doctor Strange and the Multiverse of Madness, and she recently chatted with the Independent about the power of saying no and what she really thinks of icons like Martin Scorsese and Francis Ford Coppola criticizing comic-book movies.
She's surprised she's been asked to do so many Marvel projects: "I only signed on to do a couple movies, so it continues to be a surprise when they want to use me for more projects. I've been confused by how lucky I got with them wanting to make WandaVision."

She was in lockdown in England when WandaVision debuted: Olsen says she "totally dissociated" from the frenzy it whipped up, and is "not really attached to it emotionally".

She's not an awards-presenter: "I don't like presenting at awards shows. I tried and I don't like it. It is not worth the feeling of passing out that I get, like, every time. It's just not worth it."

She used to say "no" to tons of stuff: "I've always kind of been tough like that – maybe to a fault at times." What does she mean by that? "I just think maybe I could have massaged things a bit differently, or maybe I could have had some nuance. But I do think it's an important thing for a young woman to know, or hear, or empower themselves with."

On Martin Scorsese & Francis Ford Coppola's criticisms of Marvel films: Olsen says it's when people "make them seem like a lesser type of art" that she gets frustrated. "I'm not saying we're making indie art films, but I just think it takes away from our crew, which bugs me. These are some of the most amazing set designers, costume designers, camera operators – I feel diminishing them with that kind of criticism takes away from all the people who do award-winning films, that also work on these projects. From an actor's point of view, whatever, I get it; I totally understand that there's a different kind of performance that's happening. But I do think throwing Marvel under the bus takes away from the hundreds of very talented crew people. That's where I get a little feisty about that."
The only Marvel film which I would consider "pretty" would be The Eternals? The rest of the films… I mean, are Marvel films really known for their set designs or costumes? I get that she's defending the work of the crew and I do feel like that's legitimate – like, Marvel employs tons of people and those people are very good at their jobs. But her argument is "Marvel films are good because they employ talented people behind-the-scenes." And that's not actually the criticism being lodged against Marvel? The criticism is that they're not good for the business of film, that they're theme parks and bad for the "art" form of film. Anyway…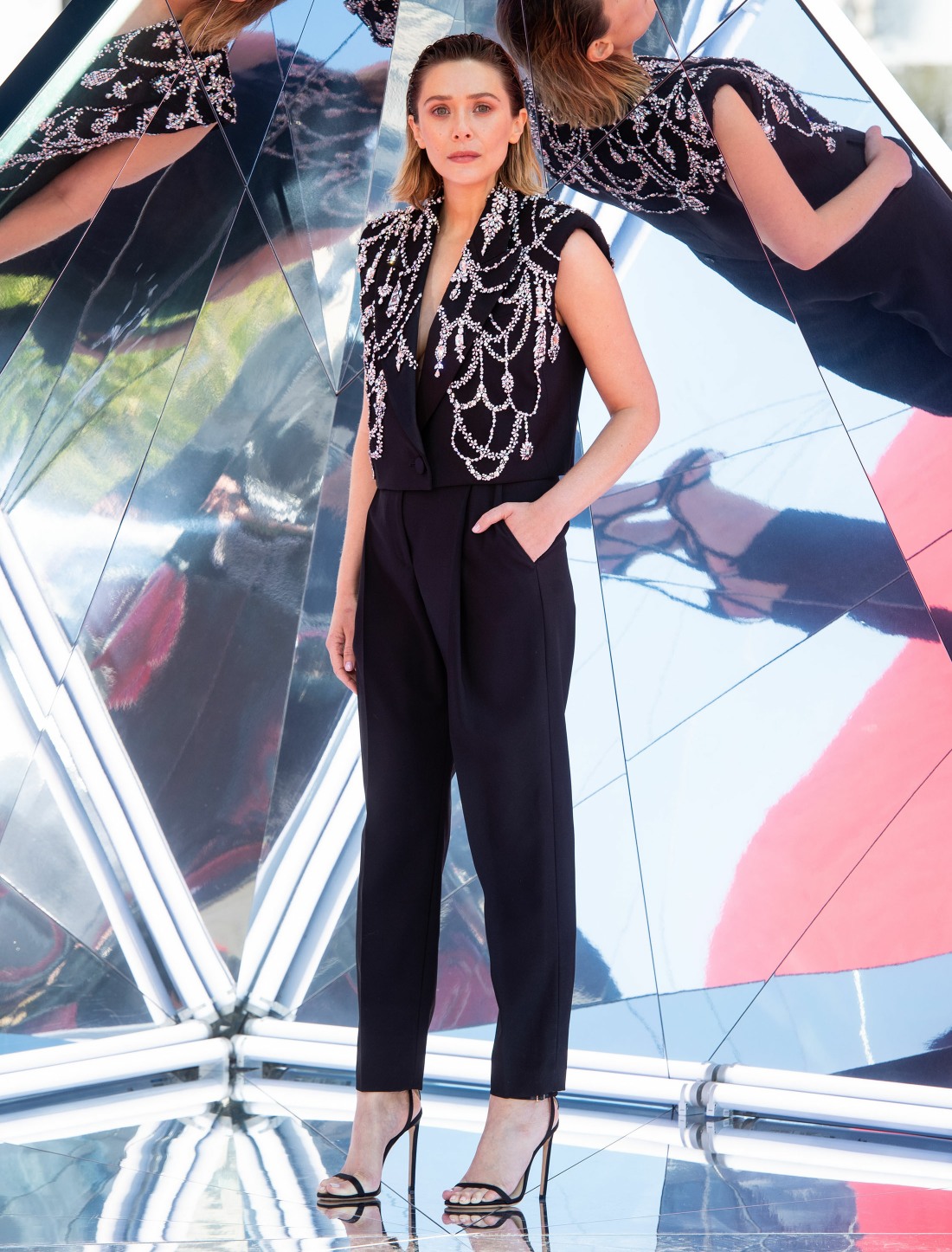 Photos courtesy of Instar.