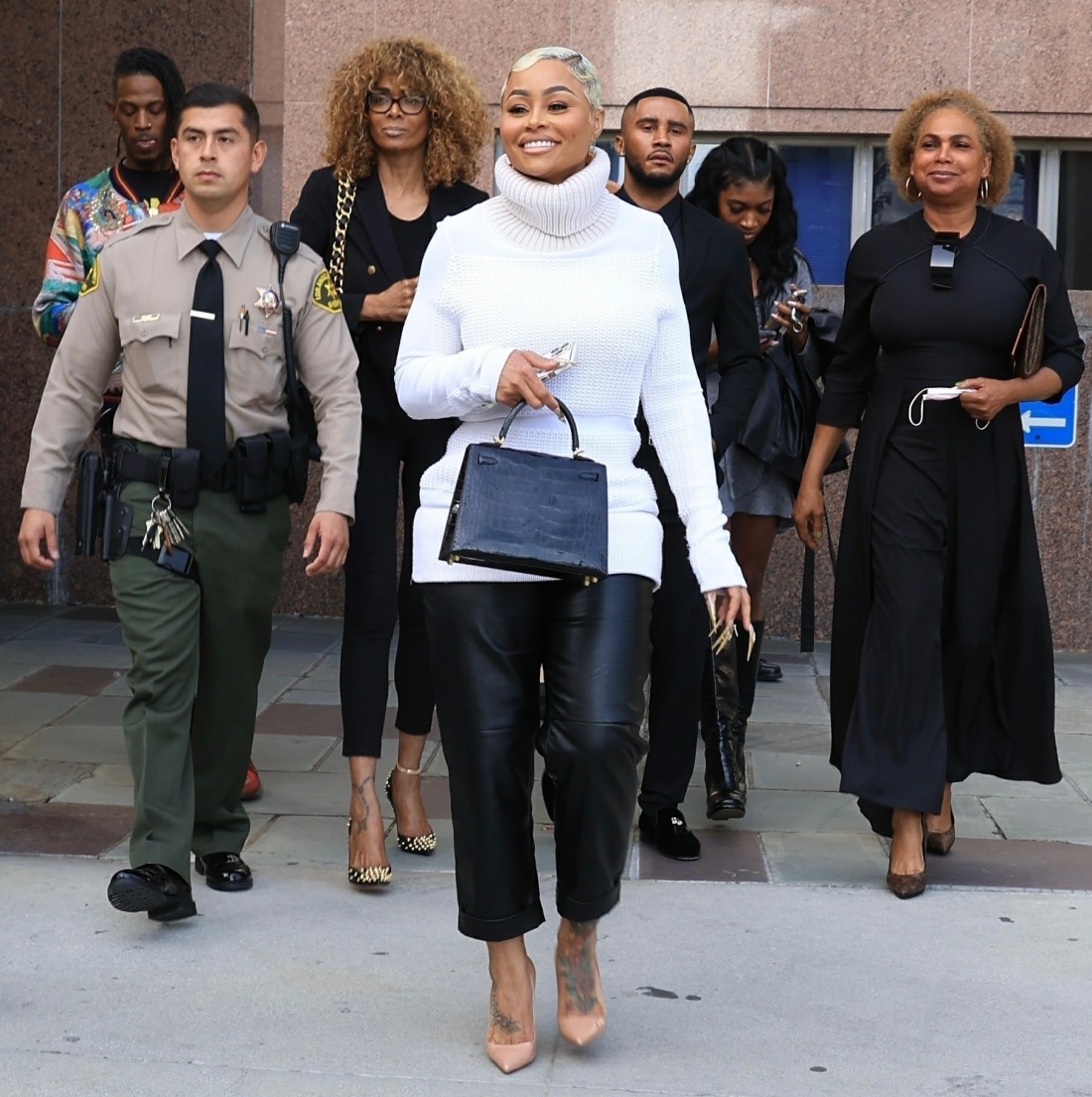 In late April/early May, Blac Chyna's lawsuit against the Kardashians concluded. The defamation part of her case was tossed out of civil court, and at the end of the day, the jury deliberated for 10 hours, then came out and ruled against Chyna. That lawsuit was all about the cancellation of Rob & Chyna and about Chyna's claims that Kim Kardashian had maligned her publicly. That court case ended up being awful for Chyna too – all of the Kardashians testified against her and Chyna came across as a violent drug user and stalker.
While the family has deep pockets – and that's why Chyna went after them – I've been waiting to see what would come of Chyna's civil suit against Rob Kardashian solo. In 2017, Chyna and Rob had one of the messiest, most disturbing breakups ever – the background is here, and basically, Rob posted multiple images of "revenge p0rn" on his social media to get back at Chyna during their split. It was awful. And that was the case Chyna had a shot at winning, hands down. But it won't go to trial. Apparently, Chyna and Rob have settled out of court.
Rob Kardashian and Blac Chyna don't agree on much, but were apparently able to hammer out an agreement before another nasty trial was scheduled to kickoff between the two. Jury selection in the former couple's revenge porn case was to begin Monday in L.A., however, potential jurors were informed they'd no longer be needed — as the two had reached a settlement.

We don't yet know the terms of the deal, or if it was financial … but we do know Rob and his legal team put up quite a fight to prevent the trial from even happening in the first place.

As we reported, Rob claimed he and Chyna had already struck a deal to end the revenge porn case. Rob said he had agreed to help Chyna get out of another case if she'd drop the revenge porn case … but then claimed Chyna never held up her end of the bargain.

A judge decided Rob's proof of a prior deal wasn't good enough, and ordered the revenge porn case to continue … but obviously, that changed Monday morning when the two sides figured something out. It was back in 2017 when Rob posted several naked photos of Chyna on social media. At the time, she reportedly was looking for 7-figures from Rob for the alleged damage his posting the photos did to her reputation and potential business deals.
I think it's interesting that they worked out something and considering the lack of details, I'm assuming that the terms were more beneficial to Rob than Chyna. If she got everything she wanted, she would want people to know. I hope she did get a nice financial settlement though – what Rob did to her was reprehensible and criminal.
Incidentally, Rob has been off/banned from Instagram since the 2017 mess, although I think Kris Jenner's team runs this Instagram account, which mostly consists of photos of Dream. In March, Chyna posted some sh-t on her social media about how she gets "no support" from either Rob or Tyga, and both men ended up pointing out that they actually have custody of their children (King Cairo and Dream) for five or six days out of the week. I genuinely wonder how Chyna is doing financially right now.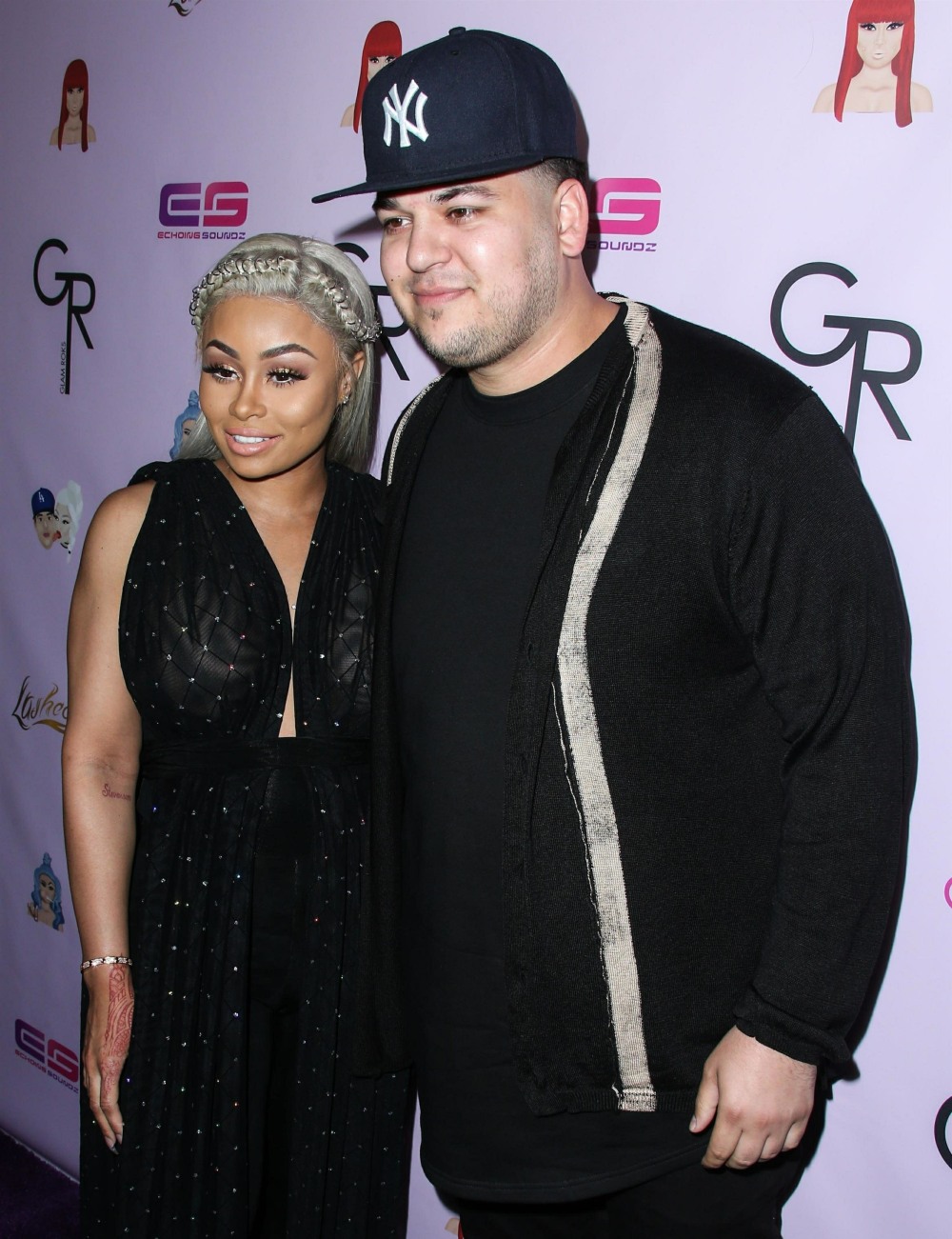 Photos courtesy of Backgrid.