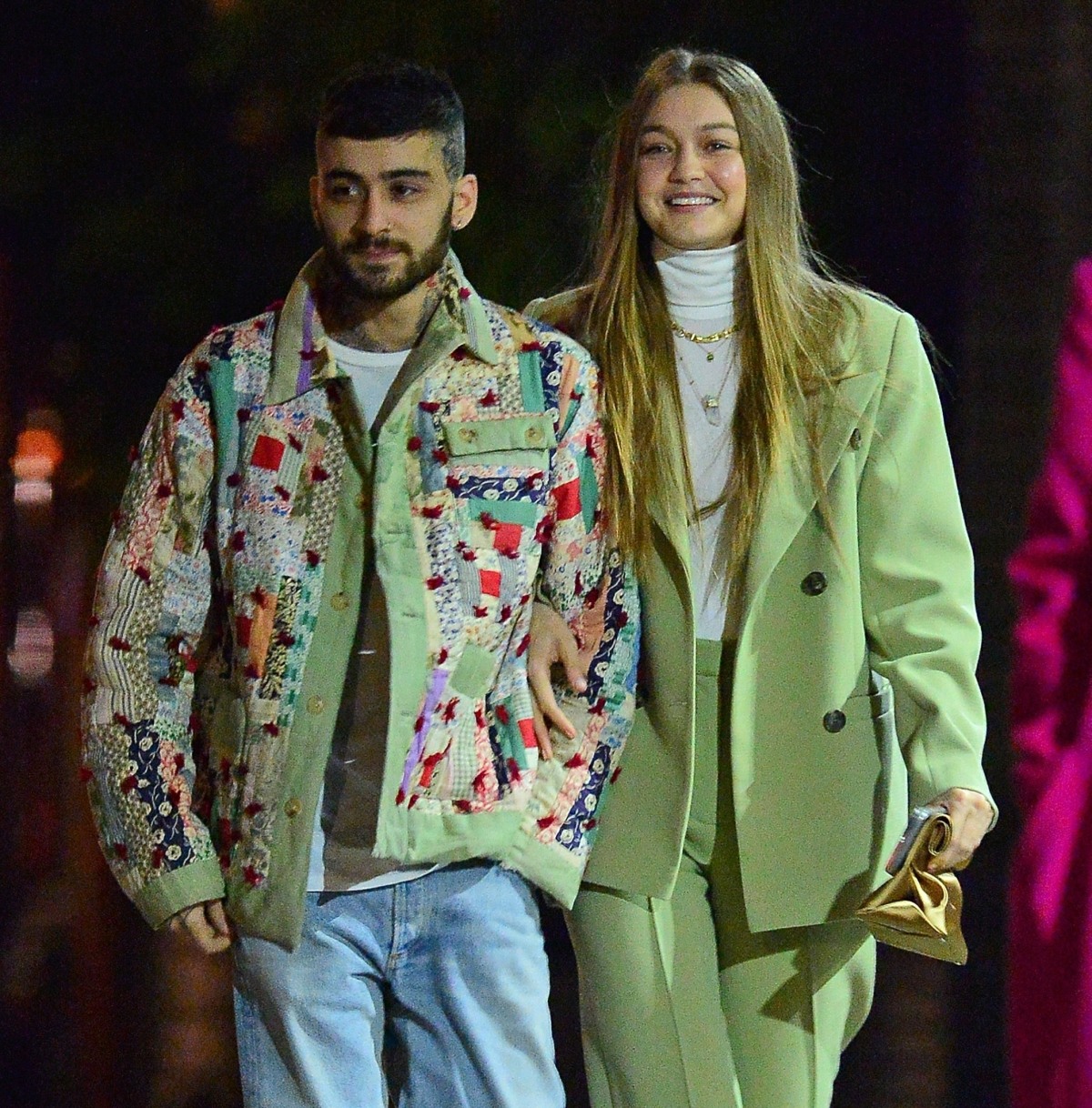 Last September, Zayn Malik got into a violent altercation with Yolanda Foster and her bodyguard. This happened in Pennsylvania, where Yolanda and her daughters have adjoining farms/properties. It happened when Gigi Hadid was out of town, working the runways in Europe, and Zayn was taking care of their daughter Khai. Zayn reportedly shoved Yolanda and got into it with her bodyguard. Zayn took a plea deal with local authorities and the story didn't come out until more than a month later. We know that the altercation signaled Gigi and Zayn's breakup and that they met with lawyers to work out a custodial agreement. We also know that Gigi's family rallied around her big-time and I assumed that the altercation with Yolanda was not the first concerning incident whatsoever.
In the months since then, we haven't heard much about Gigi and Zayn. I hoped that Gigi had gotten some emotional distance and I hoped that they could find a way to keep things polite, non-violent and completely separate. But this upsets me:
Killing it as coparents! Gigi Hadid and Zayn Malik may have called it quits in October 2021, but they're raising their 21-month-old daughter Khai as a united front.

"They're not living together, but Zayn visits Gigi and Khai at the farm in Pennsylvania a lot when they're there," a source exclusively tells Us Weekly. "They like to spend time away from the city because it's more safe, quiet, and exclusive."

While the source adds that "coparenting comes with certain challenges and ups and downs," the California native, 27, and former One Direction crooner, 29, are "doing the best they can to make it work," splitting up their parenting time to make sure Khai is still "very much part" of her father's life.

The insider says that the Vogue cover model and England native "have a loving and caring relationship despite being broken up," and the former couple "don't hate each other, that's for sure."
Ugh, this has the feel of a really toxic dynamic, honestly. I know they were so young when they first got together, but I always hoped that during one of their breakups, Gigi would figure out a way to break her toxic cycle with Zayn. I hate that society is applauding her for allowing Zayn to come to her Pennsylvania home – the same place where he attacked her mother – and that they're playing "happy family" constantly.
For Father's Day, Gigi posted some photos on her Instagram Stories – she posted something about her father and a photo of "Khai's baba."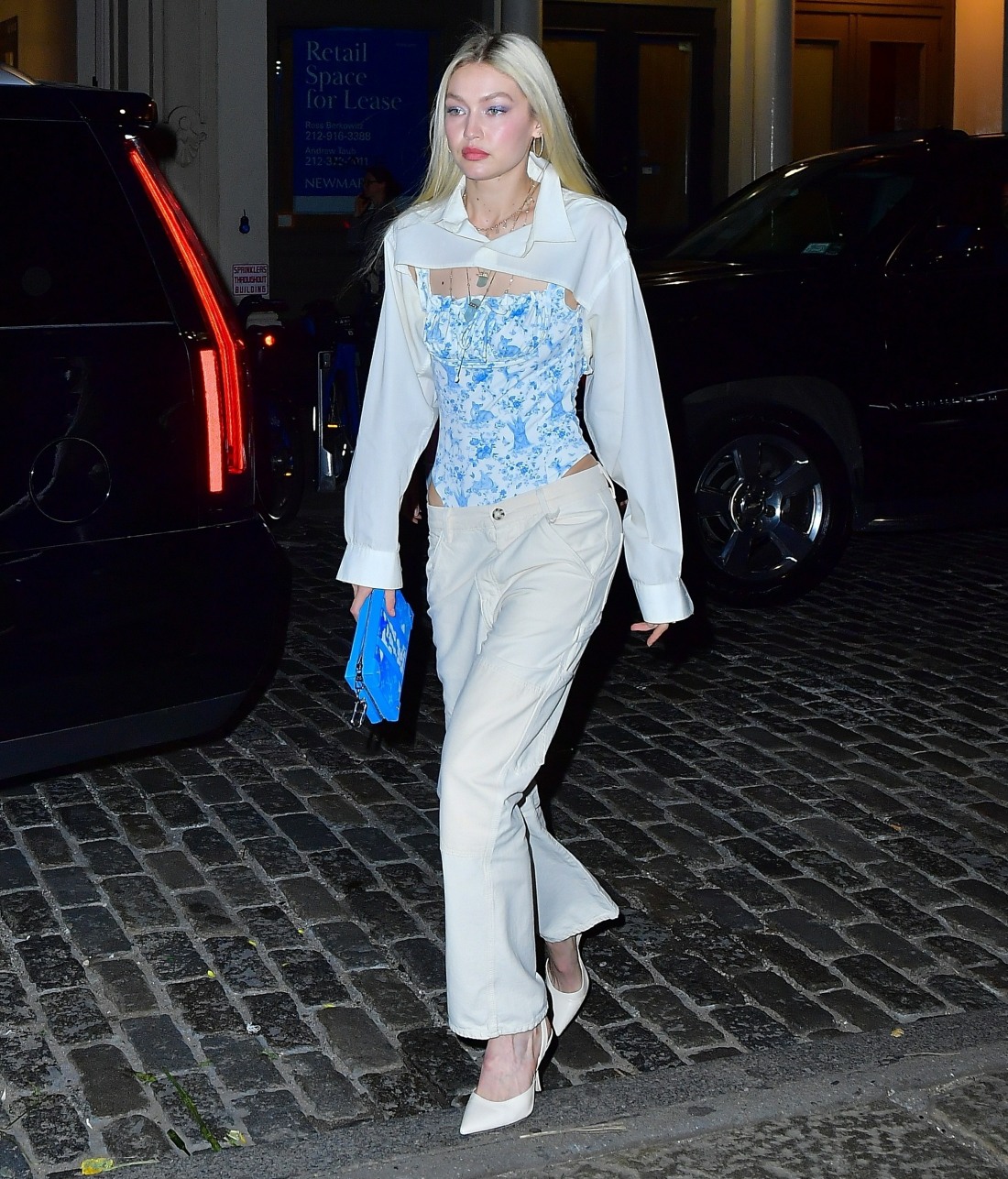 Photos courtesy of Avalon Red, Backgrid.