Any day we get a new Henry Golding interview is a good day. At least for me. I could stare at these photos all day long *sigh*. Henry is in the current production of Persuasion that has everyone in their feels. The discussion has made me want to see it because you know how attracted I am to drama. I have nothing to lose as I've never read Persuasion. While I love Jane Austen film adaptations, I cannot stand Jane Austen books *ducks for cover*. It's just icing on the cake that Henry is in this adaption and, according to his new Town&Country interview, loves "modern takes on period dramas." Me too, Henry! We've mentioned a few times that, prior to film star, Henry held a few jobs, like travel show host and red-carpet interviewer. But his main profession was hairdresser, something he began at the age of 15. Henry is always happy to talk about his hairdressing days. In this interview, he admits it was his first passion. But in addition to the craft itself, he feels working in the hair industry gave him a foundation of gratitude and empathy for others.
On Mr. Elliot: I think he's far less complicated than we would imagine he is. He's one of those people who knows what he wants and is going to mold the universe to his will. Within the story, he has his goal and he'll do anything to get it—or to get into the pants of his perspective target. For me, it was a joy to know that as much as the character goes through, he's not going to end up with lady. I could just have fun with that.

On the characters he chooses: I'm really drawn to characters that itch something not only in my mind, but in my heart. It can be curiosity, it can be envy, it can be a kind of joy, but if a character sparks an emotion like that deep within me, it becomes something that I'm completely drawn to.

On his work ethic: I've worked tremendously hard for the majority of my lifetime. My first passion was hairdressing, and working in that industry in London from the age of 15 instilled at the early stages gratitude and empathy for others. I've lived a really beautiful existence in a way that I'm so grateful for, being able to have experience in different levels of life. It gives me a sense of reality. Like, if all of this went away, I think I'd be okay. I was something else before, I could be something else again.
I know Henry sticks mainly to giving his wife blow outs and clipping his kids' coifs now, but could you imagine? Those hands massaging your scalp at the shampoo bowl, with that gorgeous face looking down at you and that lovely voice telling you to just sit back and relax? (I know high-end stylists don't do their own shampooing but don't ruin this for me.) I like Henry's whole answer about working. It's easy to think that when someone is as handsome as Henry, things maybe came easier. But he was in a service industry at the age of 15. My guess is he started as an apprentice and worked his way up to master stylist, so I'm going to take him at his word about having worked hard. Time in the service industry will give someone a different outlook on their fellow man. And hair is so personal. Not only do people get hyper-protective of their hair, hairdressers see people at their most vulnerable, like weddings, awards, dates, breakup make-overs, etc. That's difficult to navigate.
The interview said they were speaking to Henry in Italy where he's shooting The Old Guard 2. Credit where its due, he didn't allow himself to be type-cast after Crazy Rich Asians. I imagine there's a freedom to find the "characters that itch something" when you know you can fall back on an old profession or simply that you know the value of hard work and are willing to go back to it if the film career doesn't take off. On that note, it's refreshing to read Henry say he worked hard but also recognizes he's been blessed since entering Hollywood. Both things can be true and it's nice to hear someone admit it.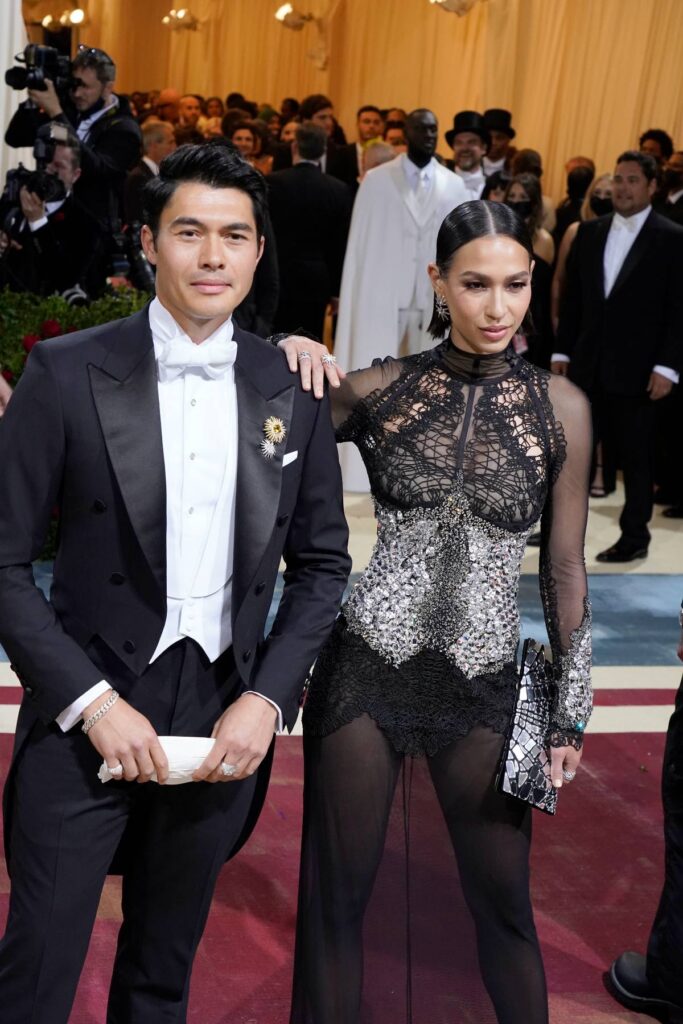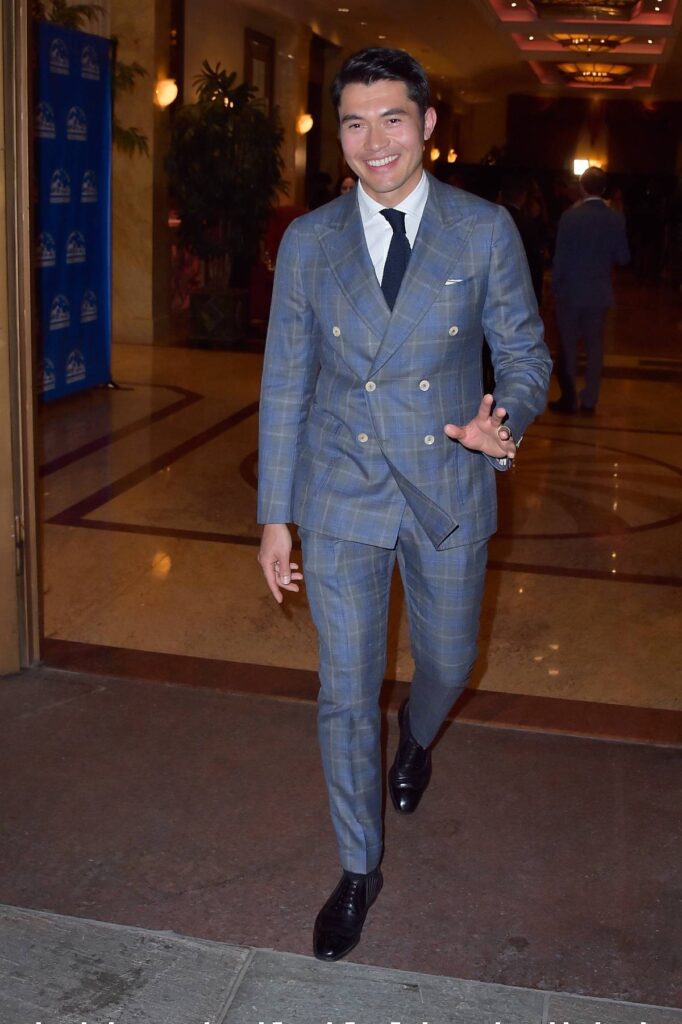 Photo credit: Instagram. Avalon Red, Cover Images and Backgrid