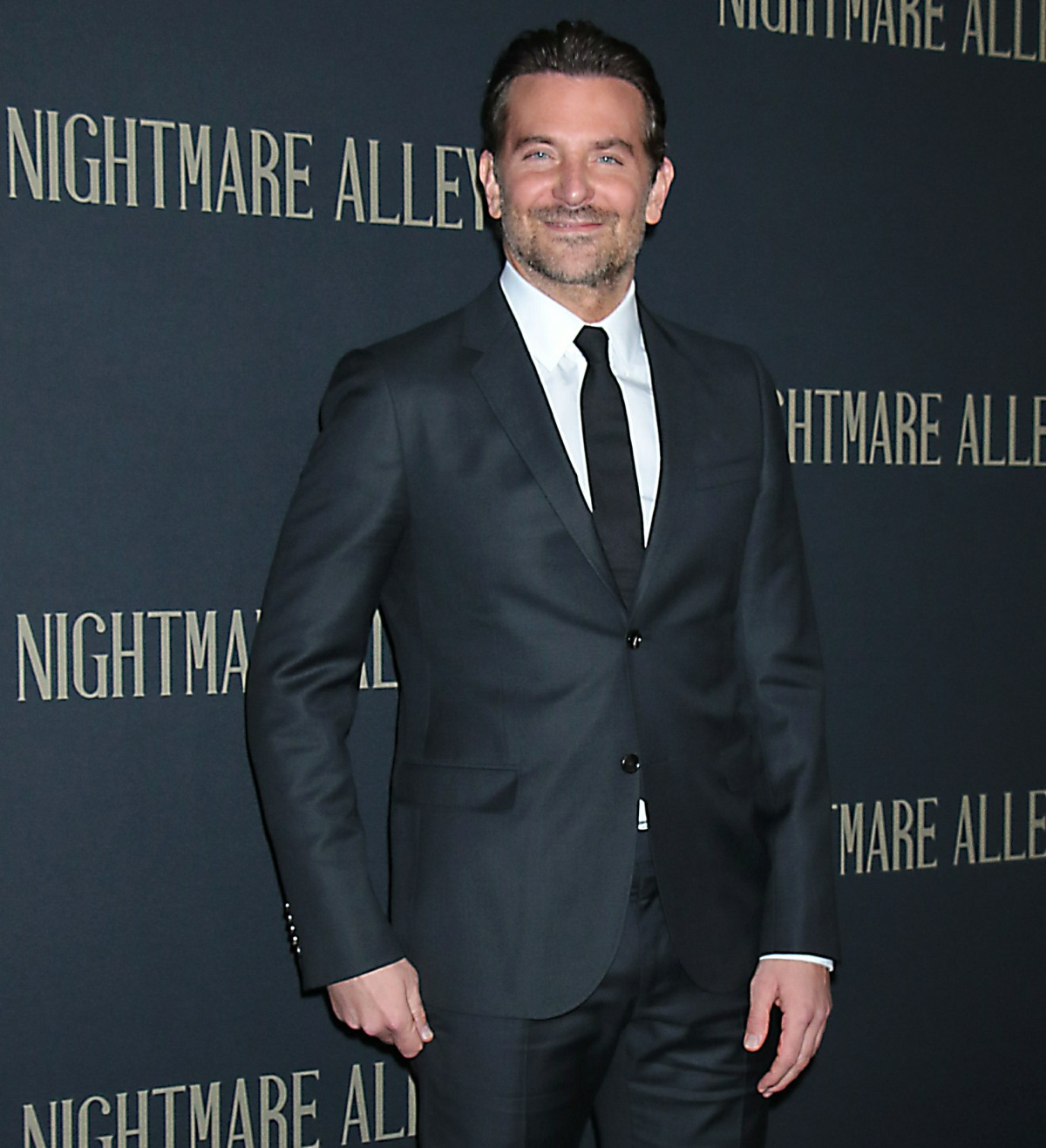 Bradley Cooper & Huma Abedin have reportedly been dating for several months. They were set up by Anna Wintour, and they're both New York-based single parents and politically active Democrats in their 40s. While they have stuff in common, my gossip-radar isn't really pinging on this one. I think they get along fine and they probably enjoy some dates here and there, but long-term, I don't see how they would end up together. "Sources" recently told People Mag that B-Coop sees Huma as "challenging," which is some kind of bro code (imo) for "Bradley would actually prefer to date someone a lot less challenging."
So, what's new? A few things. Last week, Page Six claimed that Bradley and Huma were spotted in the Hamptons:
Bradley Cooper and Huma Abedin have at least one thing in common: The overachievers both seem to be morning people. An eagle-eyed spy told Page Six they spotted the good-looking pair at Goldberg's Famous Bagels in Amagansett, N.Y. on Sunday at 6 a.m.

"They were there before the bagels even arrived," the source said. "She was kind of nuzzling him, they kissed a couple times. She was very loving." While our early morning witness is adamant they saw the highly recognizable "Silver Linings Playbook" star with the equally striking top aide to Hillary Clinton, reps insisted they were not there.

"Huma was in upstate [New York] all weekend and abroad immediately before that, so that can't be true," a rep for Abedin told us. Meanwhile, a rep for Cooper told us, "They are good friends — this isn't true. Bradley was in New York."
Curious, right? Eyewitnesses swearing up and down that they randomly saw Bradley Cooper and Huma at a bagel shop in the Hamptons, only to get explicit denials from both camps. Very weird. This is even weirder:
Bradley Cooper hosted a small gathering of friends and family at his New York City home Thursday — which also happened to be new suitor Huma Abedin's 46th birthday. Photos show the "Silver Linings Playbook" star's mother, Gloria Campano, arriving at his house for the intimate soiree, as well as two other mystery guests. Abedin was not spotted at the bash.

It was a bustling week at the 47-year-old "Hangover" star's house, as chef Kristin O'Connor was spotted dropping off flowers there on Wednesday. Cooper's good friend, Vogue editor-in-chief Anna Wintour, was also seen at his pad one day before the gathering. Sources previously told Page Six that Wintour, 72, played matchmaker in the budding romance between Abedin — who was a longtime aide to Hillary Clinton — and Cooper.
So… they didn't spend her birthday together, and Bradley threw a small party at his place and she didn't come. What is this? Did Huma and Bradley just go on a few dates and kept it casual and then they decided to milk it for a quick, positive press hit? That's what it feels like.
Bradley Cooper hosts small gathering at his NYC home on Huma Abedin's birthday https://t.co/fFD6teUKN4 pic.twitter.com/7VEU7nlOs7

— Page Six (@PageSix) August 1, 2022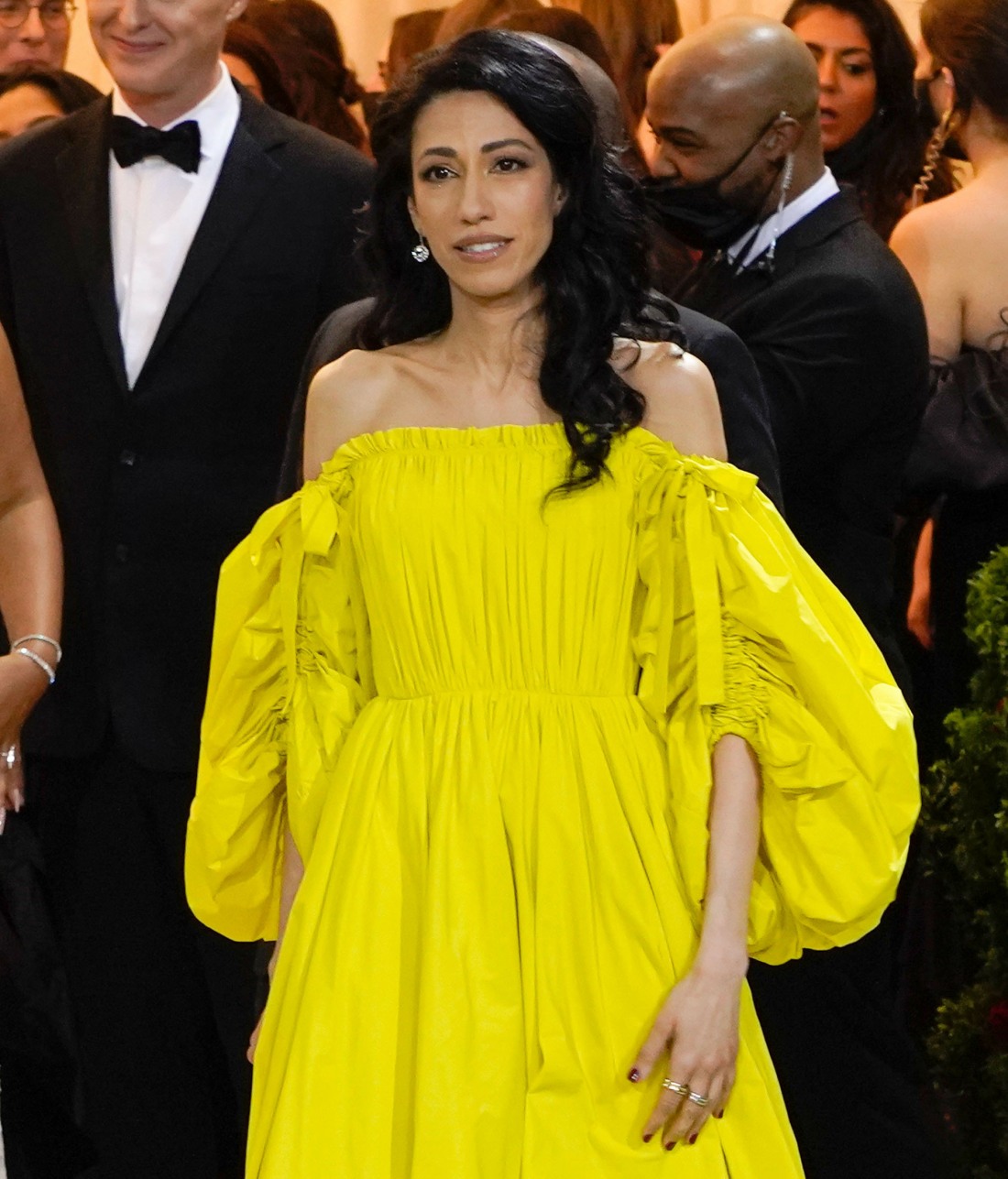 Photos courtesy of Avalon Red, Backgrid, Instar.