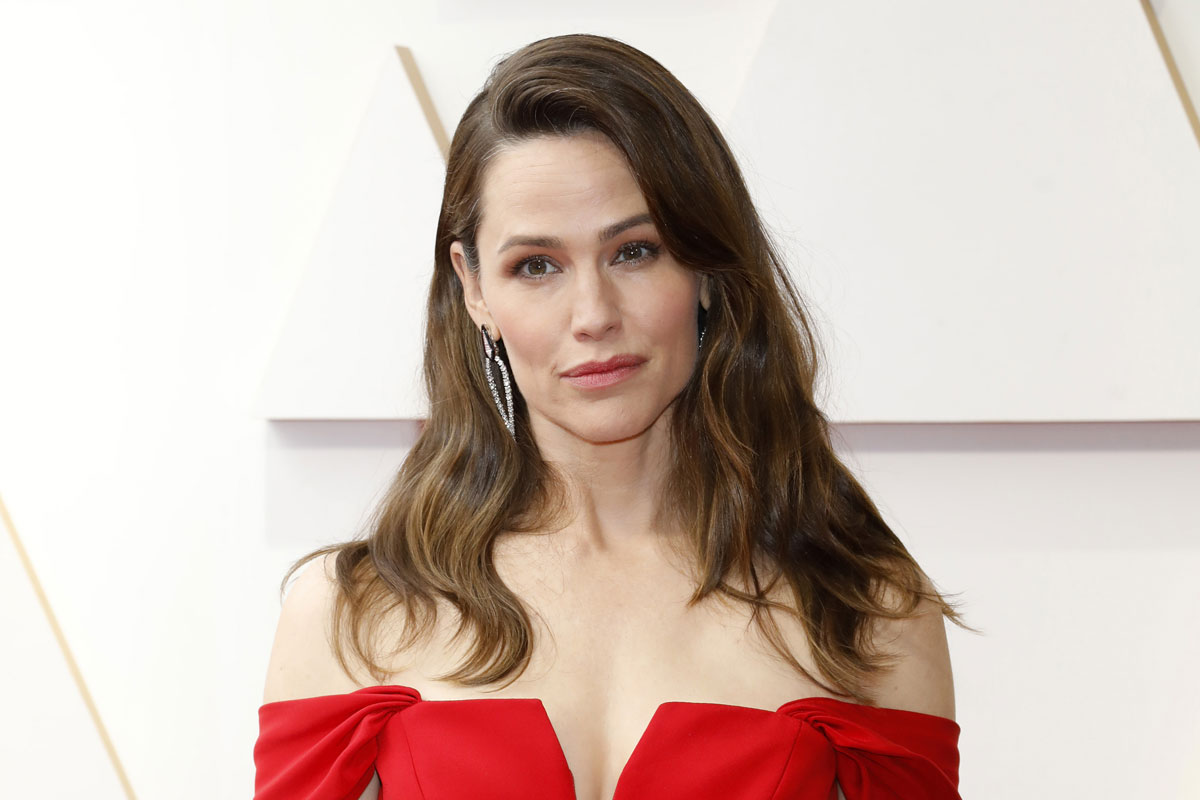 On the weekend of Ben Affleck and Jennifer Lopez's Las Vegas elopement, Jennifer Garner made a boss move and went parasailing. Seraphina Affleck, 13, was at the first wedding with J.Lo's child Emme, also 13, while Violet, 16, stayed home. Page Six reported that Violet didn't go to that first wedding "because she's extremely loyal to her mom." Violet went to New York with Lopez and Affleck last weekend and she was in Paris with her sister and J.Lo's kids, so it looks like everyone gets along fine.
In the lead-up to Lopez and Affleck's second big wedding blowout at Ben's property in Georgia, sources told Hollywood Life that Garner was invited but that she's otherwise disposed and can't make it. She does like that her kids get along with Lopez's kids and says she's grateful that Lopez has been a good stepmom. It's all very gracious, as is typical from sourced statement from her camp.
A source EXCLUSIVELY told HollywoodLife that the Alias alum was invited to the ceremony– but a previous engagement will be keeping her from witnessing the superstar couple's nuptials.

"Jennifer Garner is hard at work on a project in Texas and won't be attending the wedding celebration, but she's been totally supportive of her kids being there and is really positive in general about the whole thing," the insider detailed, refencing Jen and Ben's kids Violet, 16, and Seraphina, 13, and Sam, 11. "There is nothing more important to her than her kids' happiness so the fact that they feel welcomed and at ease and have bonded with J.Lo and her kids is just the best thing she could ask for."
First of all, how much of a pain must it be to see your ex husband and his new wife in paparazzi photos and videos constantly? I know this happens with regular people and their exes posting to social media, but it's a different level when it's on the news and you can't avoid it. Even if you're completely over the person, it's got to be annoying.
Second, this is a good way to handle everything. Just say you have to work but can't make it. It would be so awkward if Garner showed up! She would be the story and she doesn't want to deal with all that, but of course she was invited out of goodwill. Say what you will about Ben Affleck and Jennifer Garner, but they work to keep it classy in the press and for their kids. They always tell us about it too.
Around the time that Lopez and Affleck got married, Garner was seen at a Sam's club in South Charleston, WV with her dad and boyfriend, John Miller. She also posed with fans. So she may have been working but she had time to visit her family in WV.
Jennifer Garner did NOT attend her ex-husband's wedding … she had other plans — shopping at Sam's Club! https://t.co/VxBaaHztNQ

— TMZ (@TMZ) August 21, 2022
photos credit: Cover Images, Getty and via Twitter