This November will be the three-year anniversary of Prince Andrew's BBC interview. Days after the interview aired, Prince Charles finally convinced the Queen that Andrew's interview was completely terrible for the monarchy. The Queen didn't understand that, she had to be convinced. So the Queen forced Andrew out of public life. The forced retirement didn't stick, as Andrew was plotting his comeback within a few months. Then Virginia Giuffre sued him for raping her when she was a teenager. Andrew fought the lawsuit, victim-blaming Virginia for being trafficked by Jeffrey Epstein and Ghislaine Maxwell. The American courts weren't buying it and they set a trial date, after which Andrew quickly settled with Virginia and then resigned from public life yet again. That was January of this year. Andrew still holds some royal patronages, he's still a Knight of the Garter, he's still an HRH and he still has his royal protection. And now guess what? He's in Balmoral, trying to convince mummy to let him come back.
Prince Andrew was locked in "intense talks" with the Queen about his future after spending several days alone with his mother on her summer break. The Duke of York, 62, was the Queen's first and only family visitor as she started her break at ­Balmoral in the Scottish Highlands. The disgraced Duke — whose bid to get his royal roles reinstated was rejected by the Queen earlier this summer — wants a new position to see out his days. He was stripped of all his patronages and military titles because of his multi-million pound payout to sex abuse accuser ­Virginia Giuffre.

Andrew spent three days with the Queen at Balmoral this month, The Sun on Sunday understands. His daughters and their families, Prince Edward, wife Sophie and their two children, and Prince Charles and Camilla have since joined the Queen and Andrew in Scotland.

A friend of Andy's said: "He is a 62-year-old man and knows that he can't spend the rest of his days ­sitting around at Royal Lodge in Windsor, walking his dogs and ­riding horses. He's thinking about what he can do. He has had discussions with the Queen about what he can do with his life. But there are also wider family discussions."

Another source said: "He knows he let his mother down badly but he hasn't been convicted of a crime. He wants to try to establish a route back. He's hoping the Queen can influence Prince Charles and Prince William, who see no way back for him. He wanted a few days alone with his mother to talk about his future."

A spokesman for Andrew did not want to comment.
This has been happening for three years. Longer, actually, because the Queen covered up Andrew's crimes for decades. But this particular storyline of "Andrew voluntarily gave up royal life, but now he wants back in" has been happening for three years. It's always the same pattern – Andrew spends time alone with the Queen, Andrew talks the Queen into some scheme, Charles finds out and eventually puts a stop to it. How many times is this going to happen? How many times will this happen before people question the Queen's poor judgment? I can't wait to see what scheme Andrew has cooked up with the Queen this time. She'll probably give him a fancy new title and arrange for some kind of paid position to keep him in luxury.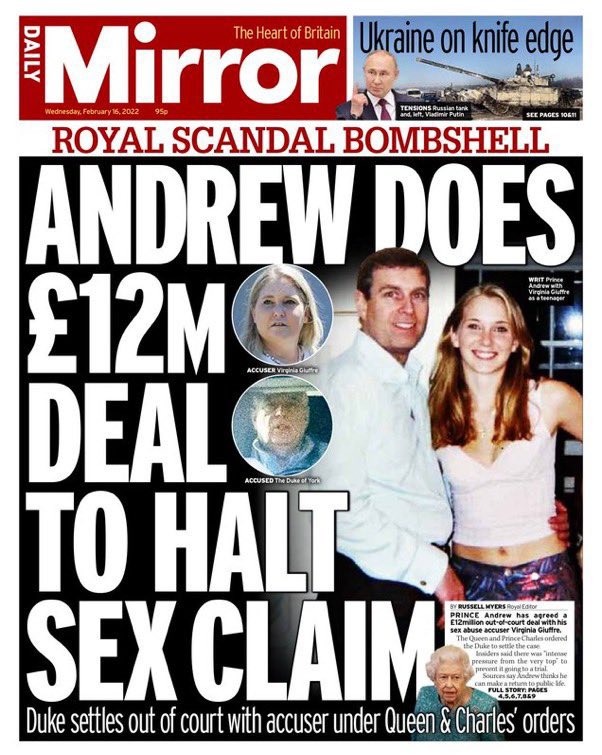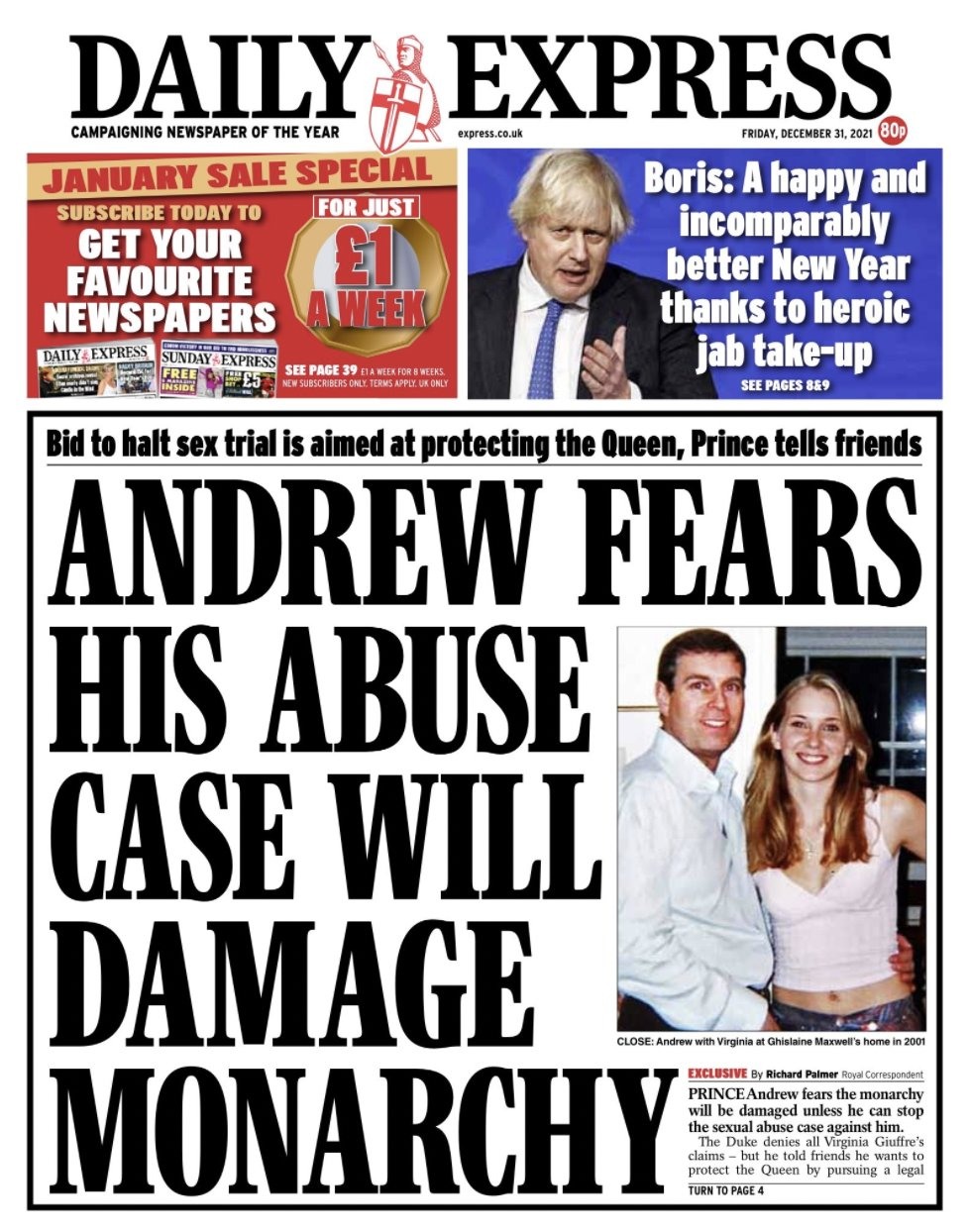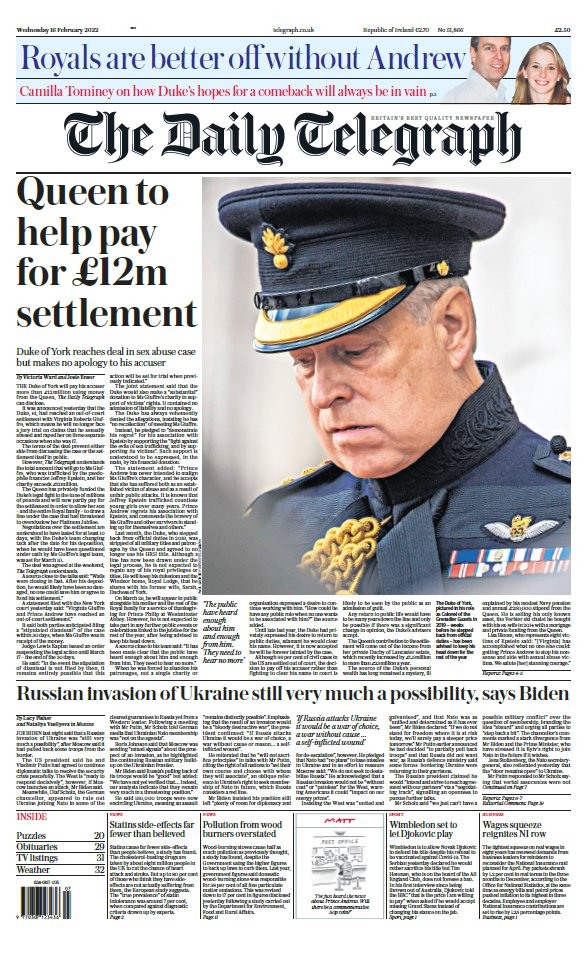 Photos courtesy of Avalon Red, Instar.