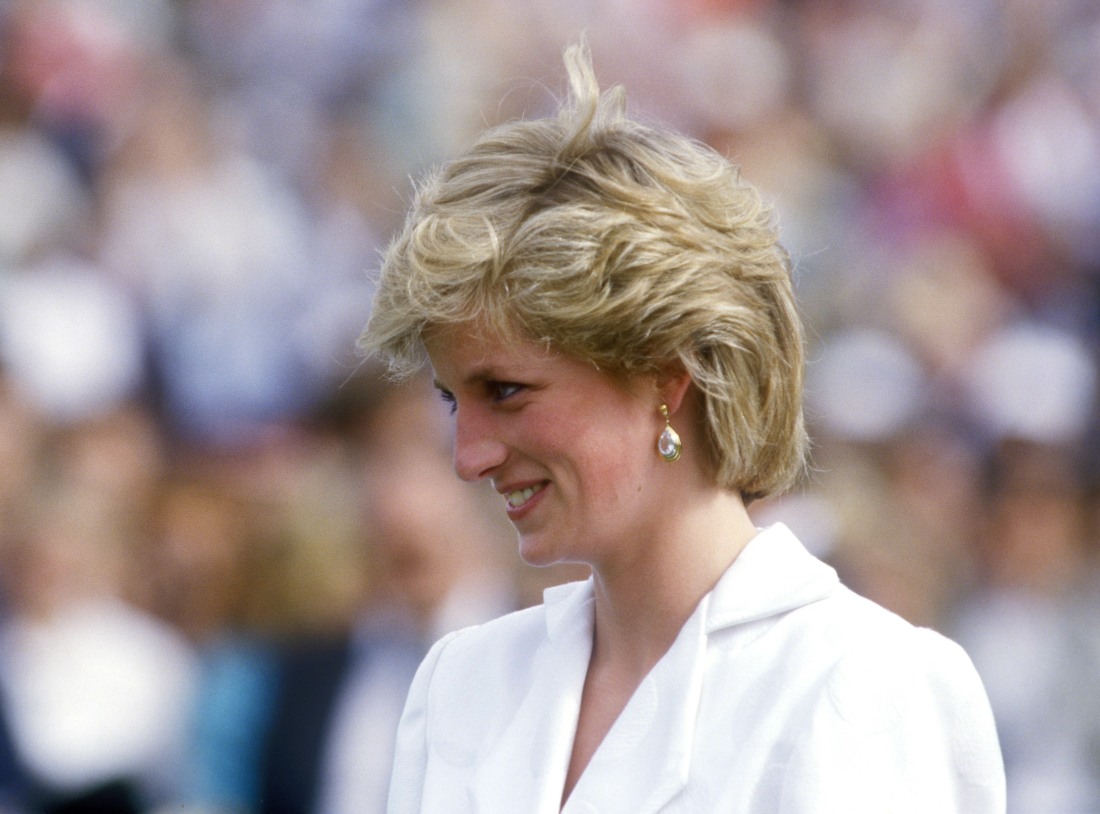 Today is the 25th anniversary of Princess Diana's passing. She died in the early morning hours of August 31, 1997 following a car crash in L'Alma tunnel in Paris. Diana still haunts the British monarchy, much as they try to claim and twist her legacy and work. I'm not expecting anything from Clarence House or Buckingham Palace today – Charles and the Queen are both in Scotland right now, and they won't make any statements. We've heard that Diana's sons will not make any joint statements and they clearly won't make any joint appearances, given that William is in Windsor or London and Harry is in Montecito. I'm including some nice photos of Diana in this post. She was so iconic, she still IS the moment, even 25 years after her death.
We've gotten a lot of stories about Diana this summer, as many people are still trying to profit from her. One of those people is Lee Sansum, a bodyguard who worked for the Al-Fayeds in the summer of 1997. Sansum spent a lot of time with Diana, as Diana was being protected that summer by Al-Fayed's security team. We were told at the time (and in the years since) that Diana "rejected" her royal protection because she (correctly) believed they were spying on her. What's fascinating is that Sansum now claims that Diana was being watched that summer – watched by MI6, watched by British intelligence and God knows who else. Sansum said they were being openly monitored that entire summer. Well, Sansum was asked about Prince Harry's security situation (where Harry is suing to get protection and pay for it himself) and he had some thoughts:
Princess Diana's former bodyguard, Lee Sansum is making the rounds talking to press to promote his new book, Protecting Diana: A Bodyguard's Story, so ofc he's being asked to weigh in on Harry's super public dispute about protection (/lack thereof) for his family when they visit the United Kingdom. As a person who has professionally protected members of the royal family, Sansum seems to think Harry's request is entirely reasonable.

"I don't know what the stumbling block is there….I totally get it when he is back in the U.K.," Sansum told Us Weekly. "He should have protection. I don't get why he isn't given it."

Sansum's work in royal bodyguarding started after Diana's divorce from Prince Charles, when he was assigned to the security team for Dodi al-Fayed, who Diana was dating at the time of her death. Diana actually didn't have official royal protection at this time, and Sansum said he's honestly not sure if she refused royal protection or was denied it.

"A lot of people say she didn't want it. People are saying that she couldn't have it — I don't really know. I can't comment on that," he said, stressing that Dodi's security team was "the best security teams I've ever worked with, so she just happened to get security."

And, FWIW, Sansum points out that Diana definitely needed plenty of security even after she had divorced Charles because even just being related to key working royals can be a risk factor.

"She was the mother of the heir to our throne and you could just think … sometimes I contemplate what would've happened. Say she'd have been kidnapped or say something would've happened to her …which quite easily happened to her," he explained. "It was a difficult situation all around, but we had two policemen with us from the British police. [I would say] 'Look at the guys around you — we'll protect you. Nothing can happen to you.' I was just trying to calm her down and it had a calming effect on her."
More and more, I find myself questioning the story we've been fed for 25 years, that Diana rejected royal protection completely. Seeing this fight being waged by Harry to protect his family, I think Diana's security should be a bigger talking point. I believe Harry is trying to figure it out too, and he's actively looking into what really happened with his mother's royal protection.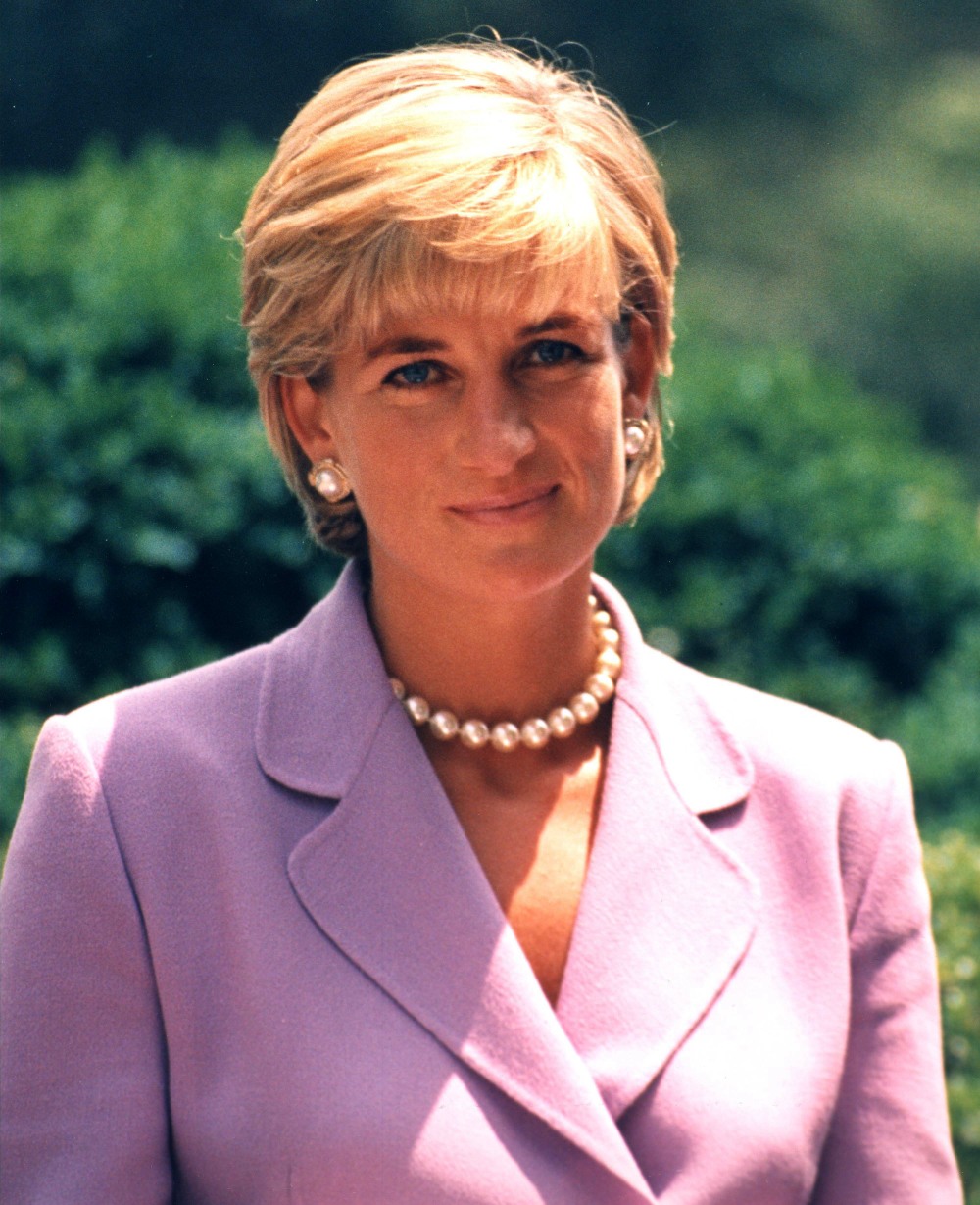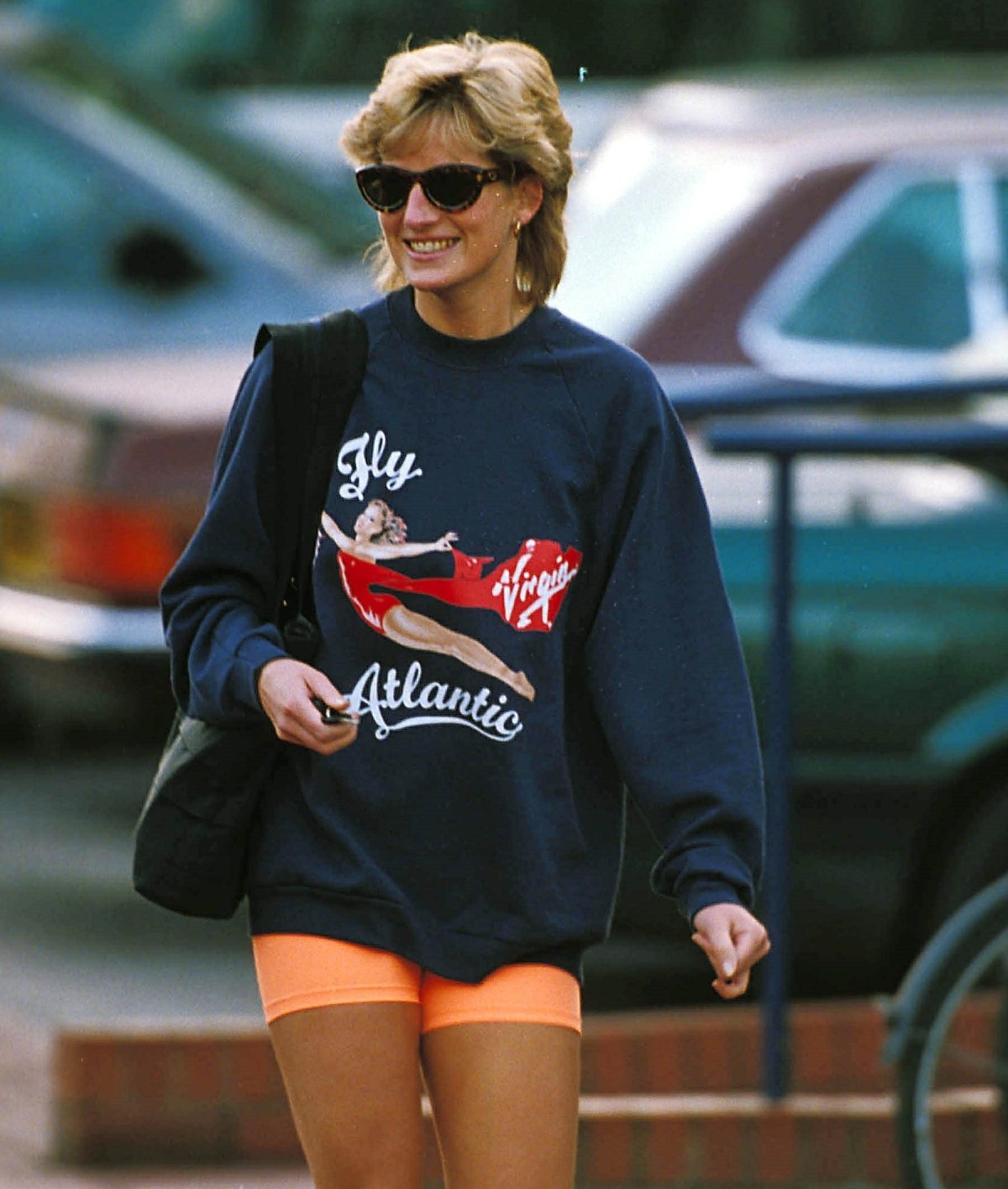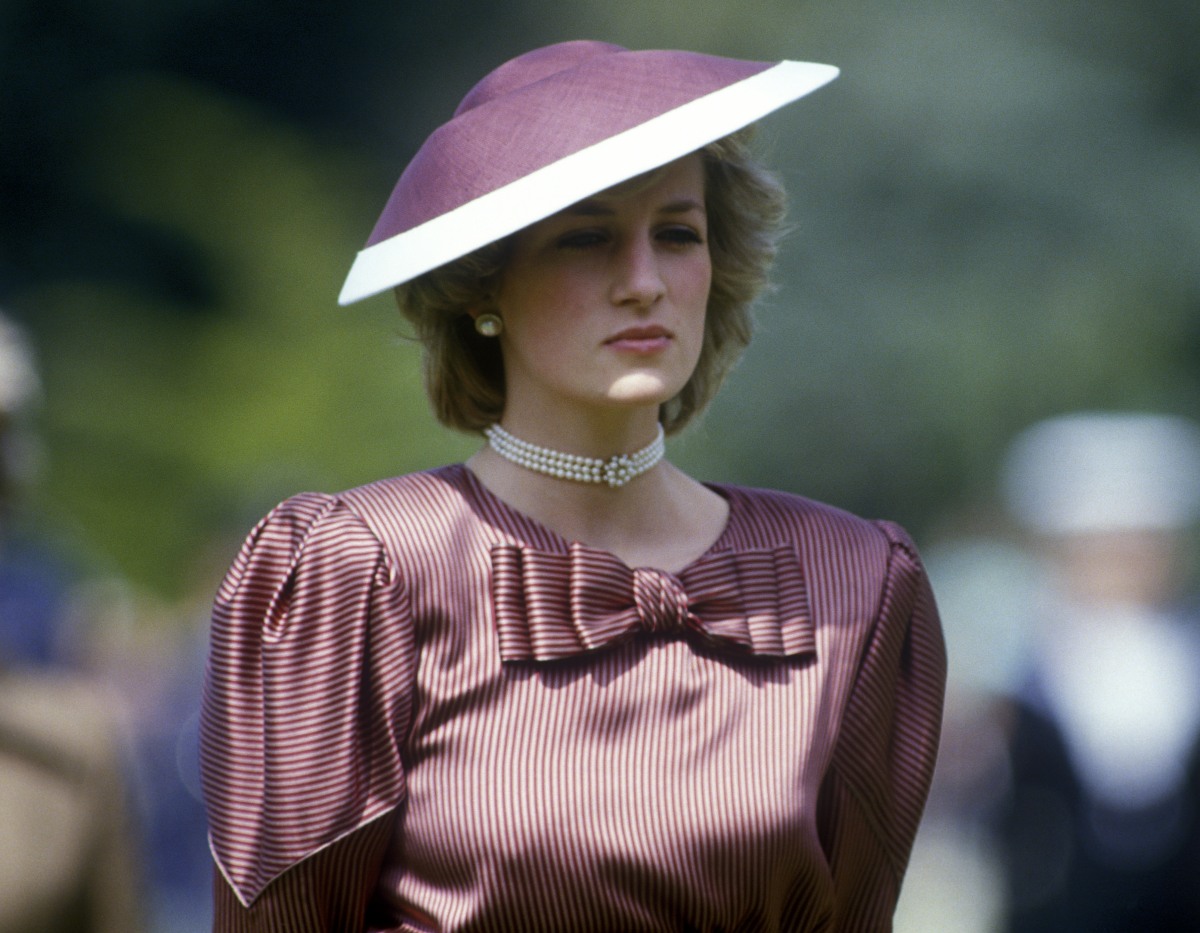 Photos courtesy of Avalon Red, Backgrid.