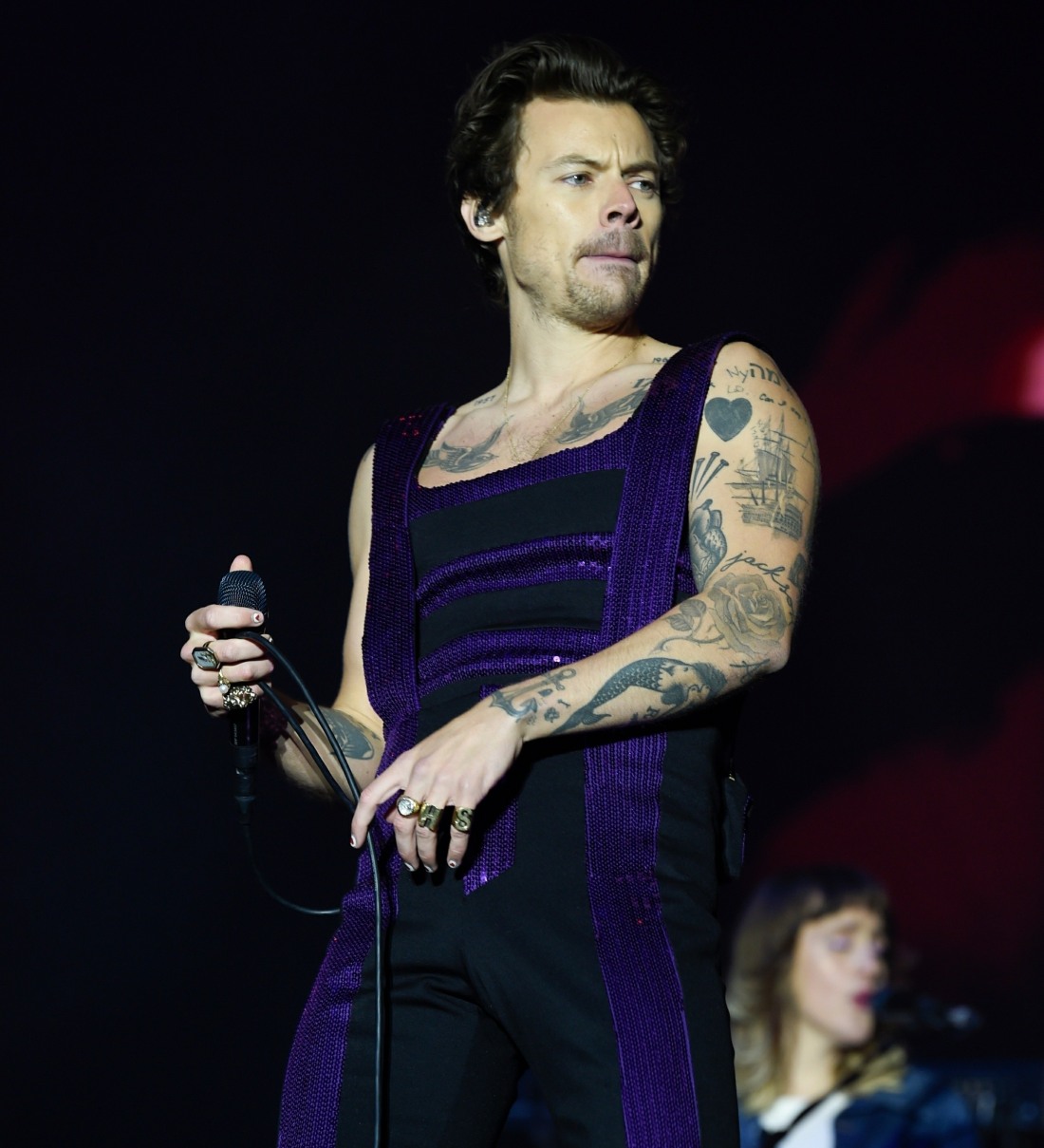 We are now on Day 4 of Spitgate, aka "Did Harry Styles spit on Chris Pine at the Don't Worry Darling premiere in Venice?" The studio is working overtime to shut down the speculation, but Styles fans and Pine Nuts are still arguing online about it and analyzing the social media videos we have. Late Tuesday, Pine's rep flatly denied the story about Styles spitting on Chris, saying clearly that no, it didn't happen. What was weird is that just a few hours before Pine's rep made a statement, TMZ had done a running commentary about it and this was one of their updates:
We've spoken with several sources close to Chris about the alleged spitting … one tells us it absolutely did happen, and was perceived as a sign of disrespect by Chris. Other sources say Harry absolutely did not spit, and it only appeared that way on the video.
Yeah, I don't know what to say other than Chris Pine is a total pro and he doesn't want to be part of this film's dramatic behind-the-scenes story. If you're like me and you believe that Styles spat on Pine, you probably also believe that Pine would deny it publicly because he doesn't want to be the story. So there you go. Meanwhile, Variety's Venice Film Festival sources insist that there was no drama (that they know of) between Pine and Styles. Meaning there was drama at the premiere but it was all about Styles, Pugh and Wilde. Additionally, Pine has pulled out of the NYC premiere, same as Florence Pugh. LOL, chaotic rich-people drama, I cannot get enough.
And finally, Harry Styles was back on stage for his Love On Tour, and he played Madison Square Garden last night. He made a little joke on stage: "This is our tenth show at Madison Square Garden. It's wonderful, wonderful, wonderful to be back in New York. I just popped very quickly to Venice to spit on Chris Pine. But fret not, we're back!" I genuinely chuckled at this video. Harry was cracking himself up. Did he expect those loud cheers when he made his spit joke?
Harry breaking his silence about the spitting incident with Chris Pine! #LoveOnTourNYC (Via esnydaylights) pic.twitter.com/NnQJdVqE8r

— Harry Styles Updates. (@TheHarryNews) September 8, 2022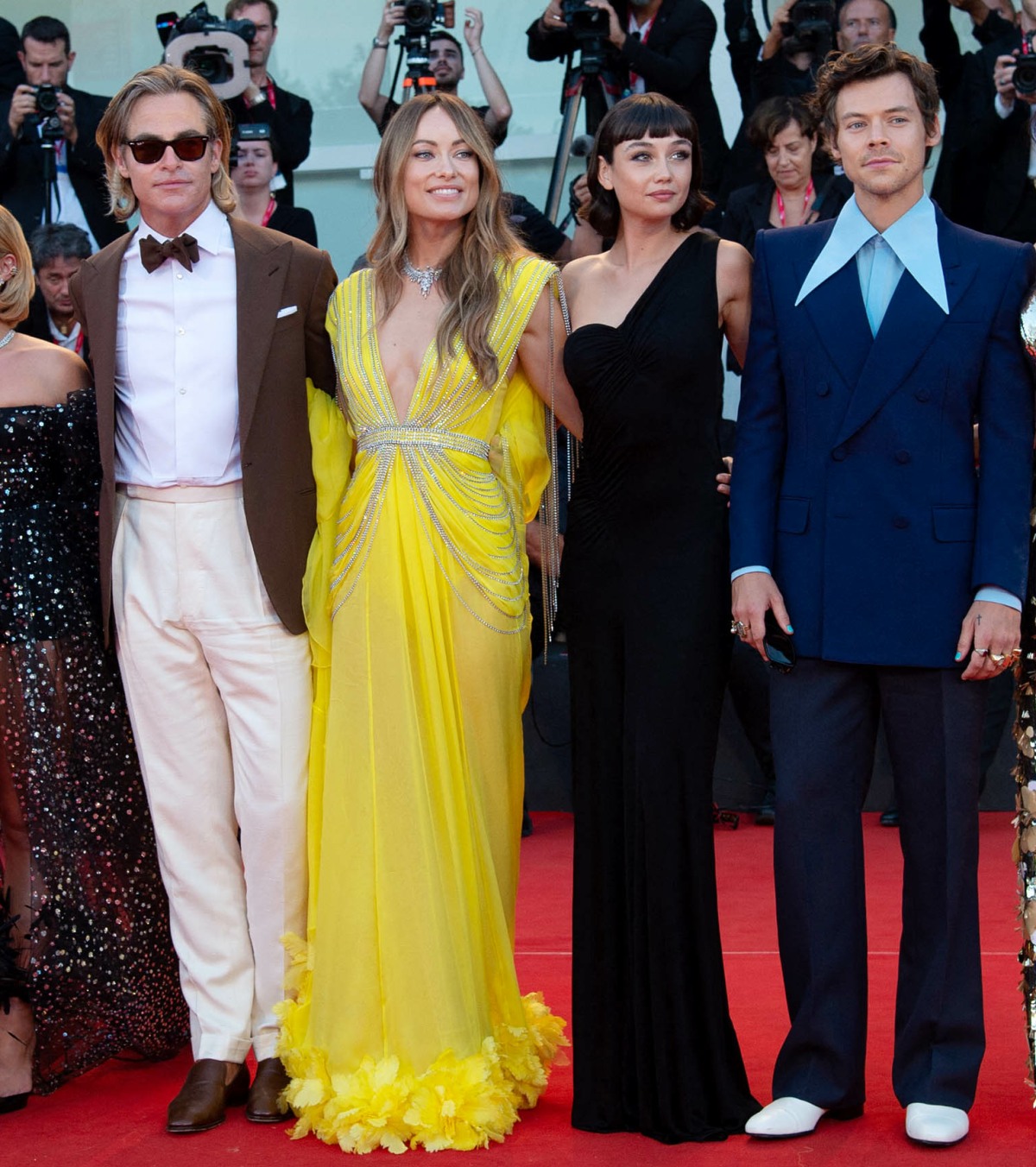 Photos courtesy of Avalon Red, Cover Images and Backgrid.